Our Washingtonian Recommends lists bring you the best places to eat, drink, and be entertained—all selected by Washingtonian editors.
Kick off the morning at Stomping Ground (2309 Mount Vernon Ave.; 703-567-6616), a casual neighborhood spot that whips up some of the best biscuits around. Looking for something closer to Old Town? Venture to Misha's (102 S. Patrick St.; 703-548-4089), a coffeehouse and roaster serving daily blends and single-origin varietals.
Then, it's time to start shopping. Ask a well-dressed local where she shops and you'll undoubtedly hear about Hysteria (123 S. Fairfax St.; 703-548-1615). The boutique carries labels like Tory Burch, Rachel Zoe, and Diane von Furstenberg.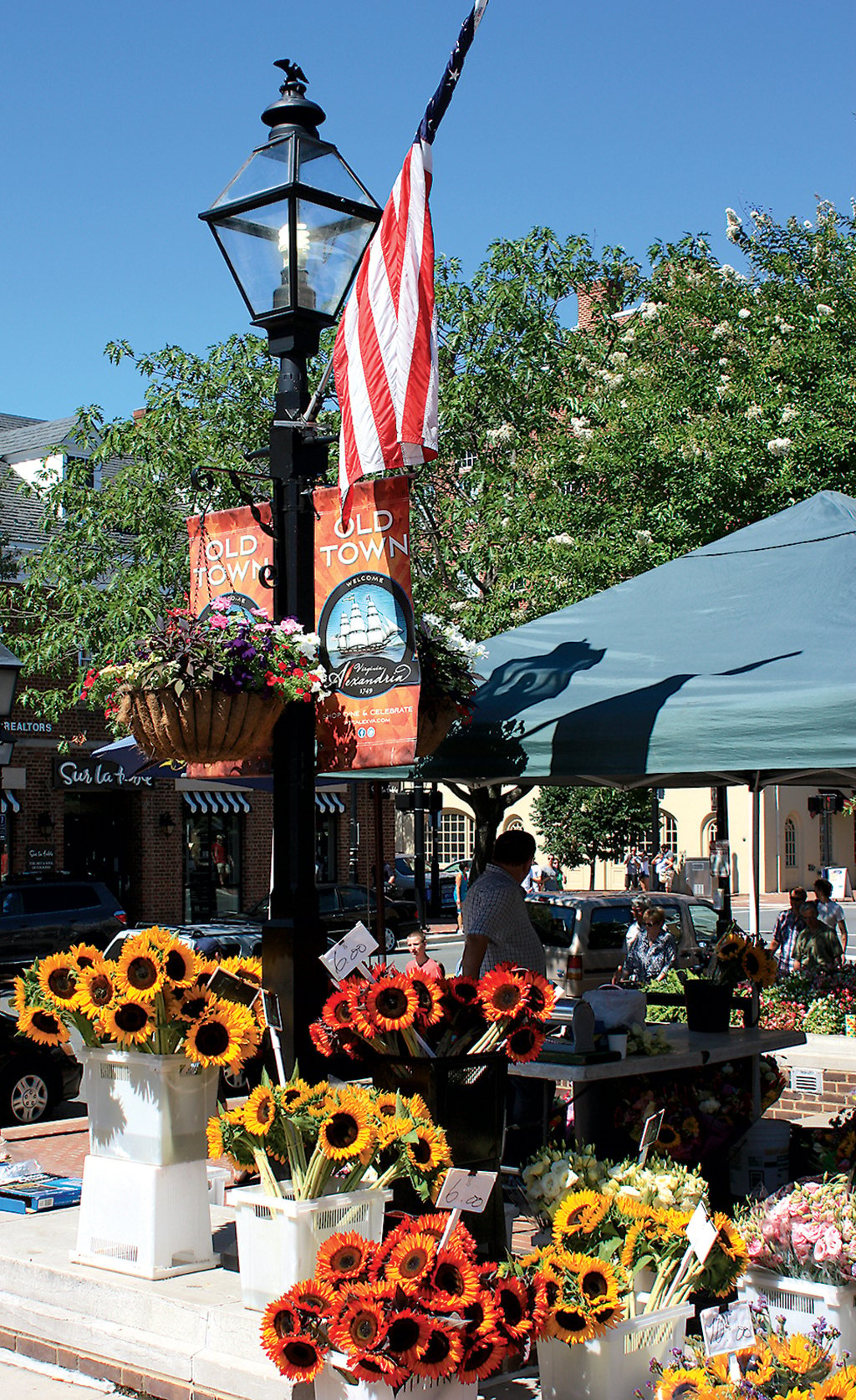 George Washington is rumored to have sold his produce at the Old Town Farmers' Market (301 King St.; 703-746-3200). On Saturdays, customers browse fresh-made kimchee and Greek yogurt, and local meat. Continuing down King Street and peeking inside its antique stores is a great way to spend the rest of the morning.
For lunch, try Eamonn's A Dublin Chipper (728 King St.; 703-299-8384). This fish-and-chips shop is not a boisterous place, but it's filled with plenty of noise: the ripping of paper bags, the slurping of Guinness pints, and the loud crunch when you bite into a hunk of fried Maine pollock.
If you're a beer-lover, take a detour to Port City Brewing Company (3950 Wheeler Ave.; 703-797-2739), located west of Old Town. The award-winning brewery sells a flight of six great beers for $10; tours and tastings are offered daily.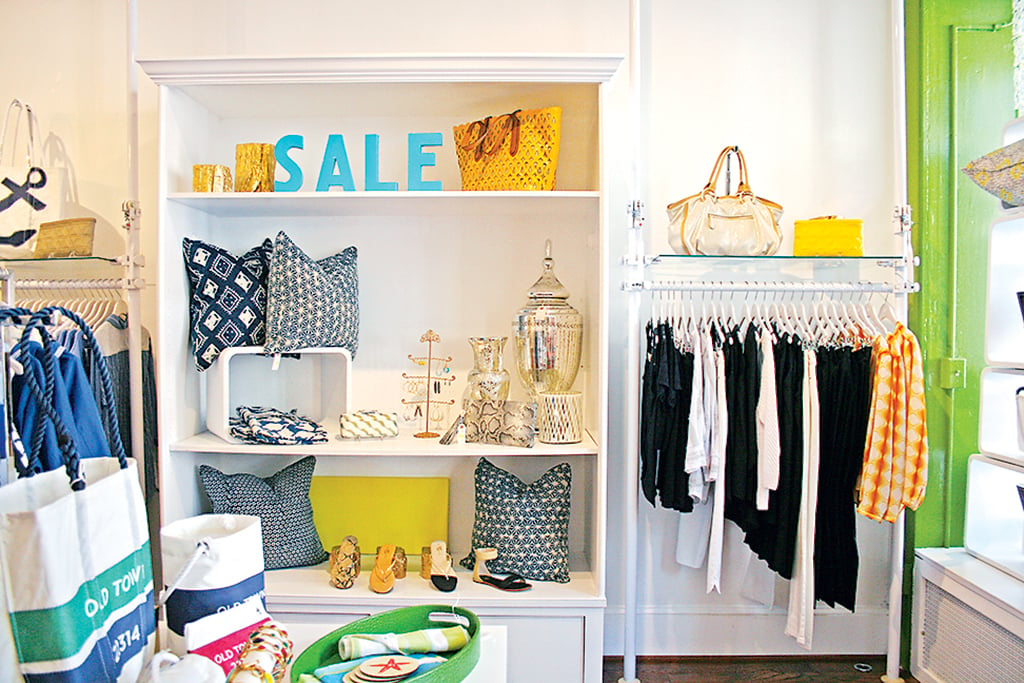 Back in Old Town, check out one of the new tours the city is offering for fans of PBS's mini-series Mercy Street. It starts at the Visitors Center (221 King St.; 703-746-3301), where a military historian will explain the ins and outs of a real Civil War hospital, including how medicine was produced and how bandages were changed. Tickets cost $149 for a group of five or fewer.
You'll find a great dinner option right off King Street: Restaurant Eve (110 S. Pitt St.; 703-706-0450) marries the farm-to-table ethos with the gilded age of fine dining. No matter the weather, cap off the evening with a slow stroll down the Old Town waterfront.
This article appears in our Washingtonian Welcome Guide.