Our Washingtonian Recommends lists bring you the best places to eat, drink, and be entertained—all selected by Washingtonian editors.
This little consignment shop is consistently on point: Chanel flats and Donna Karan dresses are just some of the gems we've spotted on the racks. 1630 Connecticut Ave., NW; 202-627-2711. 
You'll have to nestle in at this snug neighborhood bookshop, but the fiction and children's sections offer wide selections and the onsite bar and cafe will keep you nourished as you scan the quirky staff picks. 1517 Connecticut Ave., NW; 202-387-3825.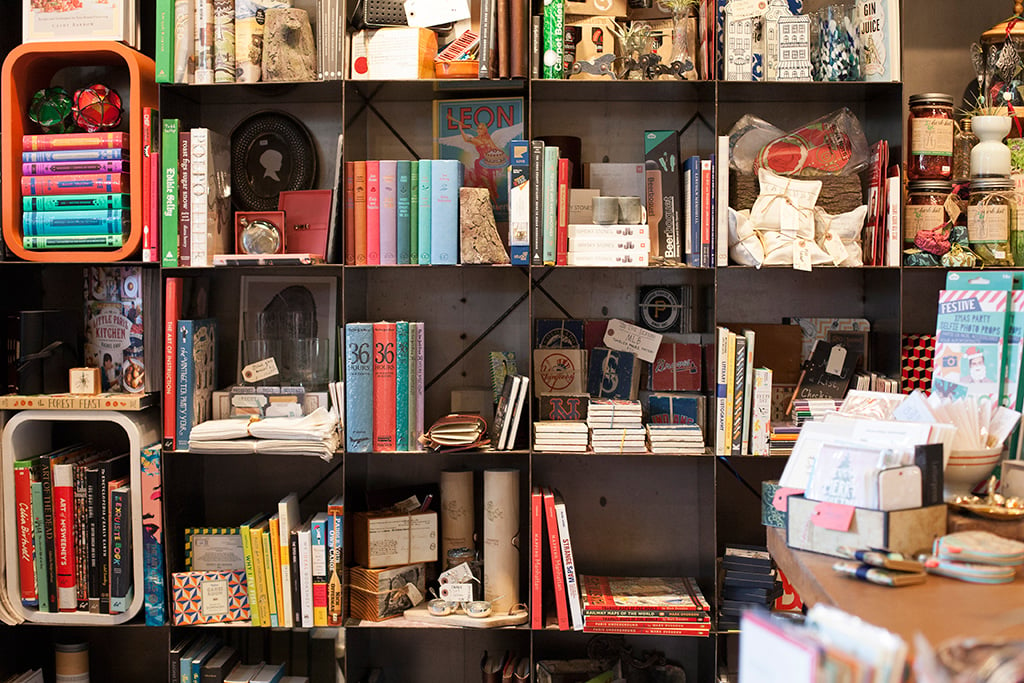 At this whimsical shop you'll find men's and women's hats, dresses, kids' clothing, gifts, and accessories. Also excellent: the jewelry selection, the coffee-table books, and the colorful collection of Tracy Reese frocks—one of the largest in town. 1350 Connecticut Ave., NW; 202-842-3055. 
A Fendi canvas bag for $396. An Hermès scarf for $160. They're not exactly steals, but the prices at this second-floor consignment boutique are accessible to a wide range of buyers. The sunny shop has the largest secondhand inventory in the area, and the classy, professional looks are known to include such brands as Marc Jacobs and Gucci. 1702 Connecticut Ave., NW, 2nd floor; 202-667-1122. 
1950s-era cookbooks, front pages from Civil War newspapers, and lovingly dog-eared paperbacks line the shelves of one of DC's last secondhand bookstores. For more serious buyers, there's also a formidable selection of first editions from greats like Virginia Woolf. 2000 P St., NW; 202-659-8884.
Tucked down a flight of stairs, this playful, modern home decor shop sells printed wares from designers like Orla Kiely, along with mugs, wineglasses, and other barware that wouldn't be out of place in a museum shop. 1608 20th St., NW; 202-387-7117.
This article appears in our Washingtonian Welcome Guide.