Our Washingtonian Recommends lists bring you the best places to eat, drink, and be entertained—all selected by Washingtonian editors.
As befits the nation's capital, Washington is a treasure trove for history hunters. Visit the hotel where civil rights history was made, see the homes of Abraham Lincoln and George Washington, and dine at the restaurant where Thomas Jefferson once ate meat "pye."
At President Lincoln's Cottage (140 Rock Creek Church Rd., NW; 202-829-0436), see the house where Lincoln once resided during his presidency, and where he developed his ideas for the Emancipation Proclamation.
Manassas National Battlefield Park (6511 Sudley Rd., Manassas; 703-361-1339) commemorates the site of two major Civil War battles: the First and Second Battles of Bull Run in 1861 and 1862.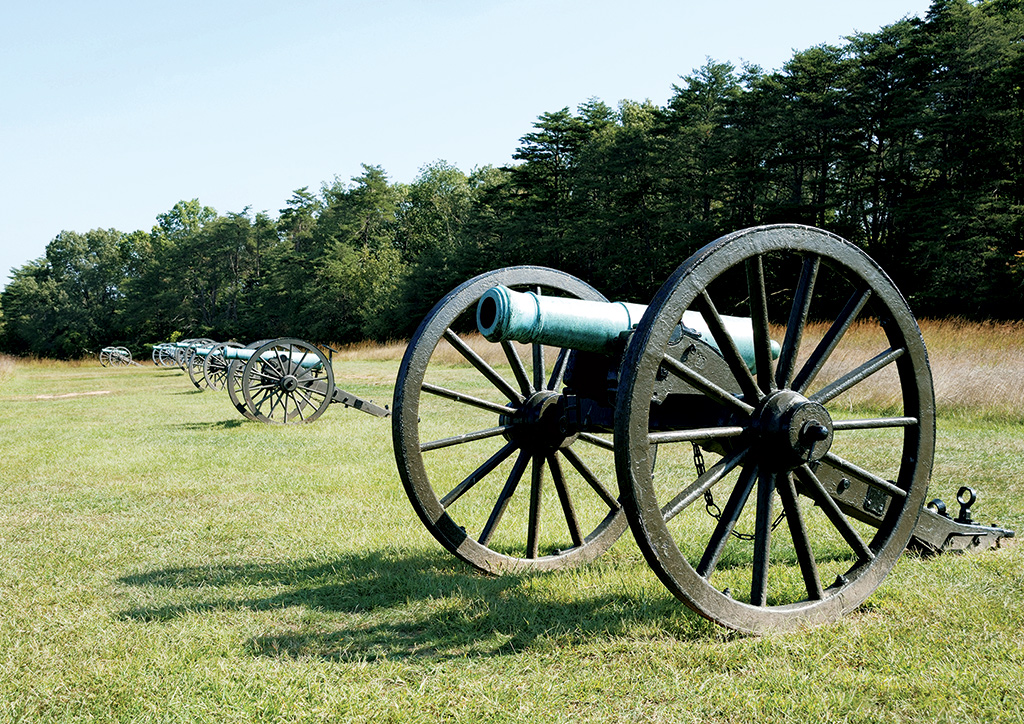 A must-see is Mount Vernon (3200 Mount Vernon Memorial Hwy., Mount Vernon; 703-780-2000), the museum and gardens operating at George Washington's former home.
The Willard InterContinental Washington DC, open since 1901, has hosted everyone from Mark Twain to Martin Luther King Jr., who finished his "I Have a Dream" speech there.
The United States Marine Corps War Memorial near Arlington National Cemetery features a 1954 statue of the servicemen who raised the American flag after the capture of Iwo Jima.
Open since 1932, the George Washington Masonic National Memorial (101 Callahan Dr., Alexandria; 703-683-2007) pays tribute to the Masonic roots of the first president and features views of Washington from its 333-foot tower.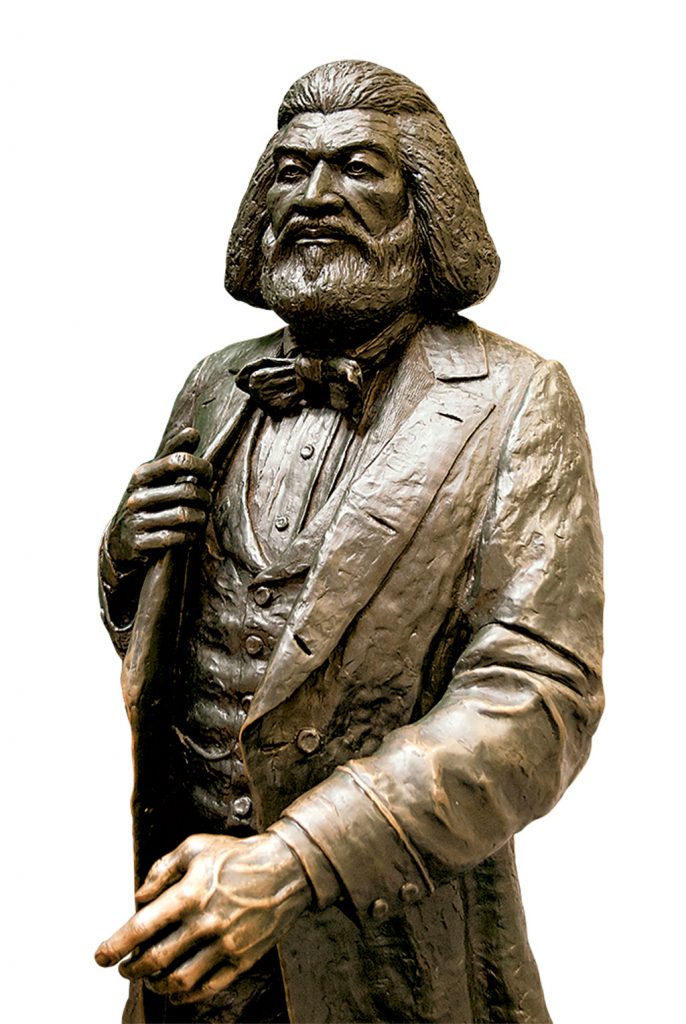 A hidden gem in Anacostia is the Frederick Douglass National Historic Site (1411 W St., SE; 202-426-5961), where the abolitionist and orator lived in a house named Cedar Hill until his death in 1895.
Gadsby's Tavern (138 N. Royal St., Alexandria; 703-548-1288) is one of the oldest dining venues in Washington; the building dates back to 1785, and the guest list has included such notable figures as George Washington and Thomas Jefferson.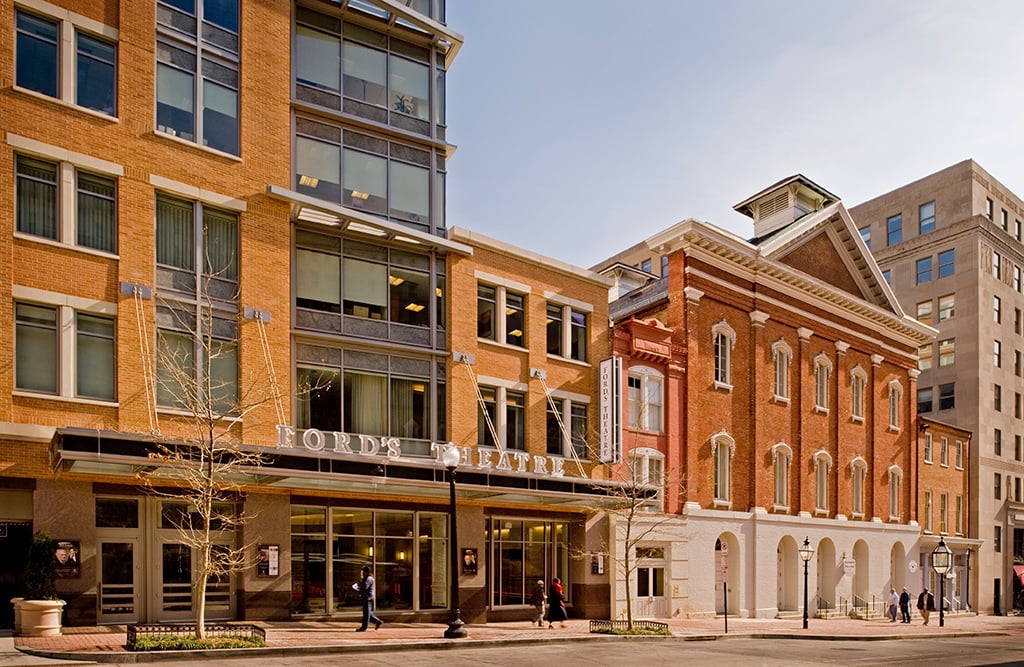 Ford's Theatre (511 Tenth St., NW; 202-347-4833) doubles as a theater and a museum commemorating the place where Lincoln was shot in 1865.
The Woodrow Wilson Presidential Memorial Exhibit and Learning Center (1300 Pennsylvania Ave., NW; 202-691-4000) reopened in 2013 after renovations and features interactive displays exploring the 28th president's life and lasting impact.
This article appears our Washingtonian's Welcome Guide.