Our Washingtonian Recommends lists bring you the best places to eat, drink, and be entertained—all selected by Washingtonian editors.
Fabio Trabocchi is best known for his work amid the upper echelons of Italian cuisine (see Fiola, below), but this osteria, named for his son, offers a slightly more casual approach. Think house-made ravioli with ricotta and greens, and a smoky grilled pork chop with orange-zest gremolata.
1099 New York Ave., NW; 202-628-1099.
At his bustling, blond-wood-paneled bistro, chef Michel Richard serves up his famed fried chicken. During the day, deals are made over bacon cheeseburgers and the best corned-beef sandwiches in town.
1001 Pennsylvania Ave., NW; 202-626-0015.
With his first Peruvian eatery, famed restaurateur José Andrés explores the diverse influences of the country's cuisine—Chinese, Japanese, Spanish—with his characteristic sense of playfulness, seen in details like a 300-gallon seafood tank.
418 Seventh St., NW; 202-783-0941.
The ramen at this tiny, noisy noodle joint is to the packaged stuff what seared tuna is to canned fish. Noodles are imported from Japan, and there are five delicate varieties to choose from, along with wok-charred bean sprouts, crispy seaweed, and fatty pork. The upstairs izakaya offers small plates alongside cocktails in a high-tech setting.
705 Sixth St., NW; 202-589-1600.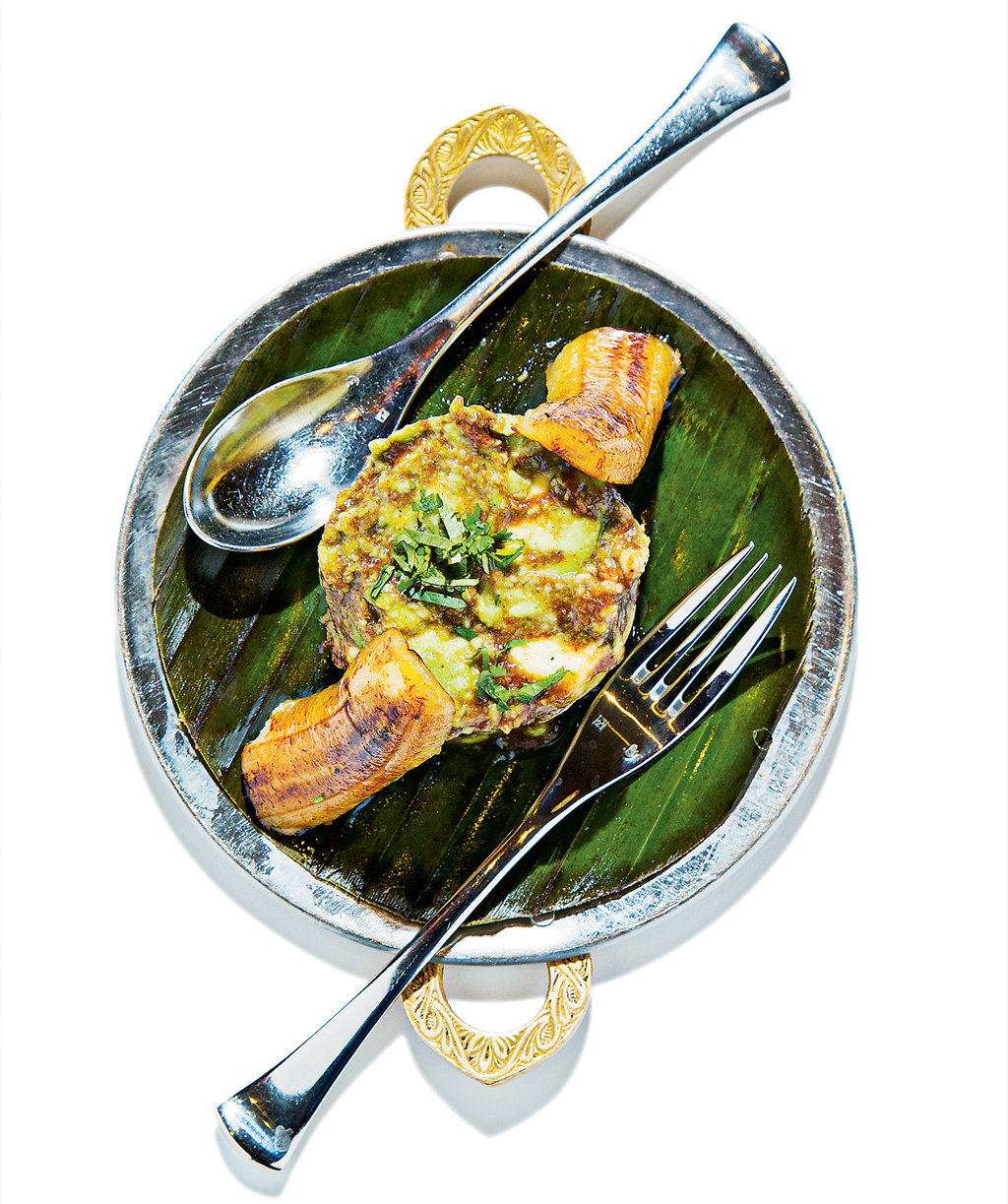 Victor Albisu embraces his heritage at his elegant South American steakhouse, complete with an array of ceviches, crudos, and chimichurri. But the real draw is the beef, which the former BLT Steak chef cooks perfectly on an applewood grill, serving up rib eyes and Wagyu skirt steaks on wooden platters.
777 I St., NW; 202-289-7377.
Top Chef alum Mike Isabella's Italian-American spot, with its exposed brick and industrial ceilings and floors, looks like many trendy downtown DC spots but offers a different energy. Pepperoni is refashioned into a zesty sauce, and thin, Jersey-style pizza never fails to satisfy.
707 Sixth St., NW; 202-289-3600.
These days, sharing rounds of several dishes is as common as the traditional three-course meal—and although José Andrés's menus have evolved, much at this Spanish mainstay remains the same. Tapas we've been loving for years include goat-cheese-stuffed red peppers, a textbook gazpacho, and warm dates wrapped in bacon.
480 Seventh St., NW; 202-628-7949.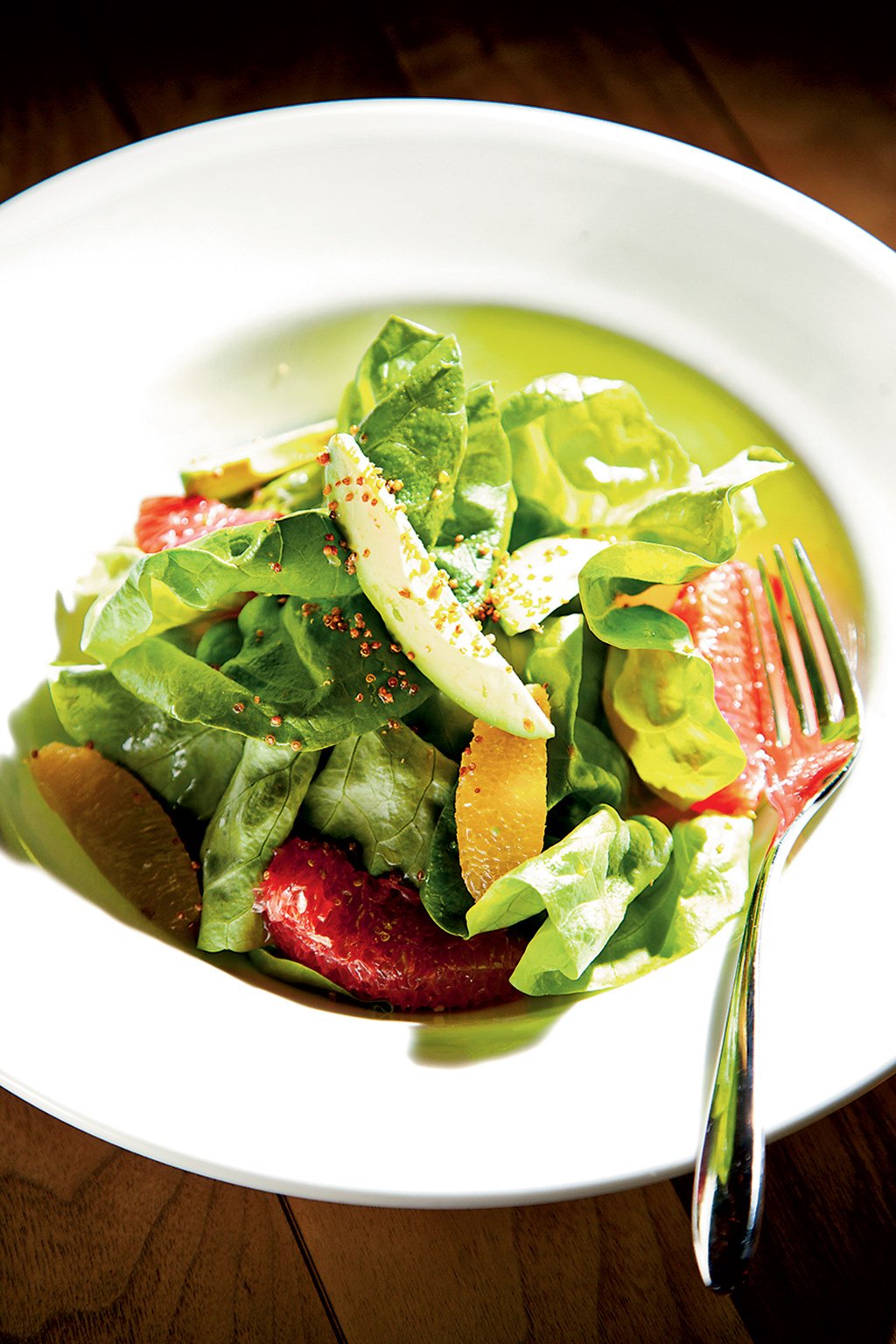 This fashionably dim spot is one of the area's most interesting places to eat—and one you'll usually need a reservation to experience. The place has quite the repertoire of excellent Modern American menu staples—spiced meatballs with goat-cheese agnolotti, for example—but the rest changes with the seasons.
775 G St., NW; 202-737-7663.
The crown jewel of Ashok Bajaj's restaurant collection is this gorgeously lit, hard-to-get-into dining room—easily the area's best Indian restaurant and unlike any other in the crowded field. Anchoring the menu are first-rate renditions of familiar curry-house stews, but nearly everything else is unexpected.
633 D St., NW; 202-637-1222.
Michael Landrum's burger joint is barebones, but who needs decorations when you can get a Hell Burger and a milkshake? Seven patty options are currently available—offered in double or single—including some of our favorites like the classic Mack (American cheese, lettuce, tomato, and pickles) and the Big Punisher (pepperjack, grilled onions, and charred jalapeños). Southern-style fried chicken sandwiches are on the menu, too. Choose between the "monster" with sweet barbecue sauce, or an equally humongous "angry" version with spicy green dressing.
449 K St., NW.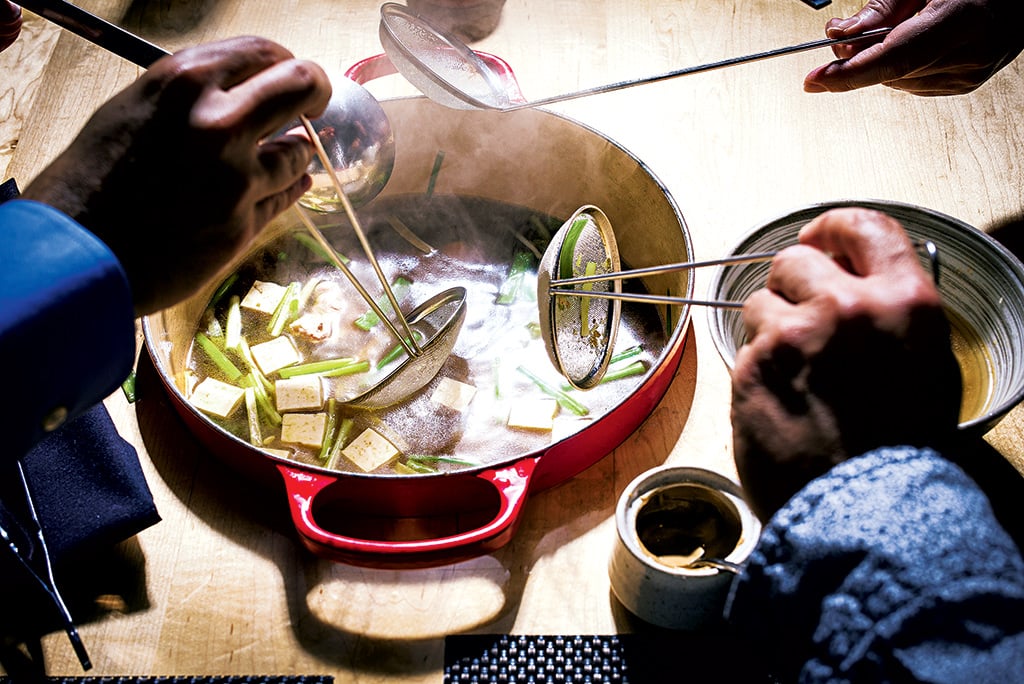 The turnaround-of-the-year award goes to Wolfgang Puck's DC satellite, which got both a renovation and a serious jolt of energy in the kitchen, still overseen by longtime deputy Scott Drewno. The menu is now almost exclusively Asian fusion, and you'll hardly miss the Kobe sliders. The duck for two is transcendent, with lacquered skin and tender meat served with bao buns and a bevy of condiments. To start, get dumplings in any and all forms—steamed and filled with shrimp and scallop, fried and stuffed with pork and chive. Even better, order them on a Monday, when they're discounted to five bucks a plate.
575 Pennsylvania Ave., NW; 202-637-6100.
This article appears in our Washingtonian Welcome Guide.