Proposal photography is gaining popularity in the Washington DC metro area and, now more than ever, grooms-to-be are teaming up with professional wedding photographers to capture their marriage proposals.  We've asked Rodney Bailey, the owner of Wedding Photojournalism by Rodney Bailey and our 2016 top-voted wedding photographer, for his recommendations on the "must-have" photos for your proposal photography.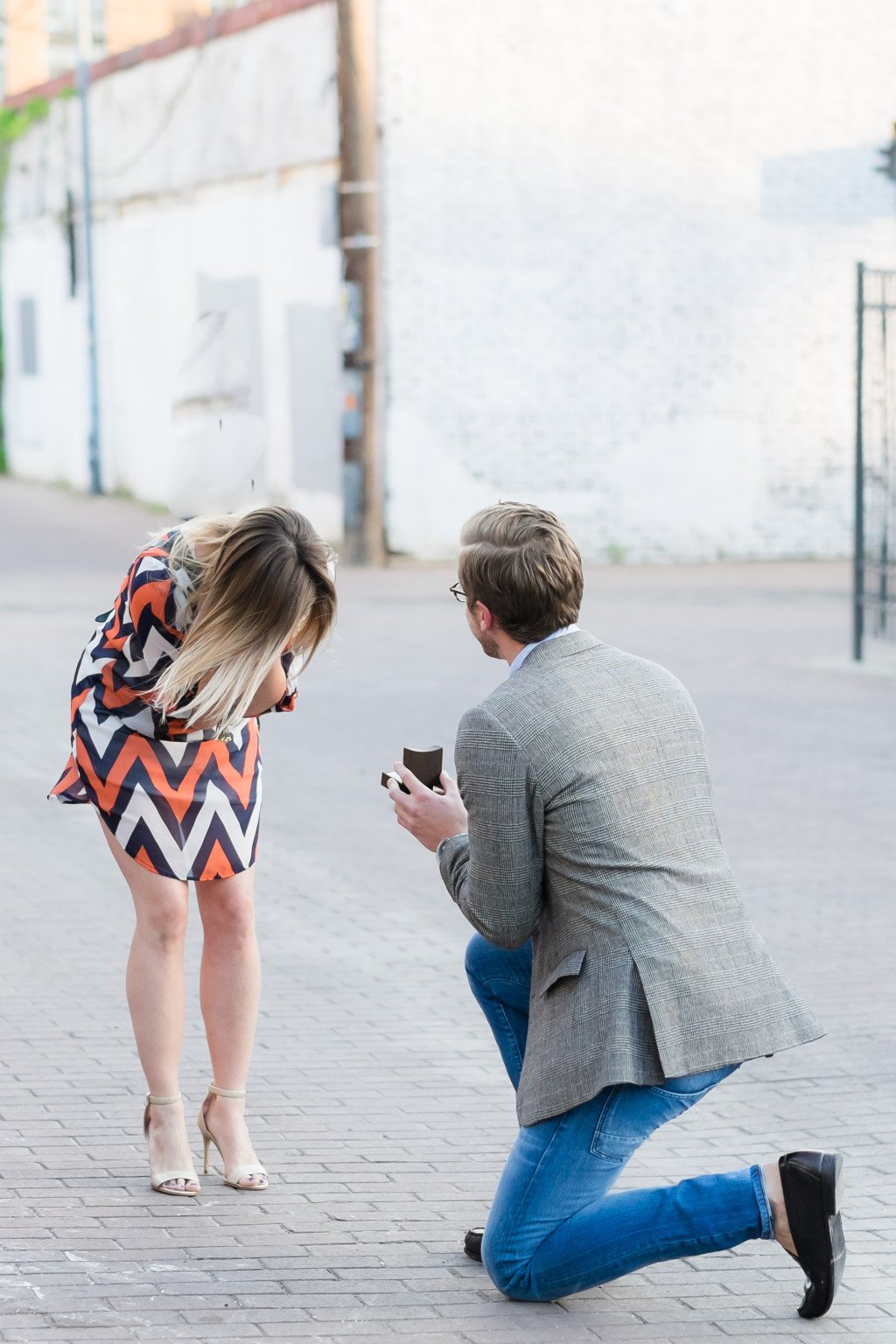 Capturing the moment she says "YES!" (Wedding Photojournalism by Rodney Bailey)
The marriage proposal is such an important event, but between the nerves and excitement, moments can be missed. Having a professional photographer present to capture the surprise proposal will allow you to relive all the expressions, emotions and details of this happy event.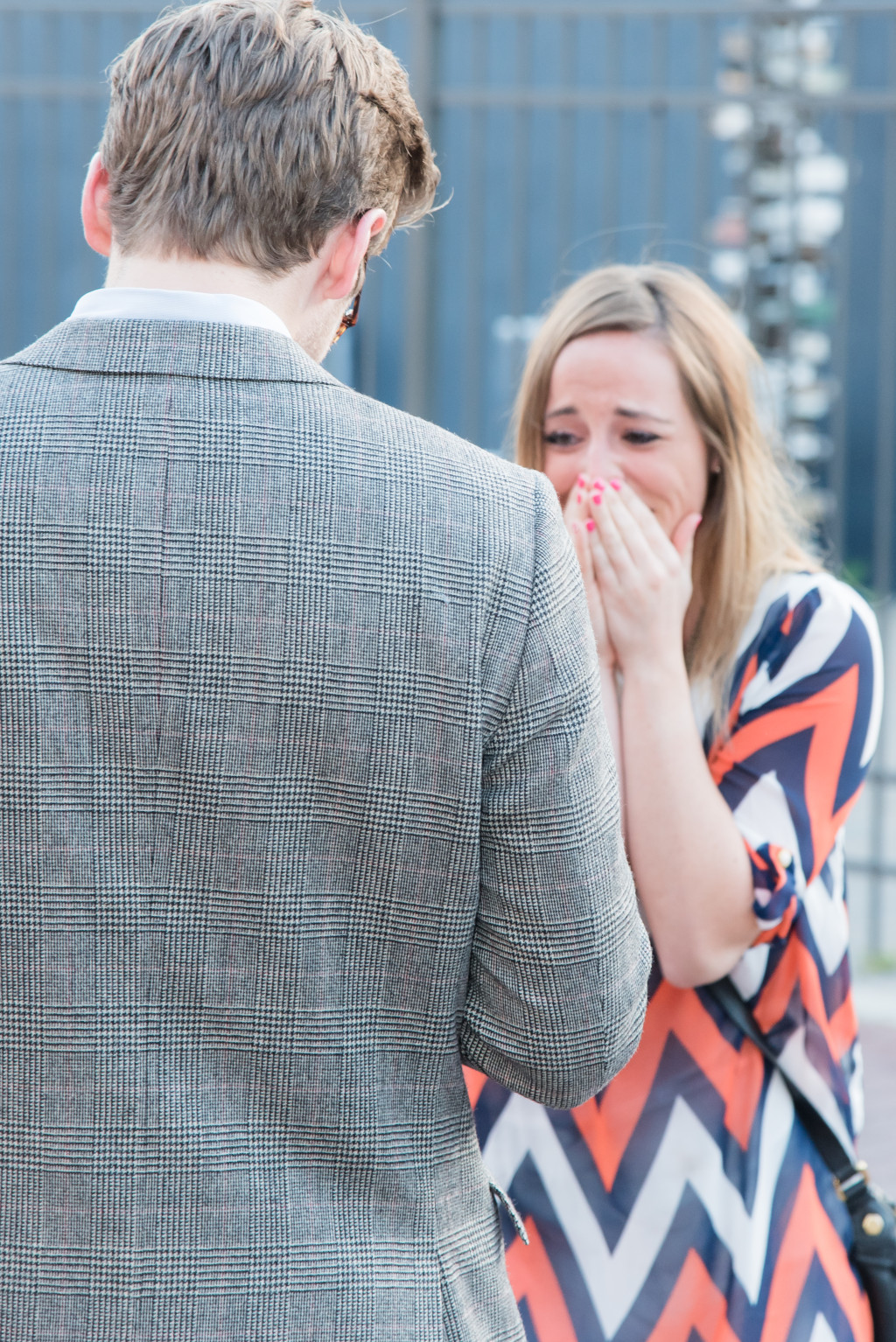 "How did he pop the question?" (Wedding Photojournalism by Rodney Bailey)
Let your professional photographs help you retell your proposal story to friends, family and coworkers.
Aside from your wedding day, one of the greatest memories you will have is when you and your significant other decide to spend the rest of your lives together. As a story telling photographer, Rodney loves documenting surprise marriage proposals. "Whether a private moment shared between the couple or surrounded by your friends and family, it's all about capturing the proposal as it unfolds," explains Rodney. Here are his top six "must- haves" for proposal photography:
1. Photographs that capture the location and setting of the marriage proposal
2. Photojournalistic images documenting the moments leading up to the 'big question'
3. On-bended knee photos (and the looks of amazement that quickly follow!)
4. When she/he says "YES!"
5. Celebratory photos of the couple
6. The "Ring Shot" (otherwise known as the "bling shot")
With more than half of couples posting the news of their engagement on Facebook within 24 hours, most wedding photographers will provide highlight images immediately for your sharing pleasure. Your professional photographs will be priceless when it comes to the countless times that you will retell your proposal story when you said "Yes!"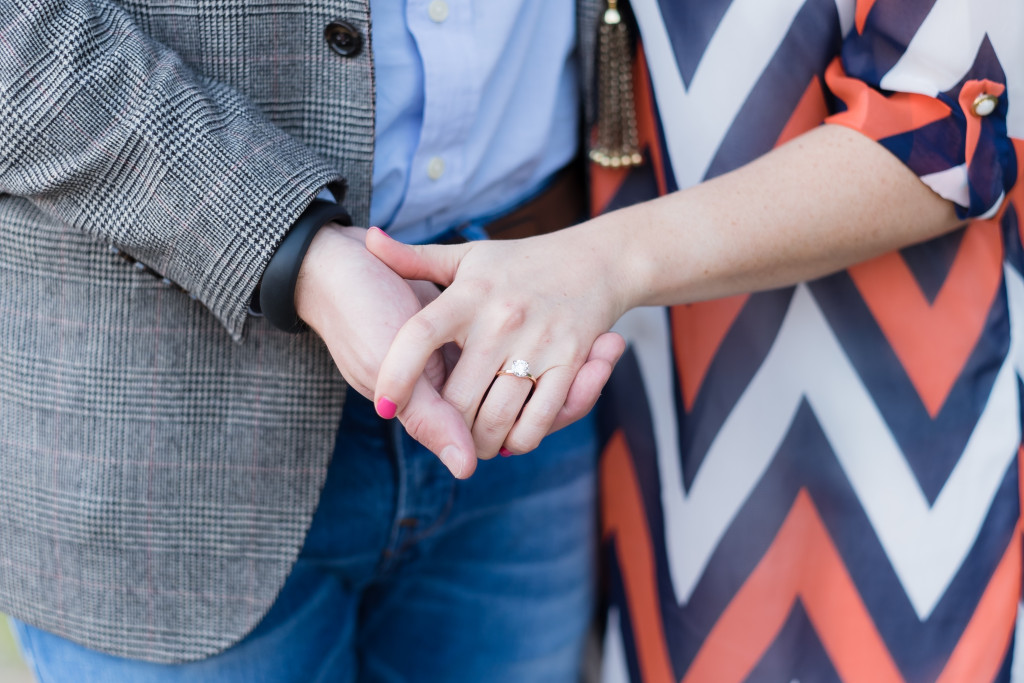 You are sure to get a ton of "likes" when you announce your engagement on social media with professionally captured images of the marriage proposal (Wedding Photojournalism by Rodney Bailey)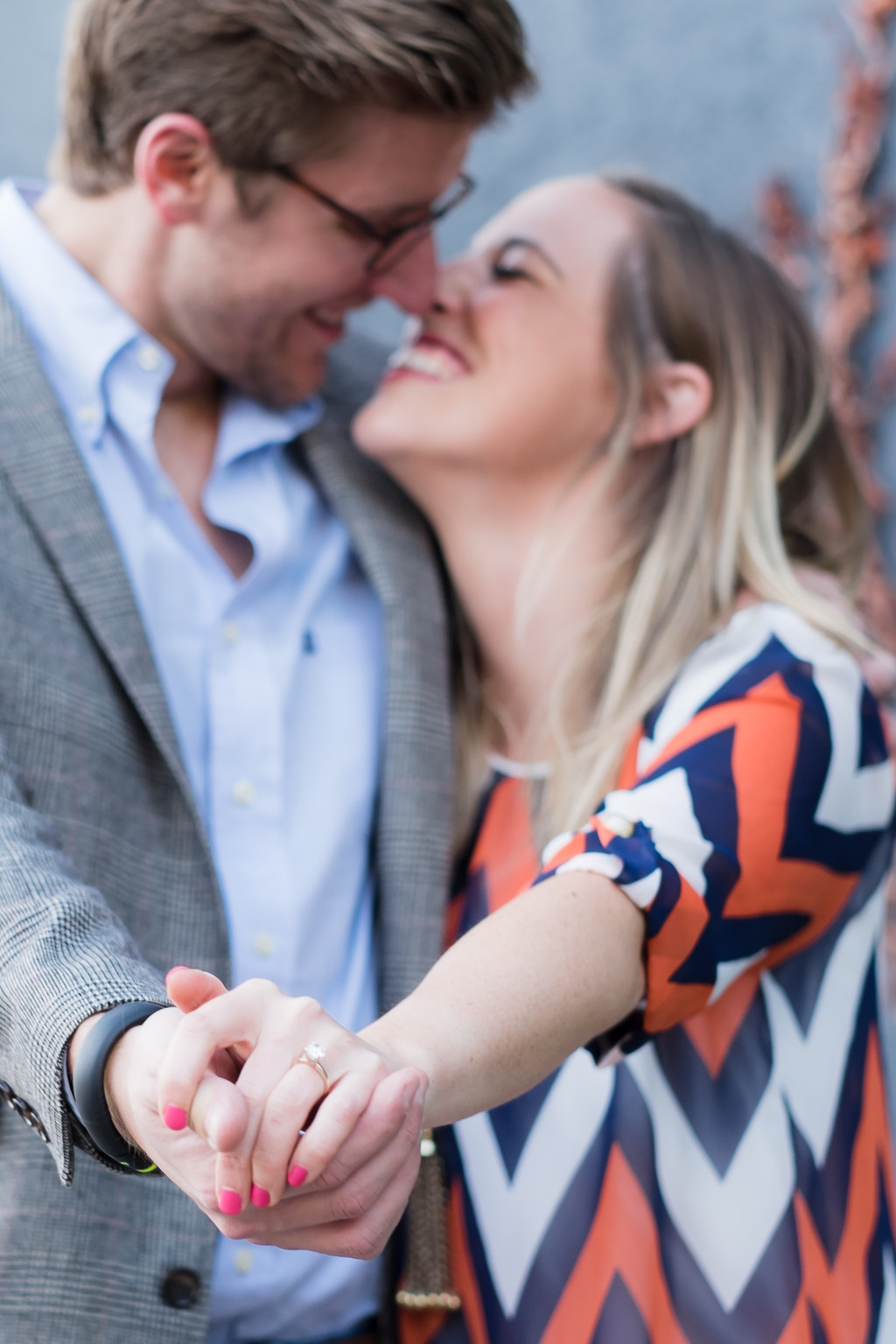 Couples are hiring wedding photographers to document their journey from the moment she says "Yes!" to when they say "I Do!" (Wedding Photojournalism by Rodney Bailey)
Already engaged? Couples can still benefit from teaming up with a professional photographer early on in their wedding planning process. From engagement photo sessions to photographing your engagement party, rehearsal dinner and wedding day, your photographer should be one of the first wedding pros you hire. Rodney recommends teaming up with a wedding photographer once you have set your wedding date. "It's a great way to start the relationship with your photographer who can provide expertise, advice and service throughout your wedding journey."
Wedding Photojournalism by Rodney Bailey is an award-winning, boutique wedding and event photography studio specializing in storytelling. They are inspired by real moments and documenting your celebration as it organically occurs. Known for beautifully capturing the details, emotions and events on your wedding day, Rodney wants his couples to "stay in the moment and truly enjoy one of the best days of your life." Wedding Photojournalism by Rodney Bailey has documented over 1000 weddings during his 27 years and has stayed true to his studio's philosophy: Let our Passion Tell your Story.