Planning a vacation can take a lot of work, and many travelers don't know where to start – especially when planning to vacation overseas. TripUSAFrance, an Arlington based company, offers tours of Southern France that are organized without feeling touristy. You'll spend a week traveling as a local, seeing and experiencing the best of Southern France without the hassle of planning on your own. Tours are affordable, groups are small, and a local guide will help make your trip fun, easy and unforgettable.
Local tour guides – the key to a successful trip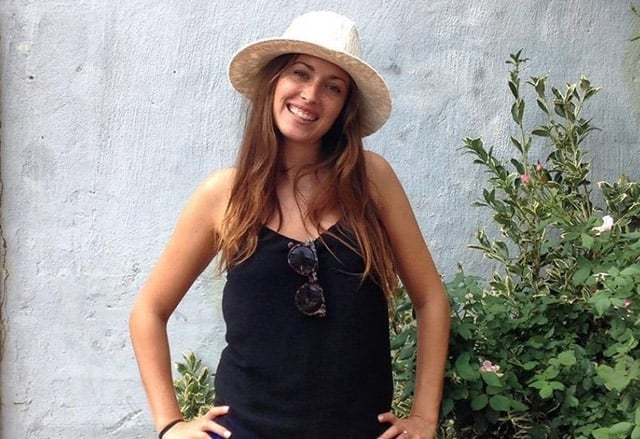 Julia Girard-Gervois operates TripUSAFrance in Arlington and is also the company's main tour guide. A native of Montpellier, Southern France, she takes care of getting you from the Montpellier airport or train station to your hotel when you arrive. With the help of her dad, a Montpellier local, she'll offer you a unique, carefully crafted vacation filled with French culture.
She'll take you to her favorite restaurants and show you landmarks she knows well: Medieval cities, ancient castles and chateaux, canals, wineries, beaches and markets, creating an insider's trip filled with sites both new and old. And, as a former French teacher, Julia will help you learn un peu la langue francaise along the way, giving you a piece of French culture you can take back home.
Southern France: a region full of treasures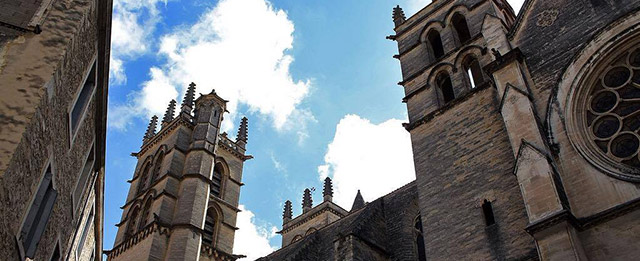 The food, wine, culture, and historical landmarks are all reasons why France is the most traveled-to country in the world. But there is so much more to see than just Paris.
TripUSAFrance will take you to Southern France – a region with diversity and heritage, where the culture and the local traditions are just as important to experience as the historical sites. You'll spend a week going back in time as you walk through authentic medieval villages complete with paved stone streets and stand atop a castle's ramparts, soaking in the bird's eye view of the landscape.
Some of the prestigious and magical sites you'll visit in the Languedoc-Roussillon and Provence regions:
Carcassonne's fortified city and castle wall, featuring breathtaking walls and towers that overlook the city.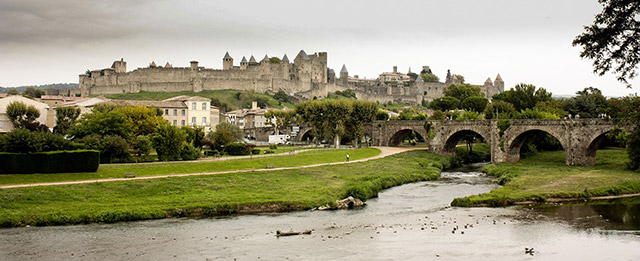 St-Guilhem-le-Desert and Les-Baux-de-Provence are two exceptional medieval villages that have both been named as "one of the most beautiful villages of France."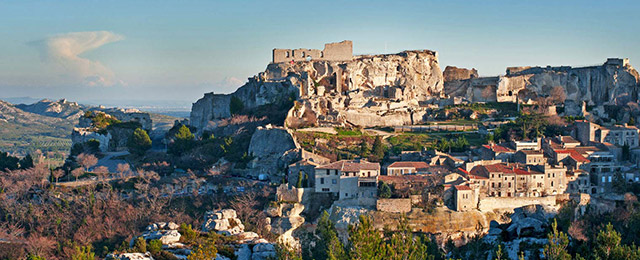 Nimes is home to the finest collection of Roman architecture in all of France, including a magnificent amphitheater and a 2000-year-old temple.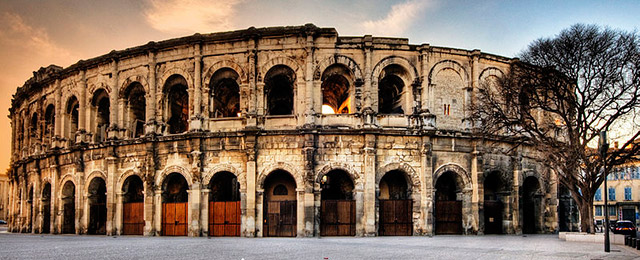 The Canal du Midi, built during the 17th century, is one of the most beautiful canals in Europe. You'll enjoy a short boat ride through the magnificent and peaceful waterway on TripUSAFrance's tour.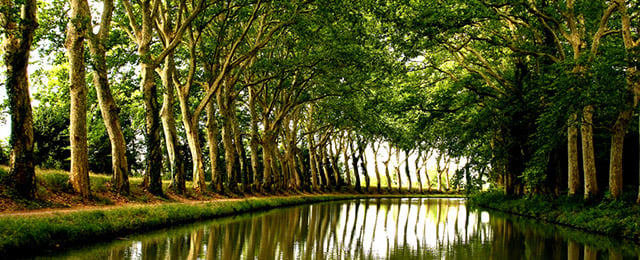 To see a complete list of sites, find the tour's program here.

A cultural experience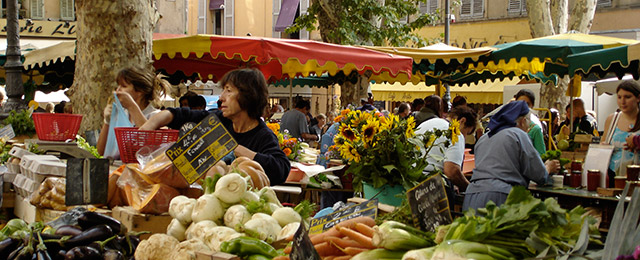 There's more to a trip to France than just its storied history. "My goal is to share my culture and traditions so travelers can experience the French lifestyle," says Julia. "I want them to feel how it is to live in France."
Her tour is crafted to give you time to enjoy little moments too. Enjoy coffee at a café while you watch people go by; get lost in the narrow streets and discover hidden boutiques. Peruse the local markets and taste the Languedoc-Roussillon wine at the chateau of a beautiful winery. These small moments will be as memorable as seeing the majestic Carcassonne.
TripUSAFrance makes traveling easy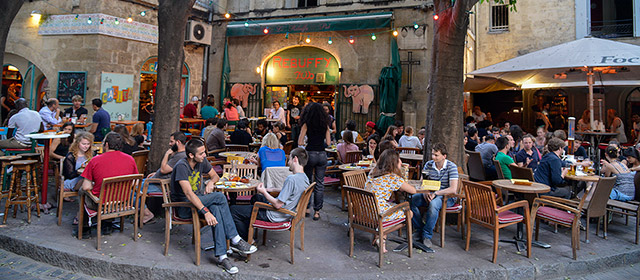 Planning your overseas vacation takes time and energy that many of us don't have. Where to go, how to get there, and how much it will cost are just a few of the many questions that arise when planning your vacation. The family-owned firm breaks down that barrier by making the entire experience – from booking to embarking to coming home – as easy as possible.
Inclusive pricing provides you with three meals and snacks, local transportation and accommodations, and admission to wine tastings and other activities. Tours are available for adults over 18 in addition to family tours. You have the option to privatize the whole tour if you're traveling with a group of seven or more people. No matter what type of tour you take, your group will be limited to 12 travelers.
For more information about TripUSAFrance, visit their website: www.tripusafrance.com or contact Julia directly at julia@tripusafrance.com or (703) 485-6894.