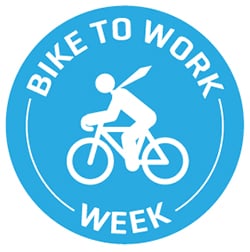 Prepare to ride to work in style with helmets, jackets, and gloves that will help keep you cool, safe, and comfortable on your route. Take advantage of the technological advancements in these smart products that are designed with urban bikers in mind.
Helmets
Get hit by one car—then come talk to us about how dorky helmets look. If you're going to wear a helmet—you should—you might as well where one that's hip with technology and that shows a bit of personality. Here are five that are a bit more visually interesting than your basic helmet.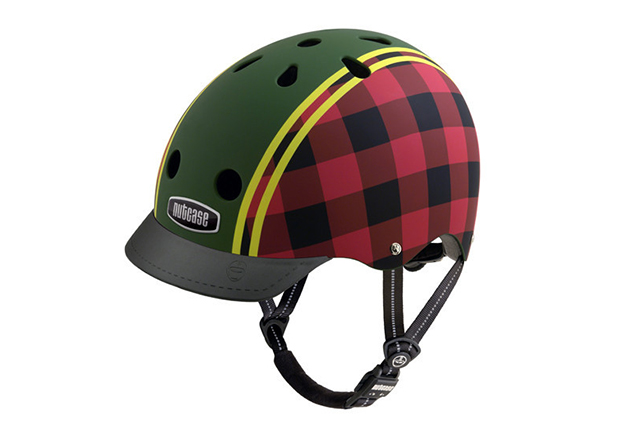 If the dork factor discourages you from protecting yourself against brain injury, pick one like Nutcase's rustic Lumberjack, which pairs well with after-work beers. Nutcase lumberjack bike helmet, $44.93, at REI.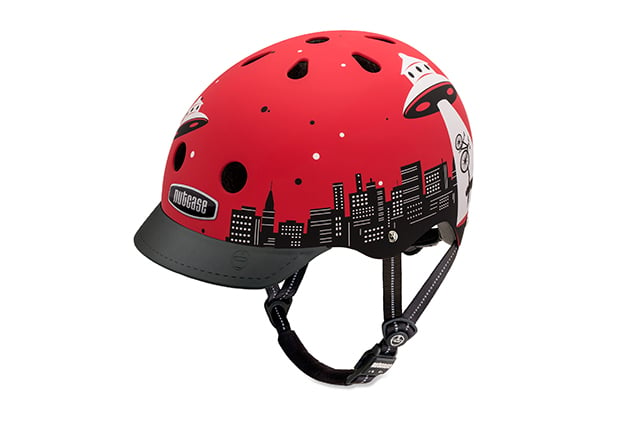 Fully embrace the city biker aesthetic with this skyline-emblazoned helmet that's molded to the back of your head for complete high-impact coverage. Alien Abduction Nutcase bike helmet, $70 at REI.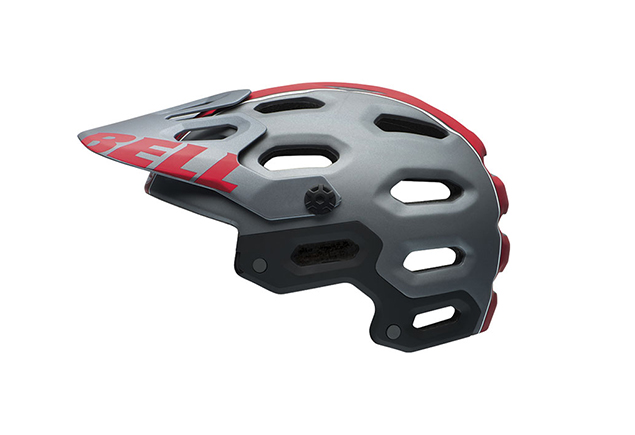 This sleek helmet puts an emphasis on protecting the back of your cranium, and the padding is made of an antimicrobial material so you won't worry about having to store a stinky helmet in your office. Bell Super 2 MTB helmet, $134.99 at Performance Bicycle.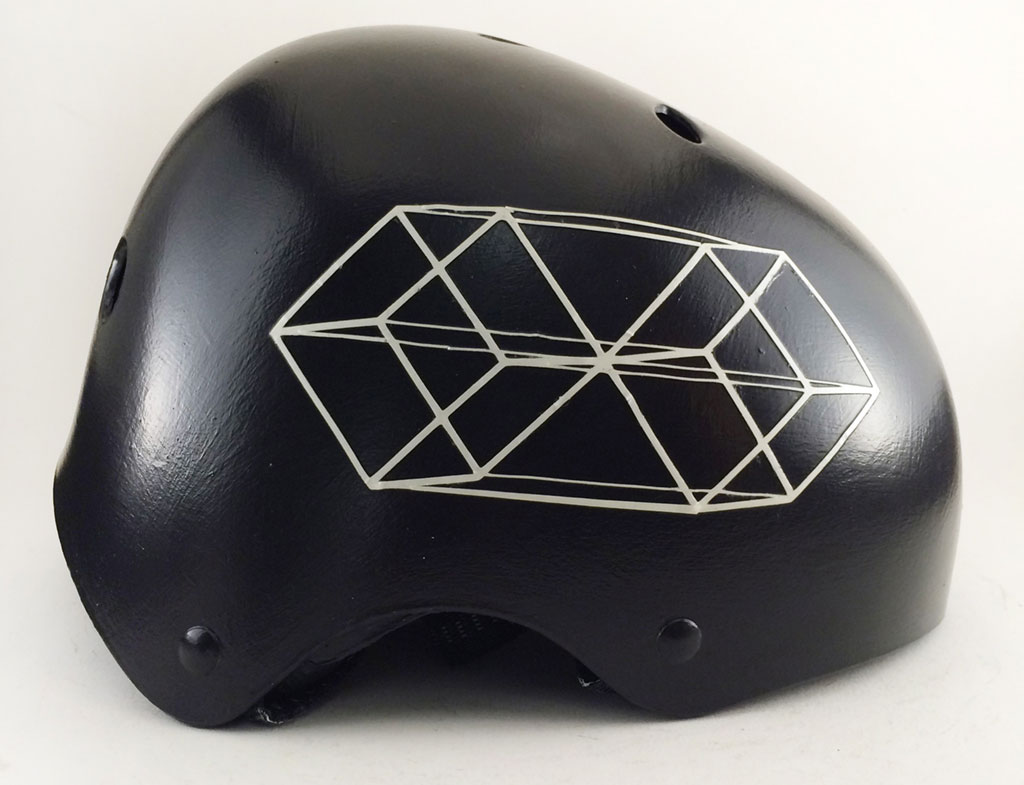 The funky geometric pattern is twice as cool at night—this helmet glows in the dark so drivers can spot you even during your after dusk ride home. Glow-in-the-dark Hypercubes helmet, $115 at Inkwell Helmets.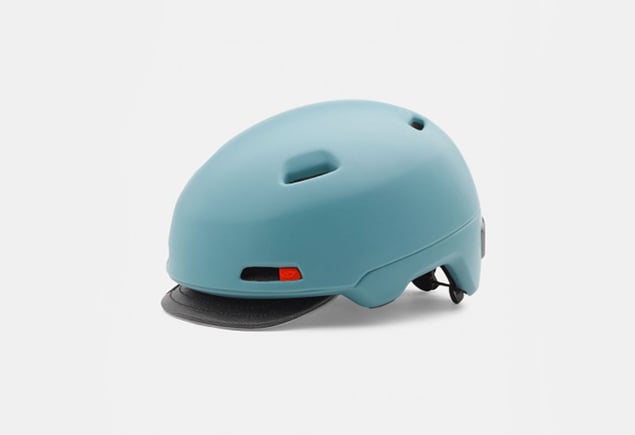 With a removable visor for sunny days, a clip to add a light to the back, and a vent that doubles as a lock port for you to secure your helmet to your bike when it's not in use, this helmet has been designed with the urban rider in mind. Sutton, $80 at Giro.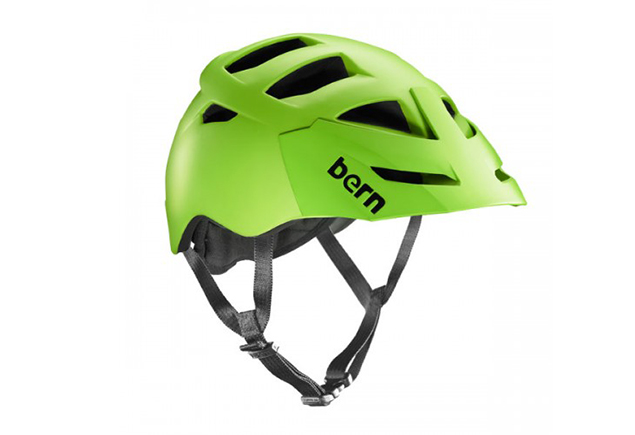 The Zipmold foam used in this helmet allows it to be lighter without sacrificing the strength of the protection, and the 16 vents will keep you cool while biking DC's muggy streets in the summer. Morrison helmet, $99.99 at Bern.
Jackets
With reflective panels built-in, a good biking jacket can do double duty as a safety feature—making sure drivers spot you easily—and as a defense against the elements. Throw in a trendy design, and you could even shoot for looking stylish.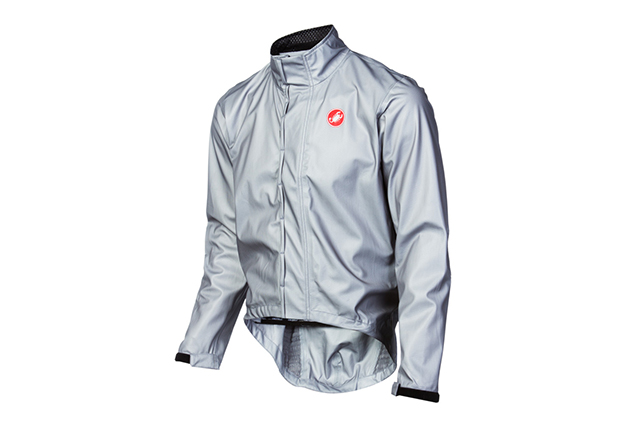 Rain coats are wonderful—when it's raining. Otherwise, they tend to trap in body heat beneath their impermeable fabric. But this jacket's eVent fabric has itsy-bitsy holes that allow air to pass through while being small enough to block rain drops from seeping in. Castelli Pocket Liner Jacket, $399.95 $199.97 at Backcountry.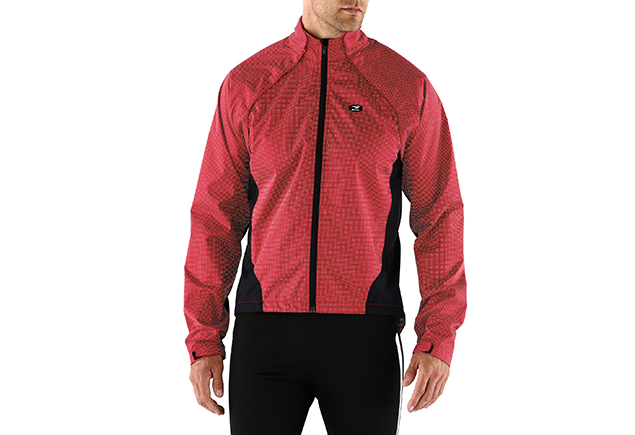 This jacket takes visibility to a whole other level—there are tiny pieces of glass woven into the fabric for 360 degrees of reflective protection. Sugoi Zap Versa bike jacket, $108 $78.83 at REI.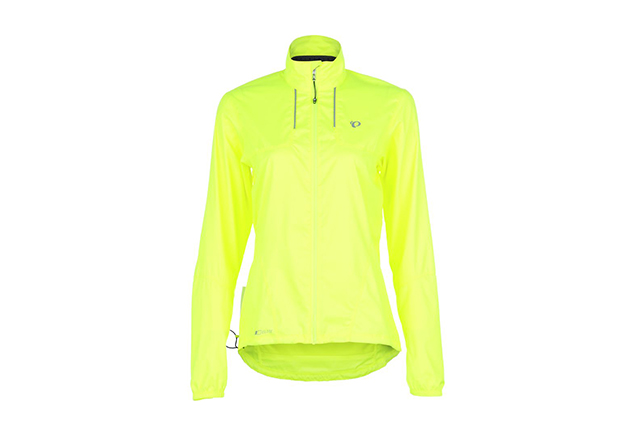 The bright pop of neon yellow will increase daytime visibility, and the reflective parts on the back will make sure that you're spotted at night. The flattering slim cut and vent in the back to keep you from overheating don't hurt either. Elite Barrier jacket, $89.95 at Pearl Izumi.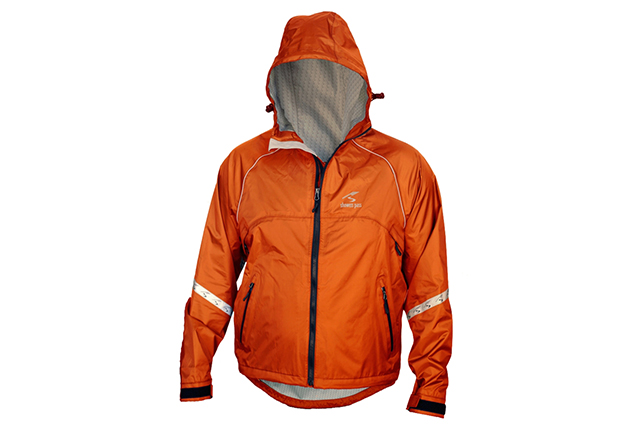 The waterproof material of this jacket is married with taped seams so that water has no way to leak in. There's also a reflective trim on the jacket, ensuring that you'll be visible from every angle. Showers Pass Crossover cycling jacket, $125 at Dick's Sporting Goods.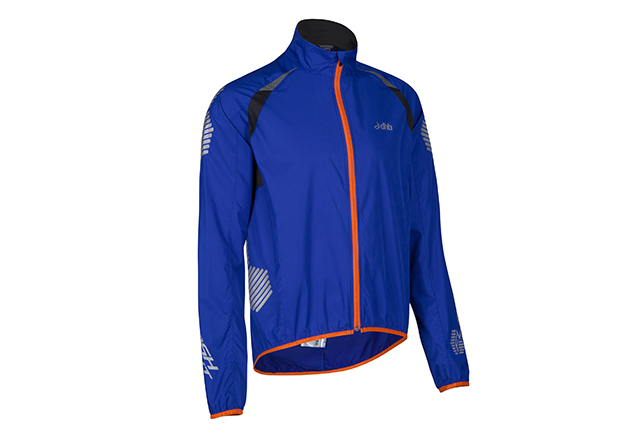 The 3M Scotchlite reflective prints on this jacket are intended to give the highest level of reflectivity, and though it's windproof, not waterproff, it's finished with Teflon to create a water repellant barrier. dhb Flashlight Windprood XT cycling jacket, $54.99 $47.92 at Wiggle.
Gloves
The next time you take a spill on the pavement, you'll be grateful you're wearing gloves. Here are five pairs of dependable gloves that'll help you keep your grip for the miles ahead.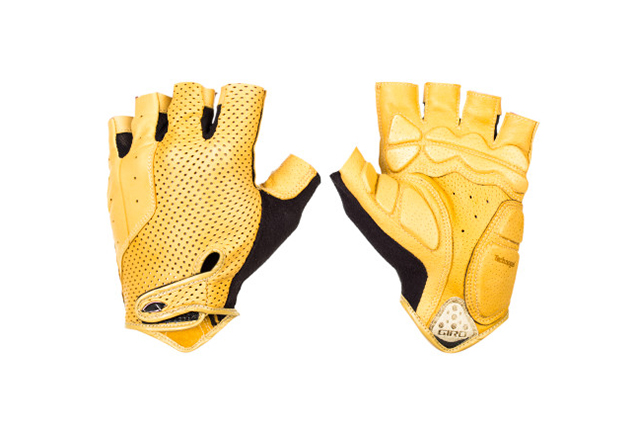 These flashy fingerless gloves are filled with Technogel padding, which molds itself to your hands to keep them from getting sore, and they palms are coated with CAbretta, a type of sheep leather that's thin and durable. Giro LX glove, $64.95 at Competitive Cyclist.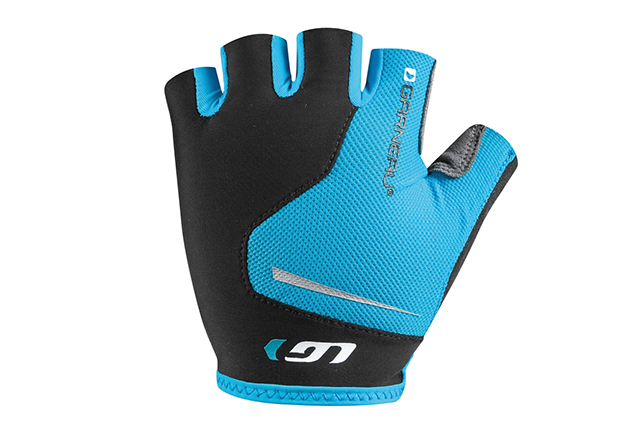 These padded gloves use Ergo Air technology to release palm moisture and keep your hands from getting too sweaty and hot. Louis Garneau Women's Flare fingerless cycling gloves, $29.99 at Dick's Sporting Goods.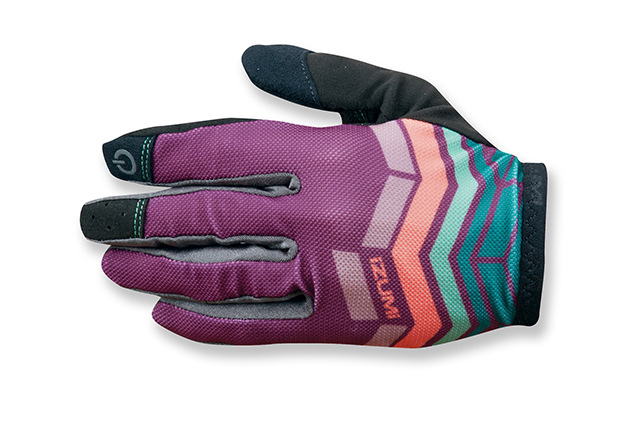 Add some pizazz to your ride with these colorful leather-palmed gloves. Pearl Izumi Divide bike gloves, $30 $21.93 at REI.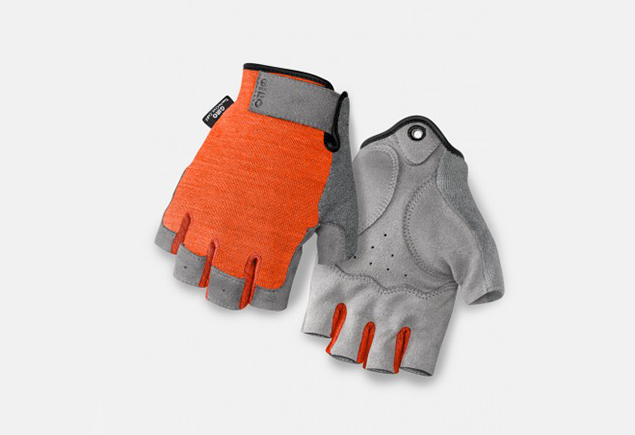 The three-paneled palm of these gloves helps them to have a tailored-to-you feel, and the highly absorbent microfiber wiping surface will wick away sweat with ease. Hoxton gloves, $30 at Giro.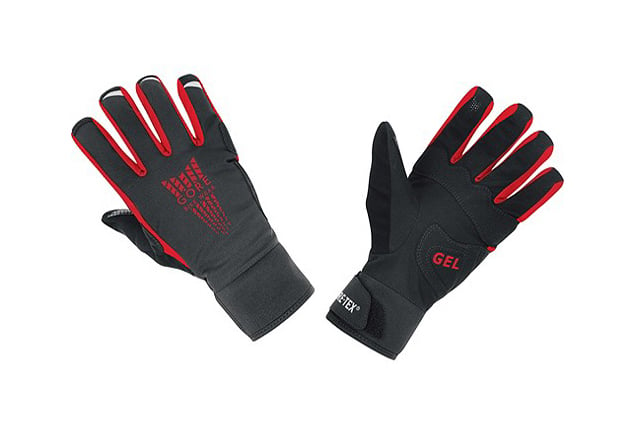 These gloves are waterproof for rainy days and offer maximum grip with silicone-coated fingers. Plus, you can use them all-year long—these gloves will provide warmth during cold Washington winters. XENON GORE-TEX® Gloves, $89.99 at Gore Bike Wear.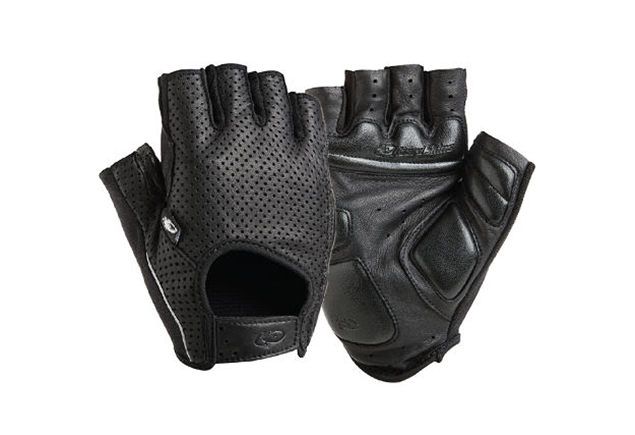 Keep it classic with these durable Pittards leather gloves that only get better with age. Lizard Skins La Sal 1.0 short-finger gloves, $41.72 $24.63 at Wiggle.
Want more fitness news? Sign up for our Health newsletter, and get fitness tips from local pros, learn how to make delicious, healthy meals, and more.