With construction entering its final phases, MGM National Harbor, the new $1.3 billion property on the banks of the Potomac River, is set to open in the fourth quarter of 2016. "I truly believe it's going to be one of the finest resorts in the entire world," says Bill Boasberg, general manager of MGM National Harbor. The destination resort will feature an expansive 125,000-square-foot casino complete with every type of game from slot machines to poker. Other boast-worthy features will include a conservatory; 308 guest rooms, some with unparalleled views of the Washington Monument and United States Capitol; and a 3,000-seat theater for concerts, boxing matches, corporate events, and stand-up comedy shows. Not only will the property be a must-see for locals and regional travelers, it's also expected to become a huge attraction for tourists from around the country and even internationally.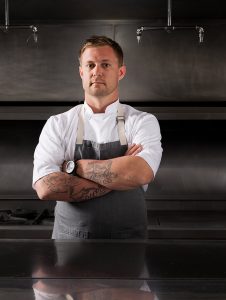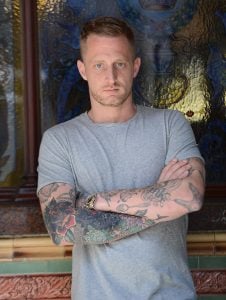 Perhaps the most enticing element of the stunning new resort is the lineup of world-class restaurants the property is set to include. "Our food and beverage program is going to change the game in the DC area," says Boasberg. For starters, three of the resort's restaurants will open under the leadership of world-class celebrity chefs. "There are many firsts associated with MGM National Harbor," says Alison Bybee, vice president of food and beverage for the resort. These chef-helmed restaurants are no exception. MGM's steakhouse, led by Maryland natives and "Top Chef" rivals Bryan and Michael Voltaggio, will be the first restaurant the brothers open as a pair. You'll dine on dishes drawing inspiration from their home state amid nostalgic design details that create the feeling of coming home. The restaurant's many rooms will include a study and library bar, formal dining room, TV room, den, and an eat-in kitchen.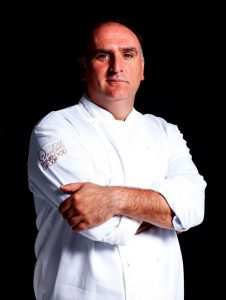 Fish by José Andrés is another one of the property's 'firsts,' as it's the chef's only dining spot centered solely on aquatic cuisine. Overlooking the Potomac, Fish will celebrate the best of Maryland and the Chesapeake Bay Watershed while incorporating time-honored cooking techniques from all over the world. Andrés will feature everything from a tempura bar and a raw bar to crudo and fine dining seafood in this spectacular eatery, including an outdoor patio for traditional Maryland-style crab feasts.
Celebrity chef Marcus Samuelsson is a fixture in the culinary worlds of New York and Bermuda, but his all-day restaurant at MGM National Harbor will be the chef's first DC-area location. This versatile restaurant will feature classic American dishes with Samuelsson's signature twist, as well as local Maryland ingredients and traditions. The menu will also include an extensive wine list, signature and classic cocktails, craft beers, and shareable punch bowls.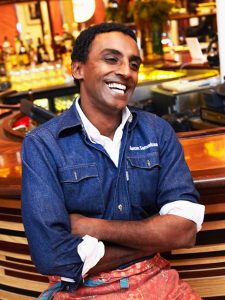 Other MGM National Harbor restaurants to look forward to include Ginger, serving authentic Asian Cuisine, and Tap, a sports lover's paradise. Bellagio Patisserie is also opening on the property, an obvious nod to the famous Las Vegas sweet shop.
Of all the unique culinary experiences MGM National Harbor will feature, the only kind of restaurant you won't find is the well-known Las Vegas style buffet. Instead, the National Harbor resort will feature a National Market, where guests can dine on great food without committing to a full-service restaurant. The epicenter of culinary exploration at MGM National Harbor, the National Market includes floor-to-ceiling panoramic windows and a wide range of culinary options, including a taco stand, deli restaurant, pizza counter, and a beer and wine bar.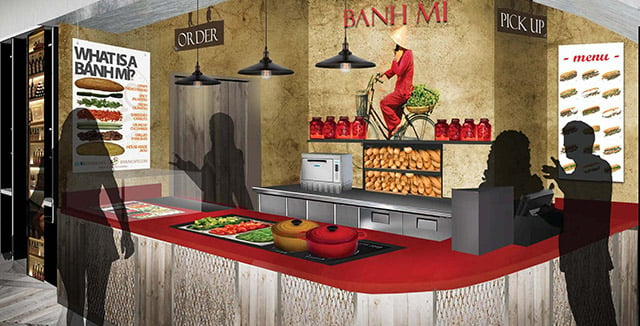 While the luxury rooms, extravagant amenities, headliner entertainment and world-class casino will all be revolutionary, what is going to make MGM National Harbor so unique is the wide reach the resort will have on both area visitors and members of the Washington community. "This property will have something for everyone," Boasberg says, "It will truly be an entertainment experience that's unlike anything ever seen in this area."