In the future, Washington could be home to a memorial about climate change, victims of gun violence, or even democracy itself. Or it might wind up with a national monument to Prince, with the ashes of burnt offerings spread in the shape of the "Love Symbol" the late musician used as an unpronounceable moniker between 1993 and 2000.
"Cultur-Altar," as the Prince memorial is called, is one of 30 semifinalists in "Memorials for the Future," a design contest the National Park Service and National Capital Planning Commission are staging this year as a way to mark the NPS's 100th anniversary, and to sketch out what kinds of monuments could be added to DC's skyline in the future.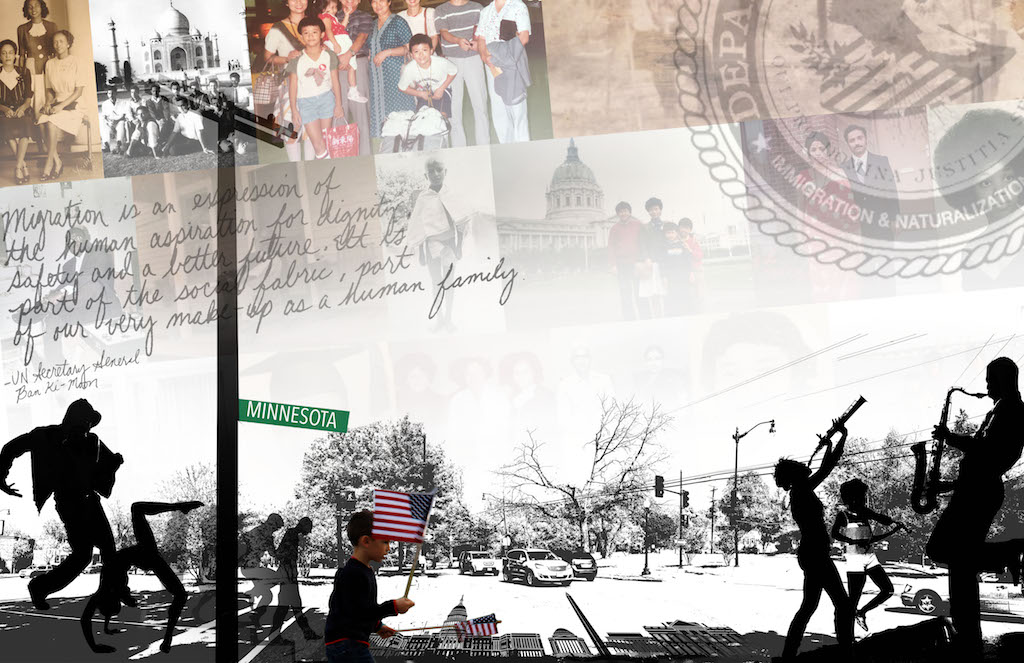 The semifinalists were culled from 89 entries submitted by design teams from eight countries. The entries vary wildly, but the all follow one basic rule: these monuments would not match the marble-and-granite colossuses that line the National Mall. The gun violence memorial, for instance, would be a series of fountains for every state scattered around the city. "Noah's Ark," a memorial to human migration and resettlement, would launch a series of pods—equipped with plant beds, solar-energy cells, cameras, and tracking devices—from Hains Point into the Potomac River, from where they would eventually float into the Chesapeake Bay and the Atlantic Ocean. An inverted pyramid in Tenleytown would be a "Memorial to Otherness."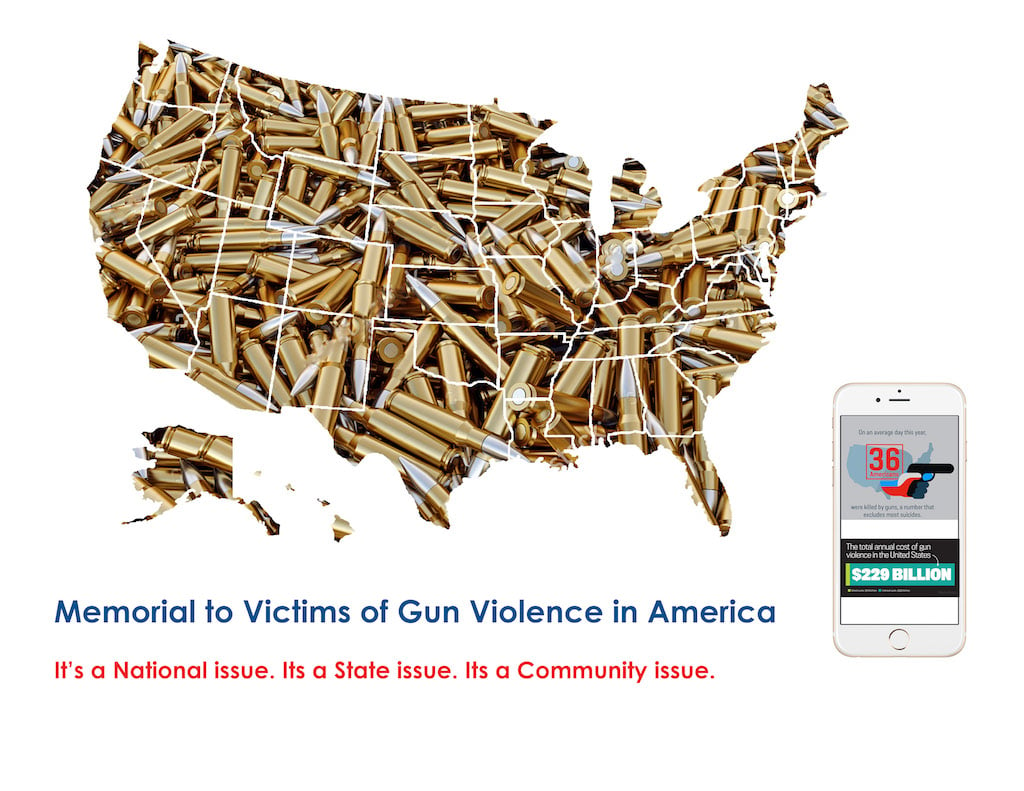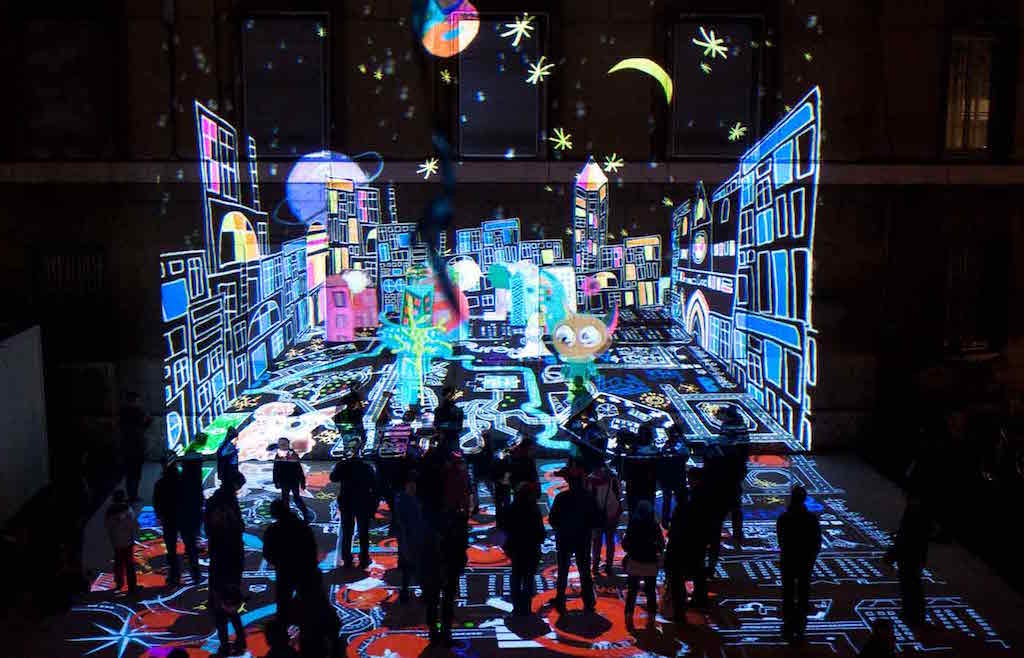 Other designs would require no physical construction at all. A memorial to the American wilderness would project high-definition video of national parks on the ceilings of Metro stations, and a "virtual memorial" would offer guided tours people access on their mobile phones.
The National Park Service and NCPC, the federal government's planning agency for Washington, launched the contest with two big goals in mind: spread national landmarks throughout the city and away from the Mall, which is nearly filled up and requires years of lobbying to build anything, and break away from the Classical style offered by most of the existing monuments. (One needs only look at the constant fracas over the memorial to President Dwight D. Eisenhower to see what happens when an atypical design is proposed for DC's "monumental core.")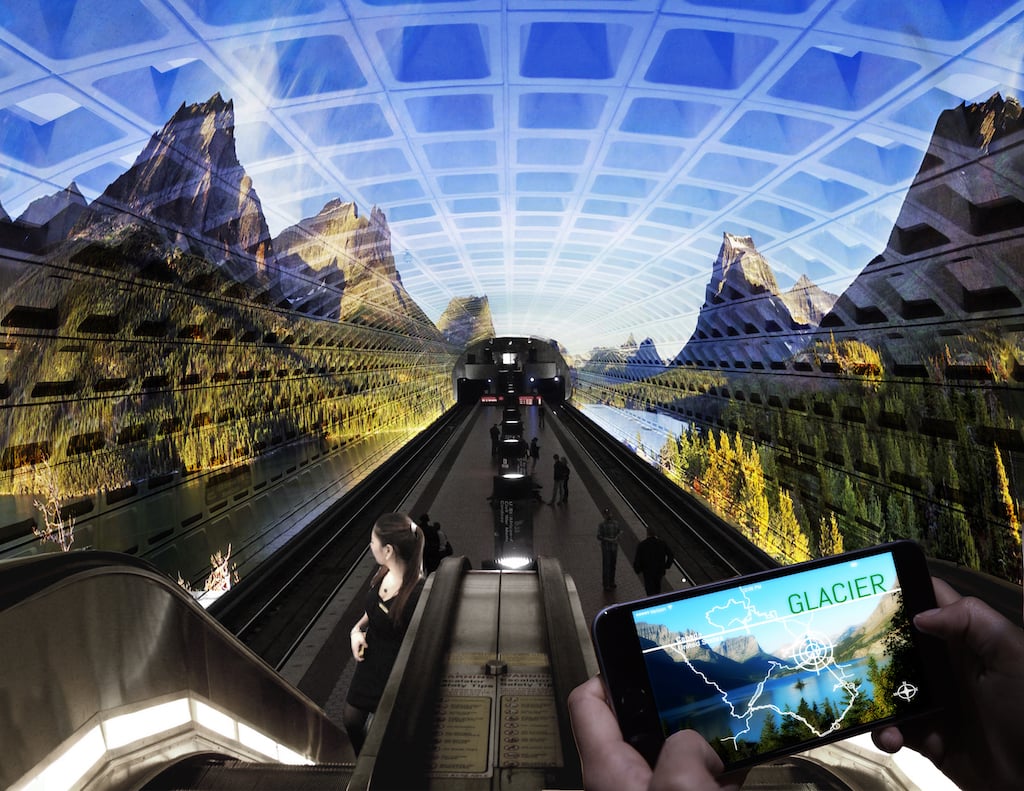 All 30 semifinalists are highly conceptual, and might not ever become actual memorials, no matter how many Prince fans might be willing to offer their personal belongings for burning on the Cultur-Altar. The contest is more geared toward figuring out how to build monuments more expediently and how they might be integrated with neighborhoods. On June 8, the NPS and NCPC will choose four finalists, each of which will receive a $15,000 stipend, with a winning idea to be selected in September.