Summers are for s'mores around the campfire, lakeside picnics, and lazy days lounging by the pool. For the more adventurous, summer means long hikes, bike rides, and nature walks. Luckily, there's a summer vacation resort tucked away in the Blue Ridge Mountains that offers all of these things and more. Whether you want to spend your vacation hiking, taking in the local culture, or simply relaxing, here's what you need to know to plan the ultimate summer vacation (plus, some pretty sweet summer travel deals!) at Wintergreen Resort:
Things to Do
Visit Vineyards and Breweries
Spend a day touring the 21 orchards, wineries, cideries, and award-winning breweries around Nelson County, Virginia.
July 4th Jubilee (with fireworks on July 3)
It's a birthday party and Wintergreen is celebrating the Fourth of July with music, a block party, movie under the stars, chairlift rides, and of course, FIREWORKS.
Wintergreen Summer Music Festival (July 6-August 7)
A full month of musical excellence and artistic creativity, and with this year's "Expect the Unexpected" theme, you'll find surprises around every corner.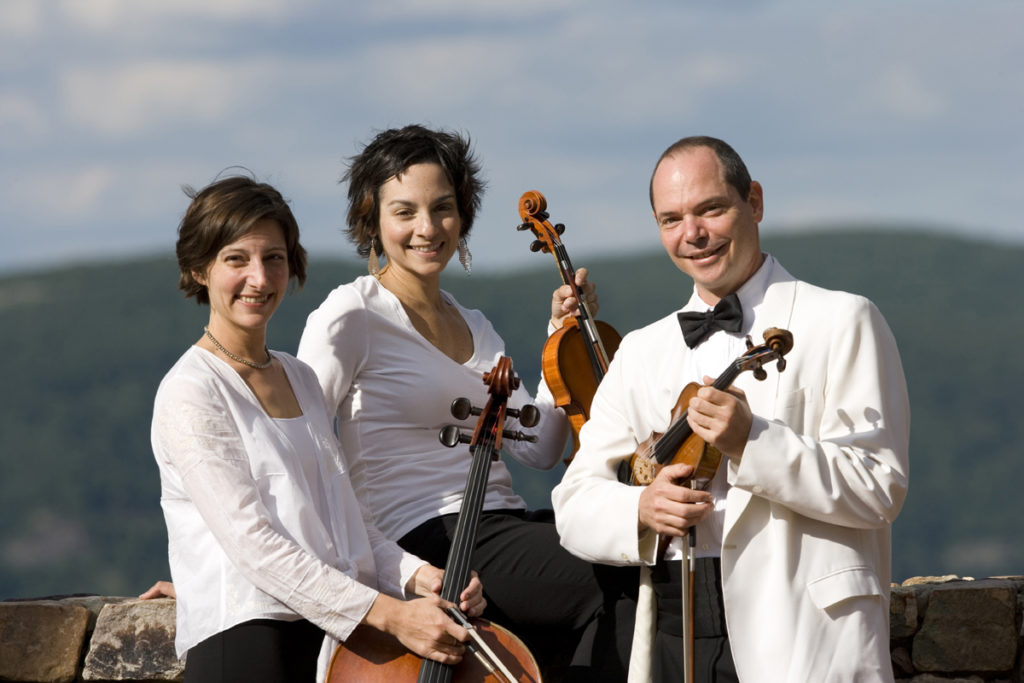 Blue Ridge Mountain Music Fest (August 13)
Drawing on a Scots-Irish heritage, mountain settlers created what we now call old time, bluegrass and Americana music. Join us to enjoy this uniquely American sound.
Labor Day (September 2-5)
Wintergreen's Labor Day Spectacular features the Summer's End Festival with the region's best live music, 151 breweries and wineries, an arts and craft show, the Wintergreen Tread & Trail Series, and much more!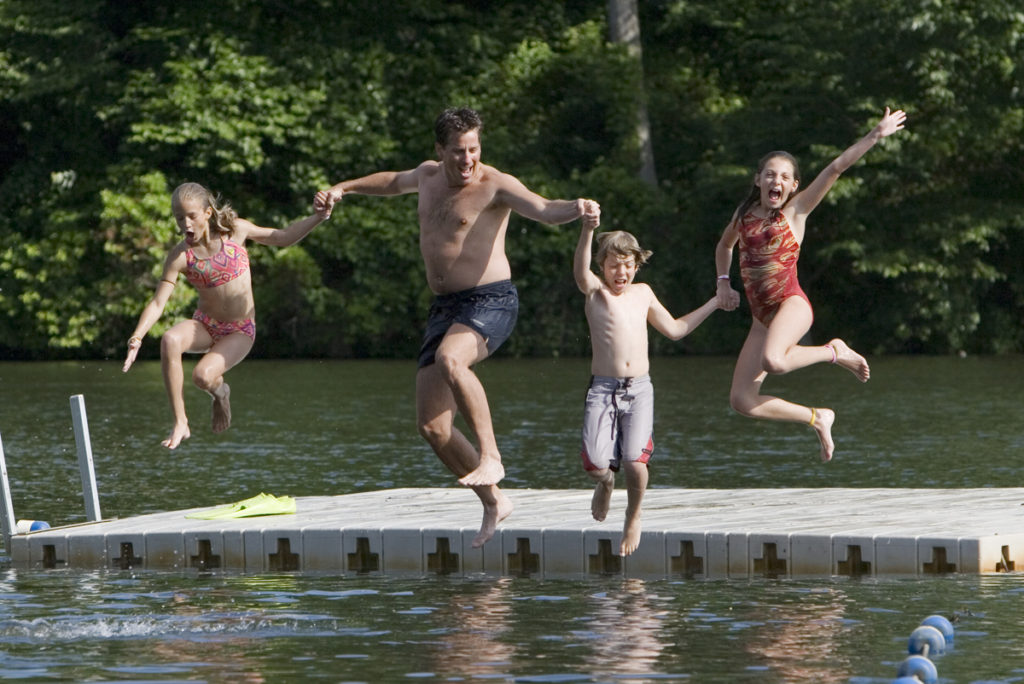 Summer Deals
Buy Two Nights, Get Third Free
Wishing you could have just one more day of vacation? Well, you can, with this summer deal: When you spend two nights at Wintergreen Resort, you'll get a third night for free.
Bed & Breakfast, Starting at $69
After a night in cozy accommodations and a nourishing breakfast, head out and explore all the resort has to offer–golf, tennis, spa, hiking, swimming, and more. But if you want to spread your wings and explore further afield, Nelson County offers orchards, wineries, cideries, award-winning breweries, antiques and more.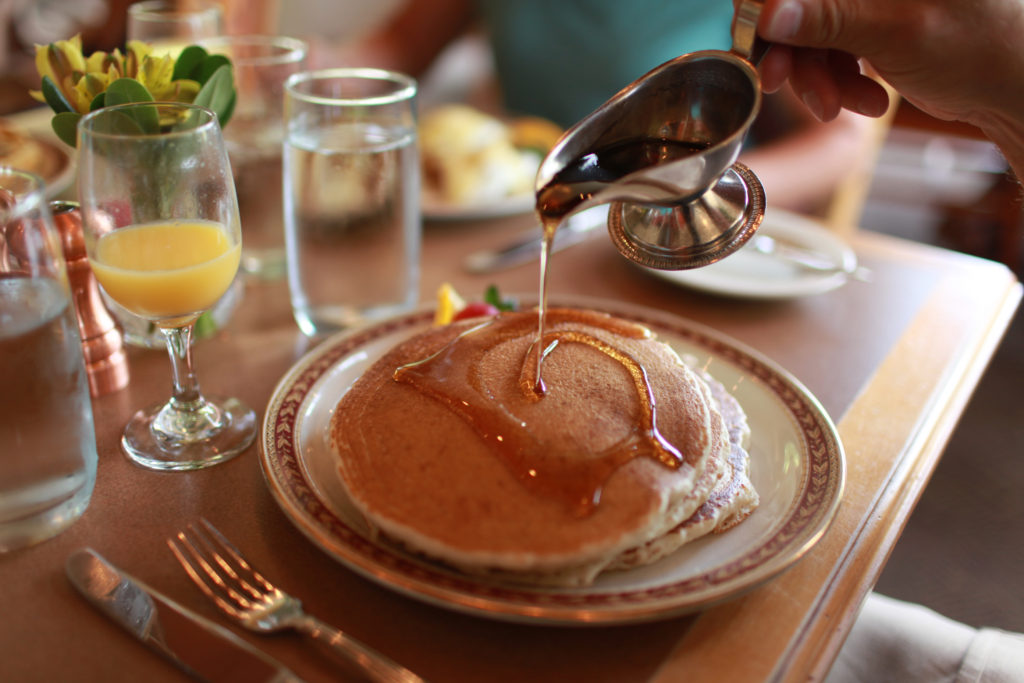 Stay & Play, Starting at $79
If you want to take in the Blue Ridge Mountains scenery without hiking, Wintergreen offers scenic golf courses with stunning views. The Stay & Play summer packages can include your pick of mountaintop and valley courses, unlimited golf, or access to golf courses and the resort's spa.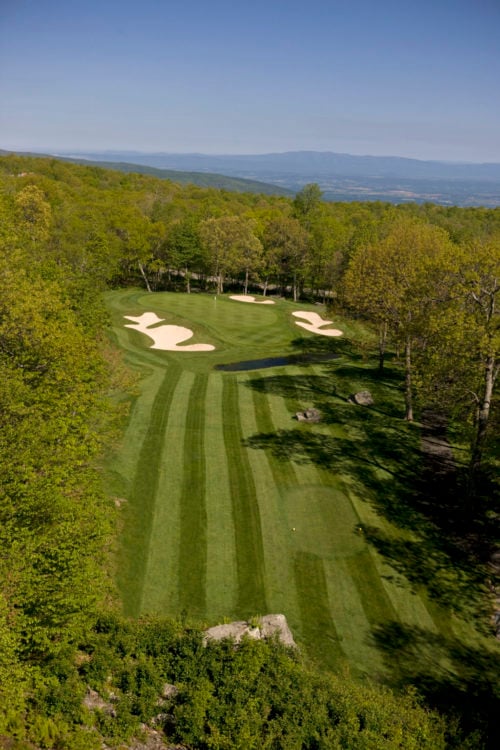 Mountains of Adventure Passes
These pair up naturally with the resort's summer travel deals. Each pass bundles tons of free and discounted activities, including zip-lining, kayaking, unlimited hiking, and more.