With the purchase of at least one general adult ticket ($22.95) or one senior admission ticket ($18.95), up to four kids get into the Newseum for free this summer – a savings of $13.95 plus tax per child. Just like all Newseum tickets, Summer Fun Deal tickets are valid for two consecutive days, making a visit to the museum the perfect summer outing for the whole family. Tickets are now available online and at the Newseum's ticket counter.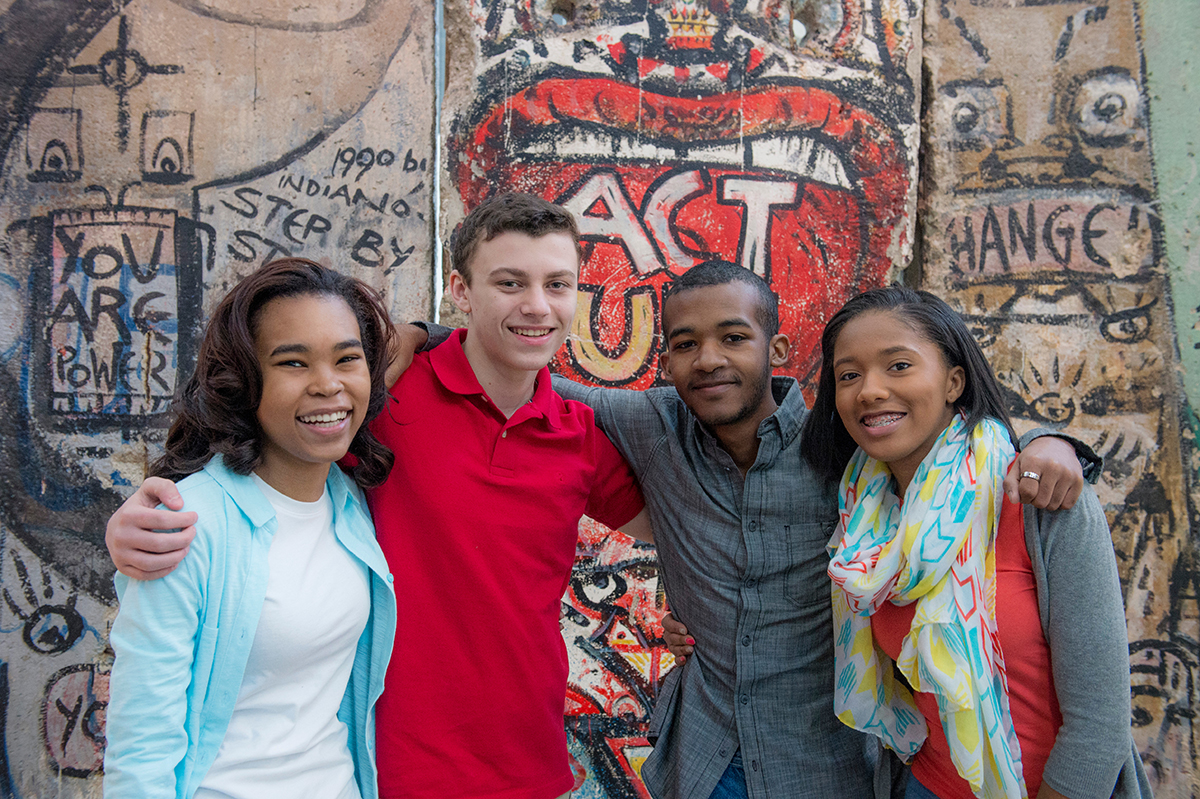 The museum's family-friendly exhibits span seven levels and include 15 galleries and 15 theaters. Among the most memorable are the 9/11 Gallery, which is sponsored by Comcast and features the broadcast antennae from the top of the World Trade Center; the Berlin Wall Gallery, whose eight concrete sections make up one of the largest pieces of the original wall; and the Pulitzer Prize Photographs Gallery, which features photographs from every Pulitzer Prize-winning entry dating back to 1942. Children and adults alike will love to try their hand at reporting in the NBC News Interactive Newsroom, meeting presidential pups in "First Dogs: American Presidents and Their Pets," and sharing family funny page favorite in the Comics exhibit.
Considered one of the most interactive museums in the world, the Newseum experience also traces the evolution of electronic communication from the birth of radio to the technologies of the present and future. In 2015, TripAdvisor users rated the Newseum as a "Traveler's Choice Top 25 Museum in the U.S."
Now Open – "1776 – Breaking News: Independence"
On July 4, 1776, the Continental Congress – made up of delegates from all 13 colonies – adopted the Declaration of Independence. Two days later, The Pennsylvania Evening Post became the first newspaper to publish the declaration. On display in this compelling exhibit is one of only 19 known copies of the historic newspaper. This rare printing shows the declaration as Americans first saw it – as front-page news.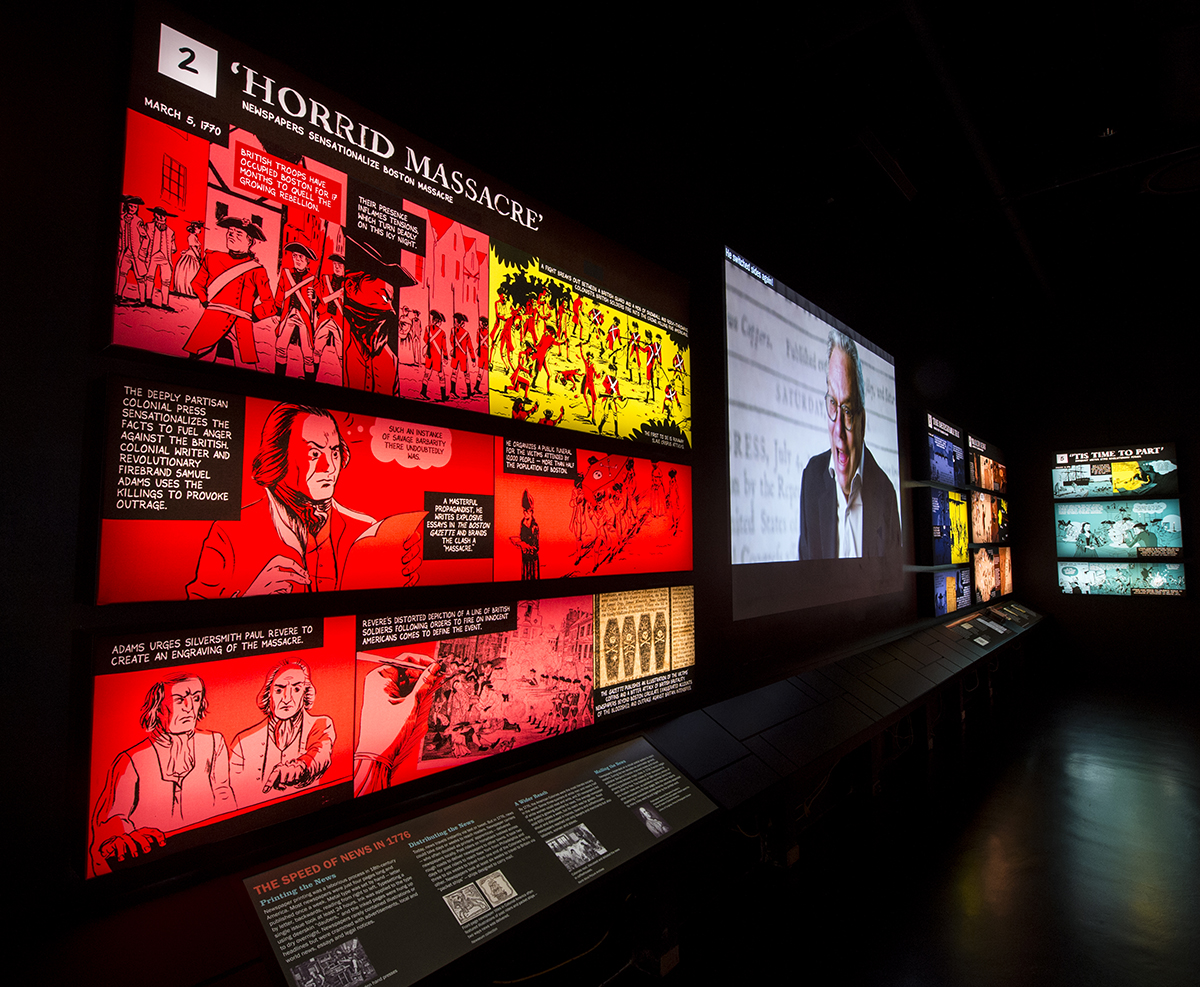 Featuring illustrated graphics and interactive kiosks that allow visitors to examine the newspaper in great detail, the exhibit tells the story of what led delegates from all 13 colonies to adopt the Declaration of Independence. Some of the most tumultuous and trying chapters in American history are highlighted, including the Stamp Act, the Boston Tea Party and news of war erupting from the battles of Lexington and Concord.
As the United States celebrates the 240th anniversary of its independence from Great Britain, the exhibit explores how news of freedom spread through the Colonies and abroad and played a crucial role in uniting American colonists behind the cause of independence.
"1776 – Breaking News: Independence" was made possible with generous support from David M. Rubenstein.