On Saturday, September 10th, Downtown Hyattsville is painting a brand new picture. Produced by the Hyattsville Community Development Corporation in partnership with the Brewers Association of Maryland and the City of Hyattsville, several downtown blocks will be transformed into the festival grounds for Arts & Ales, featuring over 120 artists and artisans, 20 craft breweries, 10 food vendors, and 6 mainstage performances. Free and open to the public, this year's family-friendly Festival features a new, larger venue, outstanding shopping, sipping, and music.
Sited along Route 1, just 1-and-a-half miles from the Nation's Capital and 2 miles from the University of Maryland College Park, Arts & Ales takes place on the 4300 Blocks of Gallatin and Farragut Streets, right around the corner from local landmarks Franklin's Brewery, Vigilante Coffee, and the Hyattsville Justice Center.
Some of our favorite highlights are italicized below:
"An Art-Buyer's Market"
With 120 artists and artisans lining the streets, you won't have to take more than a few steps before spotting a gorgeous set of earrings, a mesmerizing painting/photo/print, or something exciting and a bit unexpected – Browse 120 exhibitors online.
Fan Favorite: Reclaimed Wood Goods by Forty Third Place – Blake Sloane, a Hyattsville native, creates handsome, geometric cutting boards, wall art and furniture from salvaged and reclaimed wood.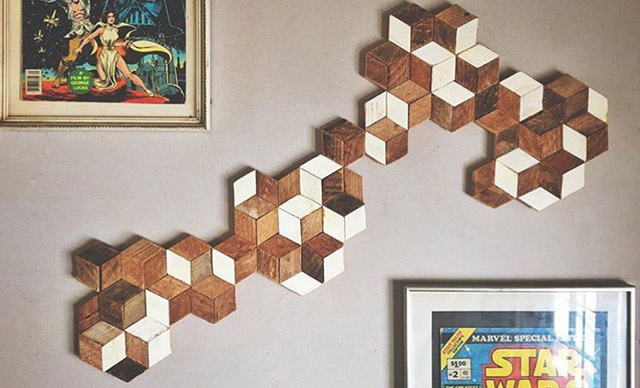 10 Food Trucks & Vendors, 20 Craft Breweries
Buy a Tasting Pass to sample 20 signature craft beers with Maryland Beer 5 oz. glass. Tasting Passes are $30 in advance online or $35 at the gate. See participating breweries here. Interested in how the Tasting Pass works or how to bring your own growler? Visit FAQ for more information.
● Ada's Kitchen on Wheels – Southern
● Bmore Greek Grill LLC – Greek
● Empanadas De Mendoza – Argentinian
● Go Fish – Seafood
● HealthyFool – Asian
● Bill's Backyard BBQ – BBQ
● Cabot Creamery Cooperative – Cheese
● Leyla's Cafe – Peruvian
● Shagga Coffee & Restaurant – Ethiopian
● Sweet and Natural, LLC – Vegan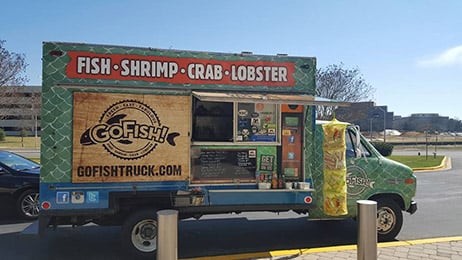 Bring a Blanket for the Mainstage Lawn
1.       12 PM: 5 On Friday: Hyattsville's Premier Jazz Combo
2.       1PM: The Lovejoy Group: Energetic Jazz, Funk and Smooth Latin Rhythms
3.       2 PM: Black Masala: Funk, gypsy-punk and soul
4.       3 PM: Elena & Los Fulanos: Nicaragüense bilingual folk-rock
5.       4 PM: Janine Wilson Band: Roots Rock, Americana
6.       5PM: The Wild Anacostias: March Brass Band, Cajun, Zydeco and R&B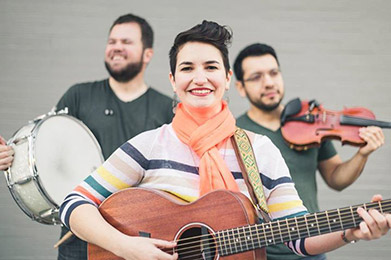 Browse the full Performance and Activities schedule:
● Watch the creation of a new mural at Pyramid Atlantic Art Center
● Artist & Craftsman Supply is helping people create vibrant blue and white photo negatives, by using sun-sensitive NaturePrint Paper.
● Take photos with one of the Gateway Arts District's popular Artcars by sculptor Clarke Bedford.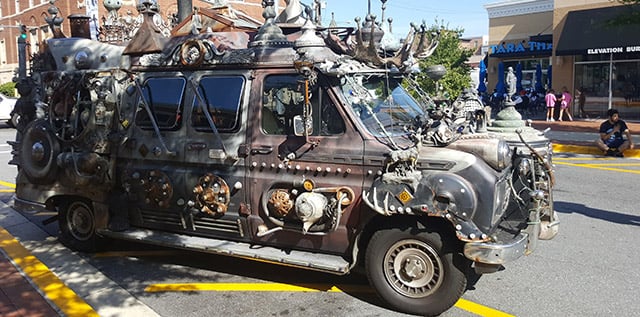 Kids Activities
Browse the online Activities Schedule or pick up a Program Book for free kid-friendly arts programs at the Festival:
● Art Works Now invites kids and adults to create ale-inspired bottle cap castanets and other frothy creations.
● M-NCPPC Arts On A Roll explores color concepts, paint mixing, and the fundamentals of painting.
● Joe's Movement Emporium hosts art-education-based activities such as hula hooping and dance instruction.
● The Prince George's African American Museum and Cultural Center will feature their 'Museum In A Box' kids activities, engaging kids in a portable kid friendly African American History exhibit.
Volunteer before, during, and after the event: Sign up online: Those who sign-up for the morning set-up shift will receive a Tasting Pass as a thank you. Those who volunteer for the whole day receive a lunch box pass, courtesy of sponsor Jimmy John's. High schoolers, Service Learning Hours are available.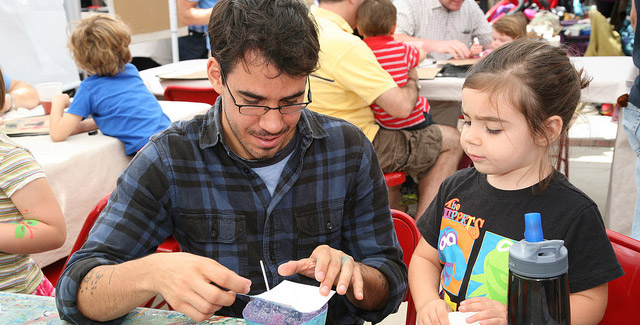 That Neighborly Front-Porch Feel
The Arts Festival, now in its ninth year, highlights a decade filled with physical, economic, and community revitalization in the life of Hyattsville. While many visitors may be familiar with Franklin's Brewery and General Store, a staple of the festival and Gateway Arts District since their inception, this year's new venue will also introduce visitors to local restaurants like Chez Dior Senegalese Cuisine, the new Maryland Milestones Visitor Center, and the soon-to-open Hyattsville-based Maryland Meadworks.
Great for new homeowners: Hyattsville and its surrounding towns were recently featured in Washingtonian's "The 5 Hottest Neighborhoods in Washington". Be sure to meet home-oriented sponsors Renewal by Andersen, Midatlantic Bath Fitter, Studio 3807 by Landex, WSSC, and Pepco.
Looking to get more involved in the neighborhood? Stop by and meet sponsors District 2 Councilmember Deni Taveras, the City of Hyattsville staff, and Festival Organizer, the Hyattsville CDC.
Hyattsville's Multimodal: Car, Bike, Bus, Rail or Uber
Browse the Site Map: New this year is Arrow Bicycle's complimentary Bike Valet – Just follow signs from the Rhode Island Ave + Farragut St trailhead. Driving? Get directions direct to the Hyattsville Justice Center Parking Garage – Event parking is free all-day, courtesy of sponsor the Revenue Authority of Prince George's County.
Rail or Bus? Route 1's just 5 minutes away from the West Hyattsville Metro Station via the 83 or 86. Uber or Lyft? Have your driver type in 5000 Rhode Island Avenue, Hyattsville, MD 20781.
Explore the Area: Route 1's just one of four commercial areas in Hyattsville: Visit the Festival booths of sponsors who call the Prince George's Plaza Transit District home: Prince George's Community College, The Mall at Prince George's, PNC Bank, and Cricket Wireless.
Find more at http://www.hyattsvillearts.com