The 2016 Mash Tour is rolling in to Washington, DC from October 6-9 with plenty of beer, food, beer, parties, music, and beer for all. Tickets are on sale so grab your crew and meet us out there.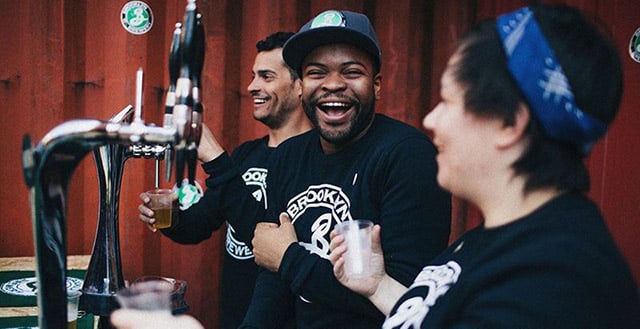 Dinner with Friends at The Royal
Thursday, October 6
Brooklyn Brewery Chef Andrew Gerson and the team at The Royal combine forces for a one-night-only menu of wood-fired dishes and rare, wondrous beers. It's a dinner out how we like to do it: the whole menu, all the beers, and plenty of friends to share with. Get Tickets.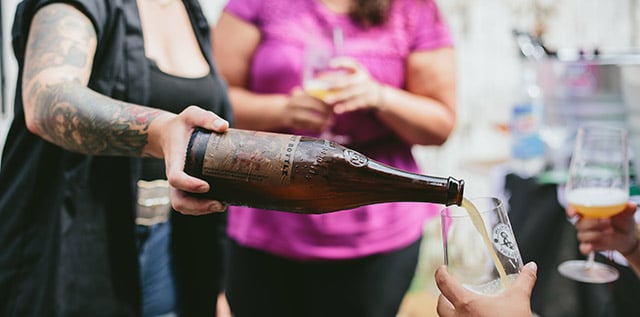 Timberland presents Black Lips
Thursday, October 6
Head to the Howard Theatre for a free show featuring the stomping garage rock of Black Lips and opening support from The Sea Life and Tedo Stone. Yes, you read "free" correctly– all you have to do is tell us you're coming. RSVP Now.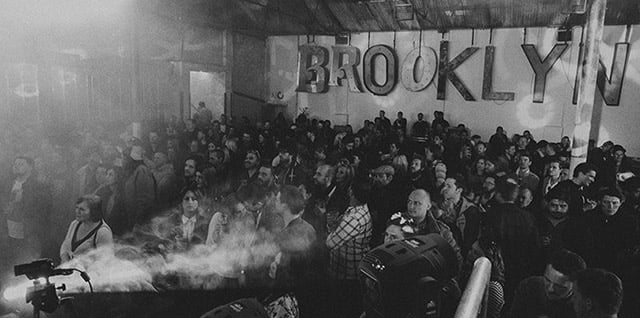 Saturday, October 8
Brooklyn Brewery is taking over the technicolor Blind Whino for a beer festival like no other. A $20 ticket gets you access to Beer Mansion for live music, food from a smattering of local food trucks, beers from Brooklyn Brewery, DC Brau, Right Proper Brewing Company and 3 Stars Brewing Company plus other wild, weird surprises along the way. Get Tickets.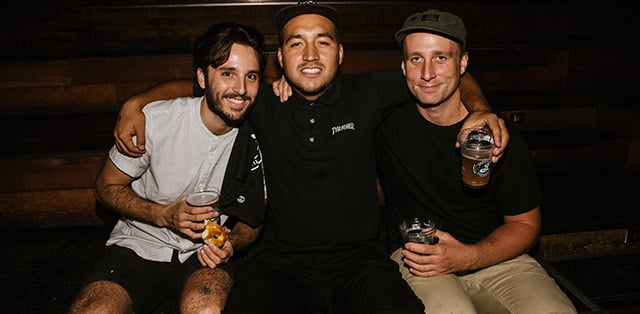 Adams Morgan Neighborhood Immersion
Sunday, October 9
Give the "Sunday scaries" a hearty shove off with a daylong roving party through Adams Morgan. $25 ($5 off tickets for Washingtonian readers with code: WASHINGTONIAN) gets you lunch, beers at Bedrock Billiards, Bourbon, and Smoke & Barrel, lunch at Amsterdam Falafel, Mellow Mushroom or Pops Sea Bar, exclusive access to The Trailhead pop up, and Immersion specific deals at The Bottle Shop, Meeps, Commonwealth, SMASH Records, Bicycle Space and many more. And yes, you'll be home in time for the evening games. Get Tickets.