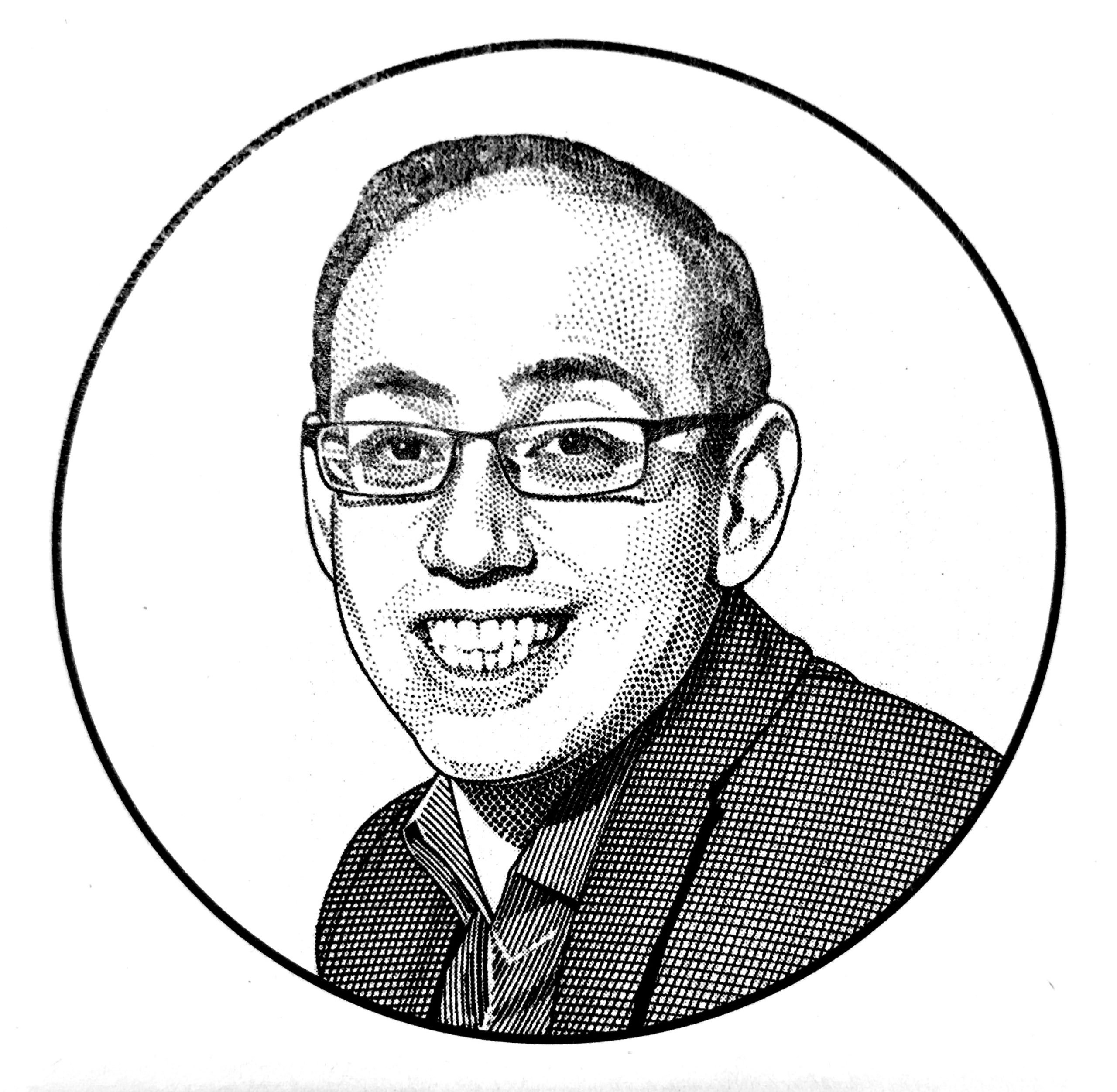 Party photographer Dan Swartz's diary of bashes, benefits, and galas.
Good, old-fashioned fun was the main goal of Tuckernuck's flagship store opening celebration last week, as the rapidly growing online retailer unveiled its much-awaited first brick-and-mortar location.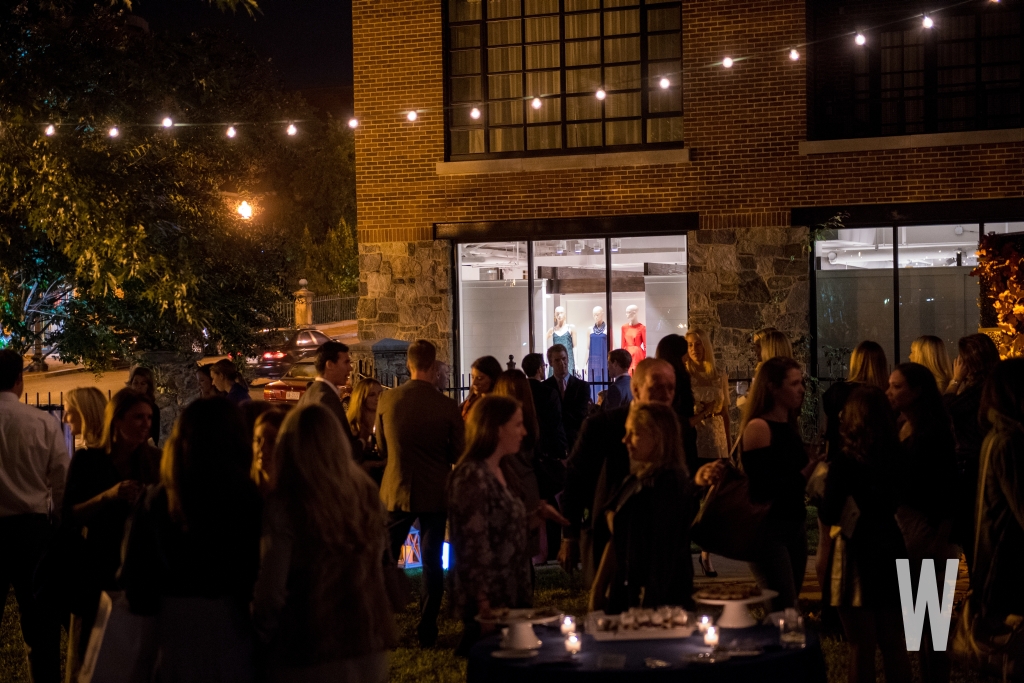 And company founders Jocelyn Gailliot, Madeline Grayson, and September Rinnier more than rose to the occasion, with an early evening party that boasted specialty cocktails, fire pits (complete with a fully stocked s'mores station), and a bluegrass concert by Johnny Graves and The Tombstones.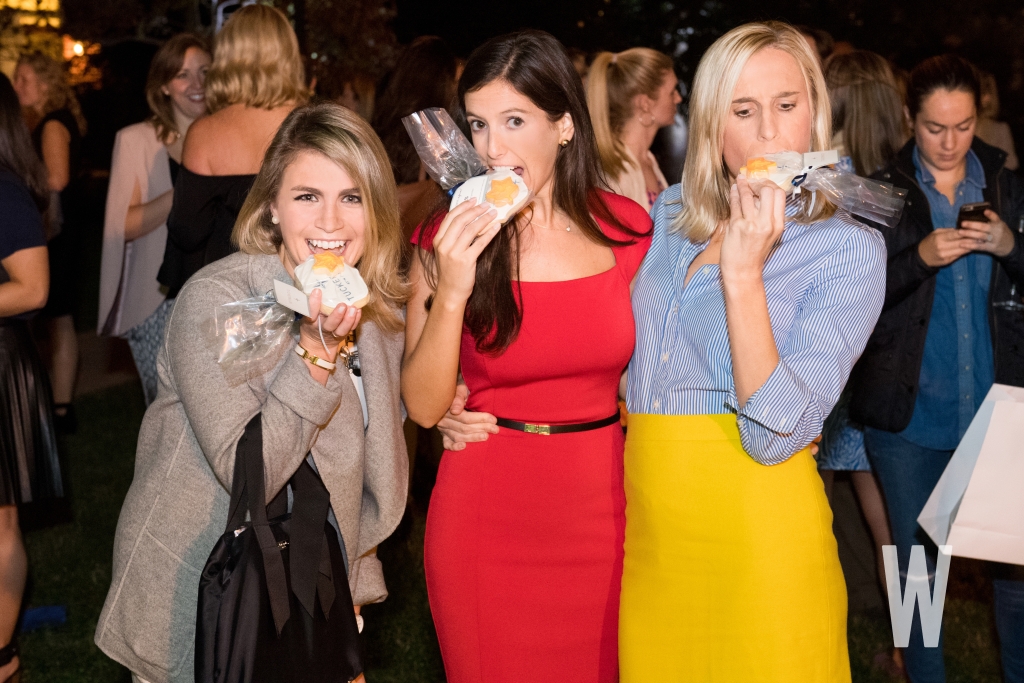 Friends, family, and many of the store's most devoted shoppers mixed and mingled throughout, with the event spanning all of Tuckernuck's in-store space as well as much of the park next door.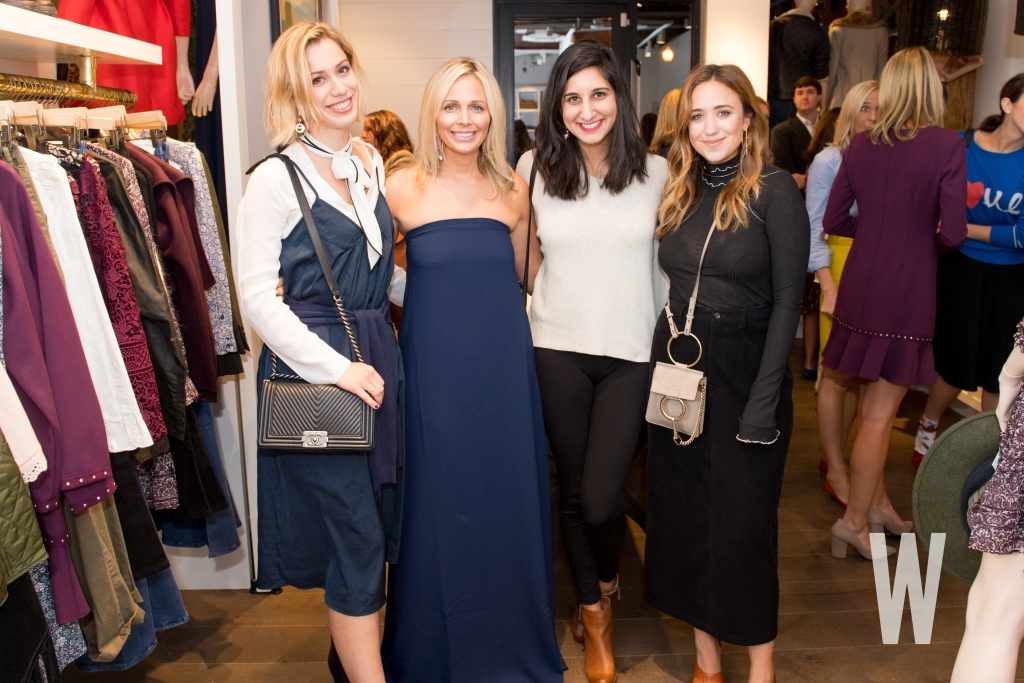 The 831-squarefoot Wisconsin Avenue shop, located just off of the C&O Canal, serves as the anchor retail tenant for one of Georgetown's newest condominium developments: 1055 High.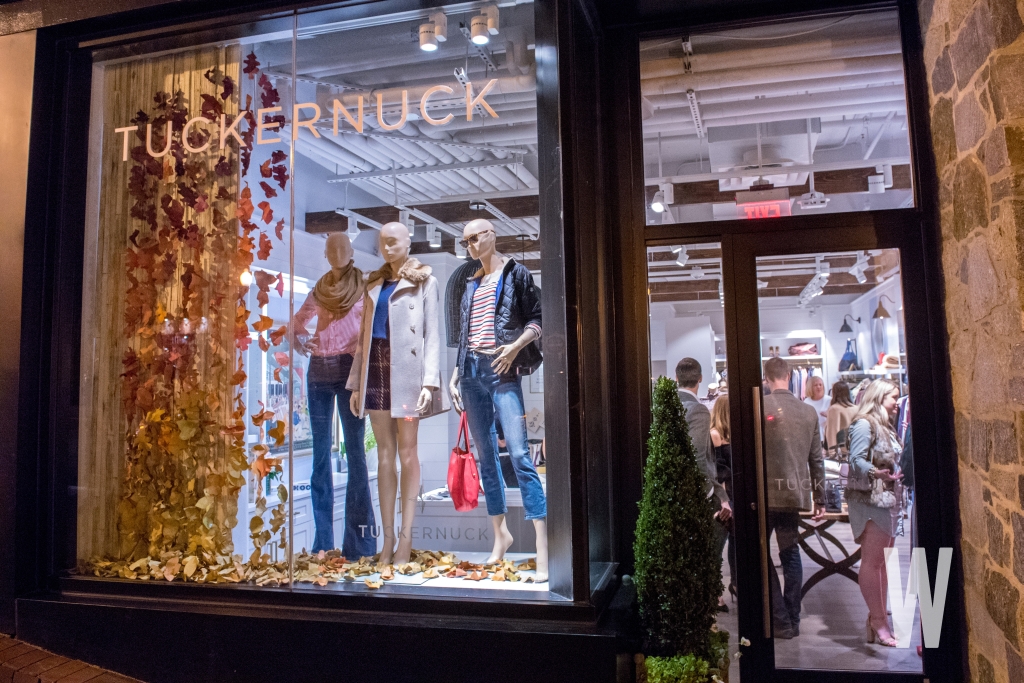 Tuckernuck was launched in 2012 as a retail vehicle for the active spirit and all-American lifestyle of its founders. The store features apparel, accessories, and home decor from many well-known brands like Barbour, Sperry Topsider, and Vineyard Vines, but showcases them alongside burgeoning designers such as Persifor and Lisi Lerch.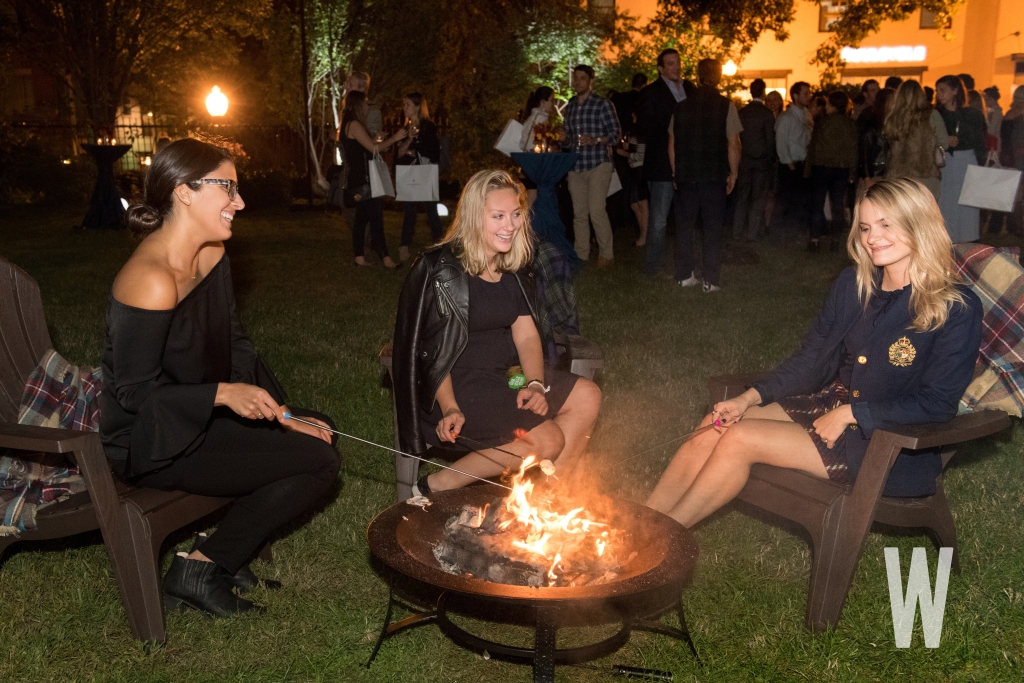 It's this carefully curated mix, coupled with stylish tips from helpful staffers, that serves as the brand's secret sauce. To be sure, it's not just about shopping at the store per se, but rather living the complete Tuckernuck lifestyle which is self-described as "rooted in sport, travel, family, friends, and celebration."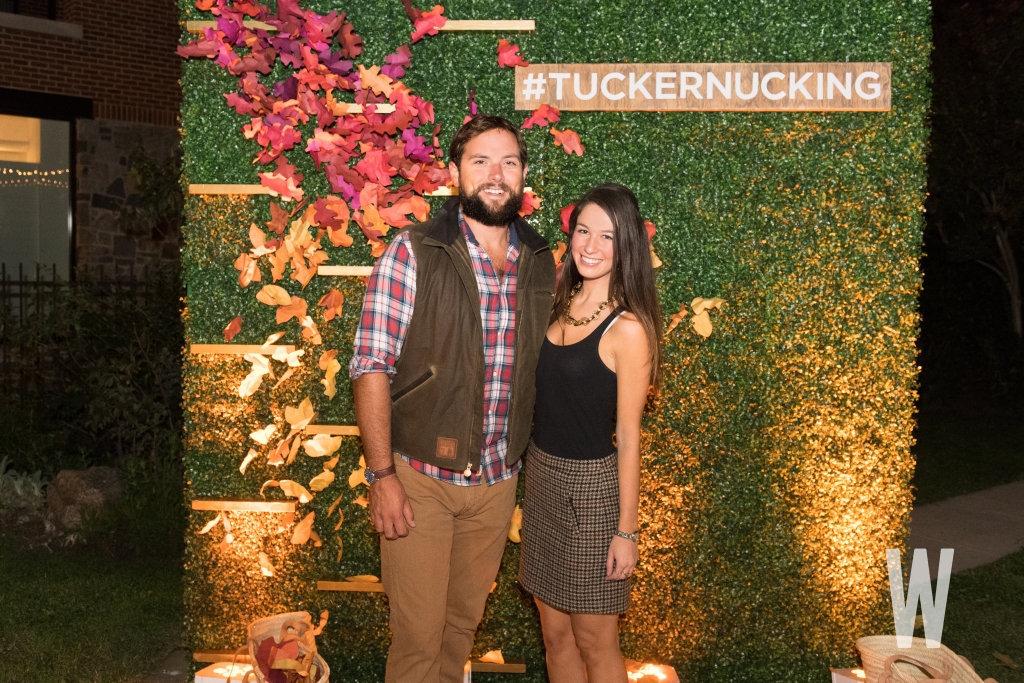 American cool, basically. Now by way of Georgetown.
Check out all photographs from this event here!