When the President and First Lady sit down tonight with Italian Prime Minister Matteo Renzi and his wife, Mrs. Agnese Landini, it will be more than "just" another official visit. Indeed, Tuesday's supper on the South Lawn of the White House will serve as President Barack Obama and First Lady Michelle Obama's 13th and final State Dinner.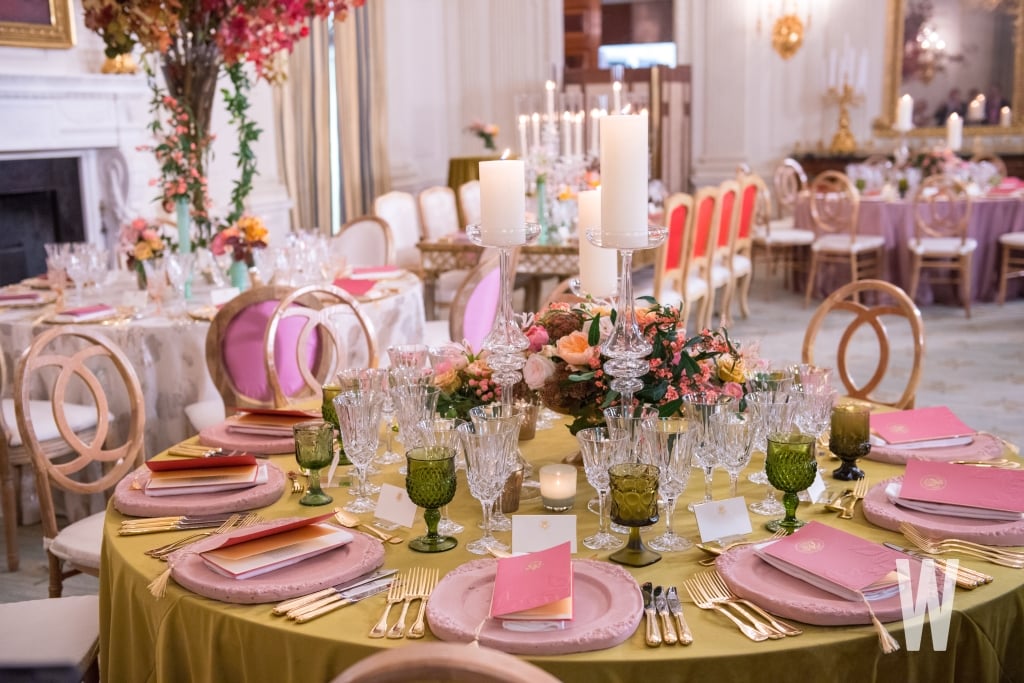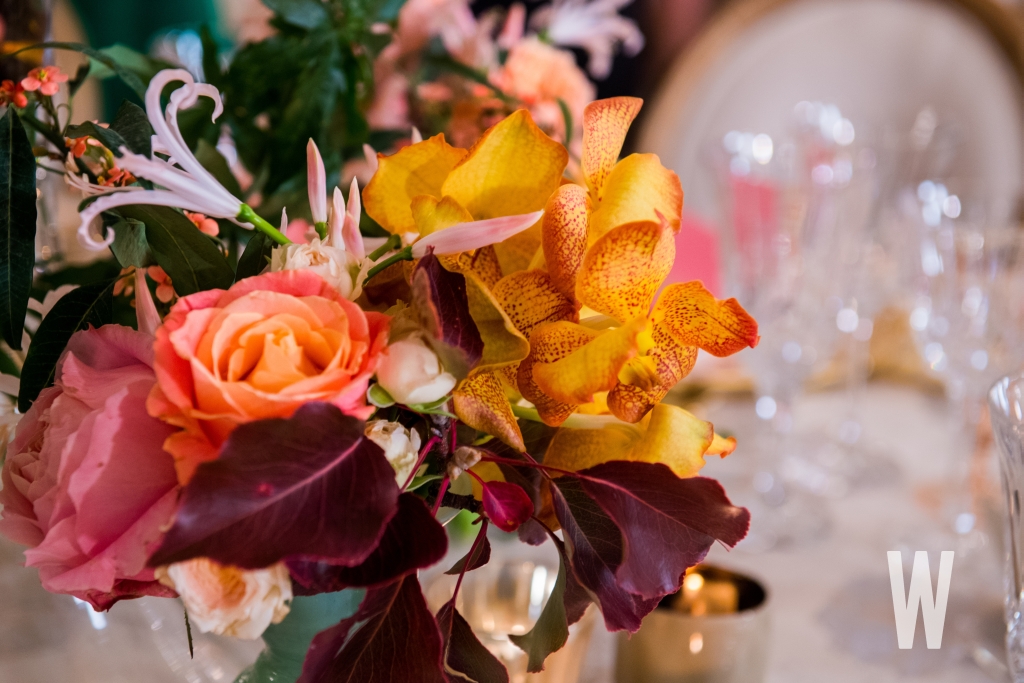 Guest Chef Mario Batali has been working on the menu for this evening, in collaboration with White House Executive Chef Cris Comerford and White House Executive Pastry Chef Susan Morrison, for nearly two months.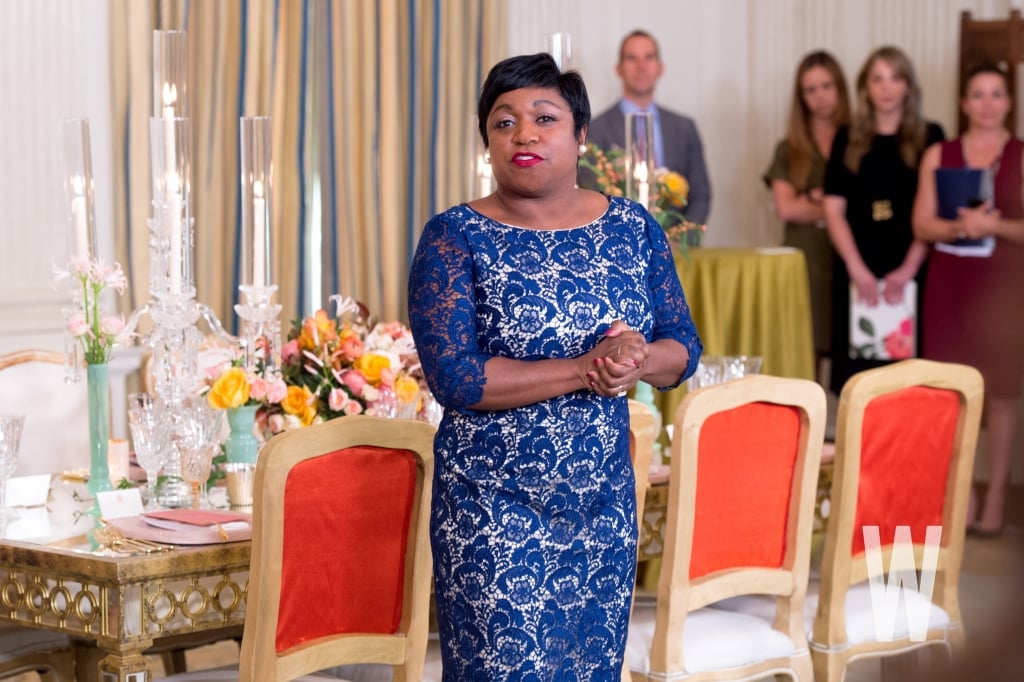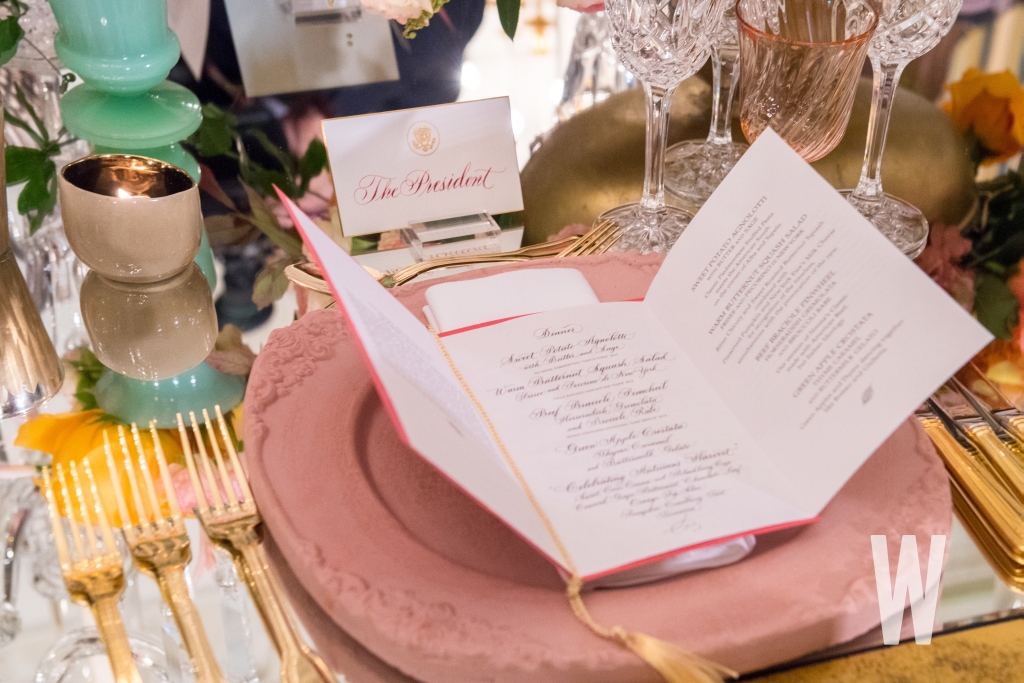 The First Lady recruited the famed American restaurateur during a September visit to Batali's New York restaurant, while she and President Obama were in town for the last United Nations General Assembly meeting of his administration.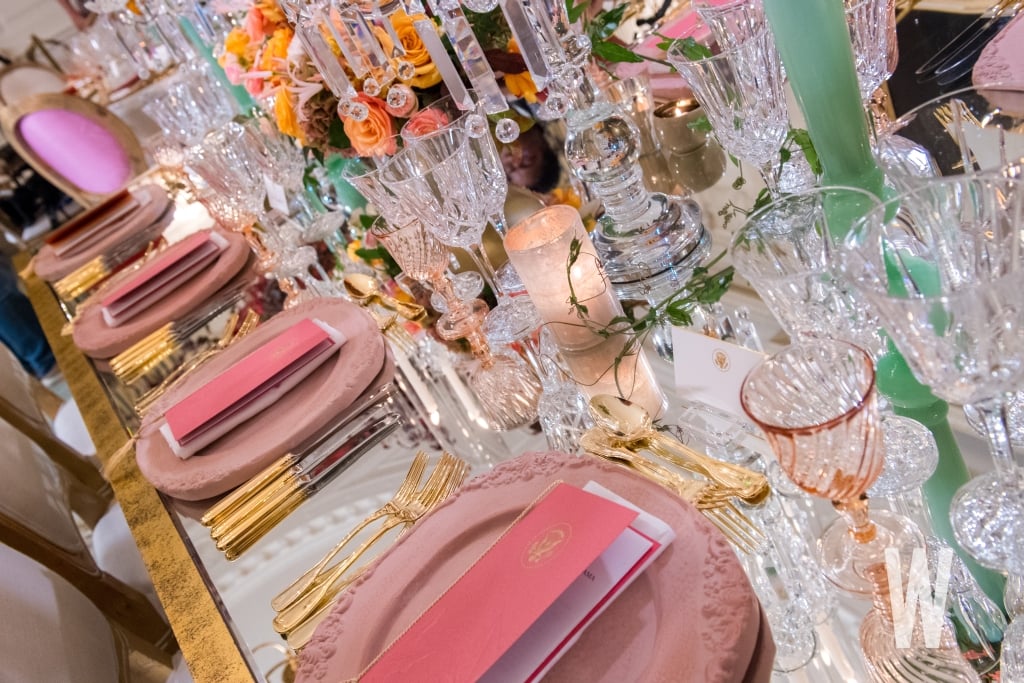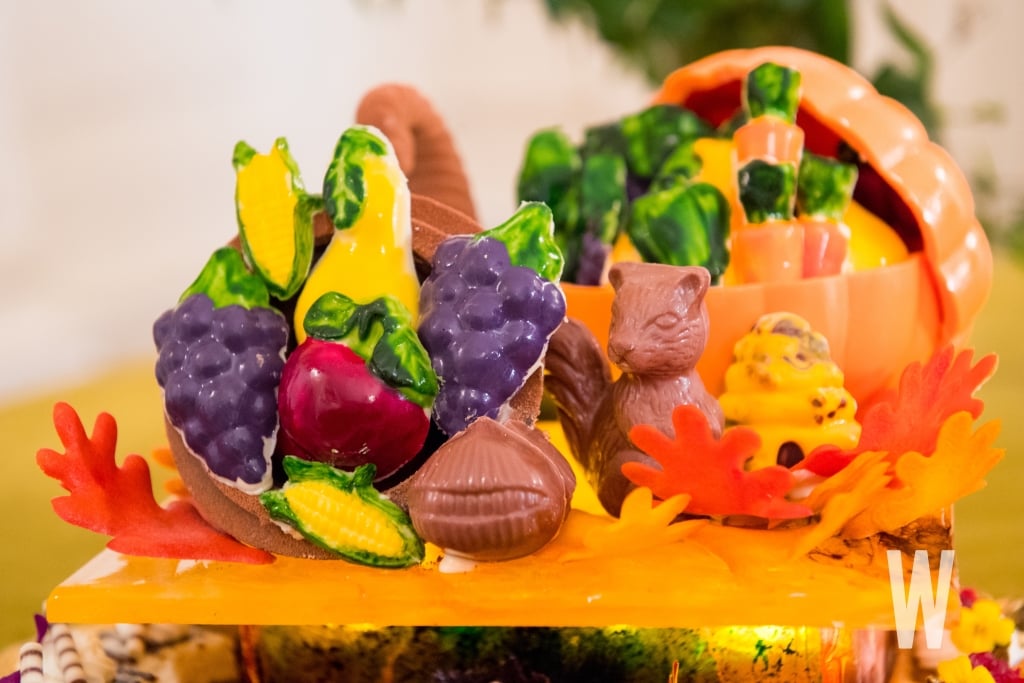 Tuesday's State Dinner with Italy will be designed to highlight America's "bountiful fall harvest", with an array of traditional Italian dishes infused with elements of American cuisine. The four course meal begins with a velvety pillow of paper-thin pasta stuffed with a puree of sweet potatoes, which will be followed by a salad of roasted butternut squash.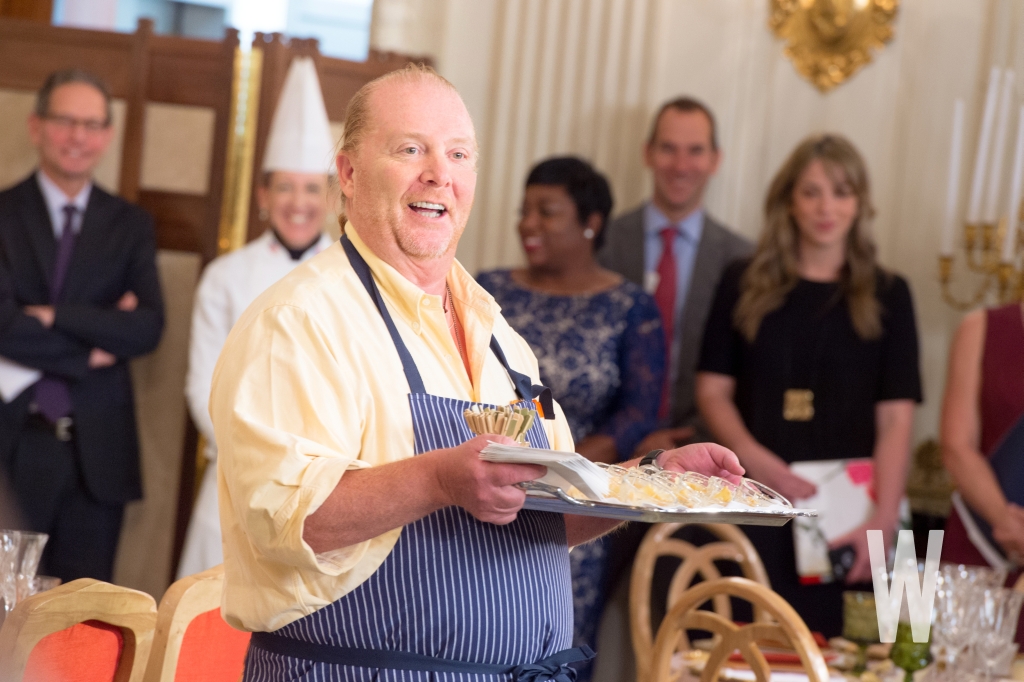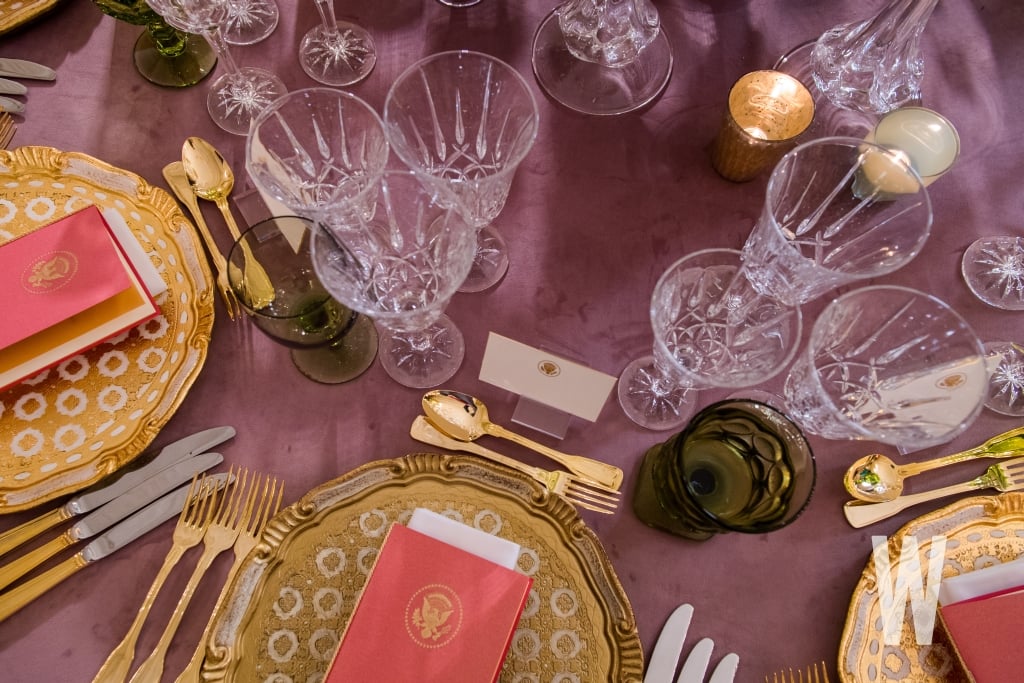 The main course will consist of a Beef Braciole Pinwheel, a classic Italian culinary mainstay. Batali is infusing it, however, with an American twist by using homegrown Wagyu beef. And dessert will be a two-part affair that pairs individual plates of green apple crostata with handmade dessert platters for each table, that continues the festive seasonal theme.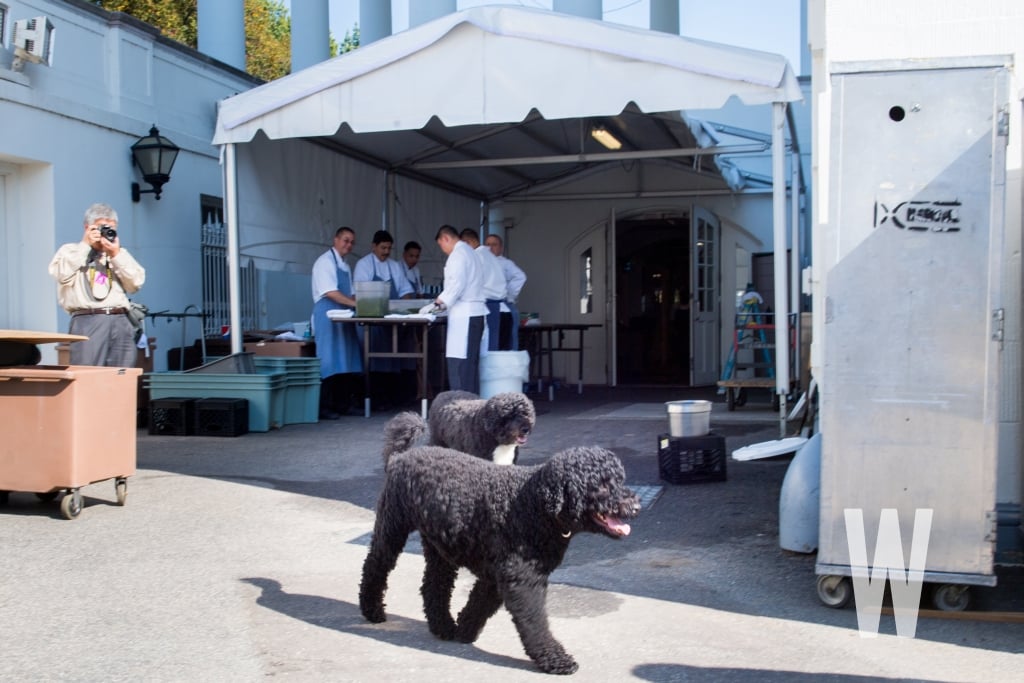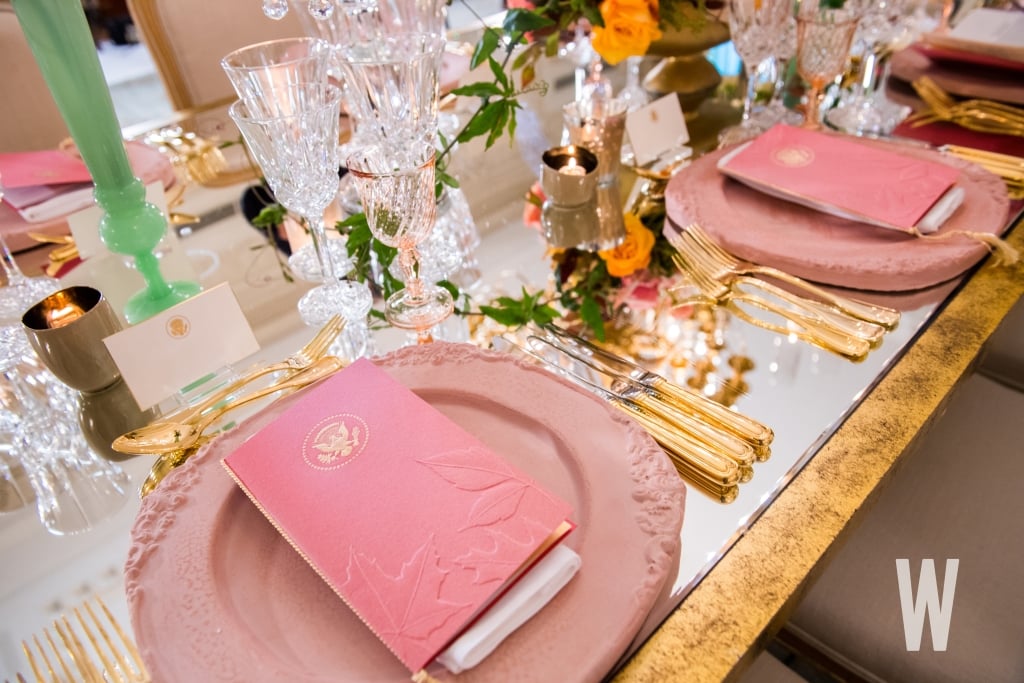 Gwen Stefani will then close out the night with a performance for the 400-or-so guests in attendance in what will surely prove the Obamas' final State Dinner to be "lucky number 13".