Chez Billy Sud in Georgetown may be a favorite of Michelle Obama, but the original location in Petworth didn't draw the same affection from its neighbors.

"I blame myself for the fact that what we put together in Petworth was a special occasion joint," says co-owner Ian Hilton. "What I wanted was something the neighborhood would embrace—something really approachable."
Ian and brother Eric Hilton, who're also behind U Street spots like the Brixton and El Rey, closed the restaurant in August to make way for a new concept: Ten Tigers Parlour, which opens on Saturday at 3813 Georgia Avenue, Northwest.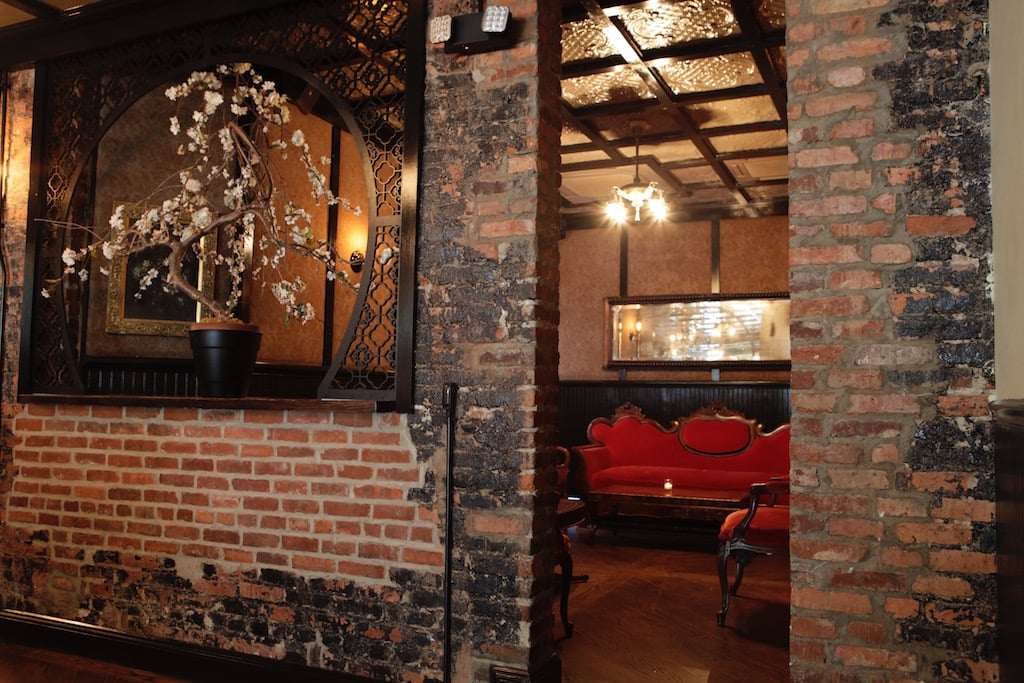 The Hiltons teamed up with chef Tim Ma (Kiyrisan, Water & Wall, Chase the Submarine) for the Asian bar/lounge, as well as Scott Herman, a former manager at U Street Music Hall. Together, the crew transformed the bi-level bistro into a kind of Victorian-era Chinese parlor. Though the vibe is "reminiscent of a late 19th century opium den," according to a press release, the place is meant to be accessible—complete with free wi-fi and plugins for laptops.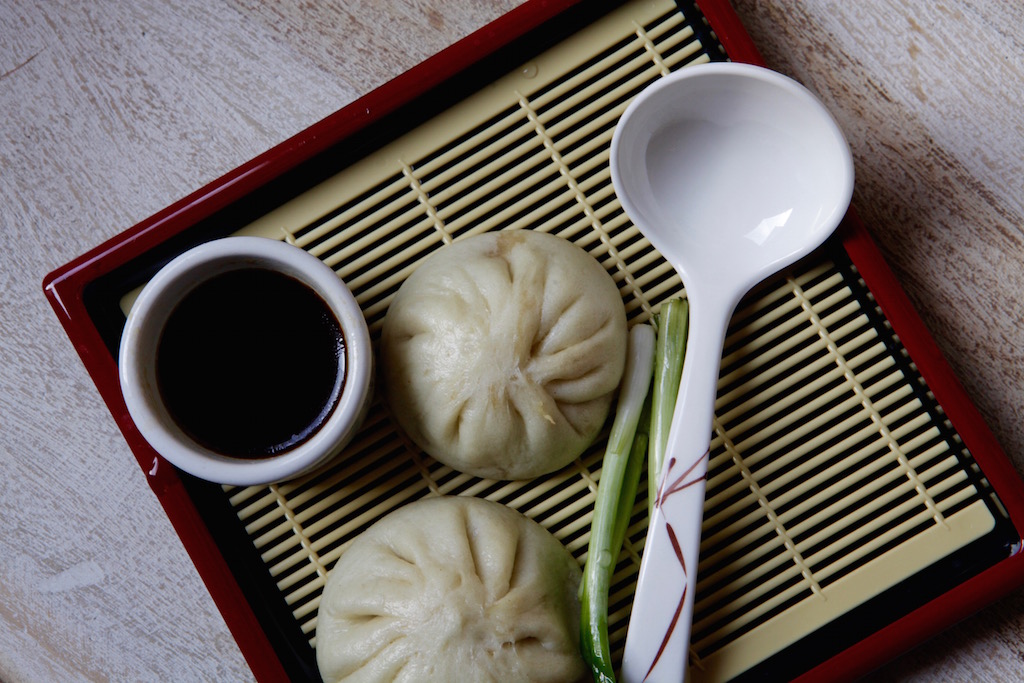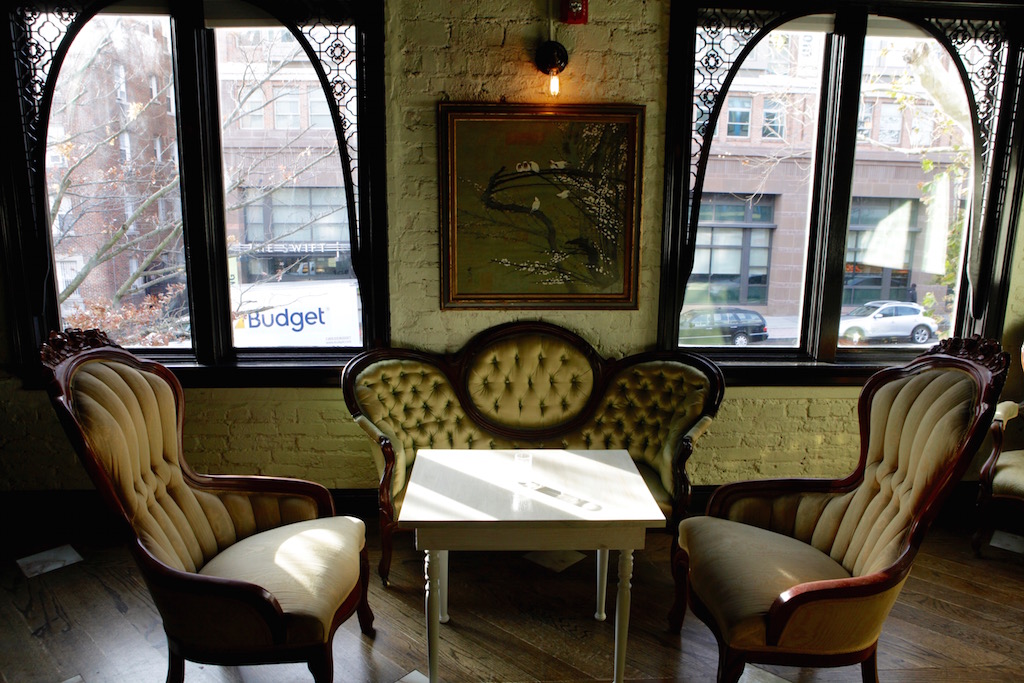 Daytime patrons will find tea house-style drinks, including Vietnamese and French press coffees, bubble teas, and Thai iced teas starting at 11 a.m. Eventually Kyrisan pastry chef Mollie Bird will roll out Chinese sweets like egg tarts and pineapple breads, but for now there's an all-day-and-night menu of dumplings, donburi rice bowls, grilled skewers, bao buns, and noodles.
Homemade soup dumplings ($12) are Ma's specialty, filled with the likes of pork broth, ground pork, chives, and black vinegar. Another chef-recommended dish: the Marco Polo noodles ($11), an East-West recipe from his uncle that stars spaghetti tossed in a spicy broad bean ragu with pickled cucumbers and shiitake mushrooms.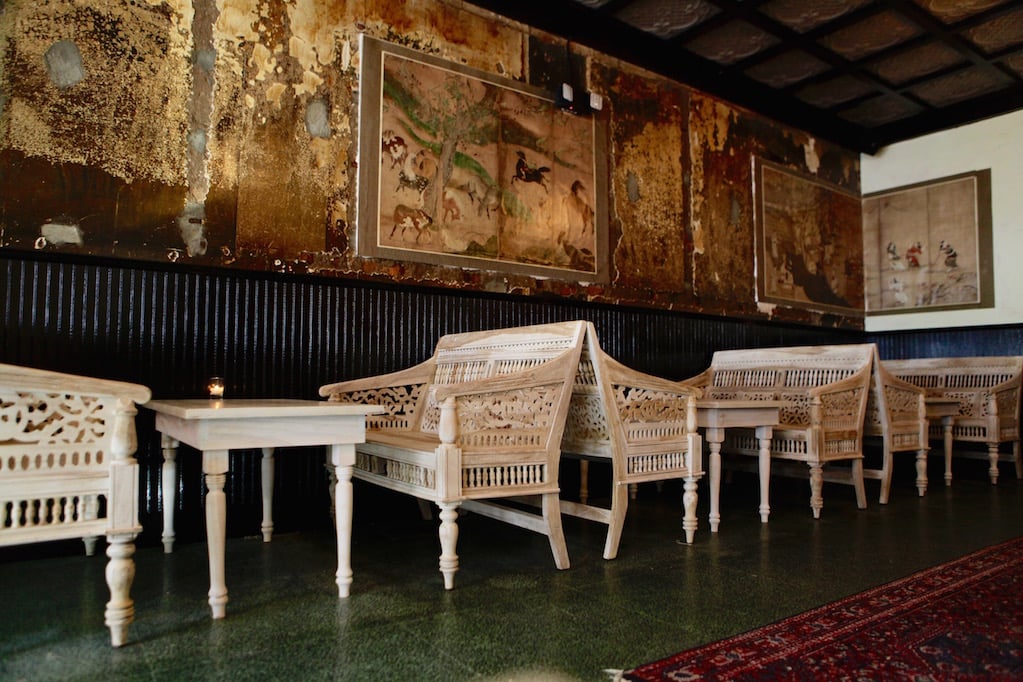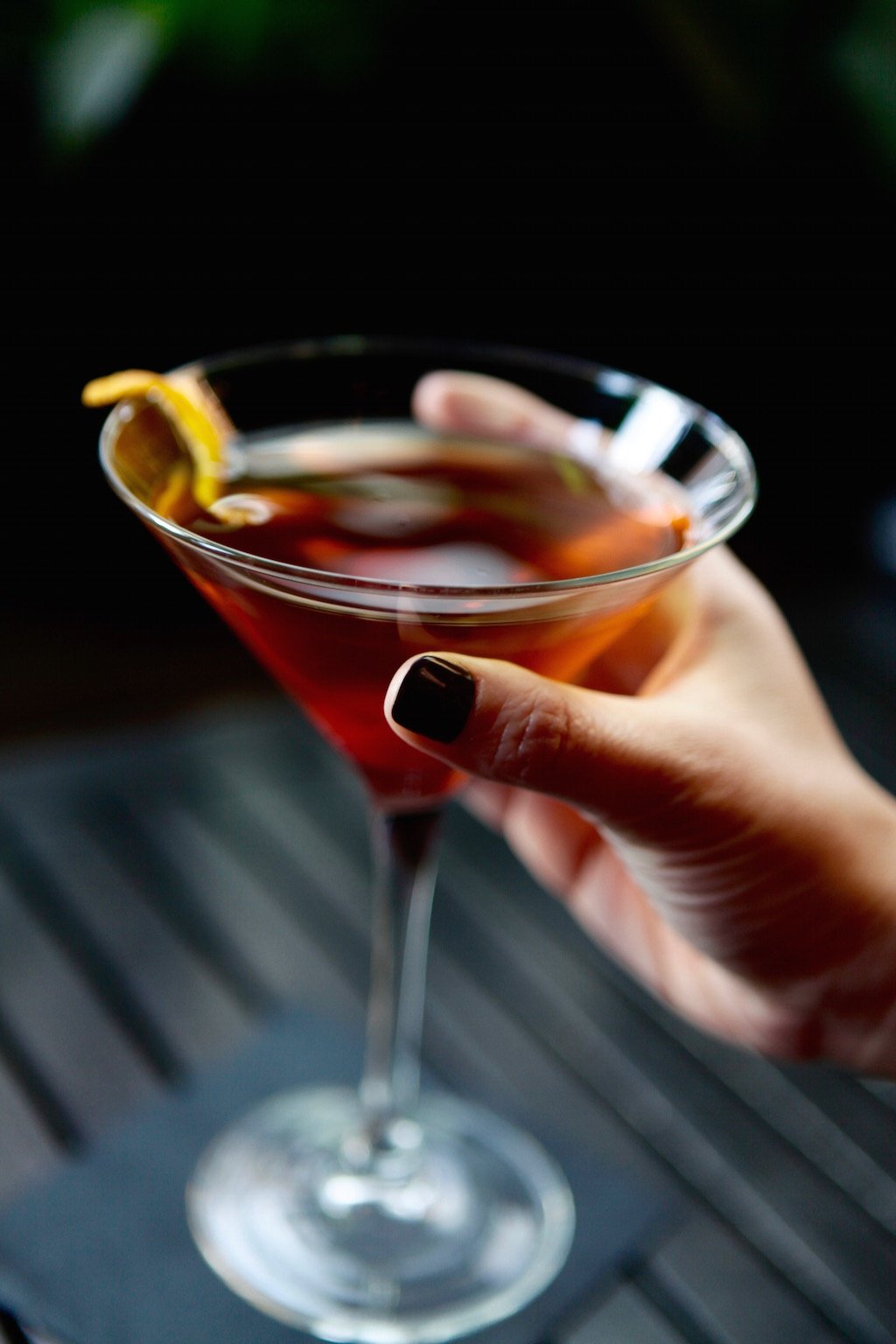 Booze and beers are meant to be wallet-friendly, especially during what Ian describes as "an aggressive happy hour" (discounts TBD). No matter the time of day, no-frills cocktails like a gin-and-tonic go for $5 or $6, while specialty cocktails such as a Thai whiskey Manhattan are $10. Eventually, Herman will bring on DJs for nighttime entertainment, and the patio will open in warm weather.
"We're trying to make it flexible for the neighborhood," says Ian Hilton. "I feel good about the fact that they've told me what they want."
Ten Tigers Parlour. 3813 Georgia Ave., NW. Kitchen open daily at 11 a.m.; food service until 9 p.m., Sunday through Thursday, and 10 p.m. on Friday and Saturday. Bar open 11 a.m. until 2 a.m. on Thursday, and until 3 a.m. on Friday and Saturday.