On September 11, Virginia family physician with Bath Community Hospital Levi Rizk set out on a run across America. Spanning 100 days and around 3,000 miles from Los Angeles to DC, this run is intended to benefit Hope Association's pediatric mobile health clinic that will bring health care to underserved kids.
The retrofitted RV mobile health clinic would provide DC kids in low-income areas with free services including physicals, screenings, and immunizations. In the last six months, $175,000 of the $250,000 goal has been raised—including the support generated by Levi's run—for the pediatric mobile health clinic.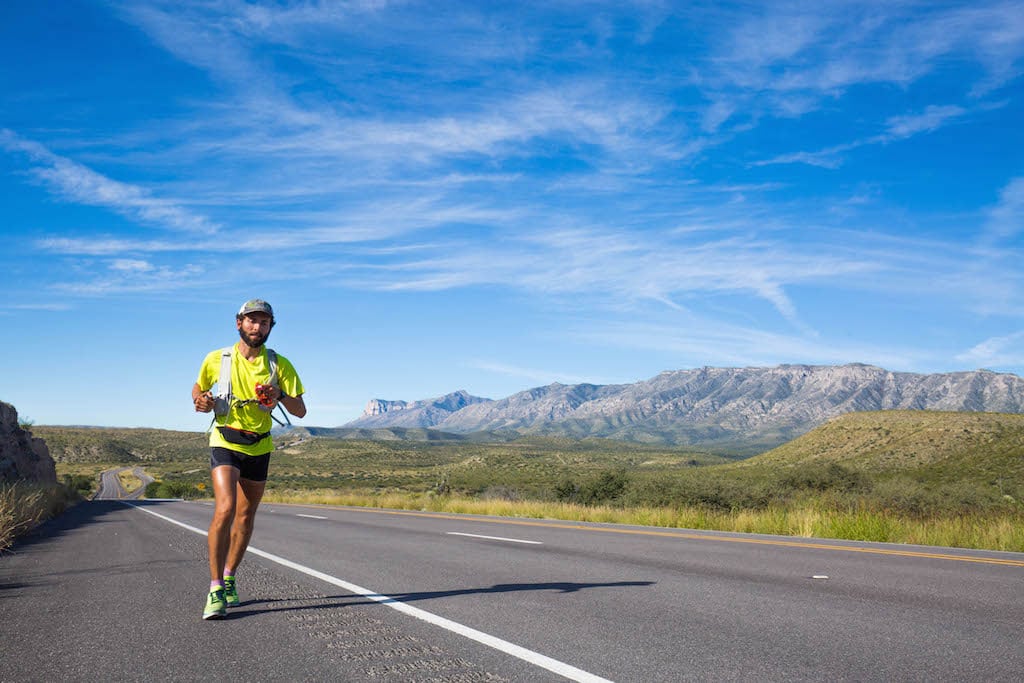 Rizk was already pretty good at running long distances before taking on this 3,000-mile run—as an ultramarathon runner, the longest distance he'd run in one go was 175 miles, and he'd completed other 100-mile races around the country. So when Rizk found out from Steve Messeh, who works with the Hope Association, that a man in California had donated an RV to the non-profit, he volunteered to accompany the vehicle across America while running to raise money to have the RV refurbished as a mobile clinic.
Throughout his journey, the RV has served as Rizk's mobile home. He says each day he averaged 32 to 34 miles—which he ran consecutively—up until he hit Dallas. At that point, he kicked it up to 40 daily miles, starting at around 7 AM and running until 5:30 PM. In November, Rizk was given another motivation to speed up the run: His wife gave birth.
"We drove out to Charlottesville, Virginia, had the baby, and then three days later, I drove back to Nashville and resumed the run on the 21st of November," says Rizk. "Ever since the 21st of November, until today, I've been running every single day trying to make it to DC so I can be with them."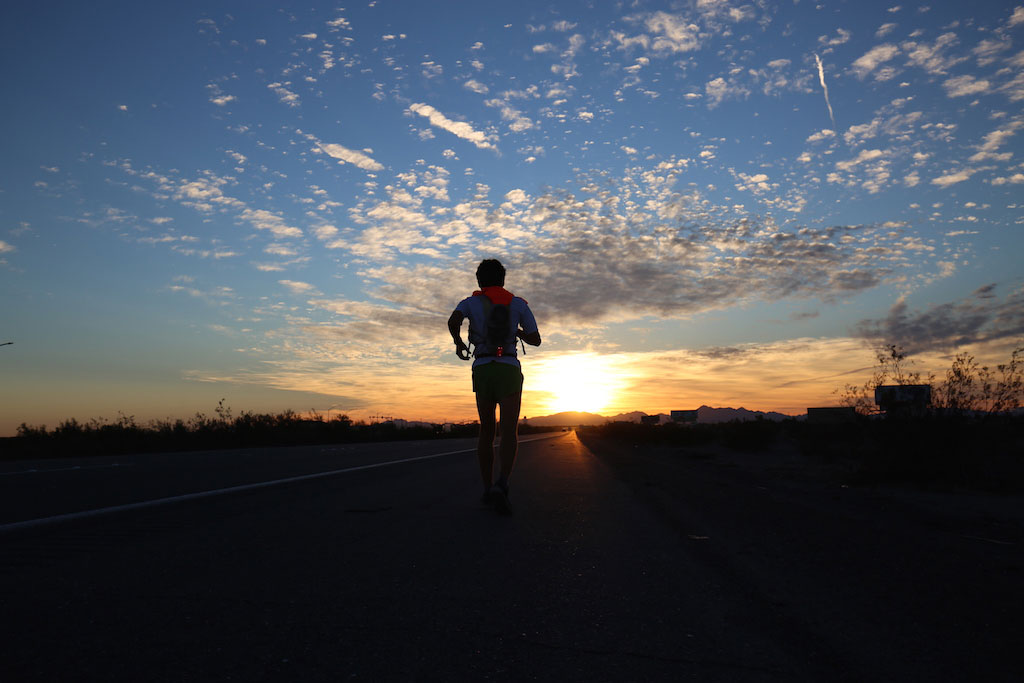 Next Saturday, December 17, Rizk will finish his journey and be reunited with his family on the National Mall. All ages who wish to complete the run with him can register to join for either the final 3.1 miles or for the last half mile for a kids' fun run. Afterwards, a free festival with refreshments, kids' games and arts and crafts, and music will all be included in the celebration of Rizk's run. To register to run, visit Run for Hope's website.