More than 8 million visitors frequent the Air and Space Museum each year, making it one of the most popular museum in the country. It isn't hard to assess its appeal—the place is home to the world's largest collection of air and spacecraft, as well as interactive flight simulators, a planetarium, Imax movies, and more.
Just inside the Mall entrance the Milestones of Flight hall, which just finished a renovation, gives a visual history of aviation by displaying Charles Lindbergh's Spirit of St. Louis, the Bell X-1 in which Chuck Yeager broke the sound barrier, and the North American X-15. Don't miss the Golden Age of Flight gallery, which includes Howard Hughes's H-1 racer.
Sixth St. and Independence Ave., SW; 202-633-1000. Free.
Located near Dulles Airport, the Air and Space Museum's annex includes some of the larger items from the collection spread out over 340,000 square feet. Open since 2003, the center includes the Enola Gay, the Boeing airplane that dropped the first atomic bomb on Hiroshima; an Air France Concorde; and the Gemini VII space capsule.
The Udvar-Hazy Center also has flight simulators and an Imax theater, as well as an observation tower from which visitors can watch planes land at Dulles. In April 2012, the Udvar-Hazy Center welcomed the space shuttle Discovery, which landed in Florida in 2011 after its final mission.
Steven F. Udvar-Hazy Center, 14390 Air and Space Pkwy., Chantilly; 202-633-1000. Free.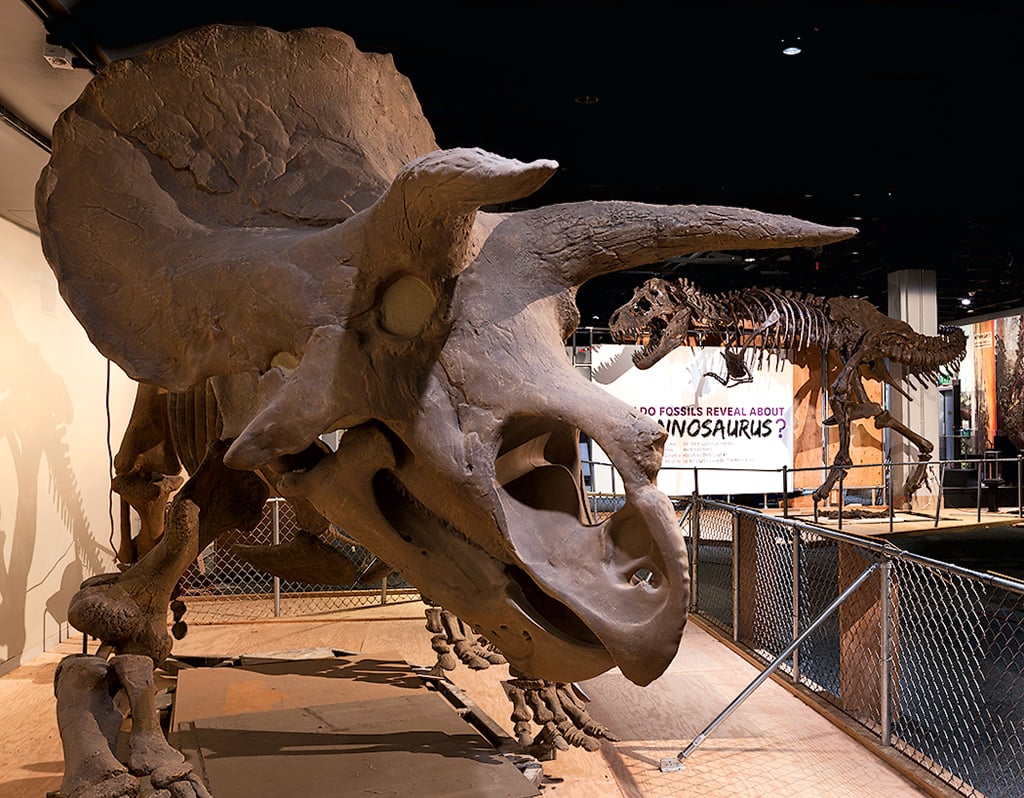 Rivaling the Air and Space Museum in terms of popularity, the Natural History Museum owns more than 126 million items in upward of 1.5 million square feet of exhibitions. The Constitution Avenue entrance leads to a lobby where an Easter Island statue stands guard. On the first floor, a 13-foot ­Fénykövi elephant from Angola sits under the central dome in the rotunda, while the adjacent Sant Ocean Hall is dominated by the model of a North Atlantic right whale. On the second floor, the 45.52-­carat Hope ­Diamond is the centerpiece of the Geology, Gems, and Minerals gallery, and the Butterfly Pavilion allows visitors to walk through an indoor garden surrounded by hundreds of live butterflies and moths (tickets are $6).
Tenth St. and Constitution Ave., NW; 202-633-1000. Free.
Set on 163 acres in Northwest Washington, the National Zoo is home to about 2,000 animals of 400 different species, the stars of which are undoubtedly the giant pandas, Mei Xiang and Tian Tian, and their cubs, Bao Bao and Bei Bei. The panda exhibit leads into the Asia Trail, which includes clouded leopards, sloth bears, and fishing cats. The zoo's Asian Elephants exhibit includes a 5,700-square-foot barn, two outdoor yards, a pool, a community center, and geothermal wells buried underground to regulate temperature for a herd of seven elephants.
The park also includes a Reptile Discovery Center with turtles, snakes, crocodiles, and more; a Bird House; a Great Cats exhibit with Sumatran tigers and African lions; a Great Ape House; and several other exhibits. Don't miss Amazonia, a 15,000-square-foot rainforest exhibit with a 55,000-gallon aquarium and more than 350 species of tropical plants.
3001 Connecticut Ave., NW; 202-673-4888. Free.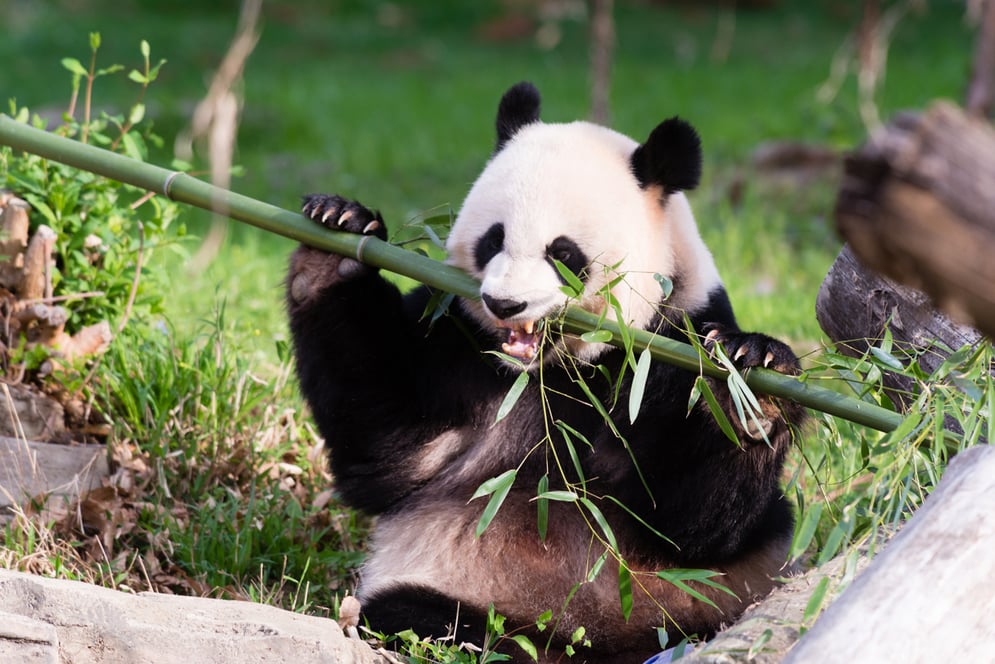 Housed on the first floor of the National Geographic Society ­downtown, this museum hosts exhibits that are often hands-on and high-tech. As you'd expect from the esteemed century-old society, shows focus on science, nature, history, and global cultures, with lots of child-­friendly features.
1145 17th St., NW; 202-857-7588. $8.
One of the oldest botanic gardens in the country, this giant ­"national greenhouse" on the Mall consists of three parts: a conservatory containing more than 4,000 plants, the National Garden outside, and Bartholdi Park across the street. Built in 1933, the conservatory features almost 30,000 square feet of space and includes an orchid court, a desert garden, a seasonal children's garden with activities, and an oversize jungle area in the center with a viewing balcony from which to observe the tropical plants and vines.
The National Garden includes a rose garden and an amphitheater made from the marble steps of the Capitol's old east portico, a butterfly garden, and a water garden dedicated to the First Ladies of the United States, while Bartholdi Park has a spectacular, recently restored fountain as its centerpiece.
100 Maryland Ave., SW; 202-225-8333. Free.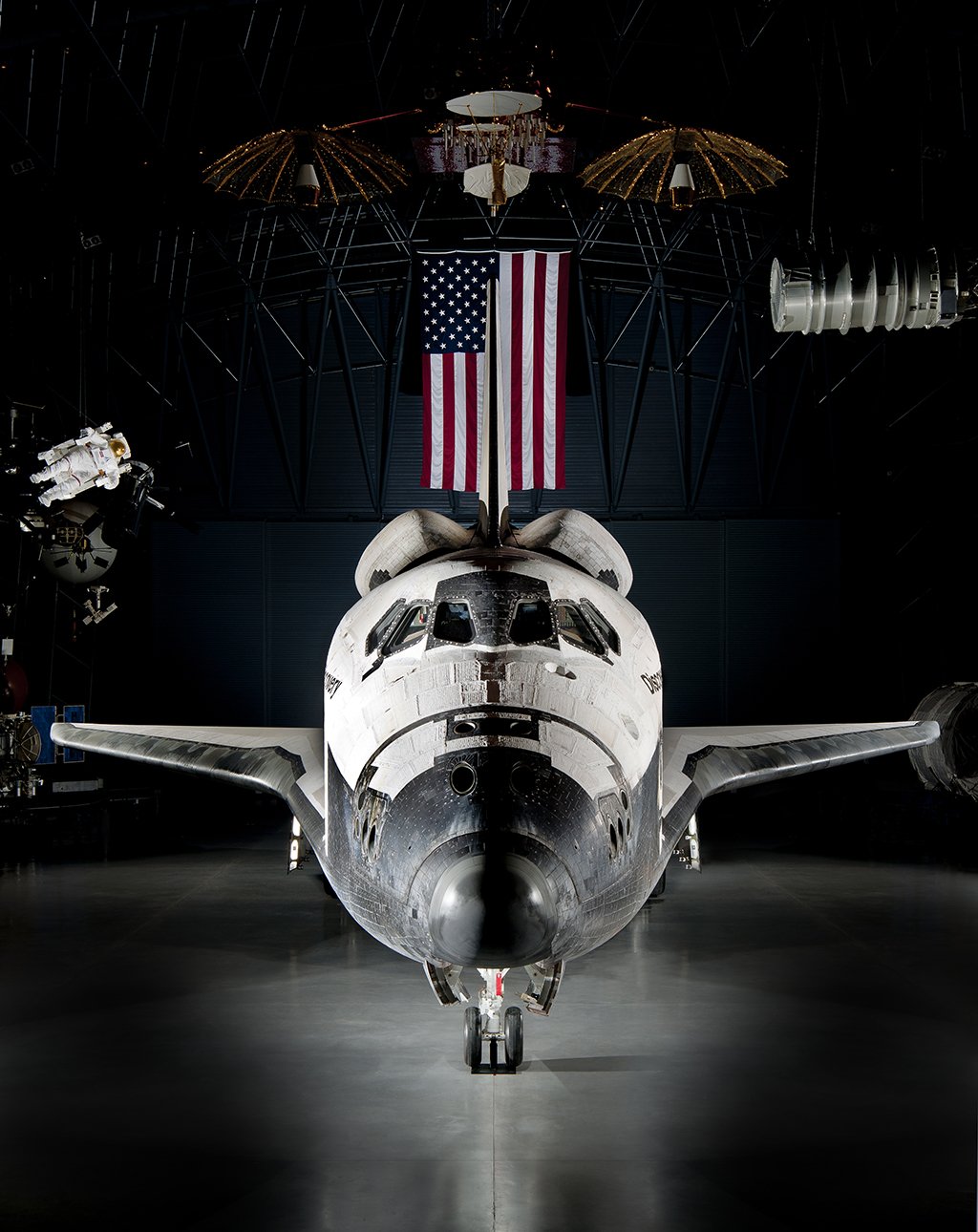 Visitors can bike, walk, or drive through the National Arboretum's 446 acres to see dogwood and magnolia collections, a bonsai and penjing museum, and a grove of state trees. As at the Botanic Garden, remnants of the Capitol's old east portico can be found here; marble columns stand among a reflecting pool near the center of the grounds. The arboretum is especially well known for its magnificent collection of azaleas, which typically bloom between April and May. The Perennial Collection includes flowering peonies, day lilies, and daffodils; the National Herb Garden is home to holly, juniper, pansies, and more than 100 varieties of roses.
3501 New York Ave., NE; 202-245-2726. Free.
Often overlooked in a rush toward Washington's flashier museums, this private institution run by the National Academy of Sciences explores scientific issues that affect daily life, from weather to disease control. Named after the groundbreaking ­immunologist, the Koshland museum has interactive displays on climate change and the brain, among others. Exhibitions include an Idea Lab, which allows visitors to explore the theme of resilience through video clips, interactive games, and puzzles.
Sixth and E Sts., NW; 202-334-1201. $9.95.
This article appears in our Washingtonian Welcome Guide.