1. The Emerging-Neighborhood Hot Spot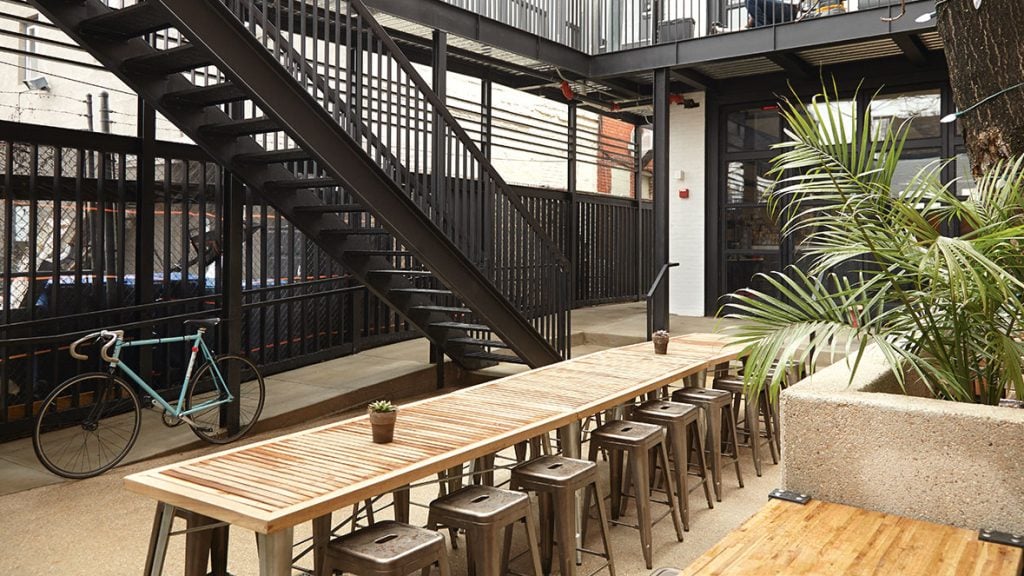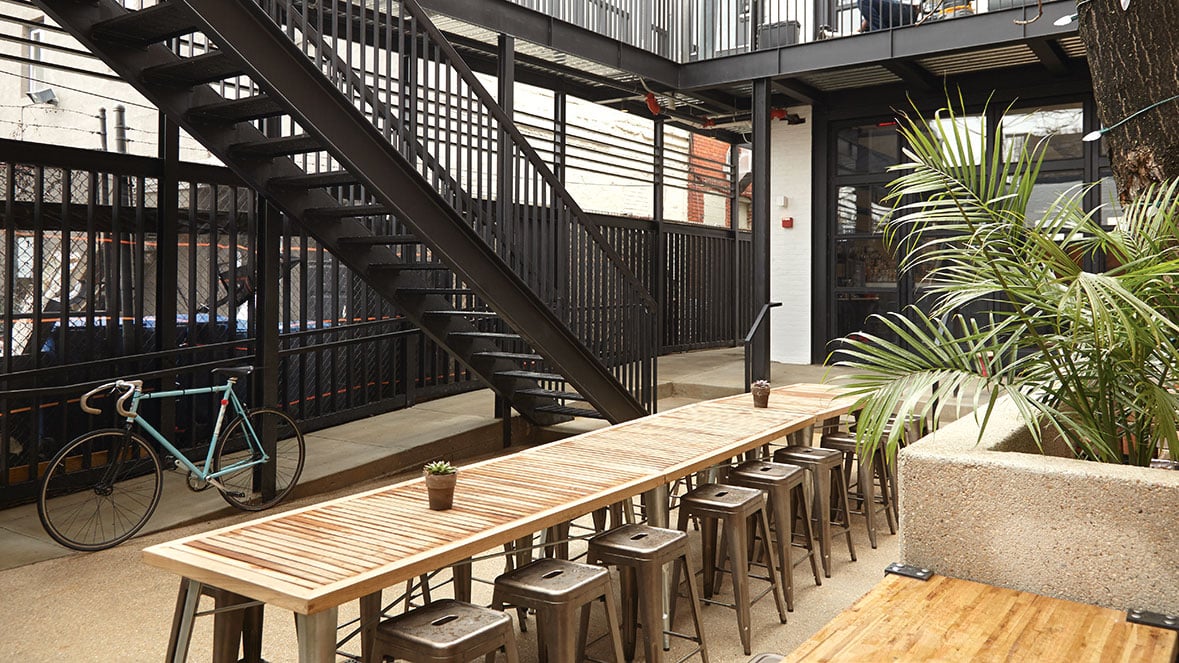 Examples: Maketto, Sally's Middle Name, the Red Hen, Himitsu, Bad Saint.
Why you might want to go: Former dining deserts such as H Street, Shaw, and Petworth are now home to some of the city's best eateries. A visit will also prove you're not one of those stiffs who stick to the city's well-established territory.
Why you might not: Cool neighborhood spots bring in crowds, and some don't take reservations—so be prepared to wait. Also, many of them can be quite loud.
Tip: When possible, make reservations. If not, eat early (before 6:30) or late (after 9) to avoid the masses.
2. The New-School Steakhouse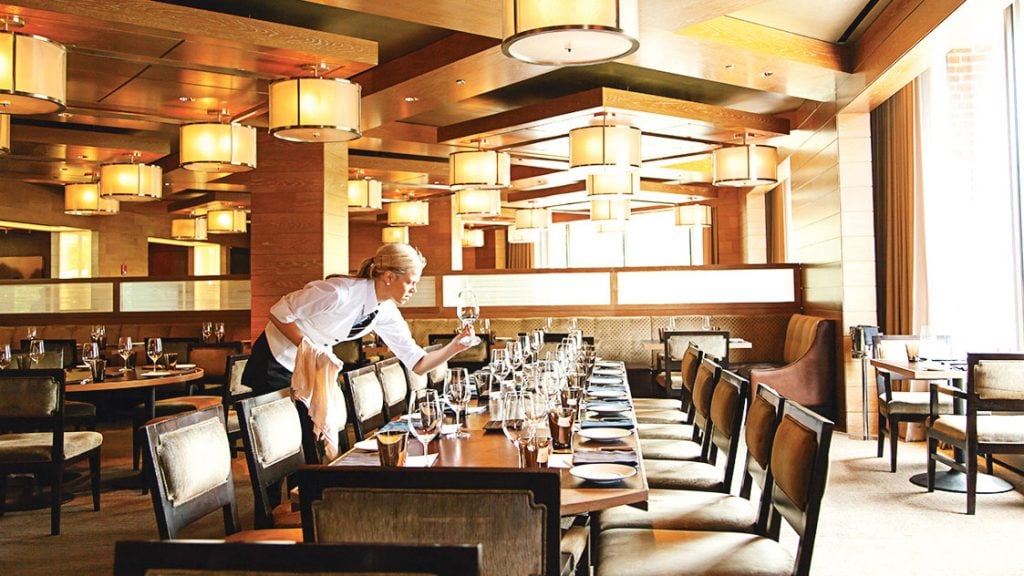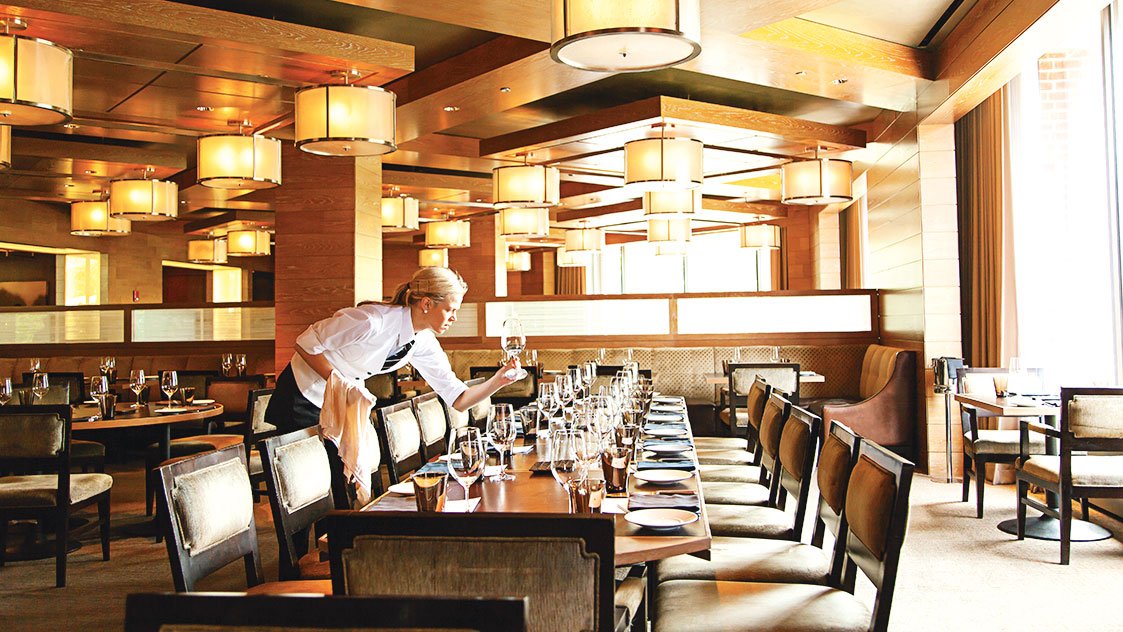 Examples: Del Campo, Bourbon Steak, Rural Society, Mastro's.
Why you might want to go: Steakhouses are quintessentially old-school Washington, but the newbies have eclectic menus and modern vibes that let diners know they're part of the cosmopolitan new DC.
Why you might not: The cuisine is still sometimes not that creative—but the check can be as large as ever.
Tip: Happy hour at Del Campo features $6 cocktails, amazing empanadas, and other specials at the bar.
3. The Tasting-Menu Temple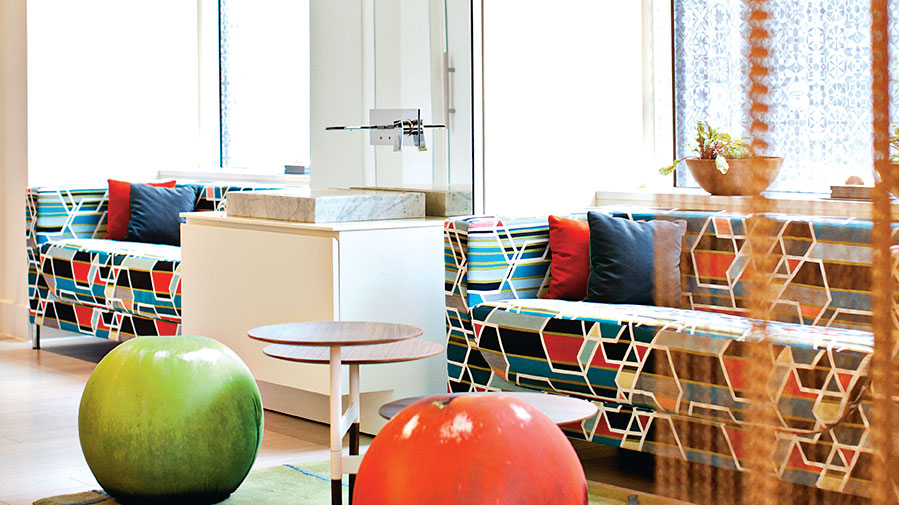 Examples: Métier, Pineapple and Pearls, Minibar, Shaw Bijou.
Why you might want to go: Tasting menus are a chance for stars of the food scene to showcase their most avant-garde or personal cooking.
Why you might not: These meals can be long—and expensive. At Minibar, a dinner for two with drink pairings will set you back nearly $1,000.
Tip: Hazel, Little Serow, and Conosci offer prix fixe meals for $50 a person or less.
4. The International Strip-Mall Joint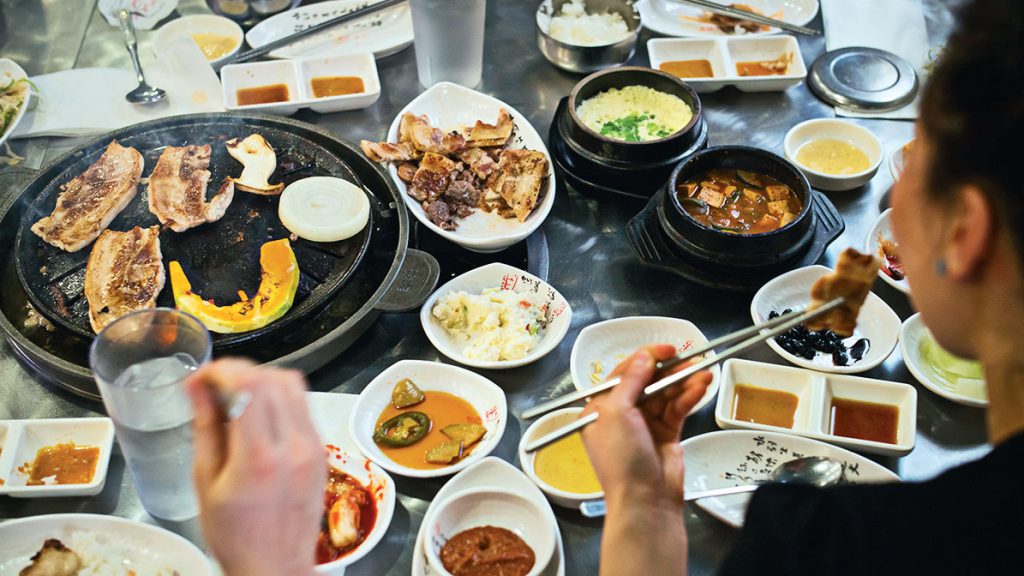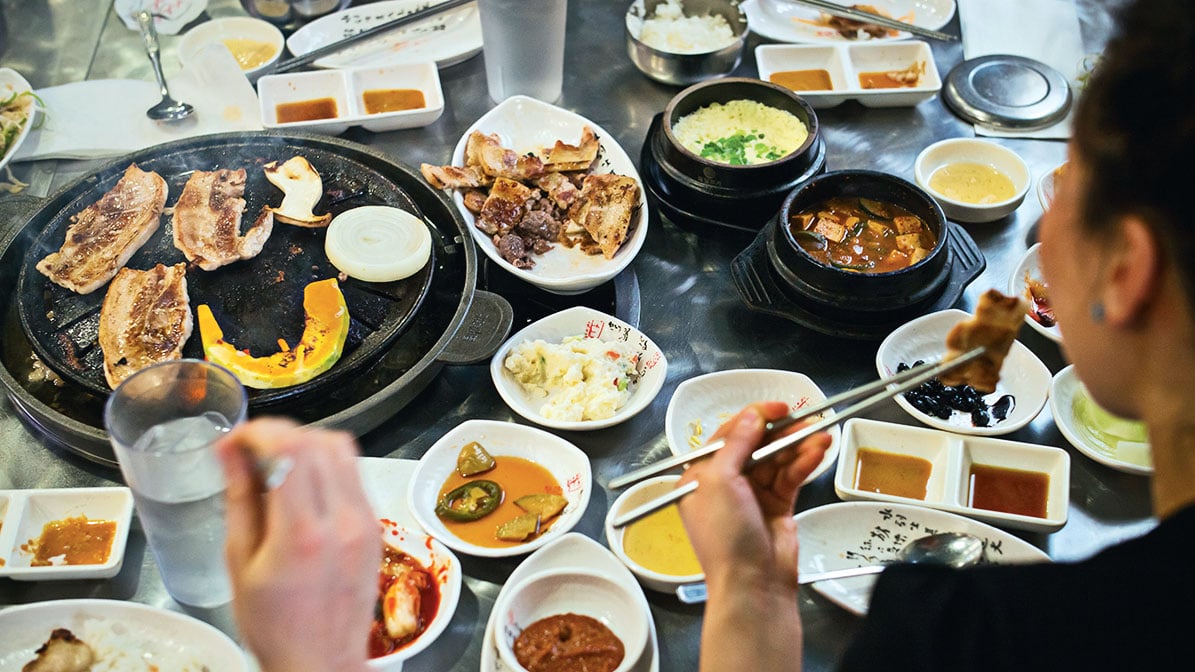 Examples: Kogiya, A&J Restaurant, Taqueria el Mexicano, Pho 88.
Why you might want to go: In Washington, immigrants tend to go straight to the burbs. So to find authentic flavors not watered down to American tastes, you need to go spelunking amid 21st-century sprawl.
Why you might not: Many of the area's most exciting international joints aren't Metro-accessible (but you shouldn't let that stop you).
Tip: Eye the tables around you to see what's popular.
5. Fast-Casual Posing as a "Lifestyle"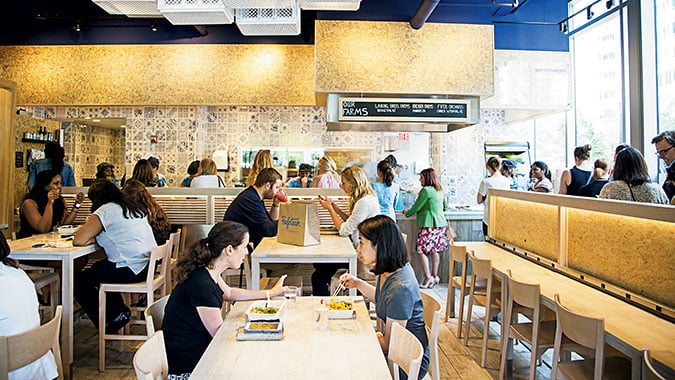 Examples: Cava Grill, &Pizza, Sweetgreen, Beefsteak.
Why you might want to go: Fast food has become healthier (and cooler) thanks to a new generation of chains that call Washington home—while also hosting concerts, offering tattoos, and trying to brand their salads or pizzas as a way of life.
Why you might not: Sometimes you just want Five Guys.
Tip: A lot of these chains have mobile apps that let you order in advance, pay from your phone, and earn rewards.