Stressed about the changes in our country and our city? There's a meditation studio for that.
Meditation studios seem to be on the rise in Washington as anxiety over a new administration and the negativity spread by the election has locals questioning their jobs, relationships, and futures here. Just Meditate opened in Bethesda in November and Recharj brought power naps and meditation classes to downtown DC in December. Though Just Meditate founder Amy Thaler wasn't motivated to open her studio just because of stress from the past election year—she's a native Washingtonian who says she herself has experienced the general stress of living in DC—she can't deny it's working out well.
"The timing of the studio wasn't solely linked to the election but many of our clients are certainly grateful that we are here now," says Thaler. "The stress of the election and now the inauguration, particularly in this city, has been overwhelming. I'm glad that Just Meditate can provide a valuable means for people to deal with their stress in a healthy way."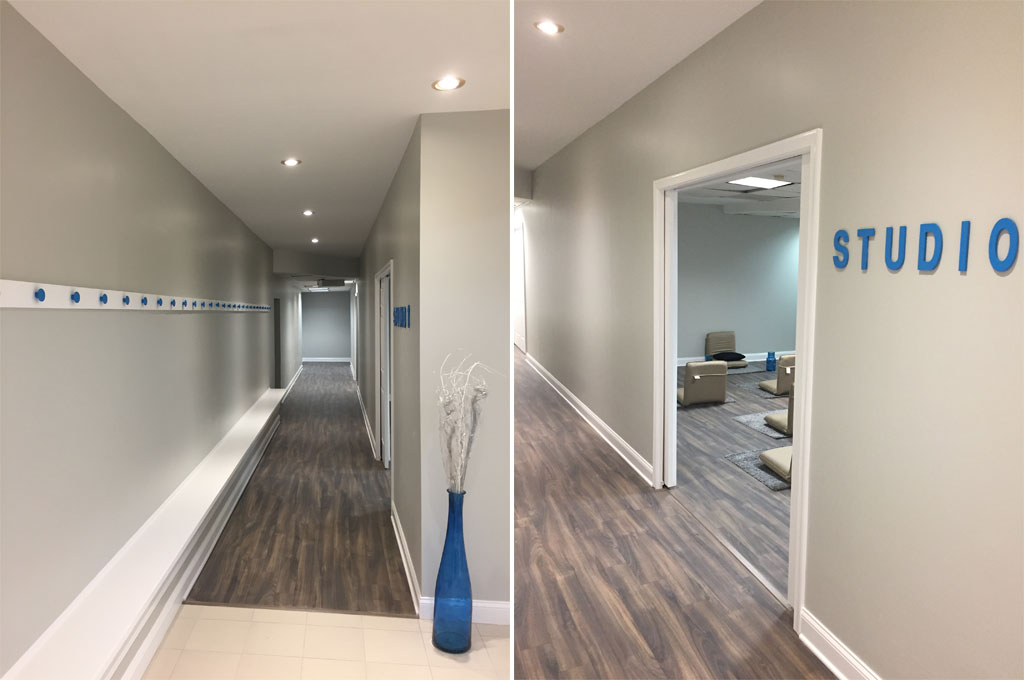 The Just Meditate studio, located near the Bethesda Metro station, offers 30 and 45-minute meditation classes that avoid any "esoteric culture and religious undertones" to make the practice more palatable to those who aren't comfortable with spirituality.
"We want to introduce people to meditation that wouldn't ordinarily try a meditation class because of the usual overt spirituality of the experience," said Just Meditate senior instructor Patricia Ullman in a press release.

The classes follow different themes, from one that instructs on deep breathing to another that emphasizes love and compassion to  one that's targeted at kids ages six to ten. A single group meditation class is $22, while a 30-minute private meditation session is $75; both can be booked on the studio's website. The Just Meditate studio is open at 4928 St. Elmo Ave., Bethesda.
This article has been updated.