Last July, Washingtonian reported that the Smithsonian's National Museum of American History was hiring a historian/scholar for its new initiative on American brewing history. On Monday, it announced the dream job was filled by Theresa McCulla, a social and cultural historian of food in the U.S. from the early 1800s to today.
McCulla, who has a culinary degree and will receive her Ph.D. in American Studies from Harvard this year, will conduct research on how beer and brewing fits into the broader American experience. Along with using archival sources, McCulla will travel around the U.S. to gather oral histories from home brewers and collect brewing artifacts for the museum.
"We feel strongly that the history of beer and brewing throughout American history serves as a lens to look at other issues," McCulla says. "If you look at beer, you can understand stories of immigration, transportation, changes to our technology, business, as well as consumer culture and how it intertwines with advertising."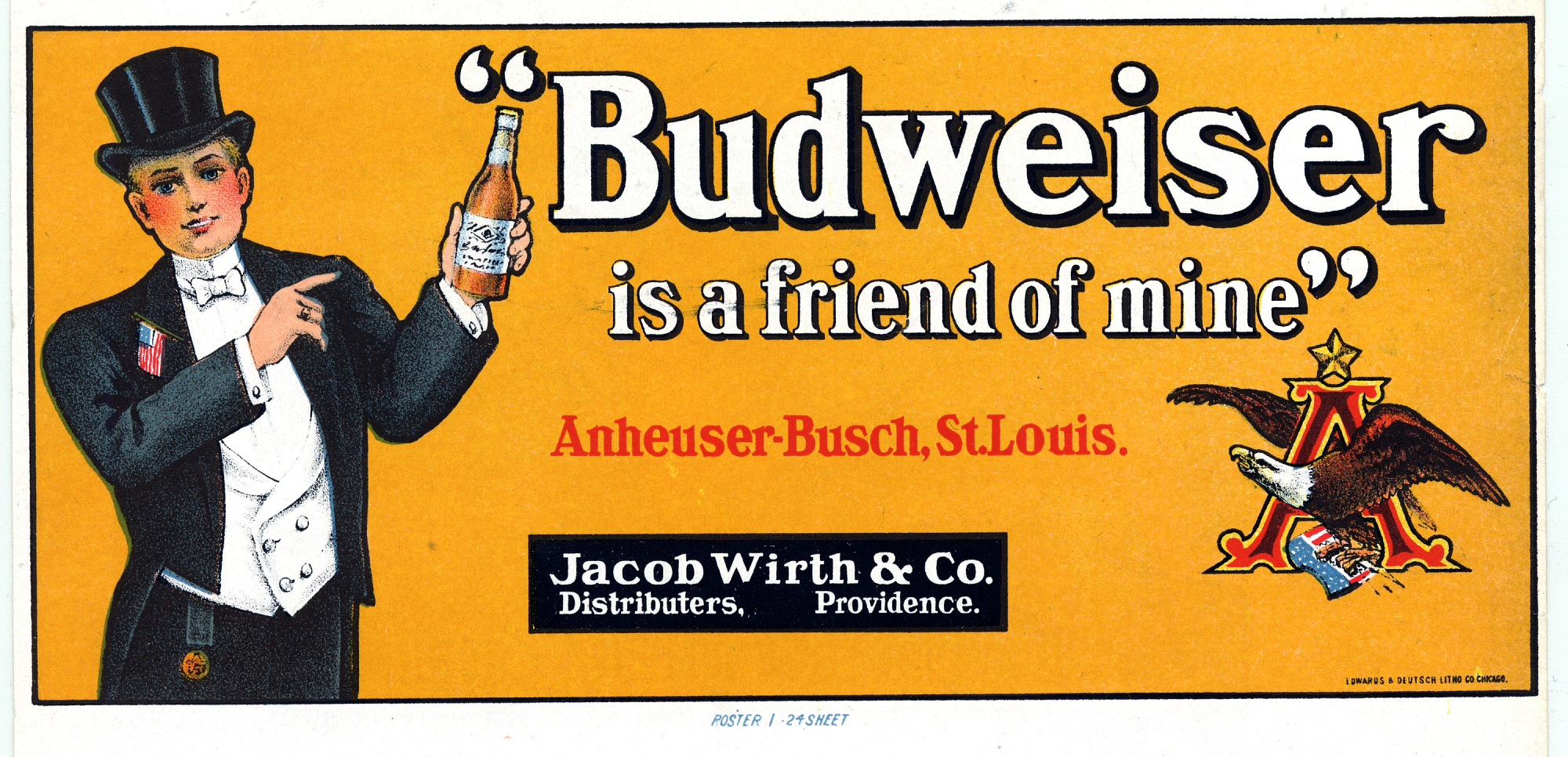 McCulla's own family history has given her a unique perspective on her new role. Her father, who hails from Milwaukee, the beer capital of the world, fermented beers in their home's shower in Richmond. On bottling day, 8-year-old McCulla and her siblings would help cap the bottles and stack them up in the garage, where they'd sometimes explode in the summertime.
Her cousins and uncles were also big home brewers; some of them are opening a small brewery in Radford, Virginia. Those kinds of stories are the ones she'll be looking to collect and present to the public.
She also hopes to squash the myths and stereotypes associated with beer today. "Beer and brewing now have a personality that is almost exclusively masculine, but if we look at history, the first brewers in America were women and enslaved people brewing out of the home," she says.
And although we usually think of brewing in the context of Midwestern cities like Milwaukee or St. Louis, McCulla says that "beer was so crucial to the urban fabric of many American cities," including Washington. Christian Heurich, a German immigrant, came to DC during the late 19th century and brewed beer where the Kennedy Center is today. The brewery and all of its buildings were torn down in 1961.
While most of McCulla's work will be research and writing-based, she anticipates some of her traveling will allow her to drink some beer, too.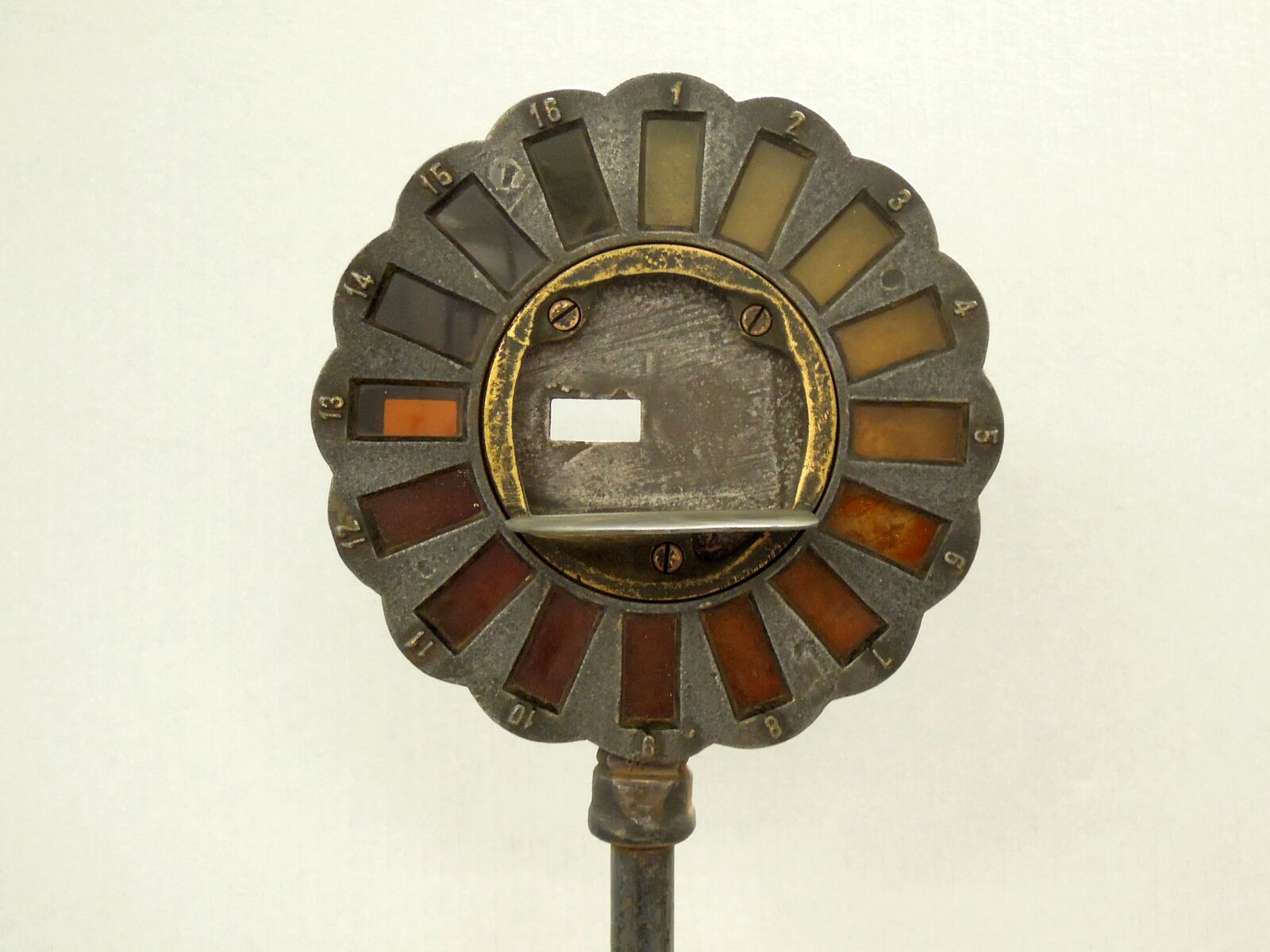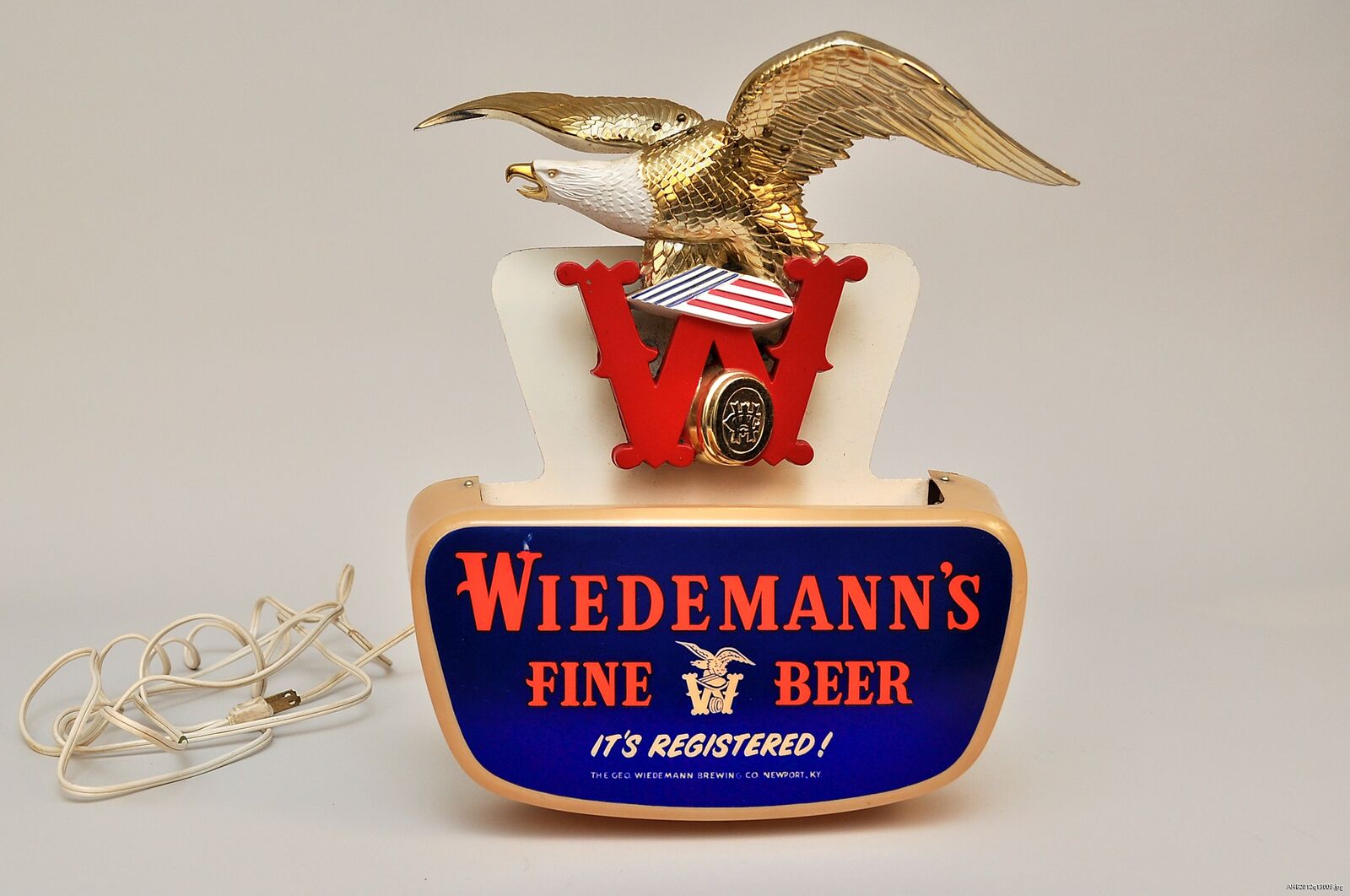 You can follow the progress of McCulla's research on the National Museum of American History's Twitter, Facebook, and Instagram pages through #beerhistory and #Smithsonianfood.