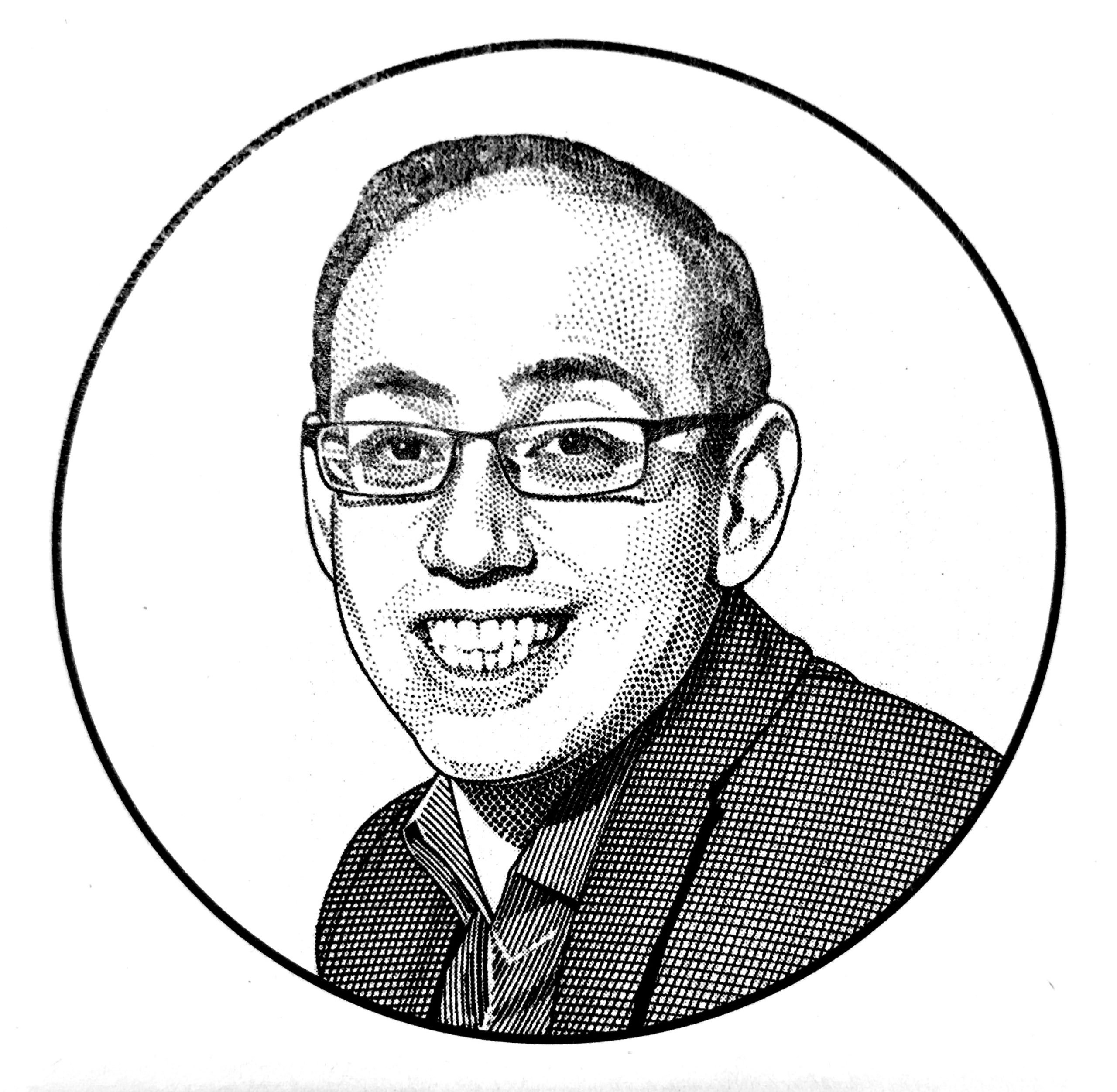 Party photographer Dan Swartz's diary of bashes, benefits, and galas.
When you count Mario, Lara Croft, Master Chief, and Niko Bellic all as clients and you find yourself in virtual realities almost as much as actual reality, it's probably safe to say that you don't work in the typical office environment.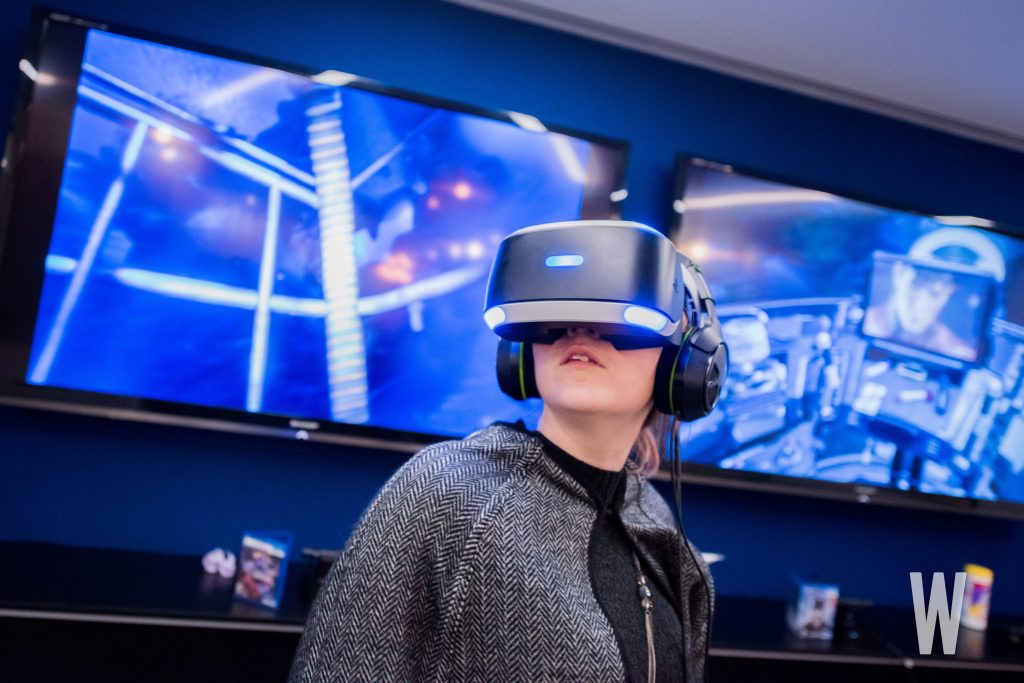 So when the Entertainment Software Association (ESA) decided to relocate last year from its longstanding home in Penn Quarter, it had the rare opportunity to redefine and improve upon how its employees were able to interact with and advocate for the organization's lengthy list of member companies.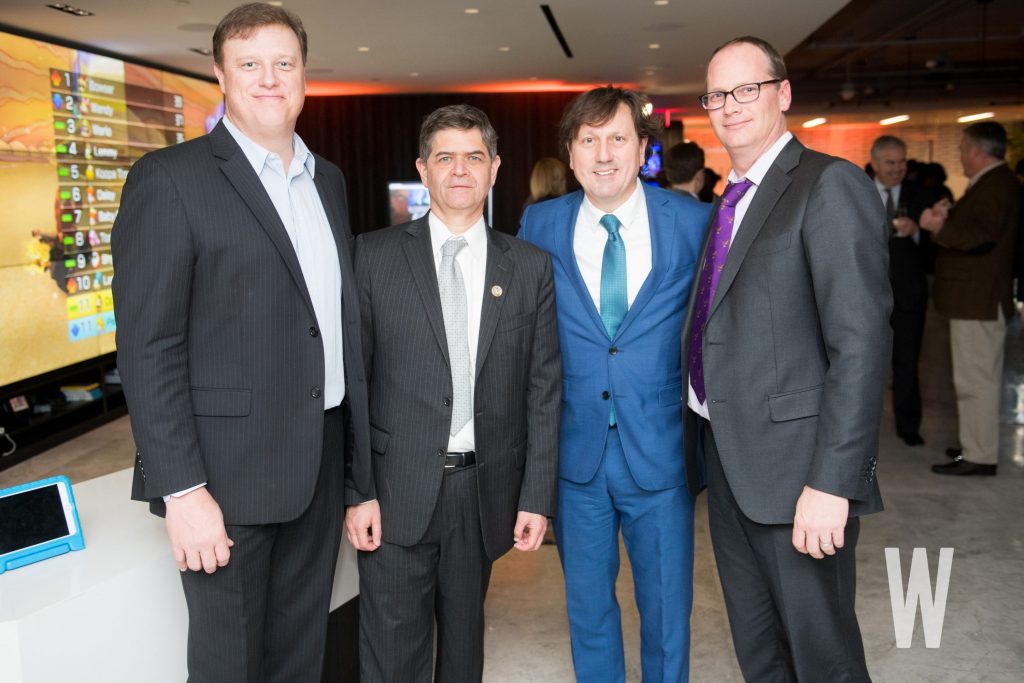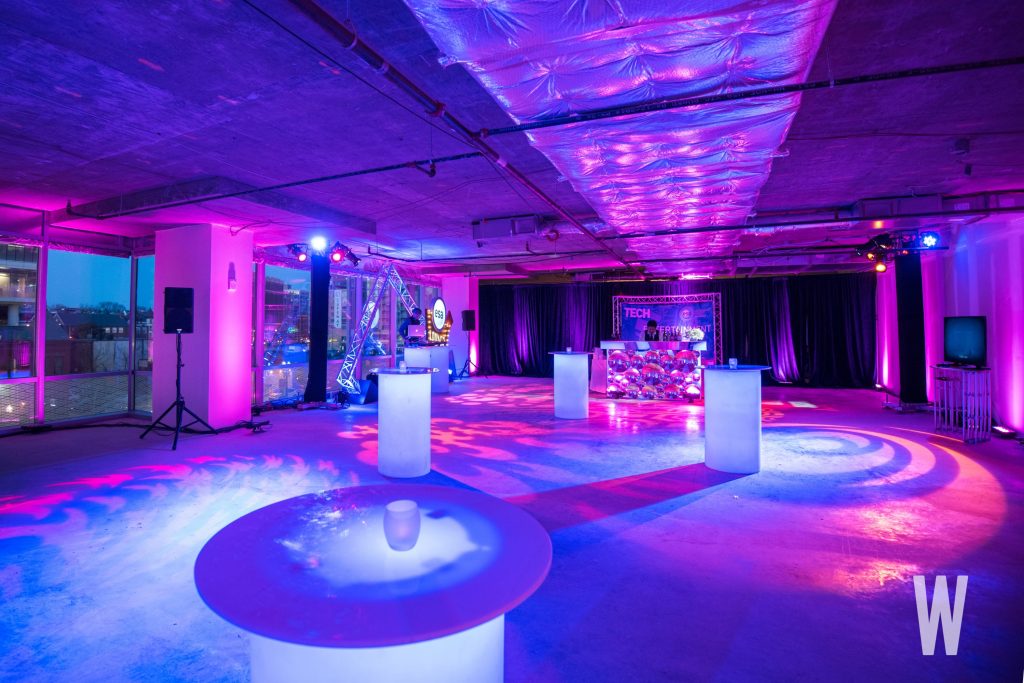 And when your mission is "exclusively dedicated to serving the business and public affairs needs of companies that publish computer and video games for … consoles, handheld devices, personal computers, and the Internet," such members are some of the largest entertainment creators in the world like Microsoft, Disney, Sony, and Nintendo.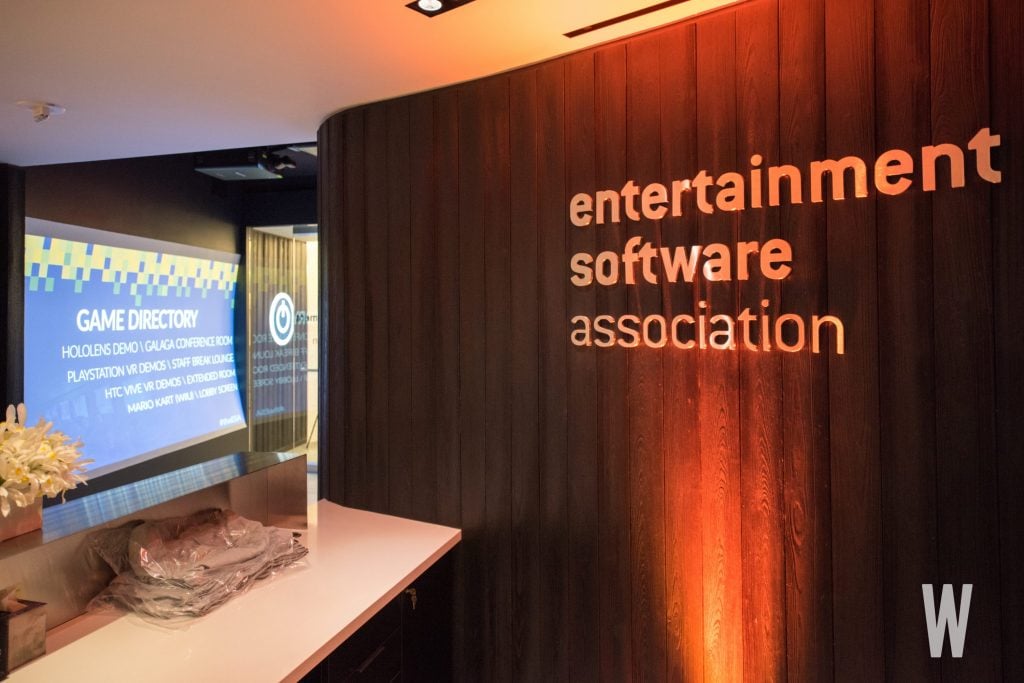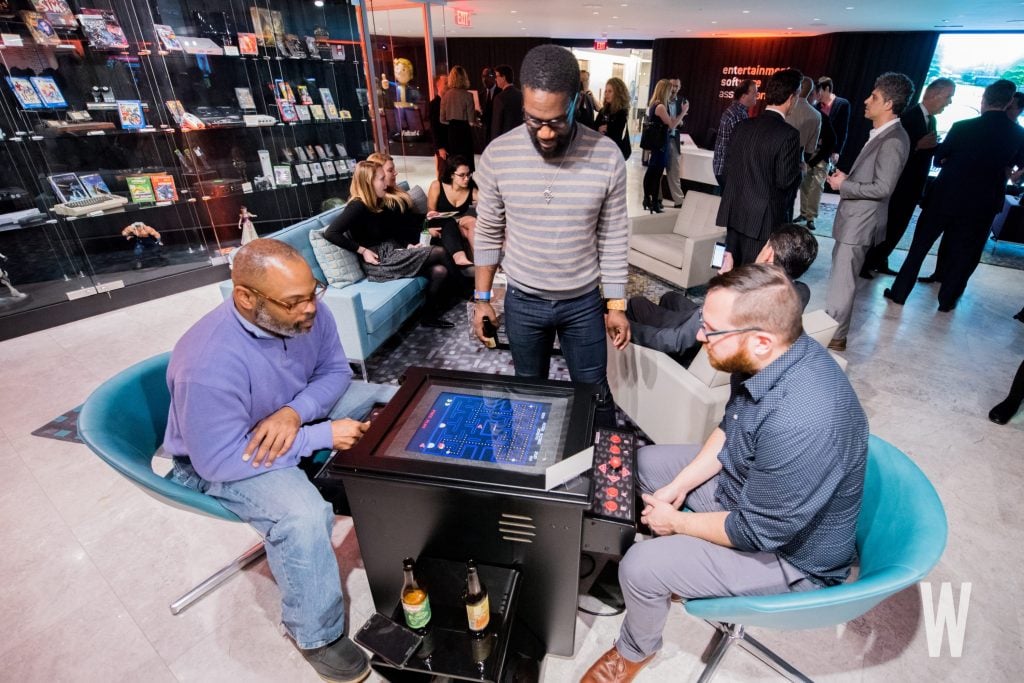 Last week, over a hundred lucky invitees had a chance to experience the ESA's new digs firsthand, during a special reception celebrating the formal opening of the office on Massachusetts Avenue.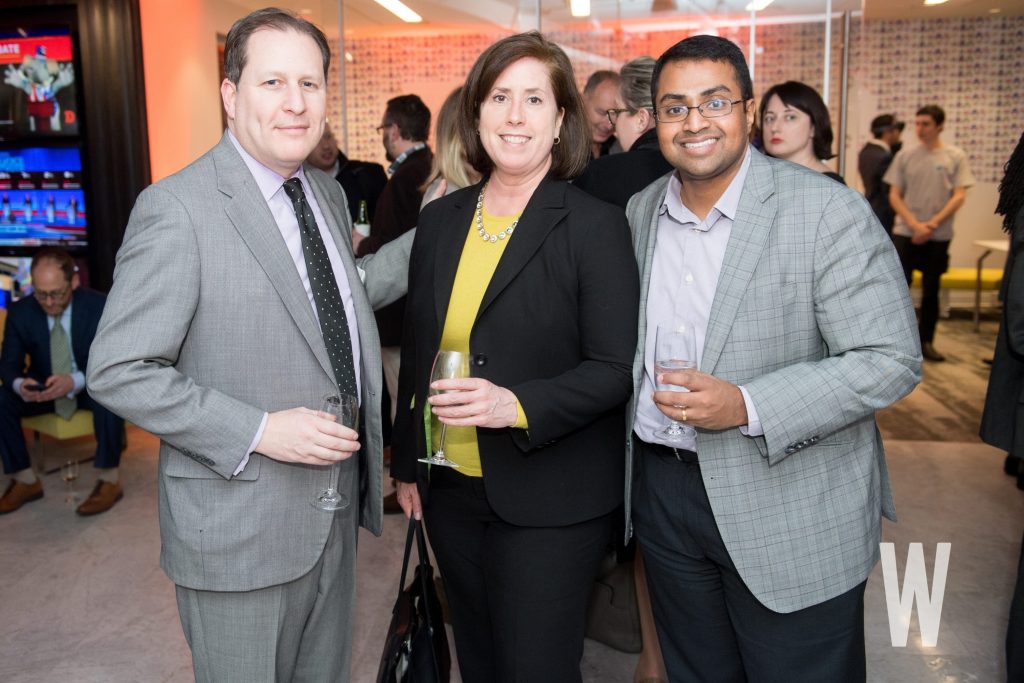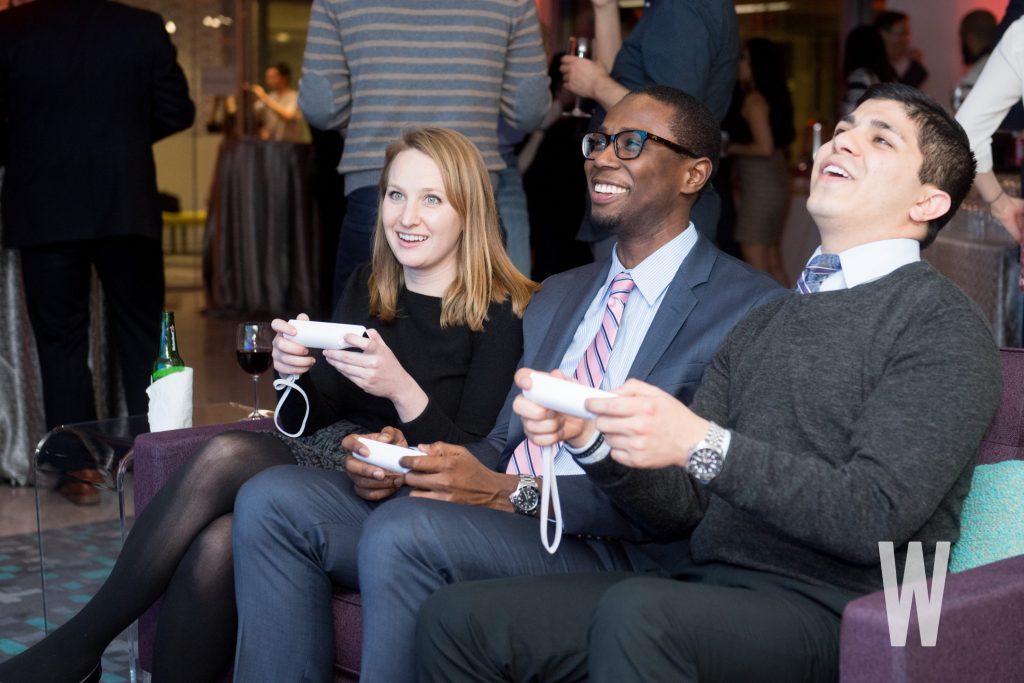 Guests, which included several prominent members of Congress, were free to try out a variety of different video games and technology platforms scattered at locations throughout the space. And while a casual observer might have thought these 'play stations' to be one-off activities brought in specifically for the event, most are actually available for demonstration during normal business hours at the ESA as well.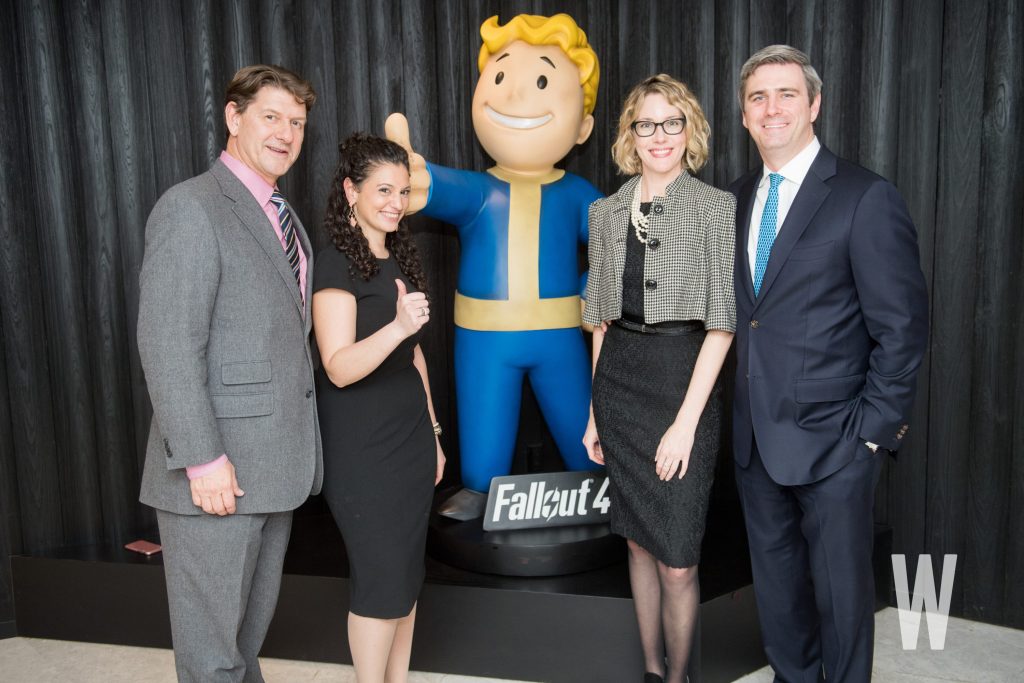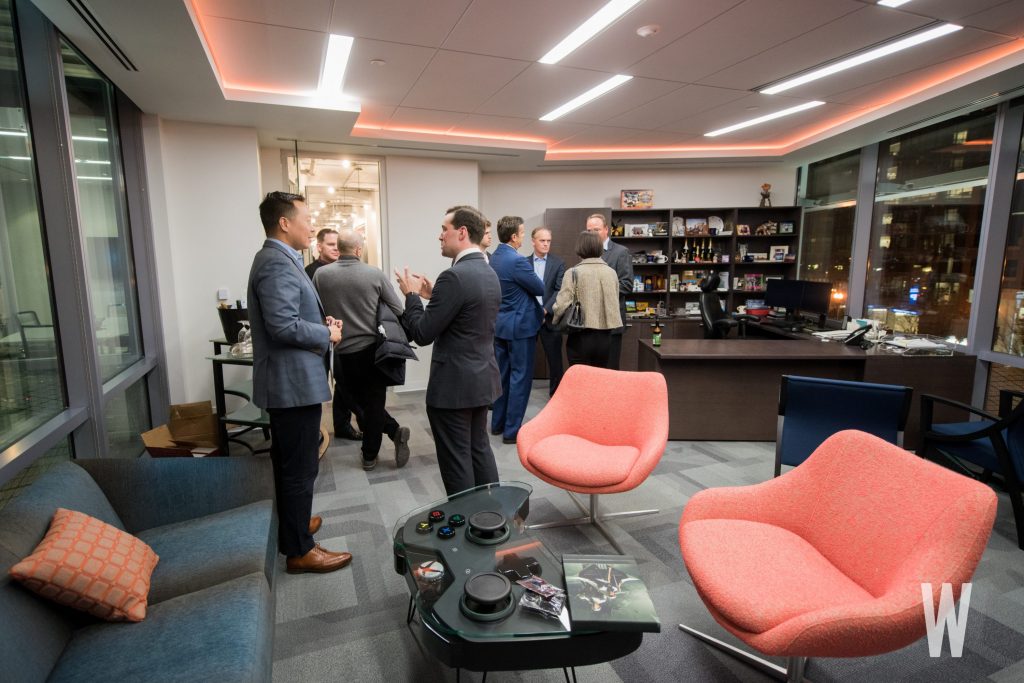 Because there's much more at work with such fun and games than, well, mere fun and games. More than 150 million Americans play video games each year, according to the ESA, and, perhaps more importantly, computer and video game companies directly and indirectly employ more than 146,000 people. The industry generated more than $22 billion in revenue in 2014, far outperforming both its movie and music counterparts.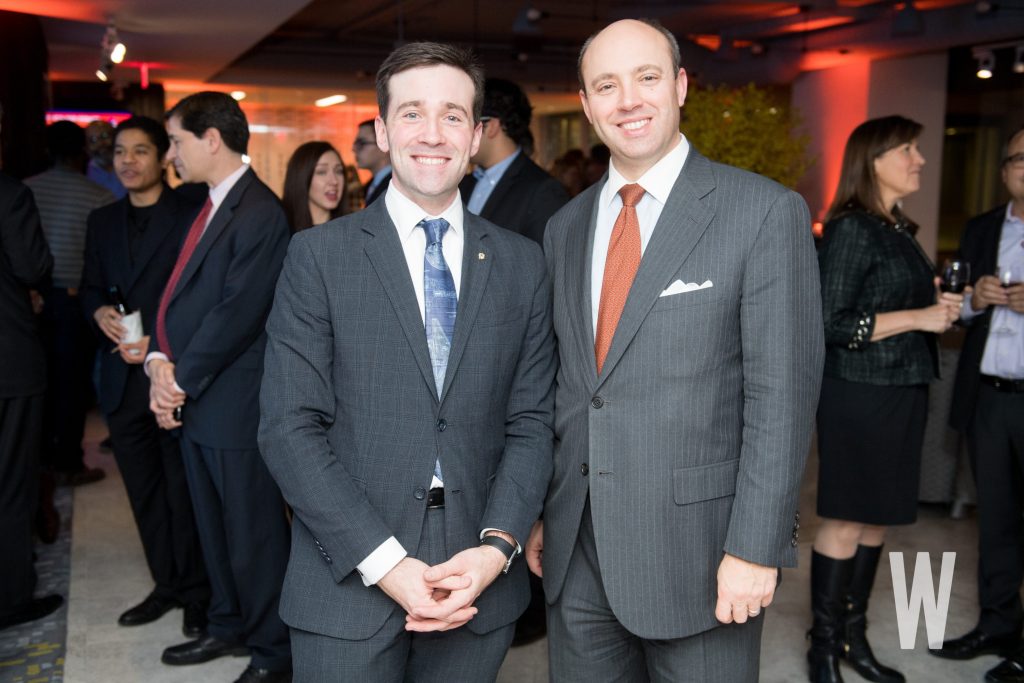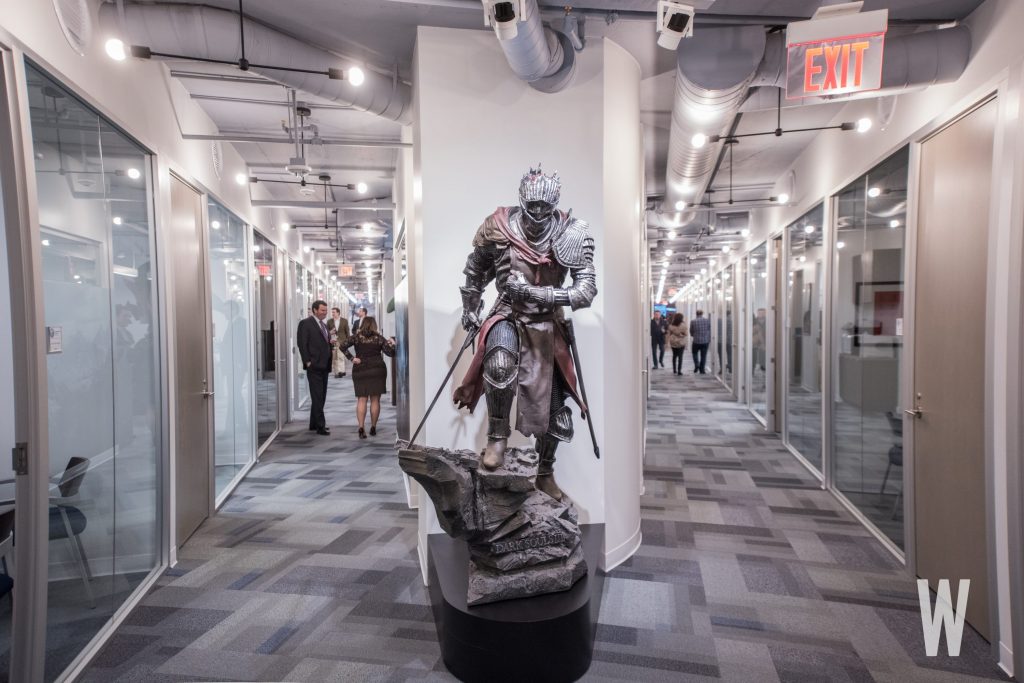 The real motivation behind all the technology on display at the ESA's new office is therefore to help educate stakeholders, such as lawmakers, regulators, and lobbyists, on the growing impact of video games across the worlds of business, sports, arts, and education.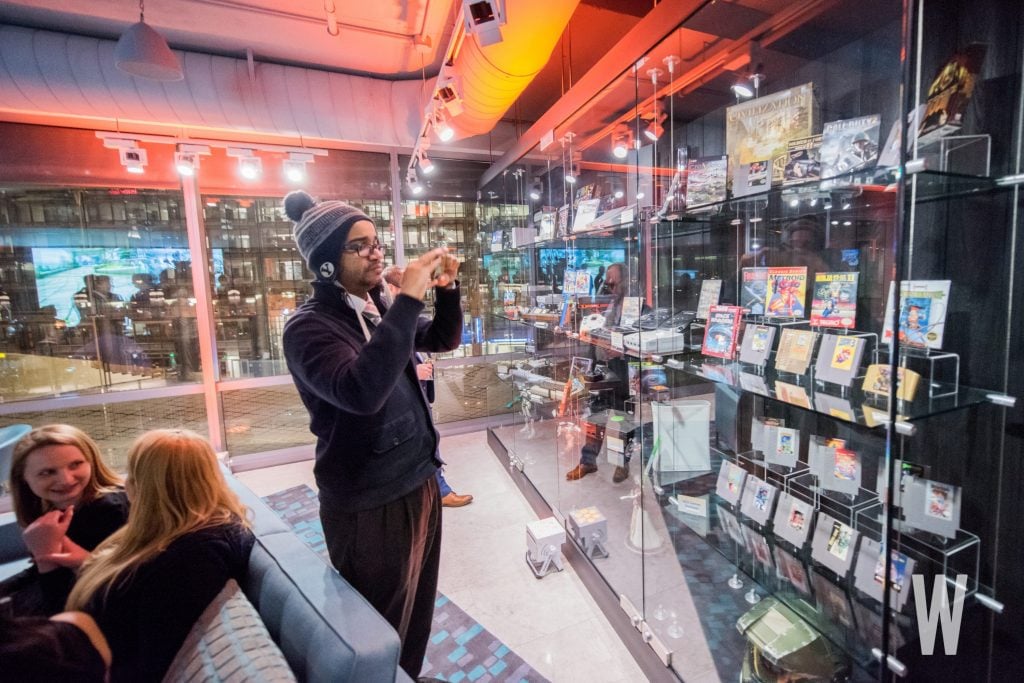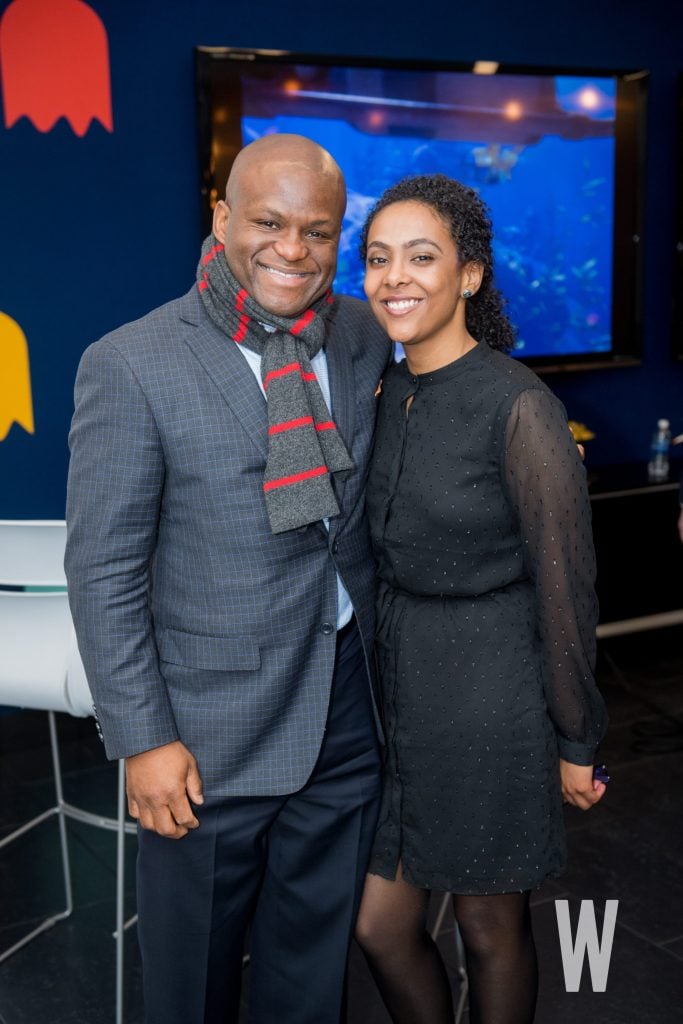 Having a little fun along the way is just an added bonus.