Swiss food in DC almost always involves a token dish—fondue or raclette—on a menu that has nothing else to do with Switzerland. Chefs David Fritsche and Silvan Kraemer aim to change that trend with Stable, which opens on H Street NE on April 4. The longtime friends and business partners, both natives of the German-speaking part of Switzerland, will pay homage to their homeland's cuisine at the 65-seat restaurant (formerly Ocopa).
So, what is Swiss food beyond gooey cheese? "It's a crossroads of our neighbors: Italian, Austrian, German, French," says Fritsche. "We took the best of them."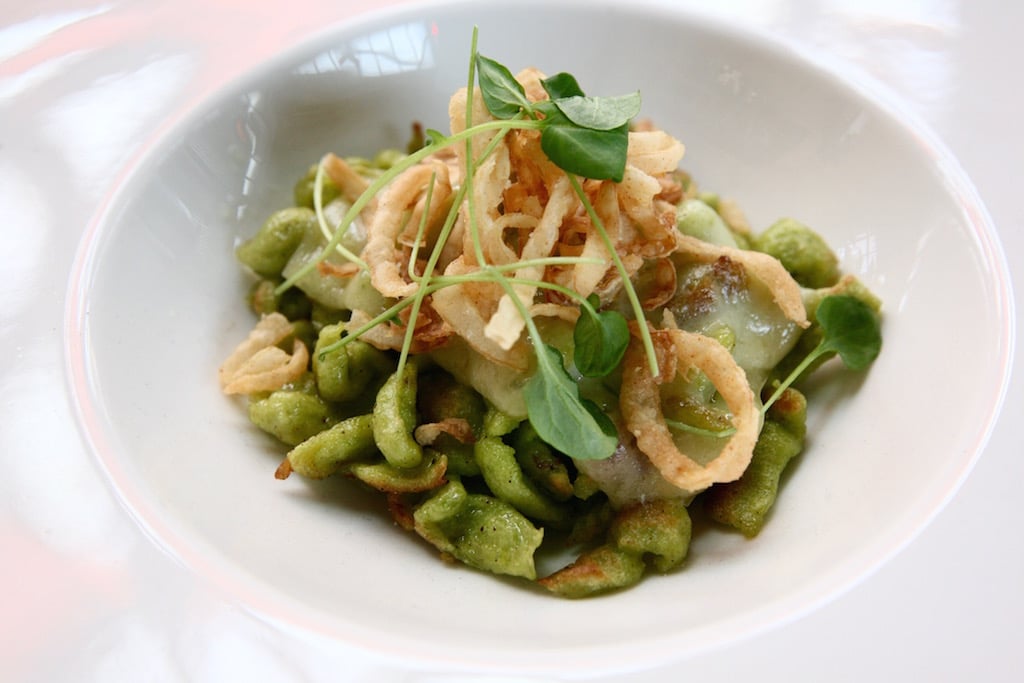 Kraemer and Fritsche, the 32 year-old executive chef, are in strong positions to open their first restaurant. Both cooked in luxury hotels around Switzerland—and Kraemer for the Swiss army—before moving to Dubai, where they met working at the Madinat Jumeirah resort. From there, the duo moved—often at separate times—to the lauded Kingsley Hotel in Cork, Ireland and New York's Essex House. Most recently the duo were at DC's Dupont Circle Hotel, where Fritsche was the executive chef, and Kraemer the director of food and beverage. While preparing for Stable, Fritsche worked overnight at the Swiss Bakery in Springfield, Virginia to learn pastry. All of Stable's breads, from rolls to birnbrot (Swiss pear bread), and desserts will be made in-house.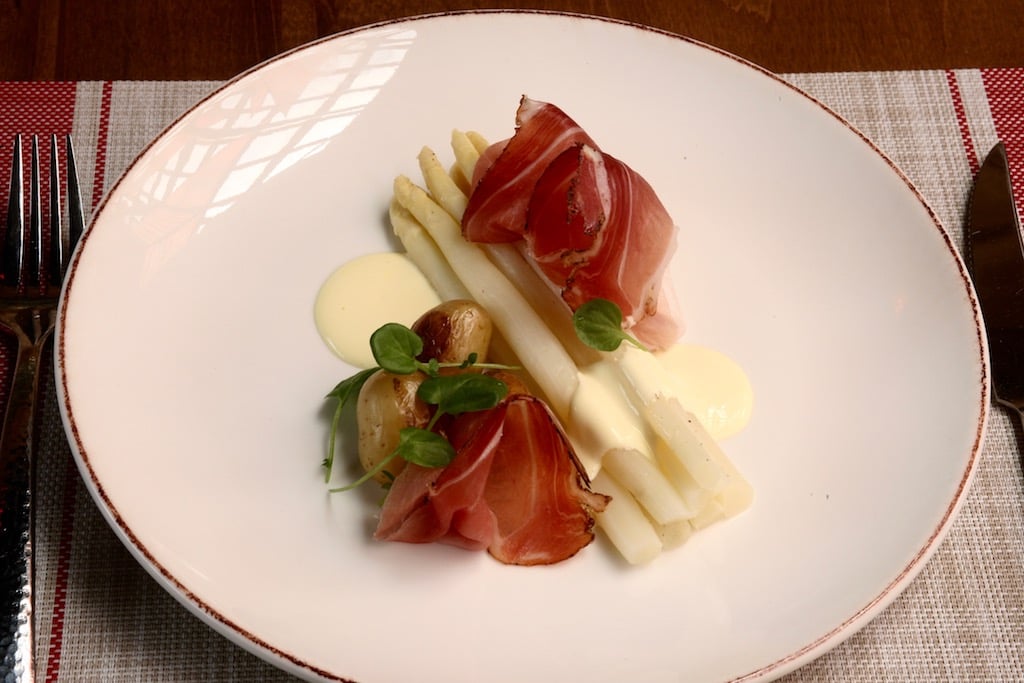 Initially the restaurant will open for dinner-only with a seasonal menu that highlights Switzerland's German, Austrian, and French culinary influence (though you may see fresh pastas later on). Guests can start with snacks like smoked landjäger sausage with mustard and pickles, or rotating cheeses with fresh wurzel (twisted) bread.
For a Swiss aperitif, try a South of the Alps cocktail with bergamot-infused vodka, Aperol, and sparkling orange soda. A bar in the enclosed, heated back patio will stay open past dinner hours for those craving schnapps, cocktails, and a robust list of European beers and wines.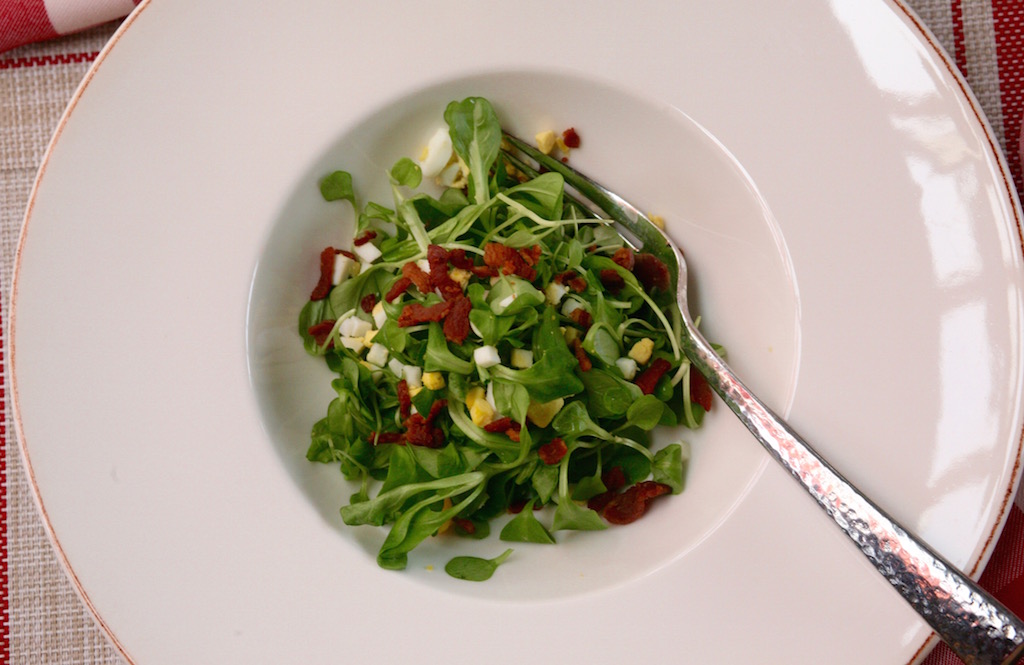 The space was transformed with the help of Fritsche's childhood friend for a rustic feel with plenty of blonde wood and mountain murals. An open kitchen turns out hearty dishes to match, including appetizers such as ramp spätzle—a favorite of Fritsche's tossed with gruyere cheese and onion crisps—and entrees. Look for classics like "Zurich-style"veal with mushrooms in a wine-cream sauce, and chicken vol-au-vent (like a pot pie in homemade pastry). Berner rösti, a crispy potato pancake with bacon, gruyere cheese, and a fried egg, will be a menu staple for dinner and brunch.
Of course, there will also be entire meals of melted cheese. Diners can reserve two tables set with traditional raclette grills—or combine them for a big party—and order a prix-fixe menu that includes an appetizer, green salad, and raclette cheese that's melted over the heat and served alongside boiled potatoes, gherkins, and pickled onions. The all-you-can-eat menu is $35 per person, or $55 with free-flowing Chasselas de Romad white wine (available dinner or brunch).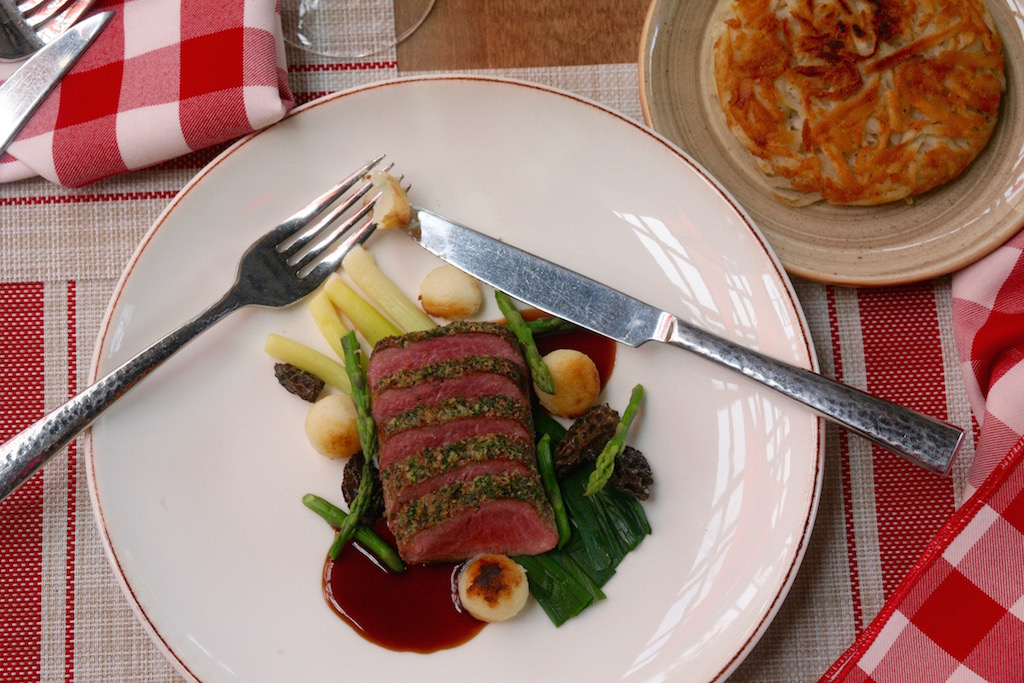 With the exception of a plate or two, the menu skews meaty or cheesy/vegetarian (much like in Switzerland). The partners even considered naming the restaurant 'Cow' at one point.
"We wanted to do a Swiss-American restaurant, so we thought, 'What do we have in common?'," says Fritsche. "Cows. Americans eat our chocolate and cheese, and we import their meat. But all of our friends said no."
Stable. 1324 H Street NE; 202-733-4604.