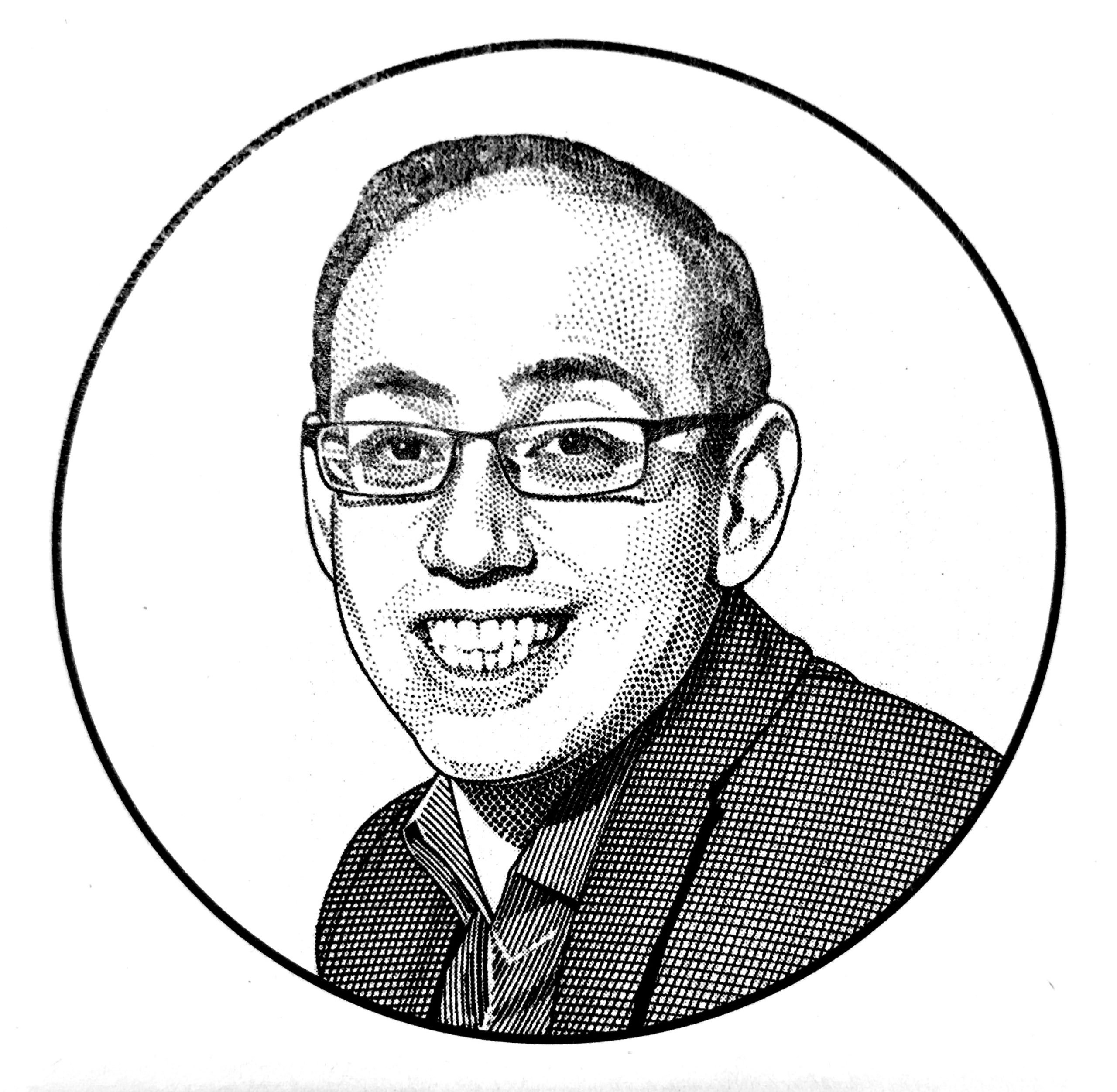 Party photographer Dan Swartz's diary of bashes, benefits, and galas.
Those passing by the New York Avenue entrance to the National Museum of Women in the Arts (NMWA) on Friday evening couldn't help but pause to take note of all the activity surrounding the stately building.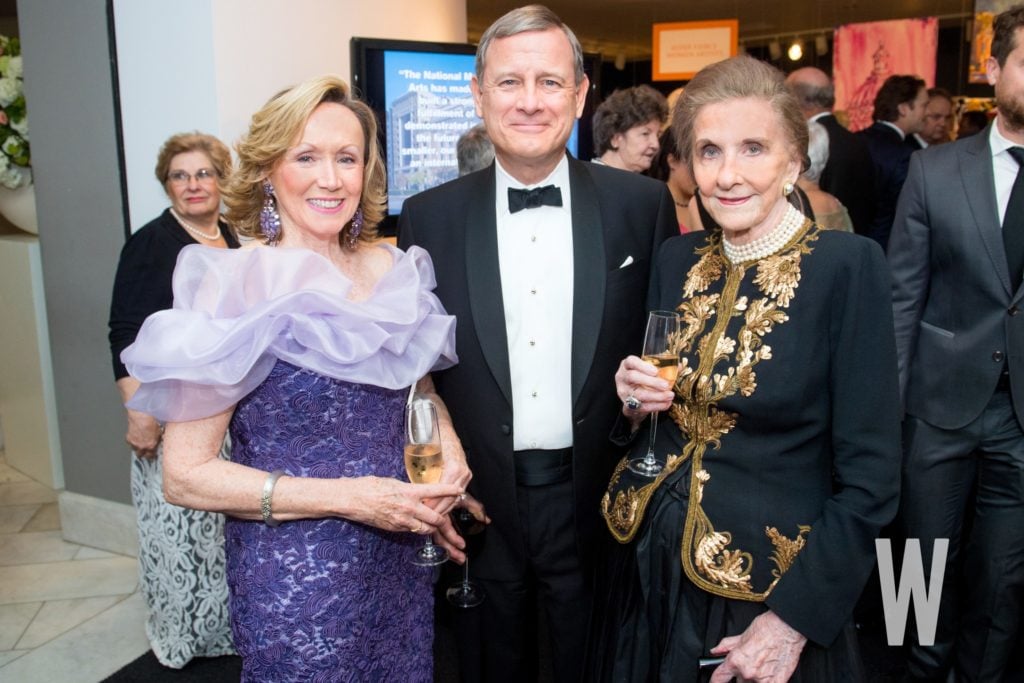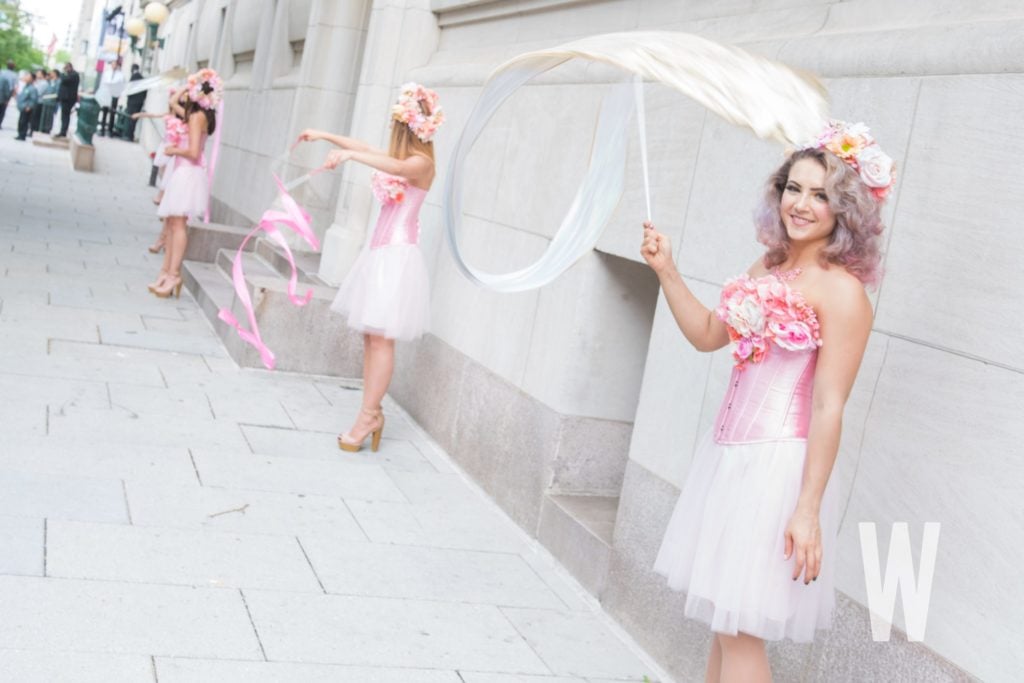 An army of valets stood at the ready to greet hundreds of tuxedo and ball gown-clad guests, while performers dressed in colorful pink ensembles twirled ribbons guiding new arrivals to the upper levels of the museum. There, Amy Baier, Kristin Cecchi, Jamie Dorros, and Cindy Jones, stood waiting, ready to welcome everyone for the night as chairs of the institution's 30th anniversary gala.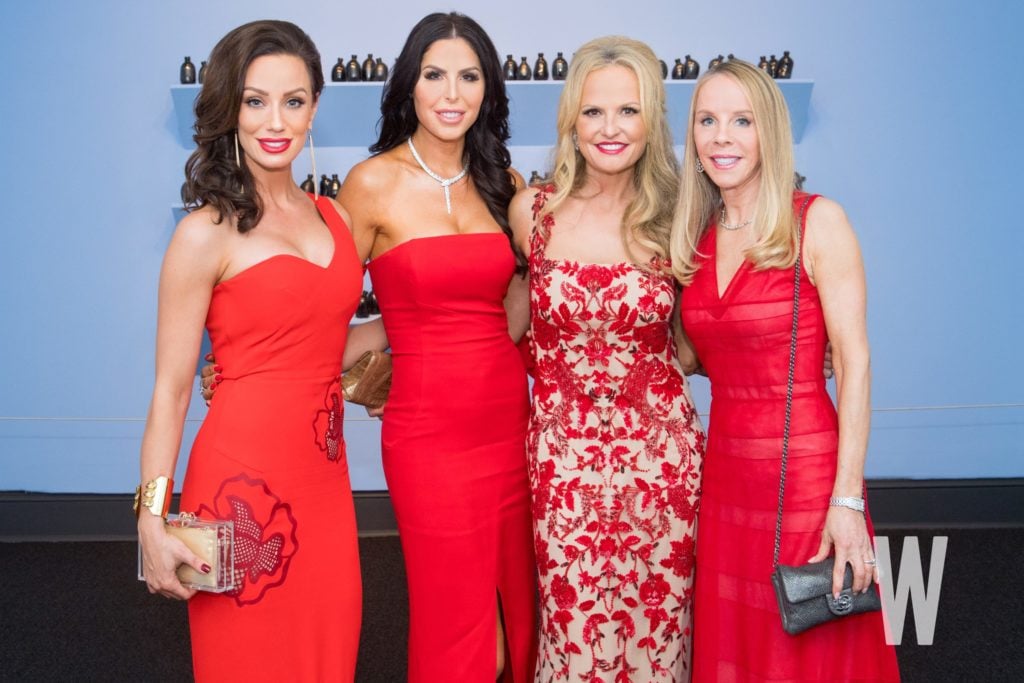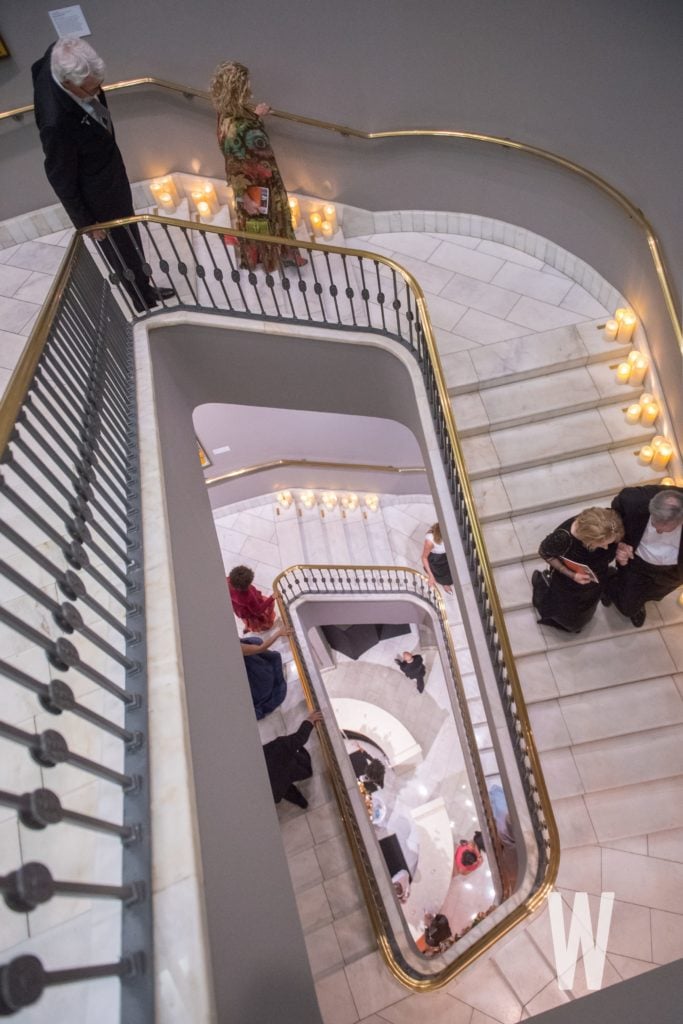 The spring gala is by far the NMWA's largest fundraising event of the year and is instrumental in supporting its diverse range of educational programs, special exhibitions, and community engagement initiatives. Founded in 1987, the nonprofit is the only major museum in the world solely dedicated to recognizing women's creative contributions.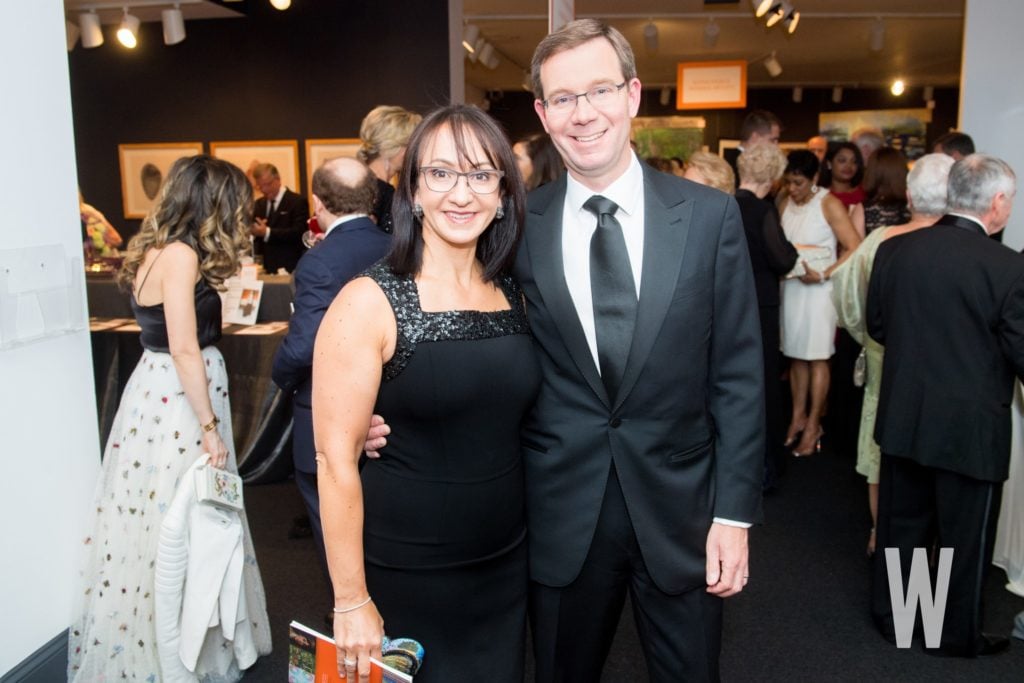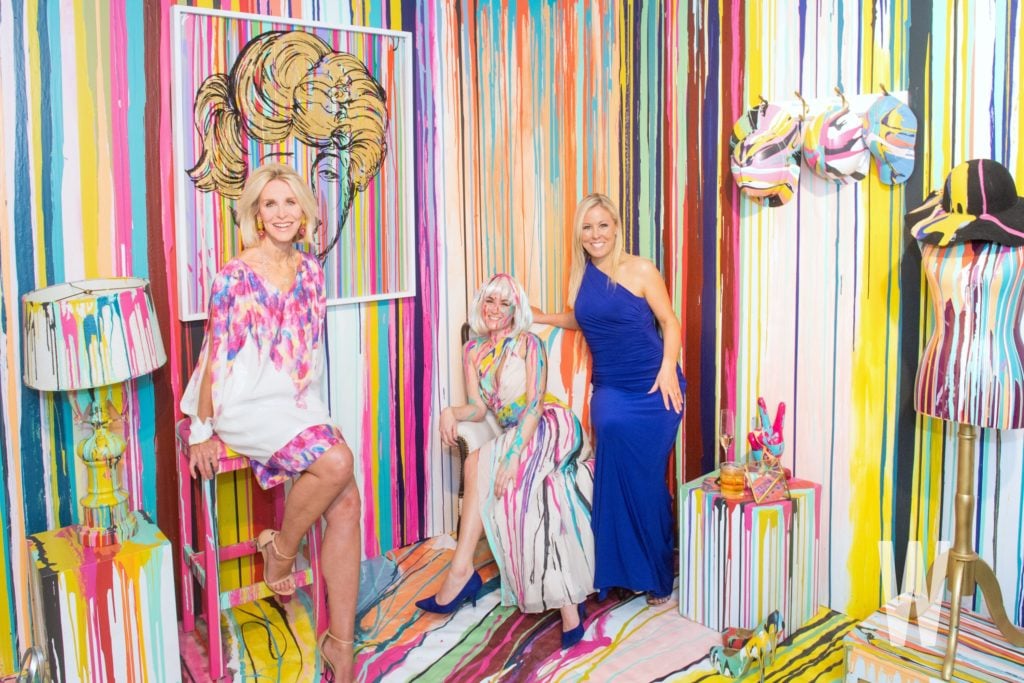 And Wilhelmina Cole Holladay, who first launched the NMWA in the 1980s by donating to it her family's then personal collection of art work by female artists, was the guest of honor at last week's gala, which also served to formally recognize her contributions.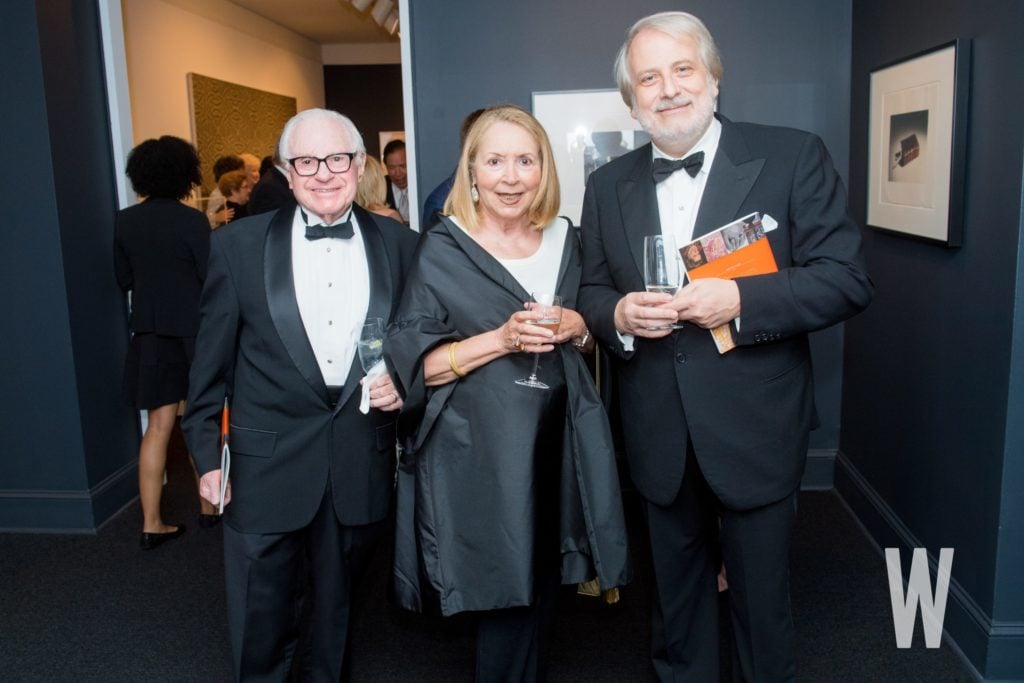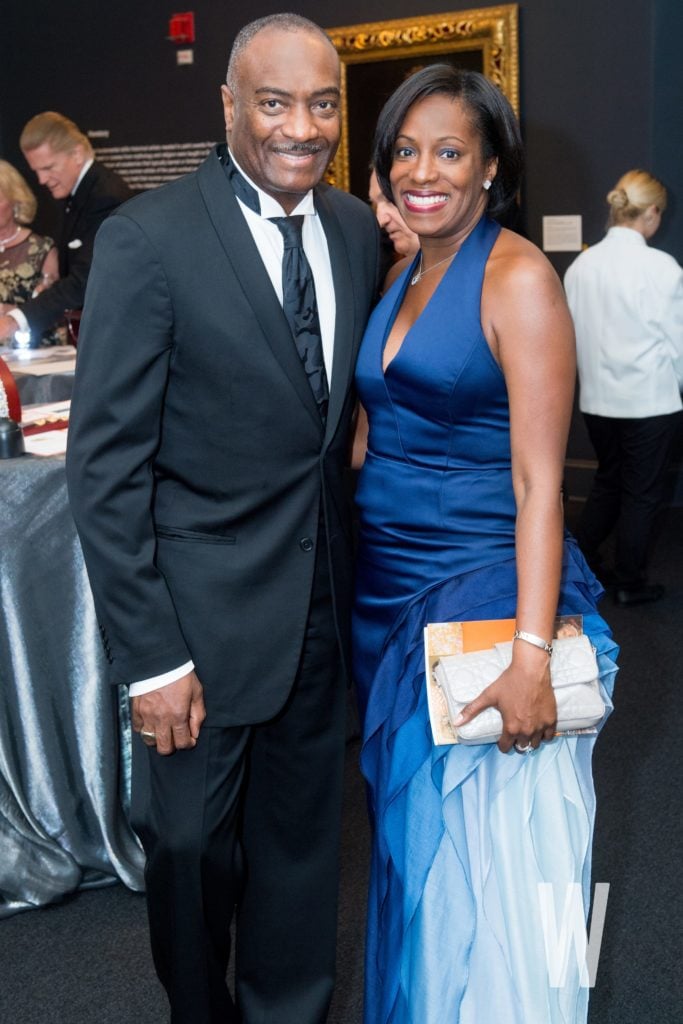 Before the dinner and dancing portion of the night, guests were encouraged to explore the museum's permanent collection and special exhibitions while enjoying cocktails and perusing a range of silent auction items.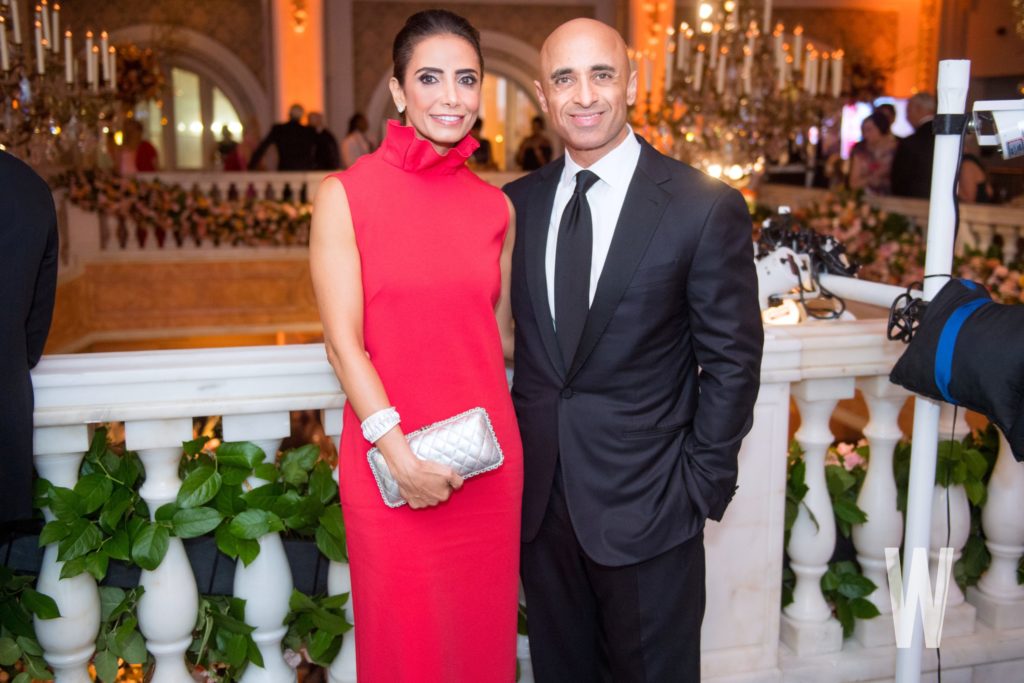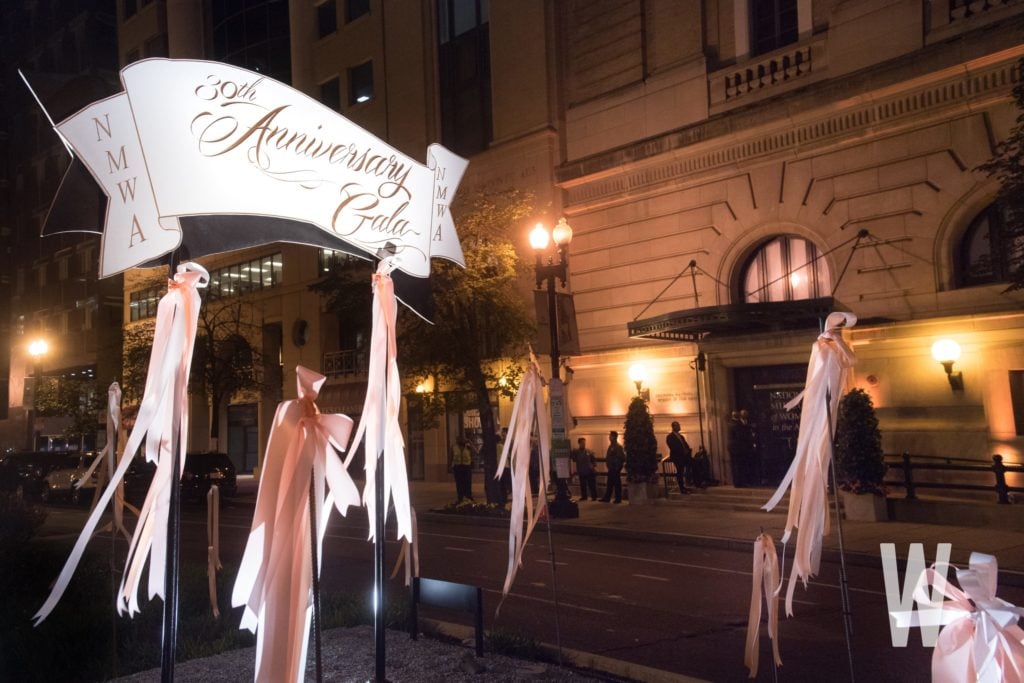 Patrons of the Washington arts scene mixed and mingled with the likes of Chief Justice John Roberts, DC Mayor Muriel Bowser, DC councilmember Jack Evans, United Arab Emirates Ambassador Yousef Al Otaiba, Fox News Channel anchor Bret Baier, CNN chief political correspondent Dana Bash, and CBS anchor Norah O'Donnell, among many others.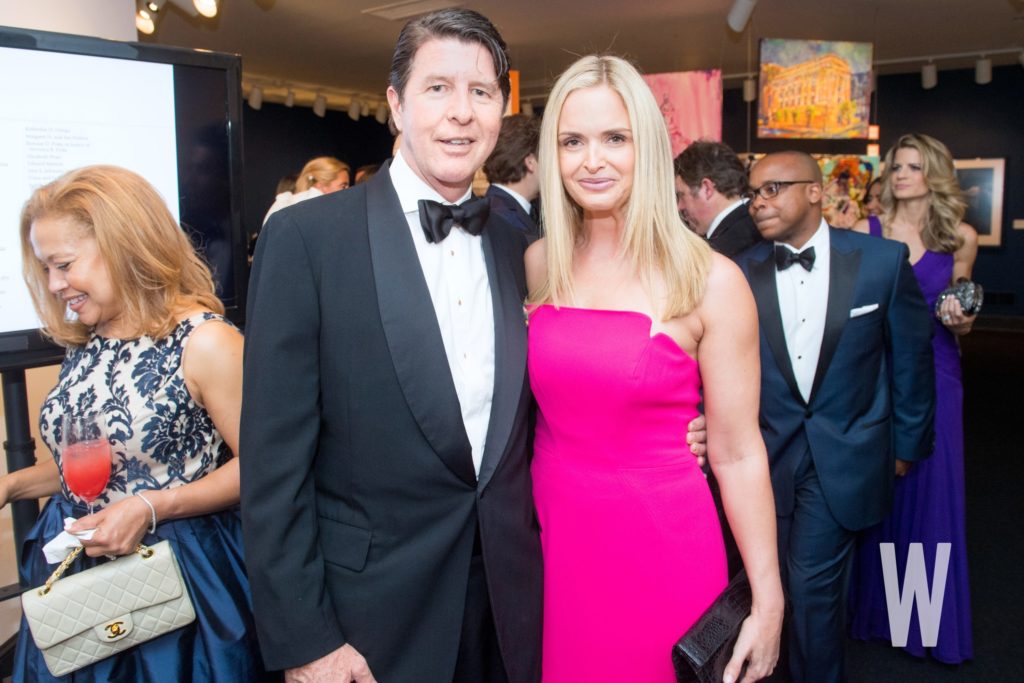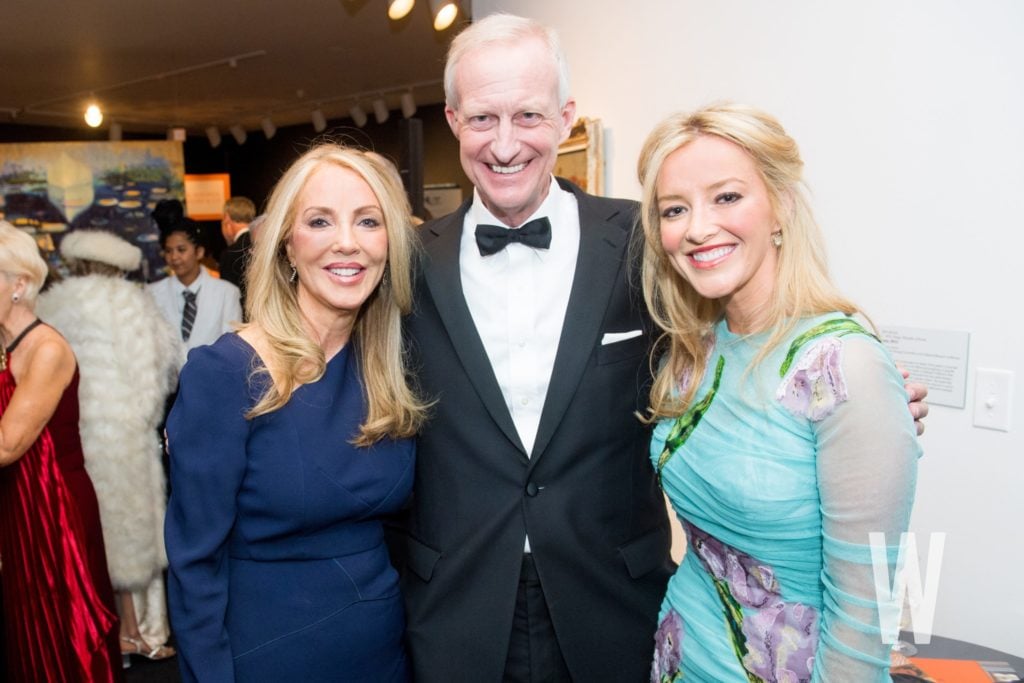 But the gala's main program took over the NMWA's sprawling Great Hall, which overflowed with floral arrangements and became an immediate social media sensation.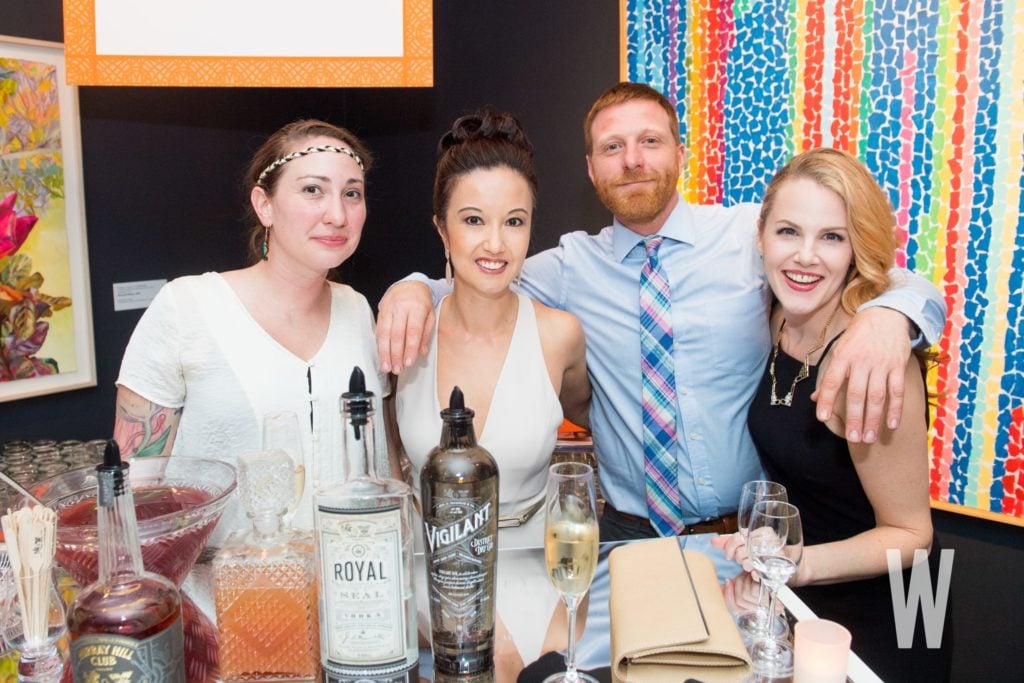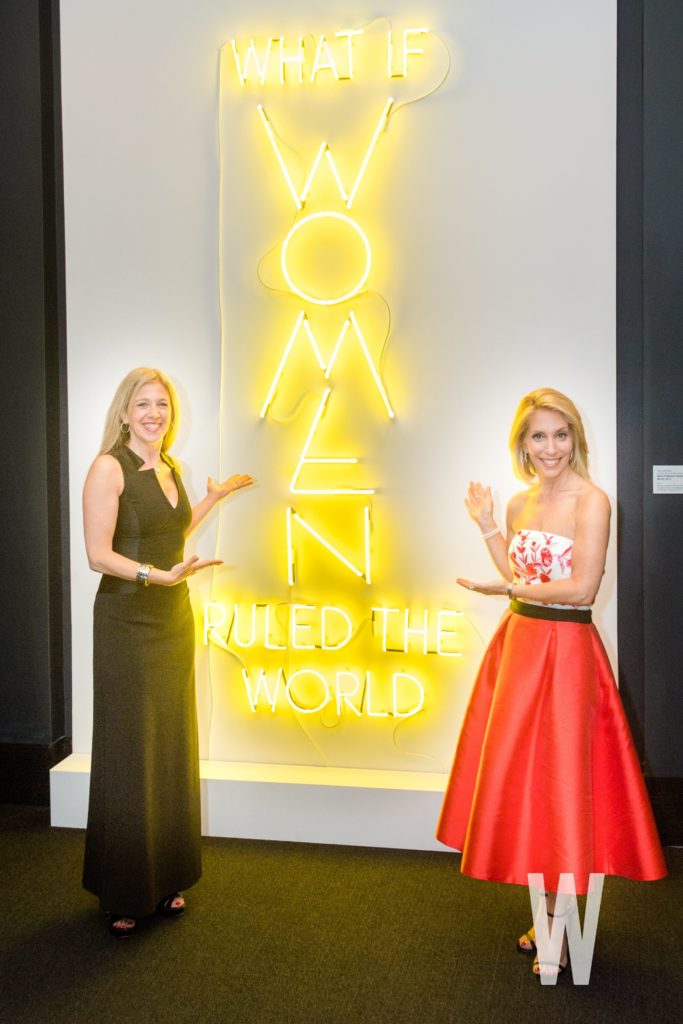 Special 30th anniversary surprises, such as a dessert made to resemble a work of art and an interactive art installation created by local artist Maggie O'Neill, were further distributed throughout the evening, which will no doubt be remembered for some time to come.