Ladurée, one of France's most famed bakeries, opens its doors today at 10 a.m..
The 1100 square-foot space will serve plenty of colorful macarons, of course, but also breakfast, brunch, lunch, early dinner, coffee, pastries, and cocktails. The breakfast menu features dishes like toasted brioche ($13) and omelettes ($13). At lunch, there's duck foie gras ($26) and a club sandwich ($19) with fries. Plat du jour items—served with two macarons and a coffee for $29.50—are also available during weekday lunch. Tuesdays, it's pan-seared rack of lamb; on Fridays, you'll find lobster ravioli.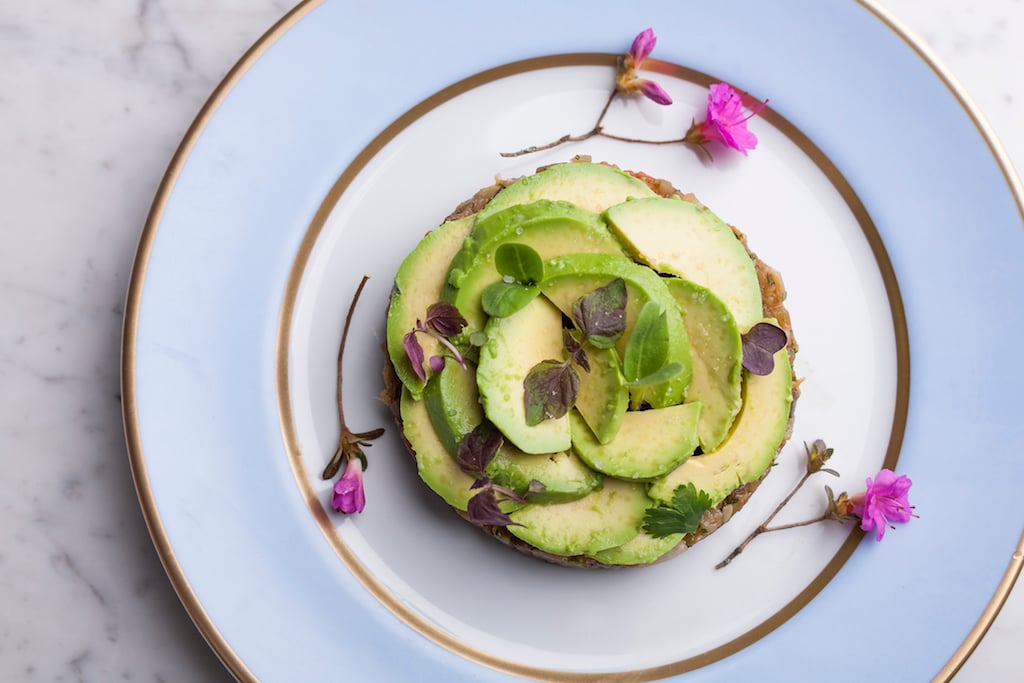 The restaurant's interior was designed to feel like a French salon, full of pastel greens, blues, and pinks. It's decorated with custom furniture, pieces from Parisian antique shops, and family relics.
The macaron-making happens in a pastry lab—some of the pastry cooks were recruited from the Paris and New York Ladurée locations.
"It's not so easy to make macaron, so we really are super control freaks about what we use," Ladurée USA co-president Elisabeth Holder Raberin says. "We have chefs training for years to make macaron. They wake up at 2 a.m. to bake."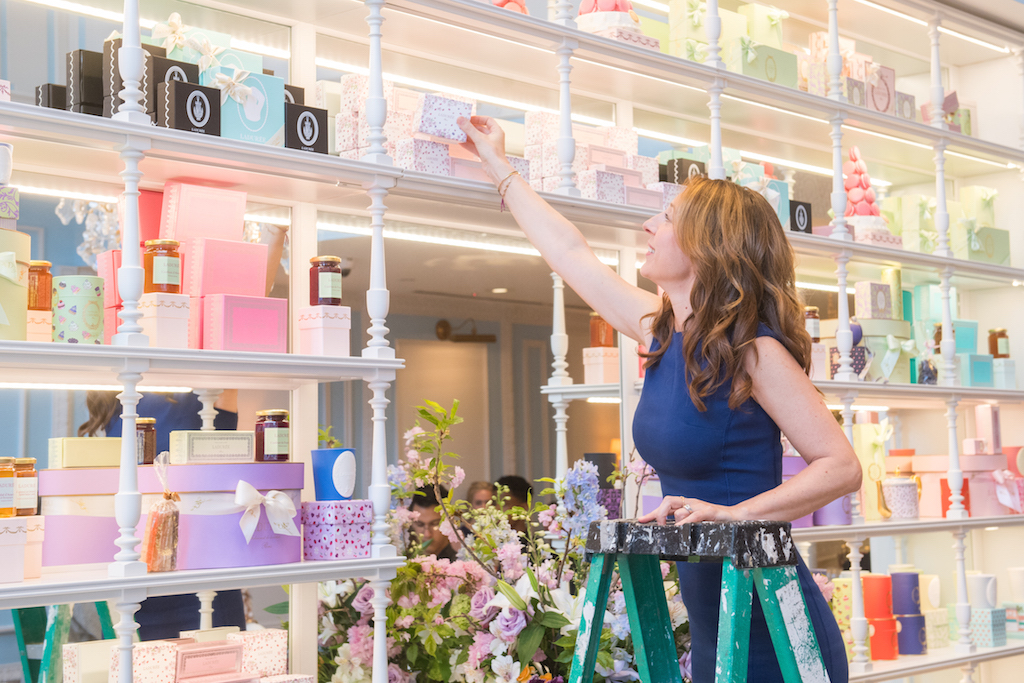 Look for limited edition macaron boxes and flavors throughout the year, including ones with a cherry blossom theme.
Next up: a Union Station location, which will feature macarons and other pastries, plus a to-go menu. You can expect your salads to be packaged in fancy clear jars.
Ladurée, 3060 M St., NW; 202-737-0492. Open daily from 8 a.m. to 7 p.m..