The Hyatt Regency Bethesda just underwent a $37 million renovation, and with it, added a new, enclosed rooftop space. The room features floor-to-ceiling windows that overlook Bethesda, and while it may be used for various events, throughout the month of May, the room will host gratis yoga classes on Monday evenings.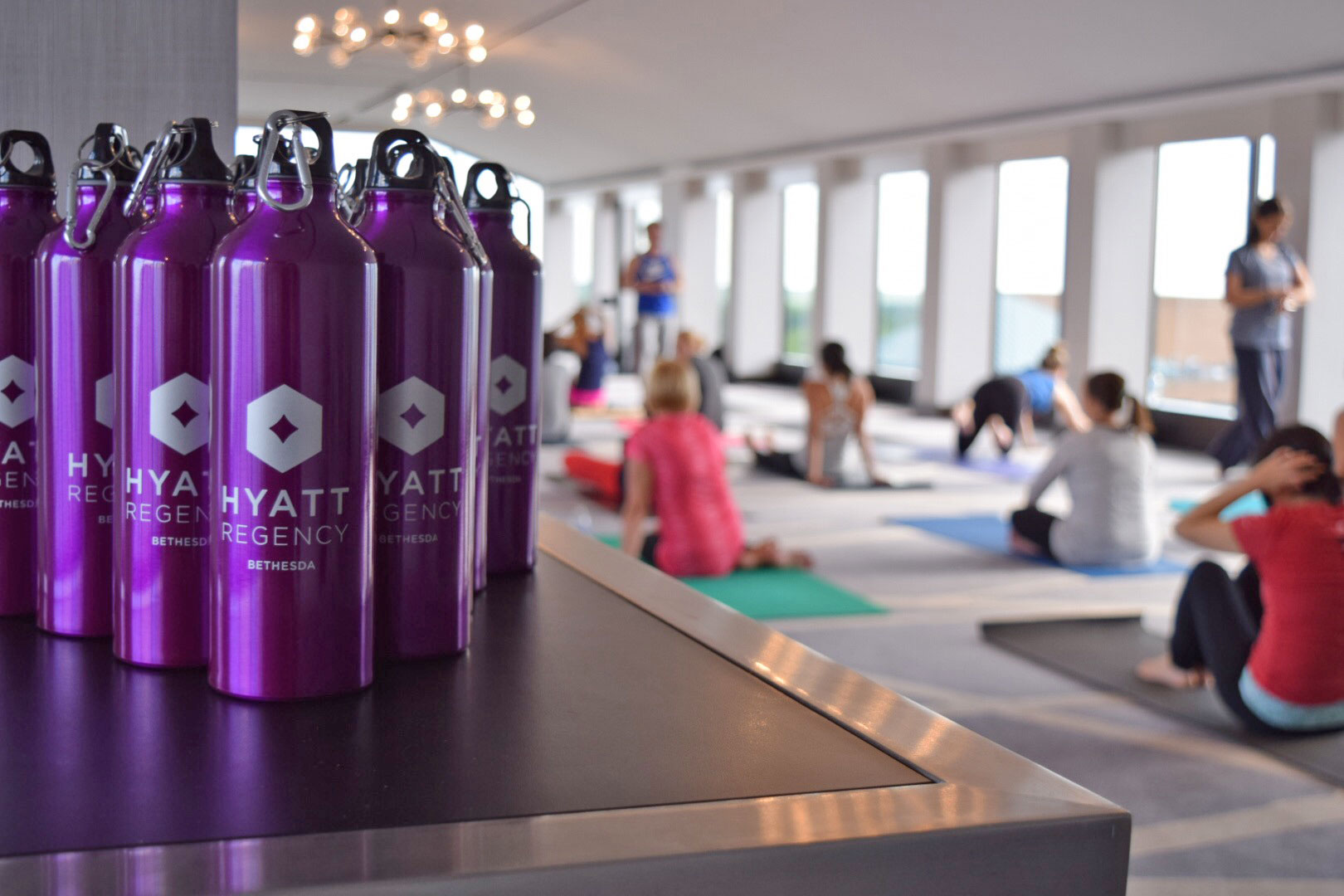 The classes will be hosted by Bridges Fitness and Yoga, a recently opened Bethesda yoga studio run by Robert Sherman. The 50-minute classes will be accompanied by an "infused water station" and "energy clusters" whipped up by hotel chef Jack Stubbs. You'll want to bring your own mat, but everything else is covered by the hotel.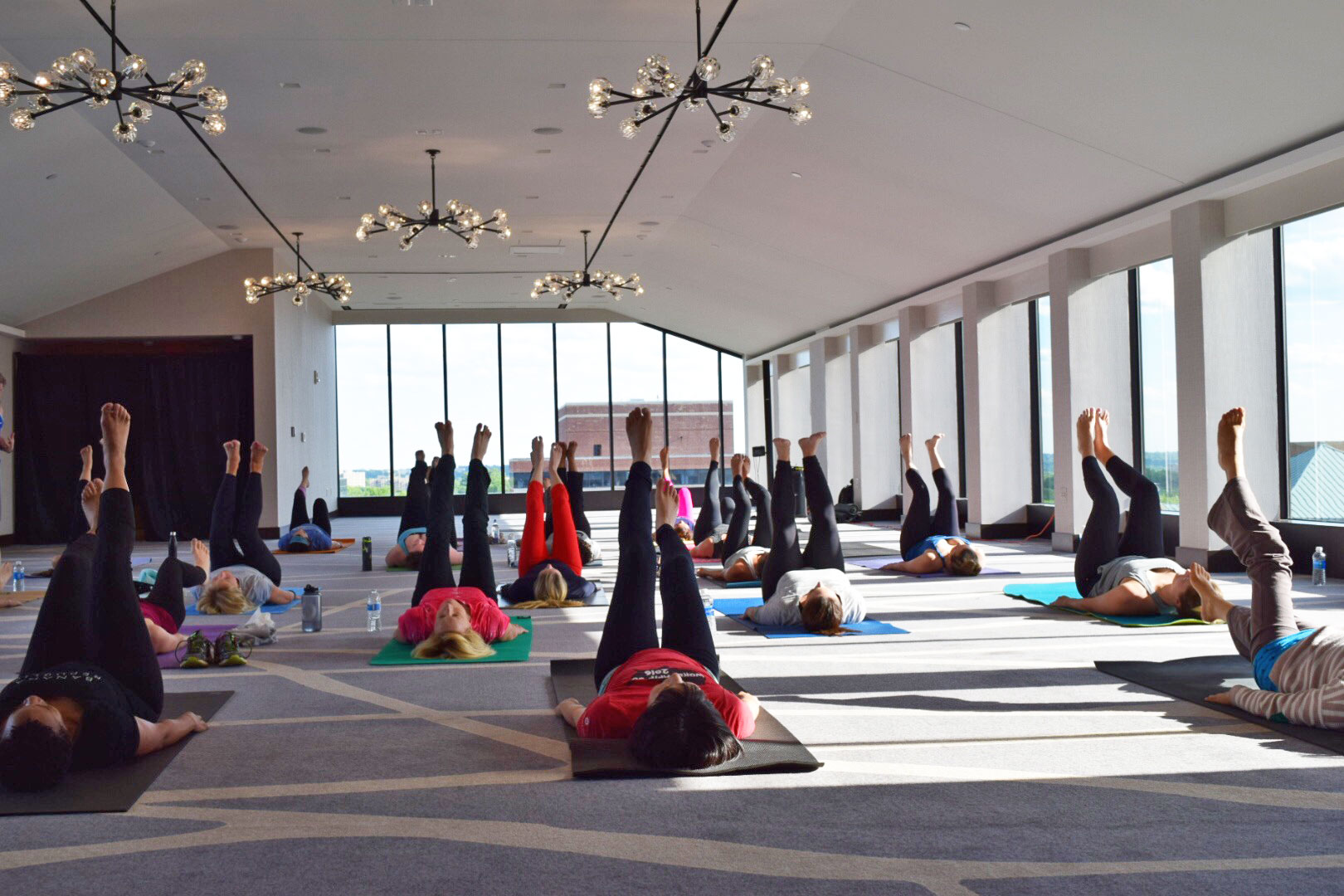 The classes are set for 5:30 PM every Monday evening throughout the month of May, starting May 8. Register to attend on Eventbrite.