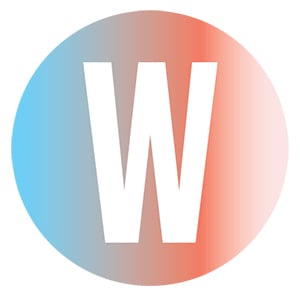 This comes from our annual Best of Washington list. To see more from the list, including the best things to do, places to eat, and places to shop, click here.
As laptops and generous telework policies allow many of us to work outside the office, more wi-fi-enabled options have popped up for those who don't want to spend eight hours plugged in at a Starbucks, or home alone. Here's where to go if what inspires you is . . .
Gelato. Nothing sweetens the monotony of punching away on a laptop like a cone of gelato—at least that's the theory held by Boccato, a gelateria that hosts CoworkCafe, a daily teleworking space, and offers coffee and fresh empanadas. 2719 Wilson Blvd., Arlington; 703-869-6522. $150 monthly fee (includes $50 food credit), $20 drop-in.
Water views. With the recent expansion of free wi-fi in Howard County, the Columbia lakefront now has more than just stunning views of Lake Kittamaqundi. Grab a snack at the Whole Foods nearby or a meal at one of the restaurants, then find a bench in the shade.
Grand historic spaces. Established in 1800, the Library of Congress is the country's oldest federal cultural institution. Sitting in the Main Reading Room—with its domed ceiling and bronze statues, where scholars have worked for more than a century—it's hard not to be inspired. 10 First St., SE; 202-707-8000. Entry requires filling out an application for an ID card.
Yoga. Hosted at Flow Yoga Center, WorkFlow offers all the amenities for getting down to business but with holistic touches. Large windows let in natural light, coffee and tea flow abundantly, and yoga classes (free between 9:30 and 4:15) can invigorate you during an afternoon slump. 1450 P St., NW; 202-462-3569. $90 a month or $25 drop-in.
Art. Between the National Portrait Gallery and the Smithsonian American Art Museum, the Kogod Courtyard is within peeking view of breathtaking artwork, but the courtyard itself is a sight to see, with a high glass ceiling that lets in dazzling light. Eighth and F sts., NW.
People-watching. At the intersection of three lively Bethesda streets, Veteran's Park offers umbrella-shaded seating and tables—the perfect place to work, but also to observe the neighborhood's goings-on.