1. "Hive"
National Building Museum, July 4–September 4
The Building Museum's annual Summer Block Party installation has become a hotly anticipated event (remember that 10,000-square-foot ball pit two years ago?), and 2017's edition should prove no different. In "Hive," designers use more than 2,700 wound-paper tubes to construct three enormous, domed chambers that visitors can explore. $16.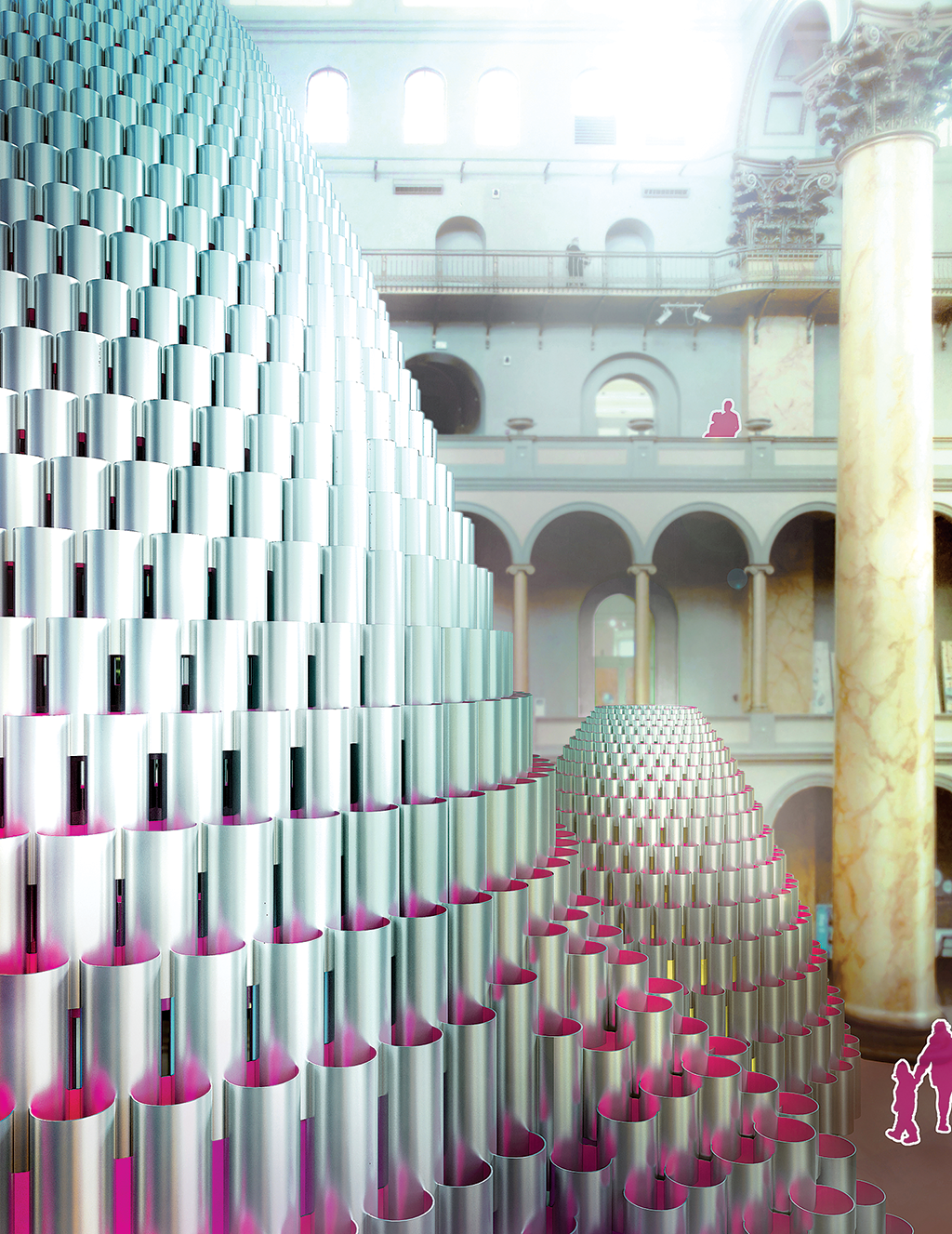 2. Neil Gaiman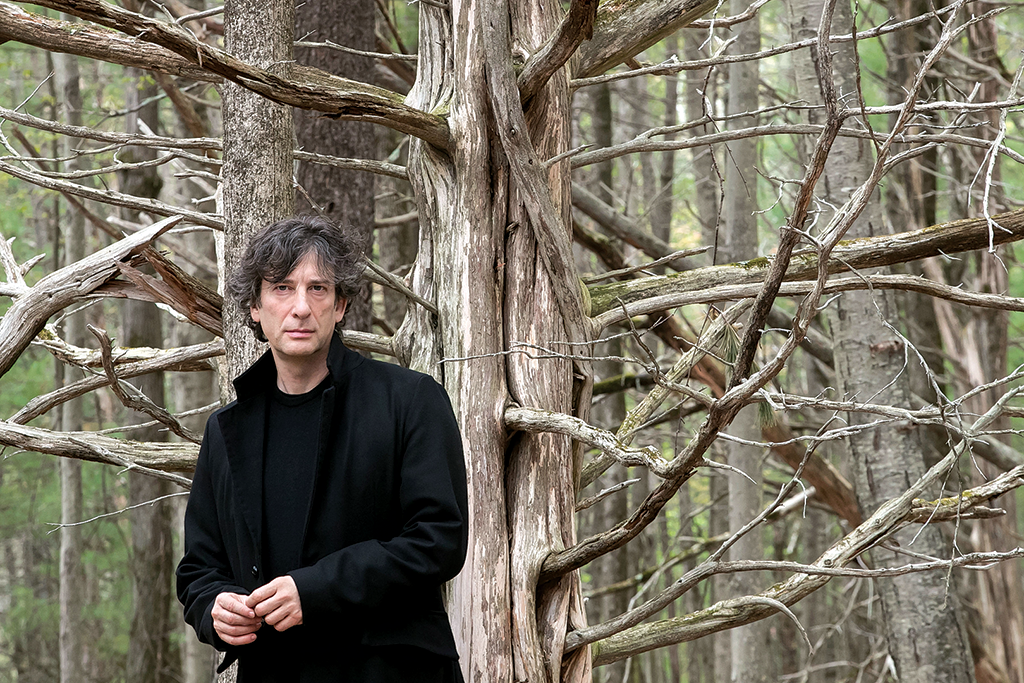 Wolf Trap, July 9
Neil Gaiman, Renaissance Man of the nerd world, has a fan base so exuberant that it's willing to try to raise half a million dollars to listen to him read the menu from the Cheesecake Factory—a real-life wager he shook on in May, with the money going to a refugee charity. Besides reciting the names of absurdly caloric dishes, the prolific writer has penned acclaimed comic books, films, and novels—one of which, American Gods, recently became an acclaimed Starz series, too. He took a break to discuss his upcoming appearance at Wolf Trap ($25 to $65), his creative process, and that menu reading.
What advice would you give to young writers?
My biggest advice is to write. Chuck Jones—the wonderful creator of Wile E. Coyote and the Road Runner—said something like, "You have a million bad drawings inside your pencil, and your job is to get them out so the good ones can come." I think it's like that for young writers. You have a lot of bad stories, a lot of bad words, and you need to write that so the really good stuff can come.
Do you ever get creative block? If so, how do you deal with it?
I'm not convinced that creative block exists. I think writer's block is a clever thing made up by writers—because we're really clever—where what we're actually talking about is getting stuck. But I don't believe there are Gods of Writing that go, "For the next five mornings, he shall be blocked." The thing I use to combat writer's block is to have more than one thing that I'm writing. If I really get myself stuck on something I'm writing, I can just do something else.
Is there anything you'd like readers to know about your show at Wolf Trap?
What I decide to do at these shows tends to change because I'm easily bored. I'm probably never going to do anything resembling the same show twice, but in recent years what's become more and more important are the cards. People put their questions on cards, and I've been using them to guide the entire shape of the show. Sometimes people will put in requests for stories and poems and things, and I'll do what I can to come through. It's personal, and I hope funny and very honest.
How about this Cheesecake Factory menu reading?
I don't think I've been to a Cheesecake Factory in possibly 20 years—and the last time I was at one, I don't remember the menu being unreasonably long. So now people go, "You promised you're going to read that?" Now I wonder what I've gotten myself into.
3. Wig Out!
Studio Theatre, July 12–August 6
From Oscar-winning Moonlight cowriter Tarell Alvin McCraney comes a love story set in the world of African-American drag balls. Nodding to the artistic inspiration of both Ovid and Beyoncé, the play offers a poetic, behind-the-scenes glimpse of drag culture, from the lingo (where do you think "throw shade" and "yas!" came from?) to the epic pageant battles. $20 to $45.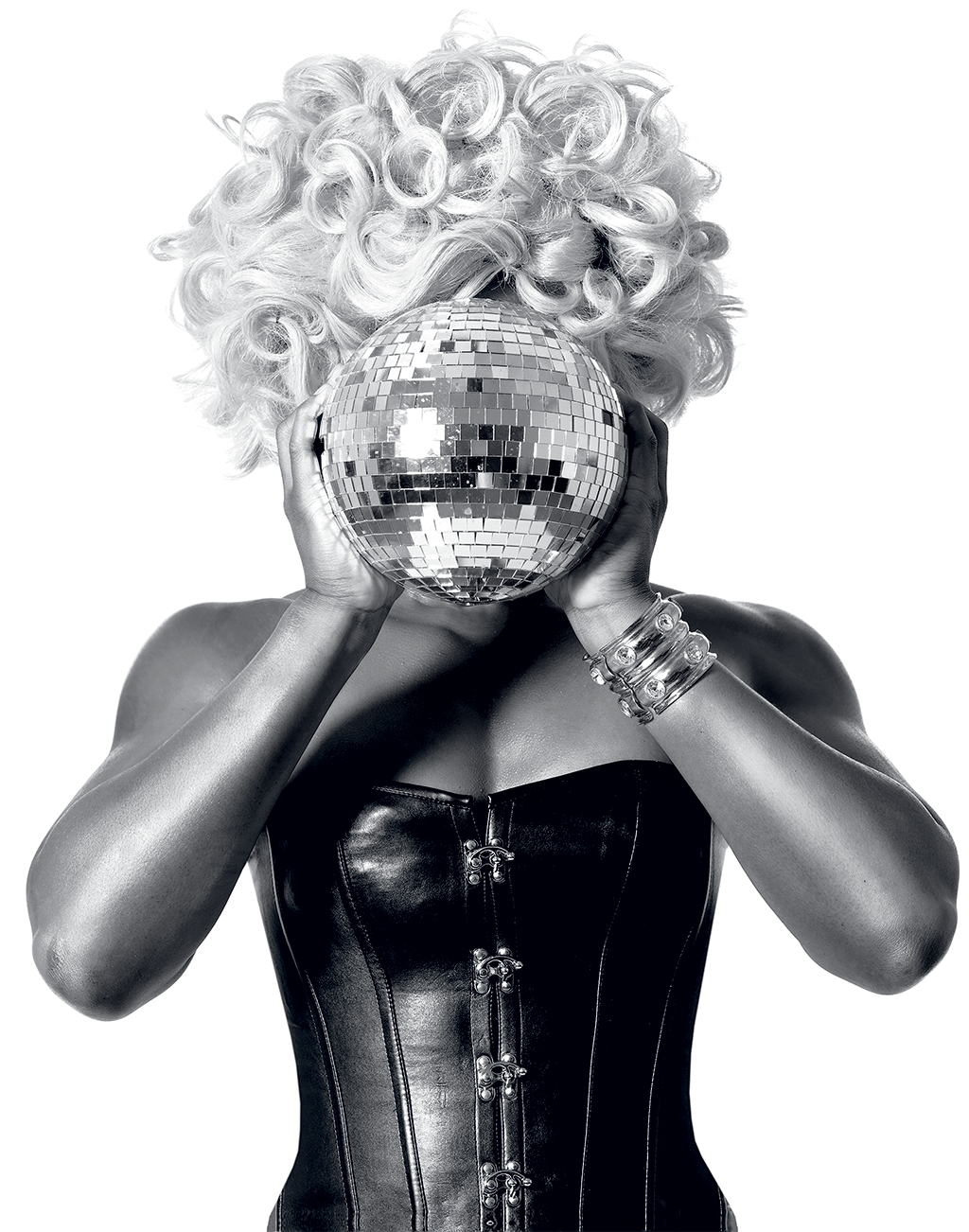 4. Merriweather 50th Anniversary Concert
Merriweather Post Pavilion, July 15
Merriweather celebrates a half century of shows with a concert featuring Jackson Browne, Willie Nelson, and Father John Misty ($55 to $125). The outdoor venue in Columbia began life as a summer home for the National Symphony Orchestra—it was named for one of the orchestra's biggest benefactors, heiress Marjorie Merriweather Post—and has hosted rock legends and at least one President.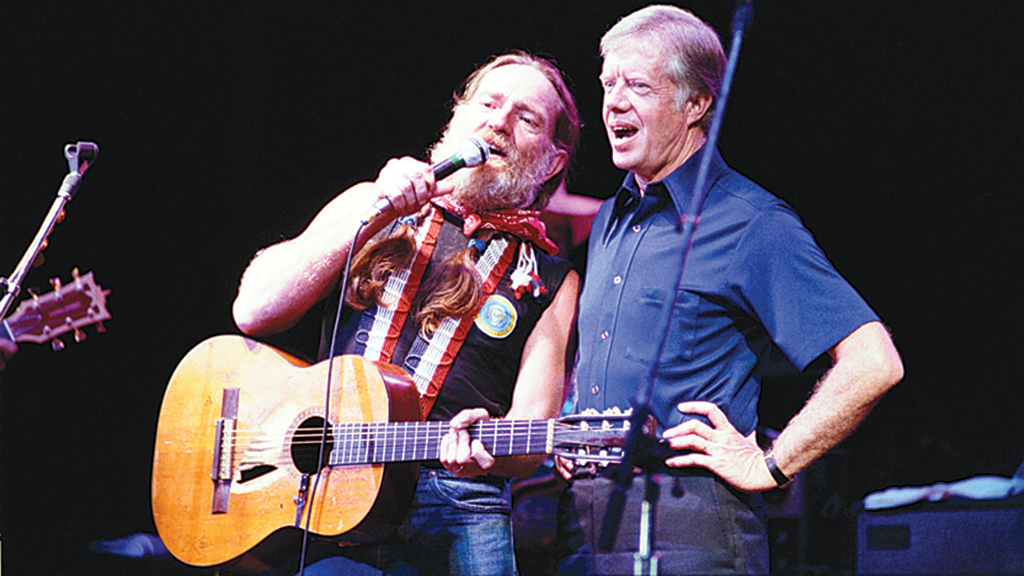 5. Tim and Eric
Lincoln Theatre, July 18–19
This duo's Adult Swim program, Tim and Eric Awesome Show, Great Job!, was certifiably weird, with surreal skits resembling late-night public-access TV on acid. The pair—one half of whom you might recognize as Aziz Ansari's burly buddy on Master of None—somehow translate their oddball show to the stage in this tenth-anniversary tour. $45.
6. An Octoroon
Woolly Mammoth Theatre Company, July 18–August 6
DC native and MacArthur "genius grant" winner Branden Jacobs-Jenkins wrote this meta-theatrical play based on a forgotten 1859 work about interracial love on an Old South plantation. The satire plunges into questions of race in America, bending space and time in an experimental tale with equal parts humor and tragedy. $20.
7. Judd Apatow
DC Improv, July 20–22
From The Larry Sanders Show to The 40-Year-Old Virgin to Trainwreck, Apatow has been a driving force behind many of the last two decades' most acclaimed comedies. And while we may never get that Freaks and Geeks reunion, his run at DC Improv is a different sort of revival, as he returns to his first love: standup, which he started doing at age 17 before abandoning it to work behind the camera. $25.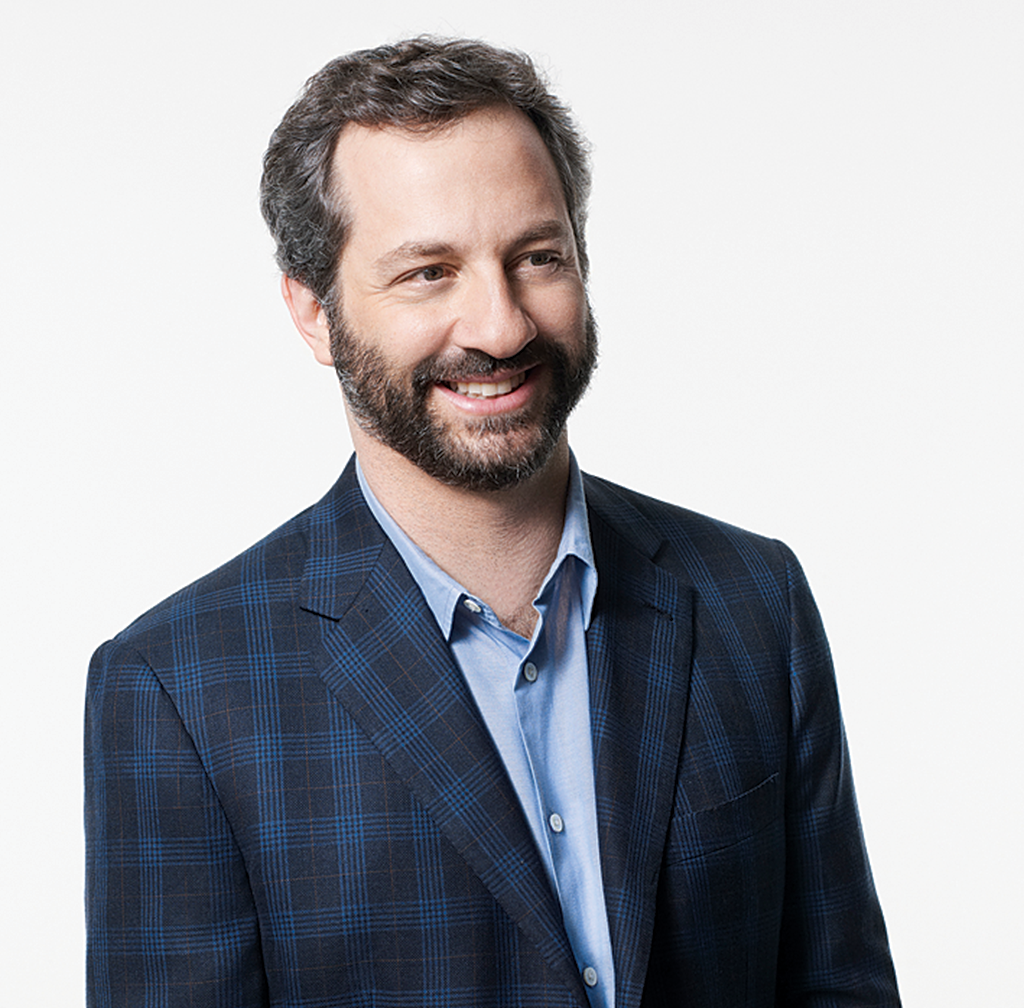 8. Riding With George by Philip G. Smucker
Politics and Prose, July 22
While portraits of George Washington atop his beloved steeds Blueskin and Nelson abound, less attention has been paid to how influential he was in shaping the nation's concepts of athleticism. In his new book, subtitled Sportsman-ship & Chivalry in the Making of America's First President, Smucker—a descendant of the Founding Father—illuminates the topic through vignettes of the robust young future leader. Free.
9. Tour de Fat
136 N St., SE, July 22
Once a simple bike-and-beer fest, Tour de Fat is now a 33-stop nationwide extravaganza. DC's edition features R&B/rock group Vintage Trouble and a battle of local bands, all in a circus atmosphere of vaudeville acts, magicians, and "general mayhemists." Not to mention plenty of New Belgium beer. Proceeds benefit cycling-focused nonprofits such as the Washington Area Bicycle Association and Black Women Bike DC. $30.
10. IMOMSOHARD
Warner Theatre, July 23
Comics/moms Kristin Hensley and Jen Smedley created the online series IMomSoHardto dish with each other—and their hundreds of thousands of viewers—about motherhood. Sitting in a kid's playroom with a glass of wine, they kvetch about childbirth, commiserate about awkward body hair, and strip down to their Spanx with charming honesty. Expect the same shameless candor at this live rendition of their hit show. $35.75 to $48.75.
11. Conor Oberst
9:30 Club, July 26
With the March release of Salutations, Oberst—the quavering voice behind the indie folk band Bright Eyes—took the ten original tracks from his stripped-down 2016 album, Ruminations, and upped the volume, rerecording them with a full band and an energized tempo. This tour should give fans glimpses of both iterations, along with a ricocheting set by punk openers Hop Along. $36.
12. International Champions Cup
FedEx Field, July 26
The ICC is an exhibition competition that sends European soccer clubs around the world, with Washington's matchup pitting heavy hitters FC Barcelona against Manchester United at the Redskins' stadium. Because this is a preseason game, playing time may be limited for big stars such as Barça's Lionel Messi, but the games still draw large, energetic crowds clamoring to see European football on American soil. $75 to $475.
13. An Inconvenient Sequel: Truth to Power
Opens July 28
Eleven years ago, An Inconvenient Truth transformed Al Gore from almost-President into the world's foremost environmental evangelist. As with any hit film, here comes the sequel. In it, Gore departs the lecture hall for the 2015 UN Climate Change Conference to try to save the planet, before reckoning with the outcome of the following year's election and the new President's threat to undo that work.
14-19. Record Store Crawl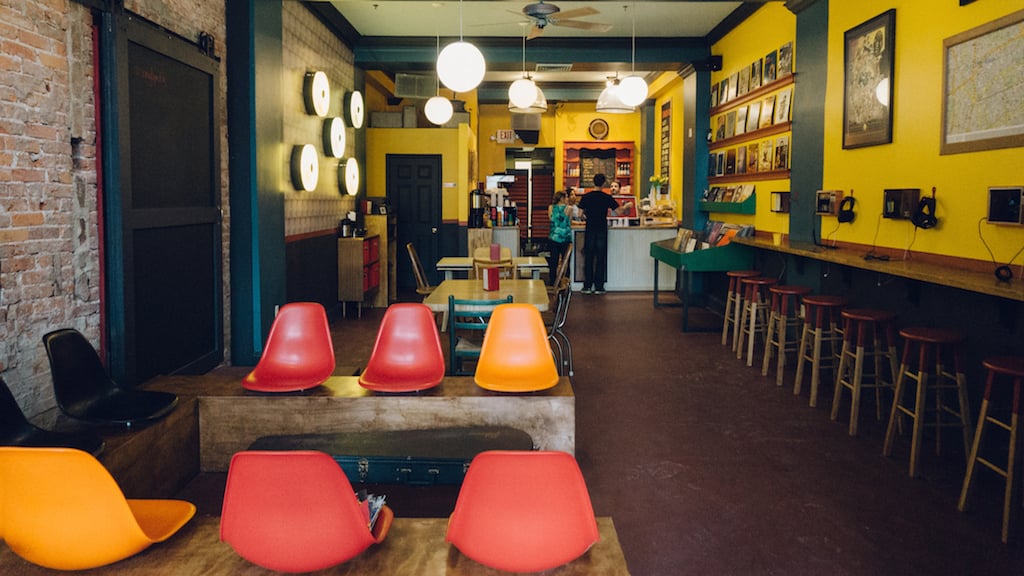 Various venues, July 29
Now in its second year, this tour of the District's vinyl hot spots has live music, food, and a whole lot of PBR at stores and other sites across Adams Morgan and U Street. Here's our guide to what to expect at each stop, not counting some promised "surprises." $34.95.
2475–77 18th St., NW
The crawl starts with a bottomless brunch, including unlimited cocktails; record shopping; and giveaways such as Kanto YU6 speakers, signed vinyl, and test pressings.
2314 18th St., NW
The Adams Morgan record shop is offering 10 per-cent off purchases and complementary PBR while you peruse.
1530 U St., NW
Get a free used record with purchase . . . and free PBR.
1628 U St., NW
Shop while sipping more free PBR as singer/songwriter Angelica Garcia performs an acoustic set.
1843 14th St., NW
Get 15 percent off purchases plus—you guessed it—even more free PBR.
515 15th St., NW
For those still standing, the crawl ends with a show by Angelica Garcia at this hotel's fancy rooftop, plus drink specials and a deejay spinning vinyl into the night.
This article appears in the July 2017 of Washingtonian.