This page describes the contents of an issue of Washingtonian magazine. Subscribers get exclusive early access through our print and digital editions. Most of our feature stories are later published online and linked below.
Buy a Single Issue
Subscribe
Everything you should know about ethnic dining around the region—from the best Afghan kebabs and American barbecue to unforgettable Uyghur noodles and Vietnamese sandwiches, all for less than $25 a person. Edited by Ann Limpert
FEATURES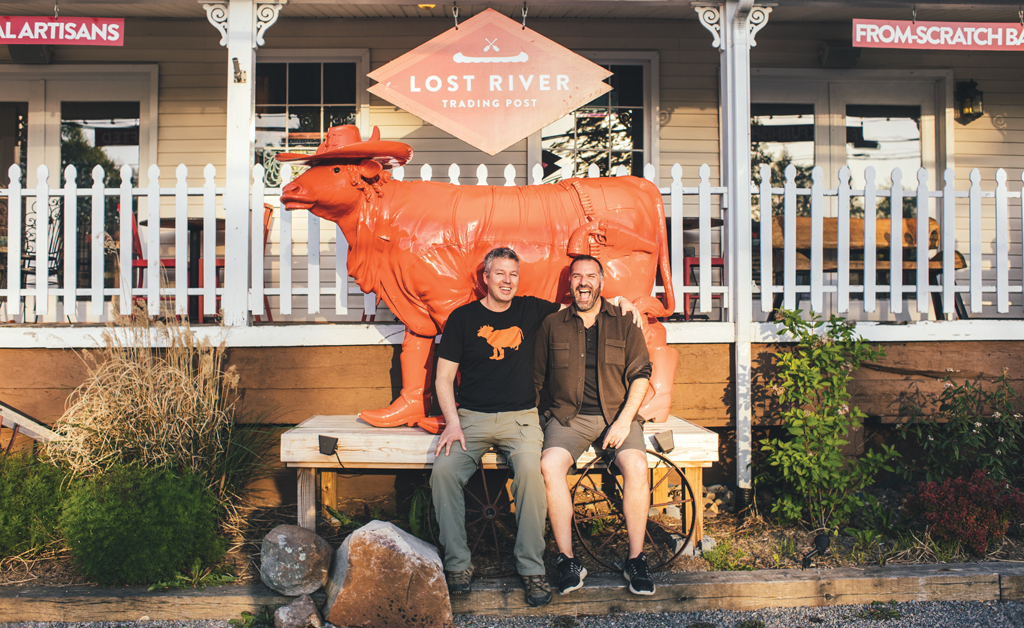 Paul Yandura and Donald Hitchcock were a DC political power couple before they decamped to a deep-red pocket of West Virginia and began remaking it into a magnet for week-ending Washingtonians. The turnaround is a great story—except for the fact that the locals haven't all taken so kindly to a pair of gay urbanites changing their town. By Marisa M. Kashino.
A bill before Congress would relocate vast chunks of the government, hijacking our city's top employer. Right now, it's a right-wing fever dream. But it's actually an old idea—and one that's less partisan than its authors might think. By Ben Wofford.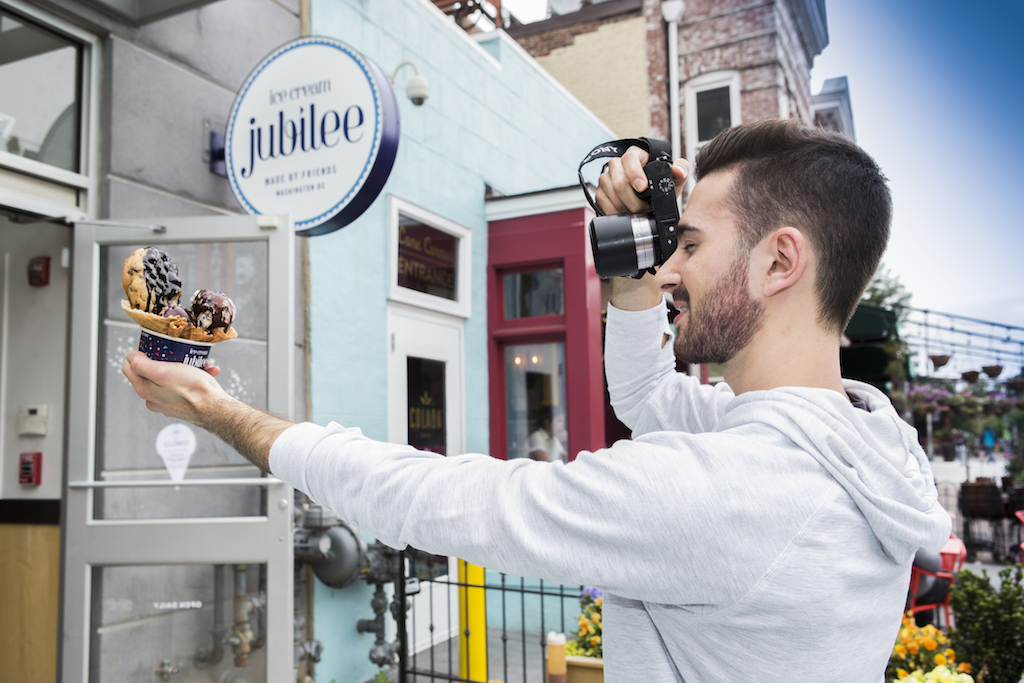 Meet Justin Schuble, the recent college grad whose @DCFoodPorn Instagram account is lapped up by diners and courted by high-end food flacks. By Jessica Sidman.
---
CAPITAL COMMENT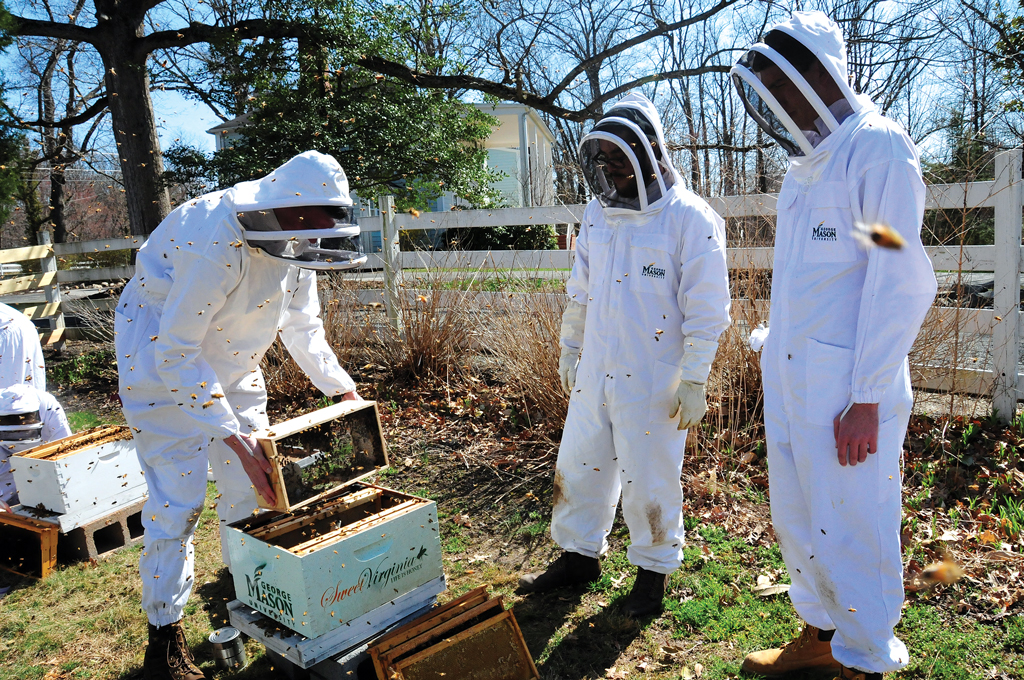 Trump's DC On TV: Why Trump's Washington is more Veep than House of Cards
The Bee's Needs: Meet the GMU professors trying to save the world's crops one queen bee at a time.
Eternal firings: How Jim Comey's firing compares to past political pink slips.
---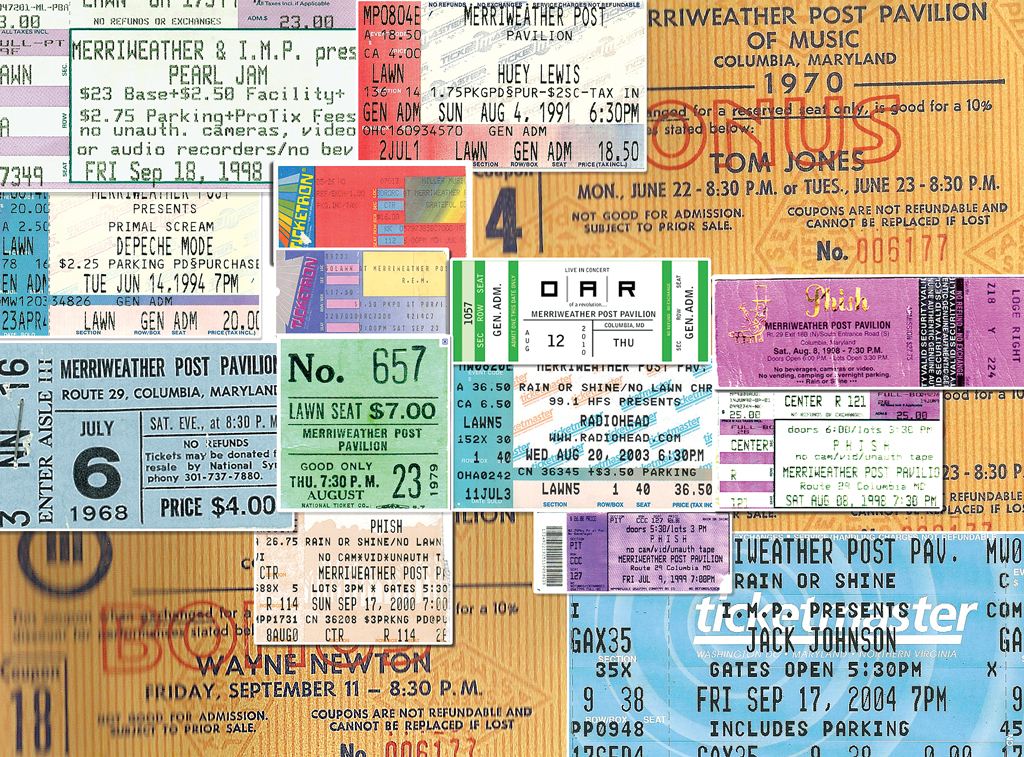 The 19 performances, exhibits, and other things worth your time this month.
---
IQ
Tomorrow Land: GW real-estate guru Christopher Leinberger on what's next for Washington urbanism.
The Critic of "Cappuccino City:" Derek Hyra's book is a blistering attack on the new DC. On a stroll, he shows what a newly buzzy hood looks like through his eyes.
HuffPost's Crown Jewel? The company's DC bureau always marched to its own beat. That may be changing.
---
LIFE
Summertime Blues: The best ways to wear denim this season.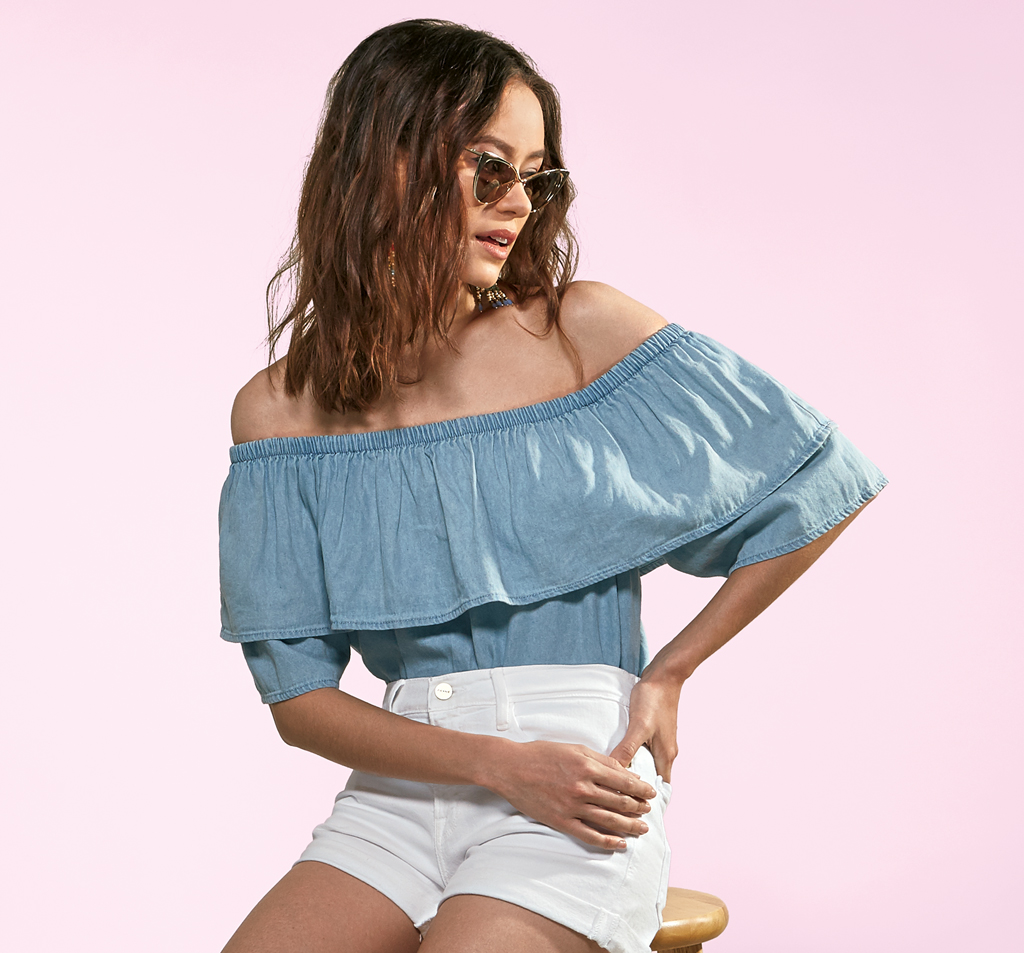 Road Trip: What to do, where to eat, and where to stay in Pennsylvania's charming Mount Gretna.
Royal Treatments: How DC's fanciest new spas stack up.
Self, Aware: The author takes a "self-care" course and learns not to mock the popular wellness trend.
---
HOME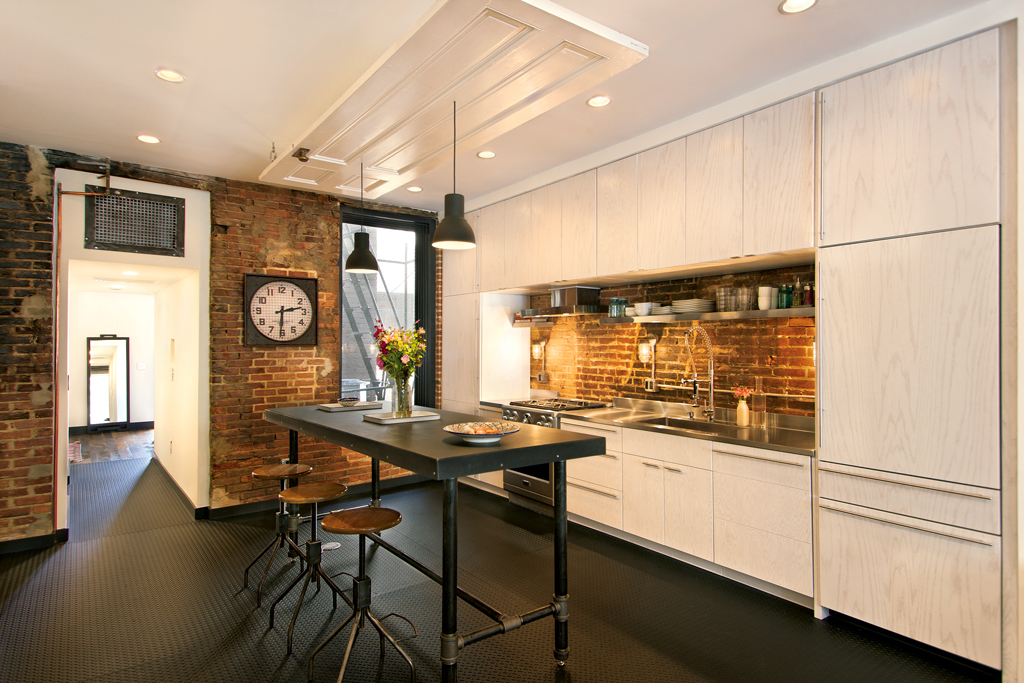 Furniture Shopping: Three houses to get you inspired, plus our favorite pieces and decor stores.
Best of Silver Spring and Takoma Park: Where to eat, shop, and play in the neigh-boring Montgomery County destinations.
Pets: The three-legged war dog who's getting his own monument.
Want more? Of course you do. Take a look at our past issues.