What to Do
Aspiring dancers as young as two and as old as forever can slide into a pair of tap shoes and learn a couple of shuffles and time-steps. Various classes take place throughout the day for each level and age group. There's even a parent-child class, in case the whole family wants to learn together. 6925 Willow St.; 202-722-1625.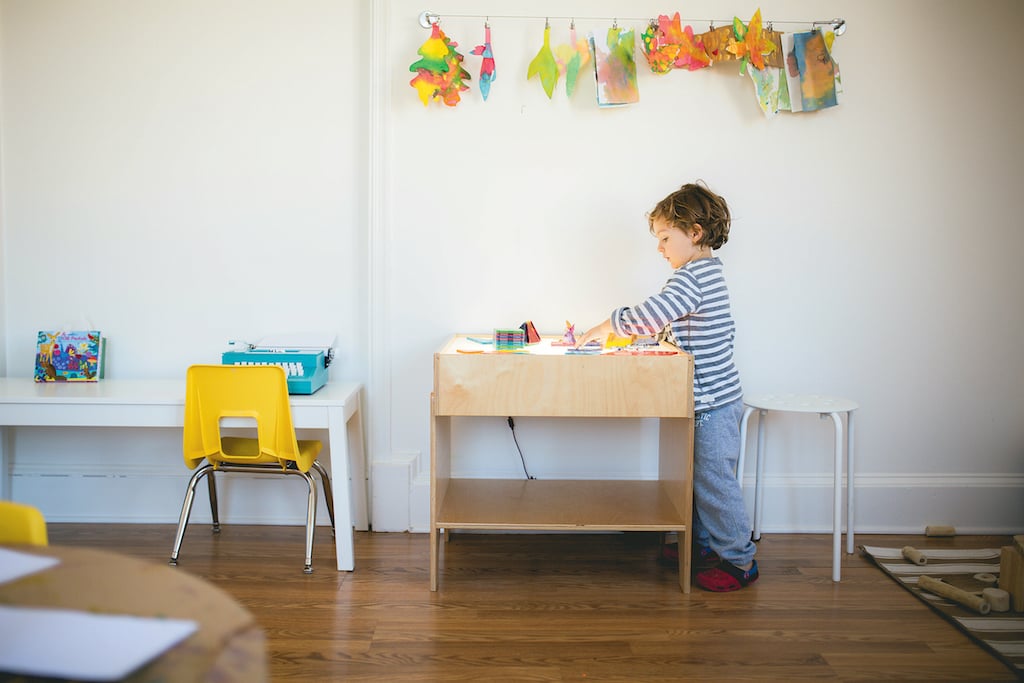 Teachers guide budding artists ages two and up in a variety of art forms, including crafts, sewing, painting, and mixed media. There are also some offerings for adults. 7007 Carroll Ave.; 240-292-9695.
With its gracious front porch—complete with rocking chairs—the recently renovated Federal-style house feels like a country bed-and-breakfast. Inside, you'll encounter a breezy retreat offering massages, private yoga, acupuncture, facials, waxing, and other treatments. 6 Grant Ave.; 301-920-0801.
Where to Eat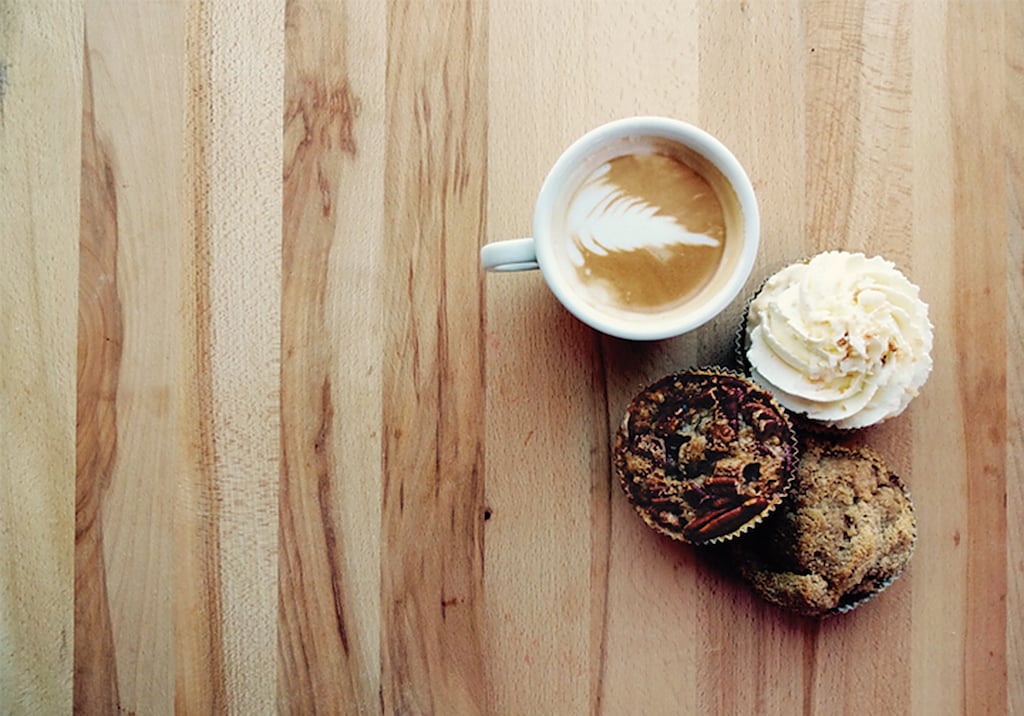 This sunny, farmhouse-style coffee shop and bakery feels a bit like you've been teleported to Woodstock. Alongside toasted sandwiches and from-scratch cheesecakes and pies, you'll find messages of unity and encouragement scrawled across the walls. Pick from fresh baked goods ready to go at the counter—mini-cheesecakes, brownies, house-made pop tarts—or place an order for a special occasion. 7071 Carroll Ave.; 301-270-7260.
Since 1990, owner Mark Choe has fused Asian and American foods (kimchee omelet, anyone?) to build an extensive menu with an equal number of offerings for vegetarians and vegans (spinach tofu cakes, spicy barbecue tofu) as for carnivores (galbi, or Korean short ribs). The modest, diner-like setting and the wide range of kid-friendly plates make it a family destination. 7006 Carroll Ave.; 301-270-1884.
The restaurant's name nods to the town's tongue-in-cheek nickname, the People's Republic of Takoma Park. Al-so in recognition of that reputation, the menu includes vegan options among the steaks and seafood. Relax on Victorian, red-velvet seating while enjoying craft cocktails and live music, or head out to the alleyway patio during warmer weather. 6939 Laurel Ave.; 301-270-3000.
Where to Shop
It's easy to lose yourself in the multitude of colors and patterns adorning nearly every shelf and inch of wall space. Imports from Egypt, South Africa, Turkey, and other faraway places include mosaic lamps, embroidered shoes, painted pottery, woven rugs, evil-eye beads, paintings, and other whimsical items. 7000 Carroll Ave.; 301-270-1219.
A luthier, or violin-maker, seems an appropriate resident for this elegant shop in the historic Jesup Blair Mansion. In fact, there are three luthiers in residence, building, repairing, and restoring some of the area's finest violins, violas, and cellos. The shop has six instrument showrooms (by appointment) and a recital hall. In the market for something higher-end, such as a violin valued above $40,000? A concierge service is available to help you pick. 7711 Eastern Ave.; 301-652-7070.
This is the perfect spot for scoring quirky gifts for practically any recipient. Pick up funny animal pillows, playful dish sets, and eco-friendly toys for kids. Browse silkscreened napkins, Japanese rice bowls, cookbooks, and organic cotton tote bags for the host or hostess who deserves something more thoughtful than a spare bottle of wine. 6927 Laurel Ave.; 240-467-3982.
This article appears in the July 2017 issue of Washingtonian.