A guide to the newest places to eat and drink.
H Street restaurant Boundary Road is getting a makeover. The new American spot from Karlos Leopold has closed and will be rechristened as Bar Elena in late August, featuring an expanded menu and bar as well as classic arcade games.
Leopold tapped Adam Stein to be the new chef and managing partner of Bar Elena. Stein, who is currently heading up development of The Eleanor (a 7,000 square-foot bar and restaurant complete with indoor bowling lanes in Ivy City), is no stranger to the restaurant. He became close with the staff while helping to open the Big Board across the street.
"It kind of became this whole neighborhood thing, everybody was rooting for everybody. We were a little bit of the new guard, all the way down at the west side of H Street," Stein says. "I couldn't really turn down the opportunity to go to a place that I loved for years…and a chance to do a re-launch. It sort of made perfect sense."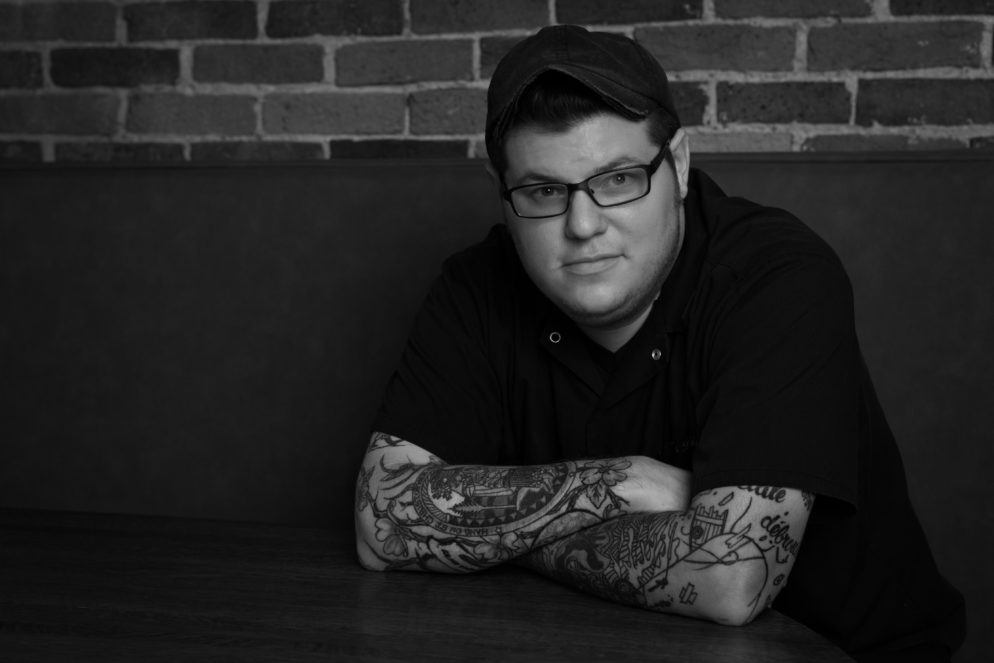 In the back of the new Bar Elena, you can expect skeeball and pinball machines as well as a few nostalgic arcade games. With these additions, the restaurant may soon rival other game-heavy bars down the street, such as Atlas Arcade and H Street Country Club. "It's good business sense," says Stein of the additions. "You're getting another revenue stream, you're getting a reason for people to come in." And, he adds, "It's more fun when you bring the kids in to have dinner at 5:30."
As far as food goes, the team will continue serving seasonal dishes, with the addition of a shellfish section featuring roasted oysters, stuffed little neck clams, and "monster spaghetti" made with Maine lobster. Other new menu items include clam chowder poutine and a dry-aged beef burger.
For the bar, Stein plans to bring in a lot of local brewers from Virginia and Maryland and build even stronger connections with the breweries and distilleries in DC. The restaurant will keep its craft cocktail menu as well. "I'll certainly be pushing for the DMV first," he says.
Keep an eye out for the revamped Bar Elena at the end of the summer.
Bar Elena. 414 H St., NE.