It's not possible to have the kids outside on a lot of summer days. But keeping your energetic tykes indoors can quickly turn your house into a hellish pressure cooker. You need to find a way to keep them engaged–and fast.
Rather than plunk them down in front of the television to watch a non-stop stream of Paw Patrol episodes, break out their box of Lego bricks and print out these fun projects for them to tackle. If they don't have the exact piece or a brick in the correct color, tell them to be creative and find a substitution. After all, building with Lego is all about using your imagination.
You can thank us later for keeping them occupied while you do what you need to get done.
Fidget Spinner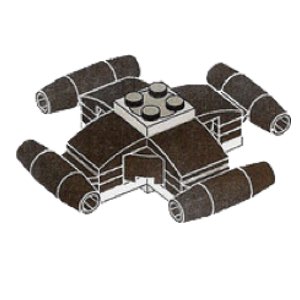 Dragonfly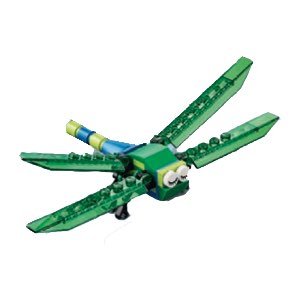 Pickup Truck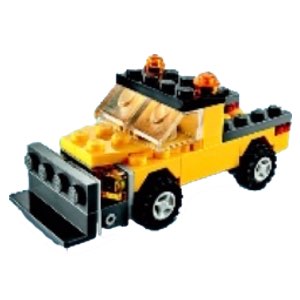 Octopus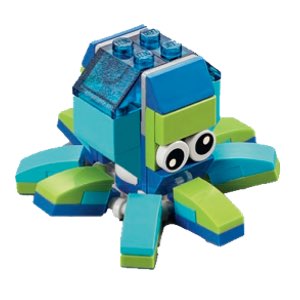 Robot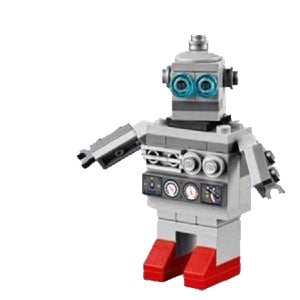 School Bus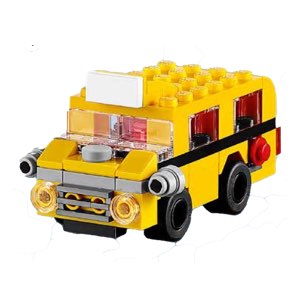 X-Wing Fighter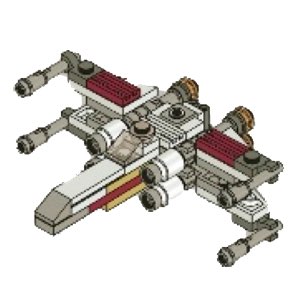 Space Shuttle