Forget wearing gold, at the new Georgetown Allure facial spa, you can have it slathered all over your face.
The GT Gold 24K facial—which uses 24-karat gold flakes in an anti-aging, collagen-boosting serum—is applied, allowed to sit for five to ten minutes, then removed using a tissue-wrapped magnet (yes, a magnet). This facial is one of multiple treatments at the new 2,800-square-foot spa, which currently is all about the face. On the treatment menu, there's also an Acne B Gone facial, which uses antibacterial and plant-based ingredients for acne-prone skin; there's a Melaglow facial for brightening hyper-pigmented skin; and there's even one for the gentlemen: a Razor Glide facial that targets razor bumps with glycol and salicylic acid.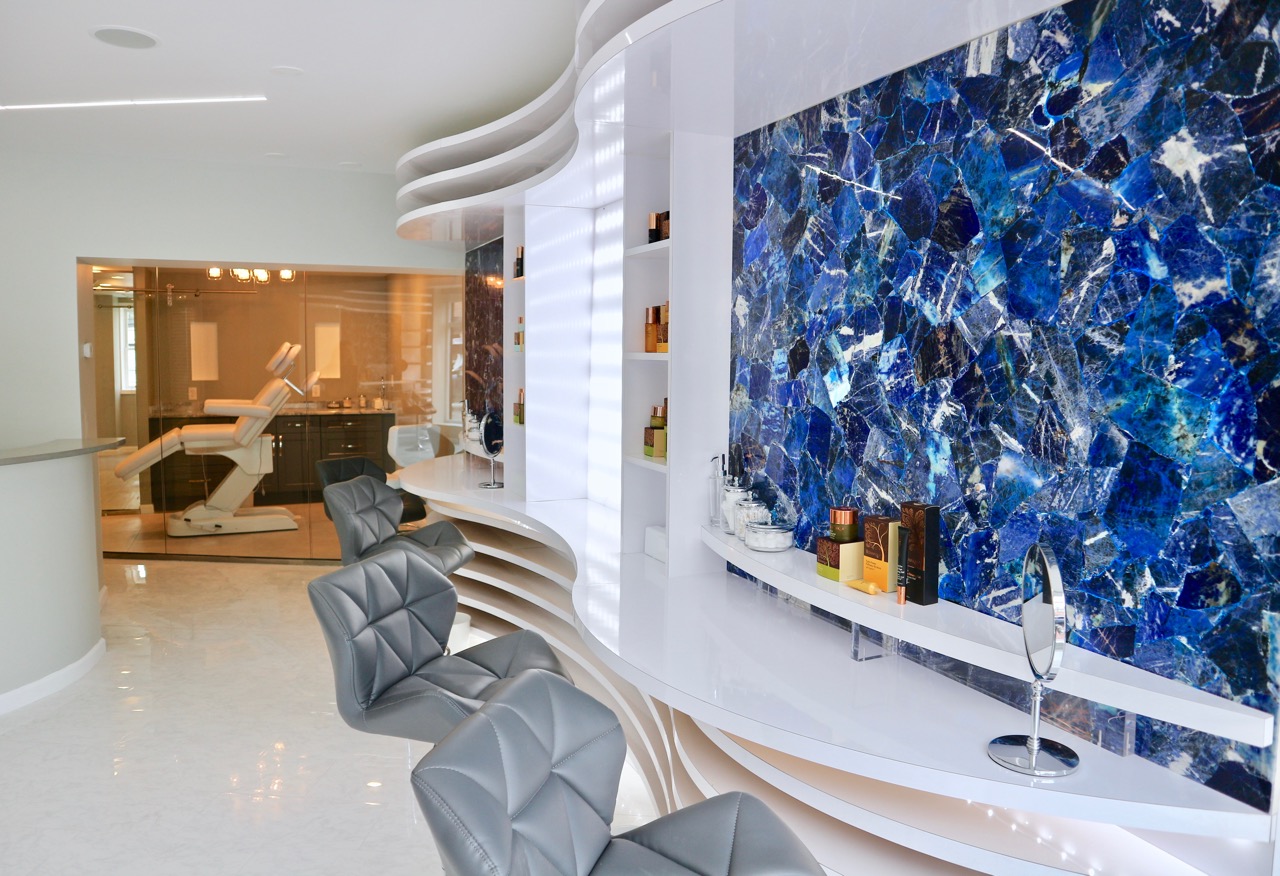 The spa, which opened August 23, also features a retail side with Botanifique skincare products. But there are plans to expand beyond facials and partner with a local plastic surgeon to add a medspa component down the line. Eventually, the plan is for clients to be able to come in for Botox and other injectables in addition to facials, making it a one-stop shop for skincare.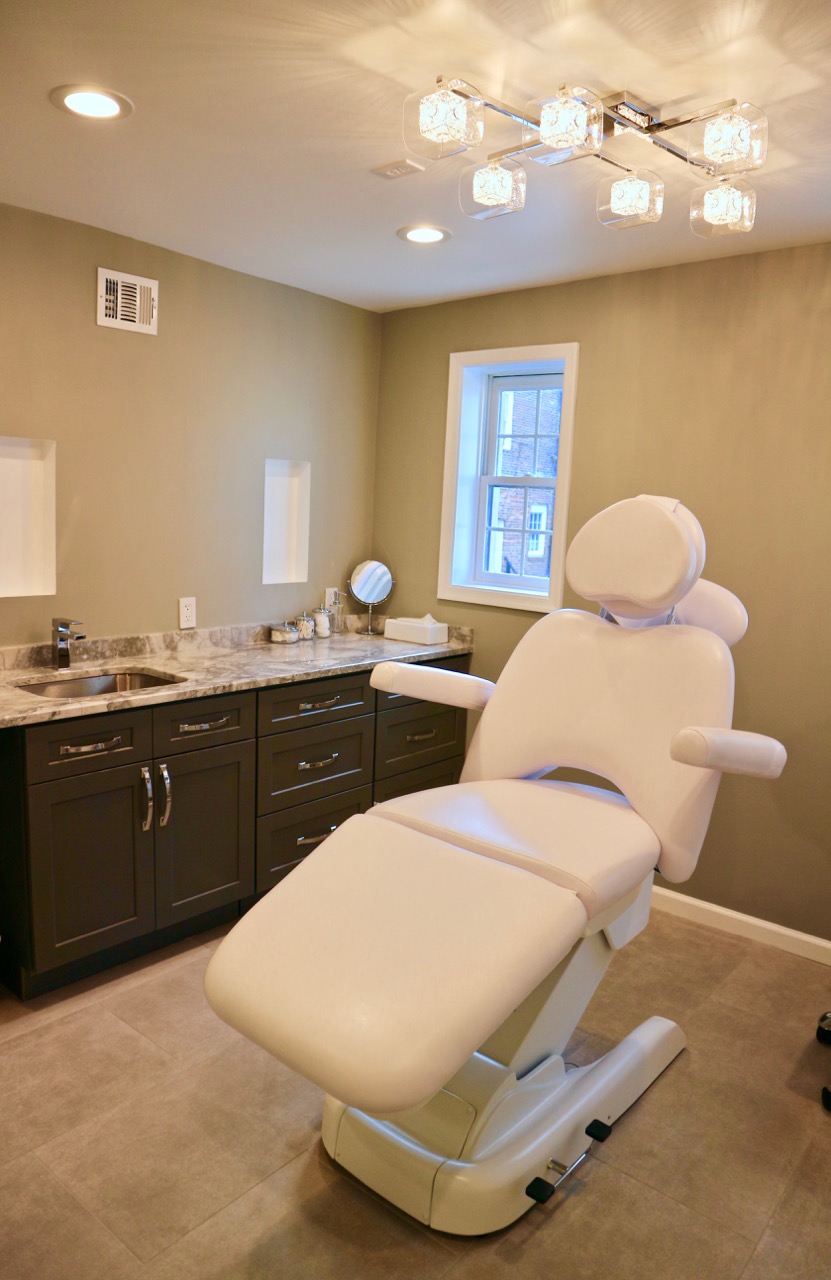 The spa is broken up into one consultation room and two treatment rooms. Georgetown Allure is now open at 3288 M St., NW.