Walking With Anthony, a non-profit dedicated to changing the world of Spinal Cord Injury, is teaming up with Washington Redskins Charitable Foundation and Alumni Association to host their 5th Annual Charity Celebrity Golf Tournament & Dinner at The Country Club of Fairfax.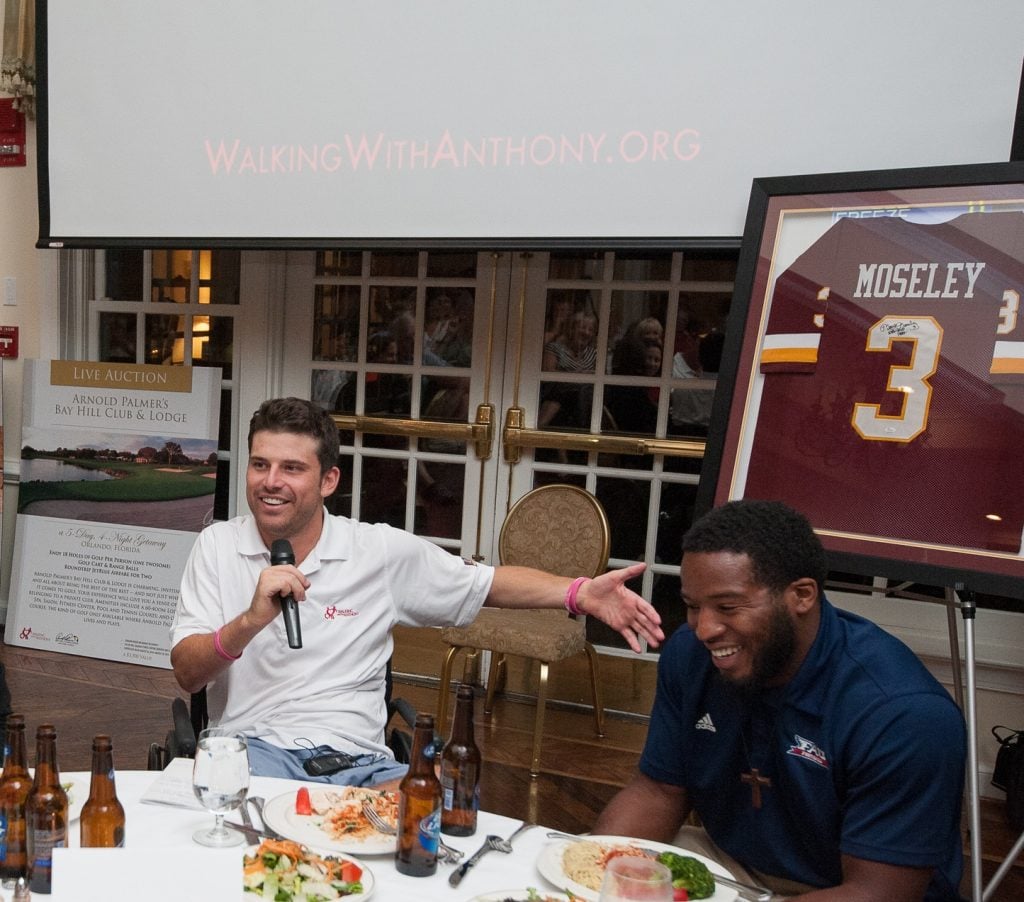 The event will honor Doug Williams, NFL legend and SVP of Player Personnel for The Washginton Redskins, for his great strides in the Spinal Cord Injury community.
This year's lead Spinal Cord Injury beneficiary is Georgetown University's Ty Williams, a Georgetown Senior football player who was tragically hurt with a Spinal Cord Injury during a September football game for the college.  Although he cannot play, Ty motivates The Hoyas every day and shows perseverance in face of adversity. Former Washington Redskin and local ESPN radio personality Rick "Doc" Walker will serve as the Master of Ceremonies.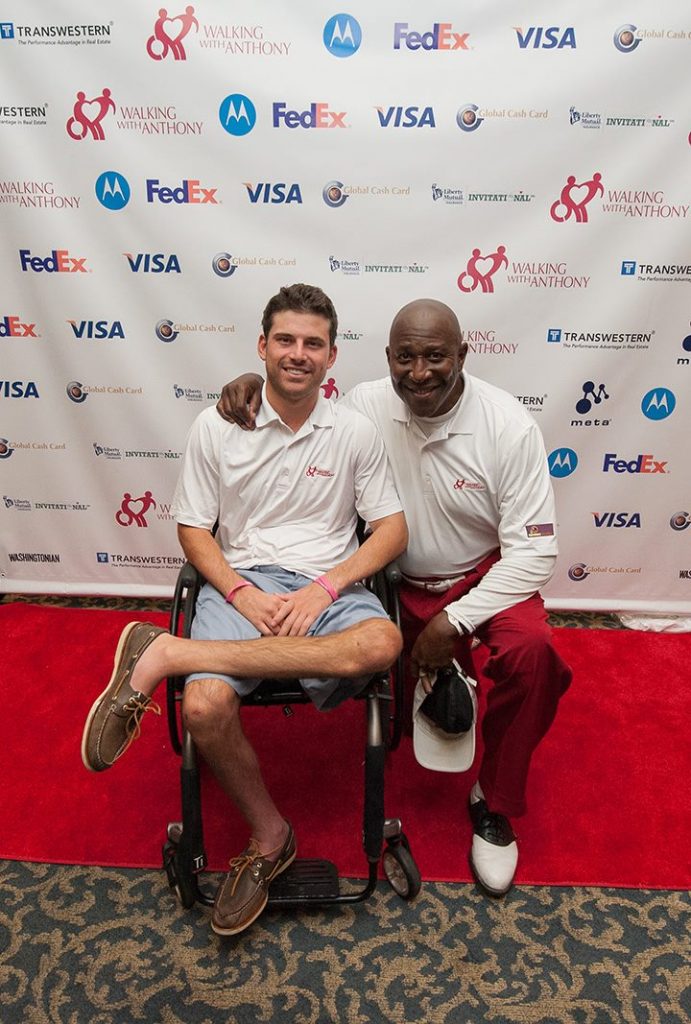 The event will feature a day of golf with Washington Redskins players, alumni, legendary sports celebrities and VIP guests raising awareness during National Spinal Cord Injury Awareness Month (September). Golfers will be treated to The Liberty Mutual Invitational Gift Suite. The Gift Suite will feature a variety of items including golf gear, shoes and custom-rolled cigars.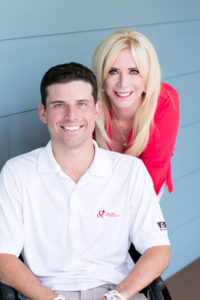 100% of donations to Walking with Anthony will benefit those who so desperately need support on their road to recovery and independence. Walking With Anthony was inspired by Anthony Purcell, a young man who became disabled during a tragic accident in 2010, but can now stand and take steps in braces after years of hard work and physical therapy training. Walking with Anthony is dedicated to raising awareness of the impact of spinal cord injuries (SCI), raising funds to provide financial assistance for SCI victims, expanding rehabilitation centers, and supporting research relating to SCI rehabilitation.
Walking With Anthony's mission is to forever change the recovery outcome of SCI, currently perceived as unchangeable.  For more information, call or email: (888) 712-4WWA, info@walkingwithathony.org.