The Allison Gala hosted its inaugural event Tuesday, September 19th, at Longview Gallery in Washington, D.C. The gala was thrown in memory of Allison Virginia Ryan, with all proceeds benefiting the Triple Negative Breast Cancer Foundation. Allison was taken by triple negative breast cancer at the age of 28, just 20 months after her diagnosis.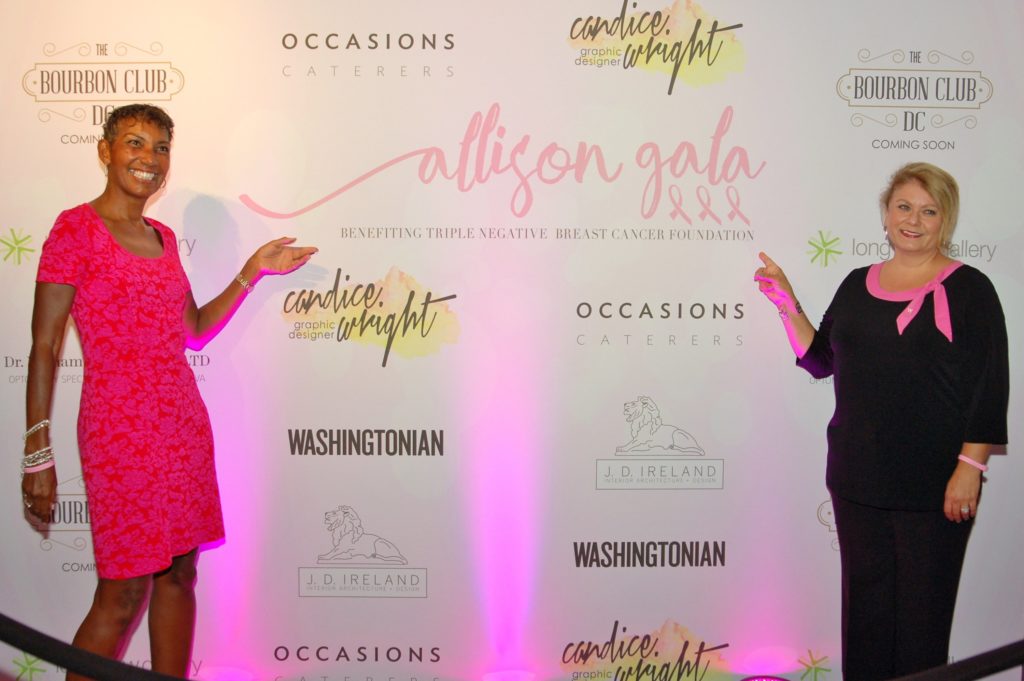 Guests arrived on a pink "red" carpet and had their photograph taken as they made their way to a bar offering various beers from Capital City Brewing Company and wines from Barefoot Wine and Bubbly. Hors d'oeuvres from Occasions Catering were passed as guests bid on silent auction items and enjoyed food stations by Logan Tavern and &pizza. A cookie bar allowed guests to decorate their own cookies to take home.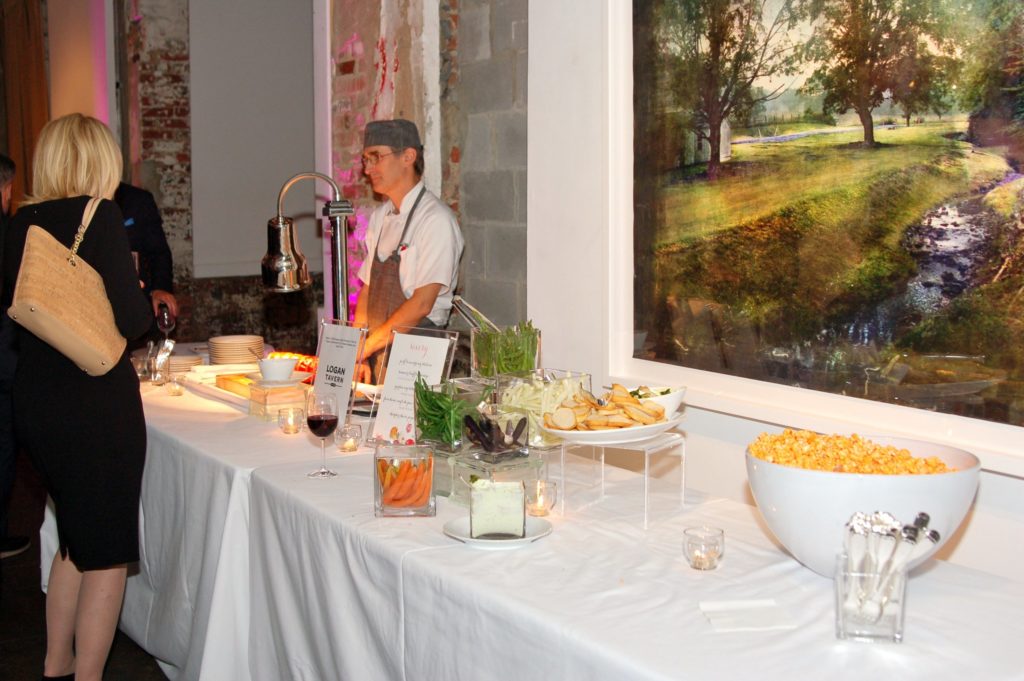 Founder of the Allison Gala, Brandt Ricca, welcomed the crowd and introduced special guest Wanda Ryan, Allison's mother, who thanked guests for their support. She turned the podium over to speaker Paige Valdiserri.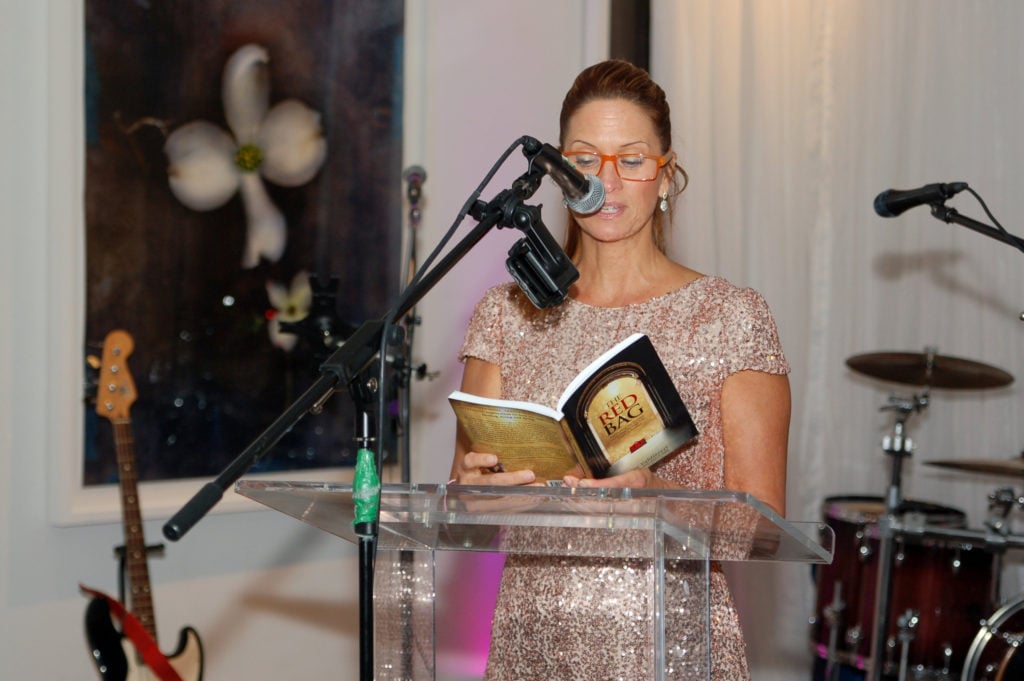 The evening was topped off with a champagne toast to Allison, lover of alpacas, her family and beautiful sunsets. Dancing followed to the live music of subURBAN Legend. An after party was held on the rooftop of 801 Restaurant and Bar immediately following the gala. The Allison Gala raised over $21,000 benefiting the Triple Negative Breast Cancer Foundation.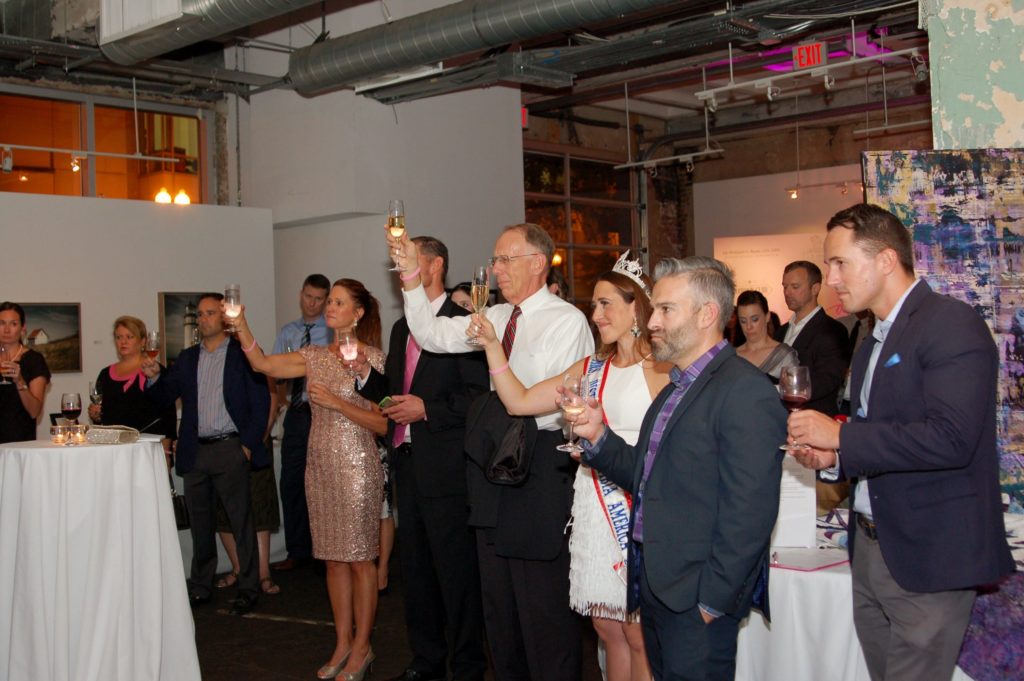 Special thanks to all our major sponsors:
Candice Wright Graphic Designer
Washingtonian magazine
Longview Gallery
Barefoot Wine and Bubbly
Bourbon Club DC (coming soon)
JD Ireland Architecture & Design
Dr. William G. Ryan O.D., LTD
Occasions Catering
Capital City Brewing Company