To see the rest of our Explore the Shenandoah package, including scenic drives, great small towns, and fun museums, click here.
Having lived in Virginia my entire life, I've spent hours exploring the 500-plus miles of trails in Shenandoah National Park. I've walked through wildflower-laden meadows, sat at the base of waterfalls, and rested on rock outcrops overlooking the rolling, blue-tinted mountains.
Although you can never go wrong with a trail in Shenandoah, here are some of my favorite day hikes, which offer either sweeping views or intimate waterfalls—and in one case, both.
The hikes can all be reached from Skyline Drive and are listed from easiest to most difficult. For more information about these hikes, go to nps.gov/shen. Parking tip: Admission to the national park is typically $25 a car, but it's free November 11 and 12.
Blackrock Summit
Milepost 84.4
Easy one-mile loop with minimal elevation gain.
Blackrock Summit is known for its maze of blocky boulders, which not only are great for rock-scrambling but also provide perches for 270-degree views south toward the Blue Ridge Parkway and west over the Valley. The hike is good for families and beginners or for a quick leg-stretcher.
Hawksbill Mountain
Milepost 45.6
Moderate 1.7 miles out-and-back with 690-foot elevation gain.
A hike along the very steep Lower Hawksbill Trail leads to the large, rocky summit of Hawksbill Moun­tain, the park's tallest point, at 4,051 feet. The summit's west-facing stone platform is made for relaxing and watching the sun sink below the horizon.
Doyles River Falls
Milepost 81.1
Moderate 3.3 miles out-and-back with 1,189-foot elevation gain.
Two serene waterfalls—one 28 feet tall, the other 63 feet—await along this steep trail. On a hot day, you can dip your toes into the cool mountain water. Just off the trail is the one-bedroom Doyles River Cabin, offering lodging for hikers.
Robertson Mountain
Milepost 43.0
Moderate 6 miles out-and-back with 1,200-foot elevation gain.
Often overshadowed by neighboring Old Rag Mountain, less frequented Robertson Mountain has a small summit but big views: From atop boulders, hikers can gaze north, west, or south. The solitude and views make the trek worth the effort.
Overall Run
Milepost 21.1
Difficult 5.1 miles out-and-back with 1,291-foot elevation gain.
At 93 feet, Overall Run is the park's tallest waterfall and requires a very steep descent into a gorge. The reward is a ledge that overlooks the tumbling falls as well as a vantage westward into that deep gorge, with views of Page Valley and Massanutten Mountain.
Five Animals You Could Spot Along the Way:
Black Bear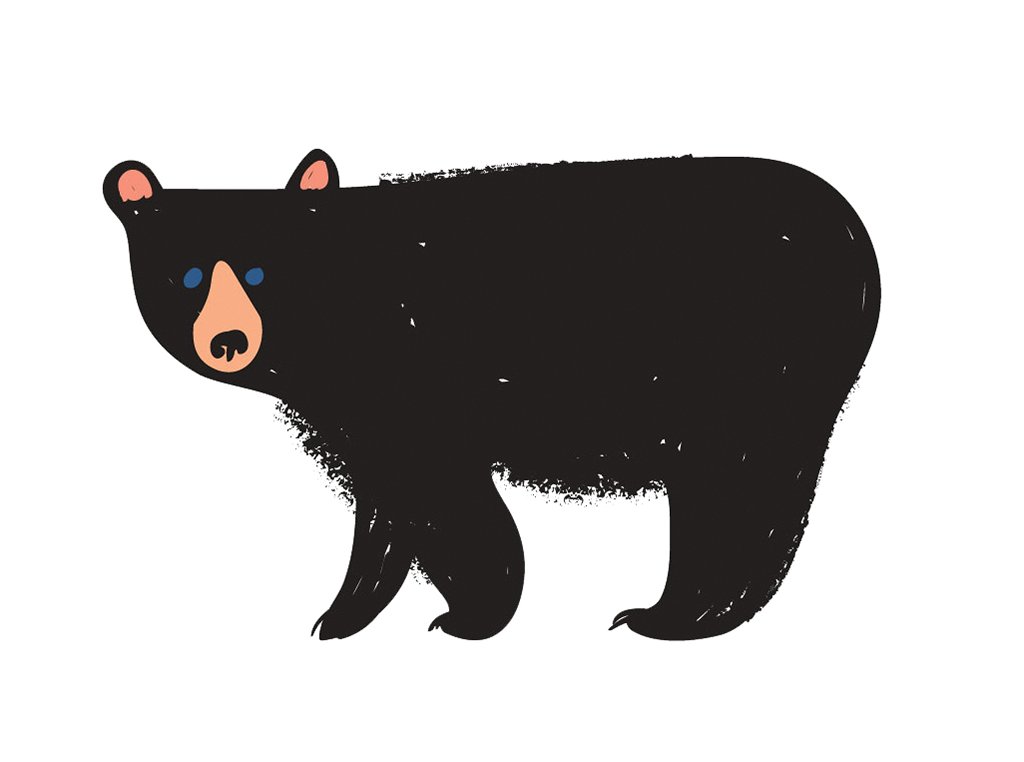 Your best chance to spot one is late May through late August, particularly in secluded spots.
Bobcat
Ideal times to see it are in low light and at night, especially in February during mating season.
Timber Rattlesnake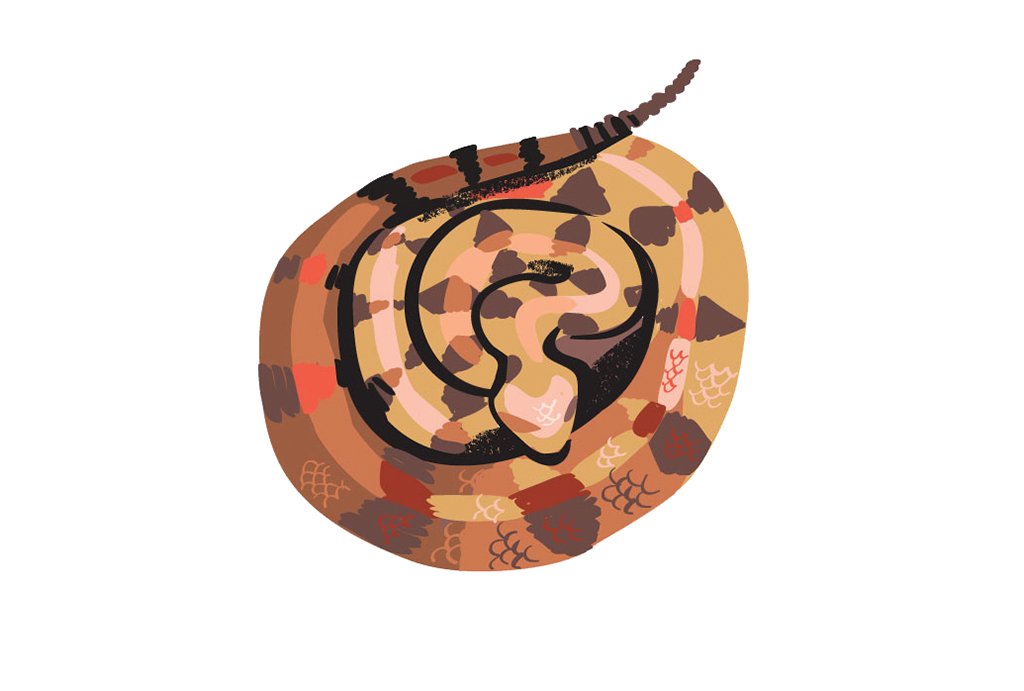 This is why you should watch where you put your hands and feet in a rocky area. The snake emerges more in hot weather.
Eastern Tiger Swallowtail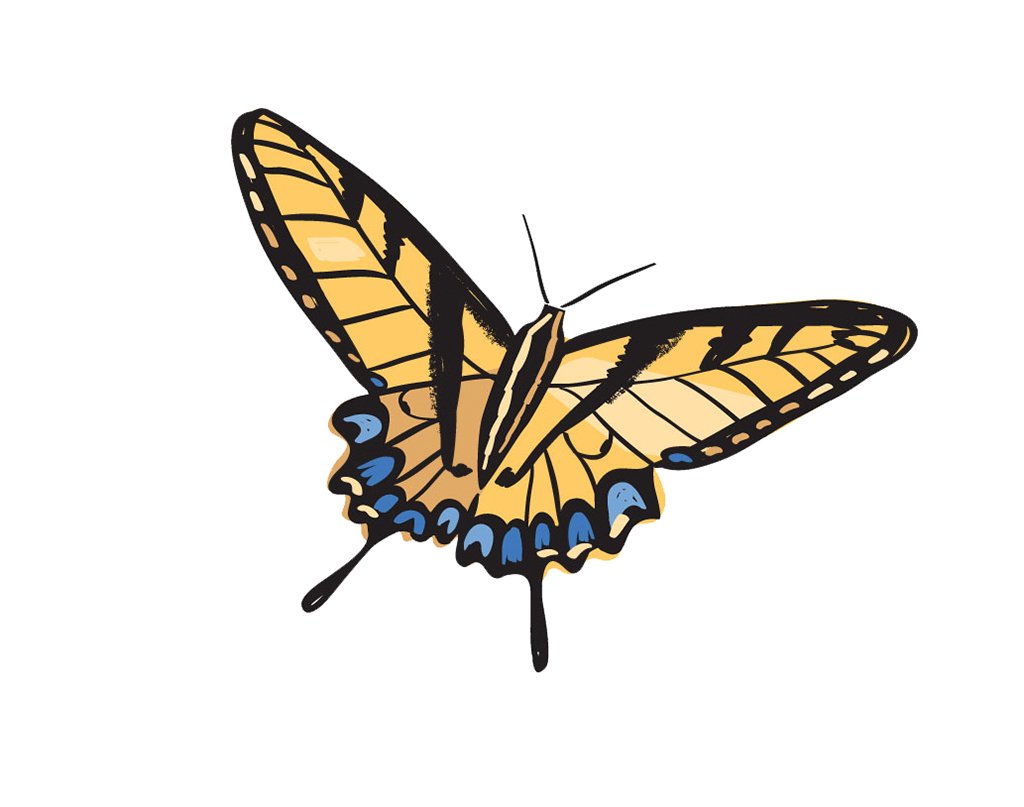 A yellow-and-black butterfly that park biologist Rolf Gubler calls "gorgeous," it's easier to see in late spring and summer.
Shenandoah Salamander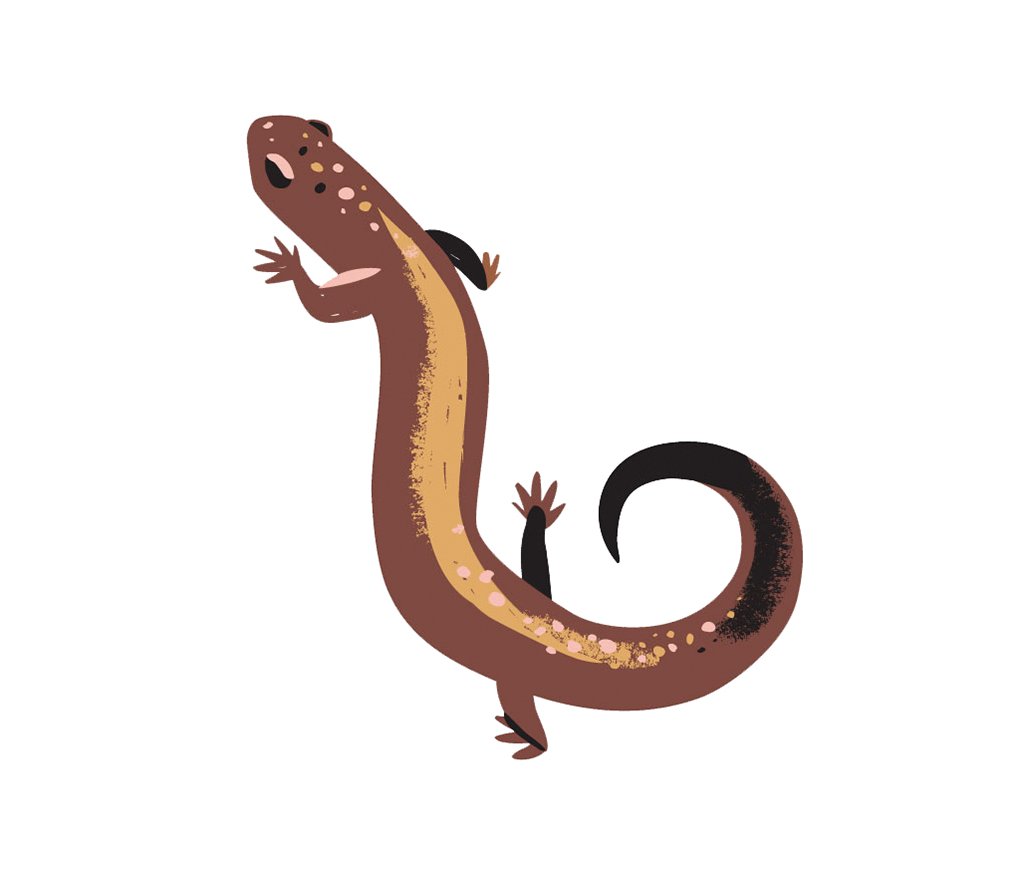 The one animal found only in the park, this federally endangered species lives under rocky slopes. Sightings are rare.
All illustrations by Libby Vanderploeg.
This article appears in the October 2017 issue of Washingtonian.