This page describes the contents of an issue of Washingtonian magazine. Subscribers get exclusive early access through our print and digital editions. Most of our feature stories are later published online and linked below.
Buy a Single Issue
Subscribe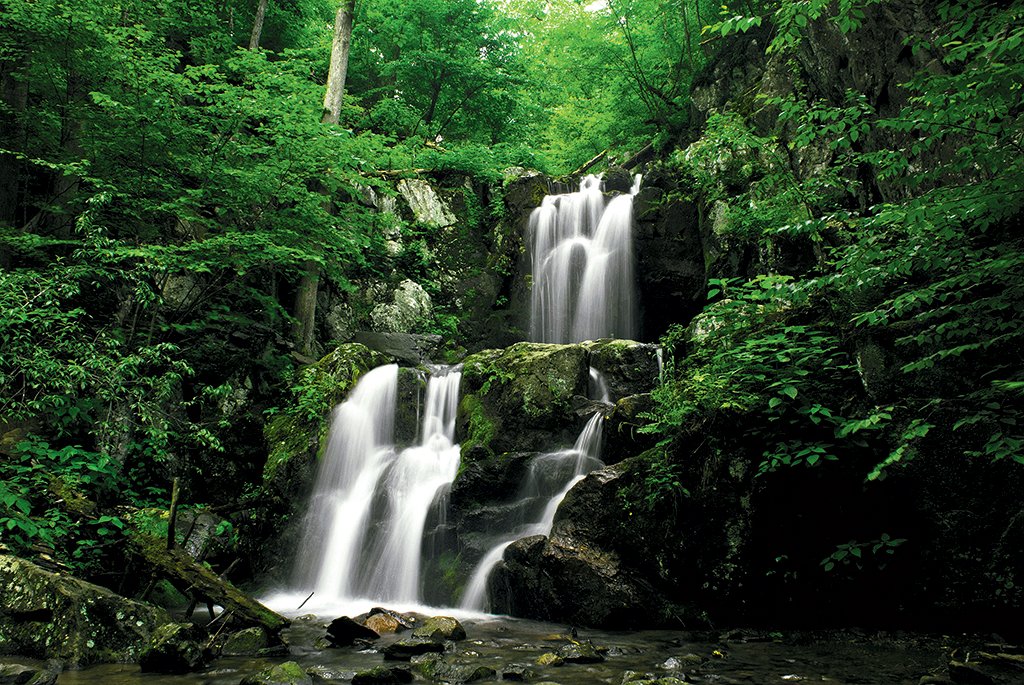 Fall is the most beautiful season to venture into Virginia's Shenandoah Valley and Shenandoah National Park. Here are our favorite things to see and do—many of which are easy day trips from the city. Edited by Sherri Dalphonse.
FEATURES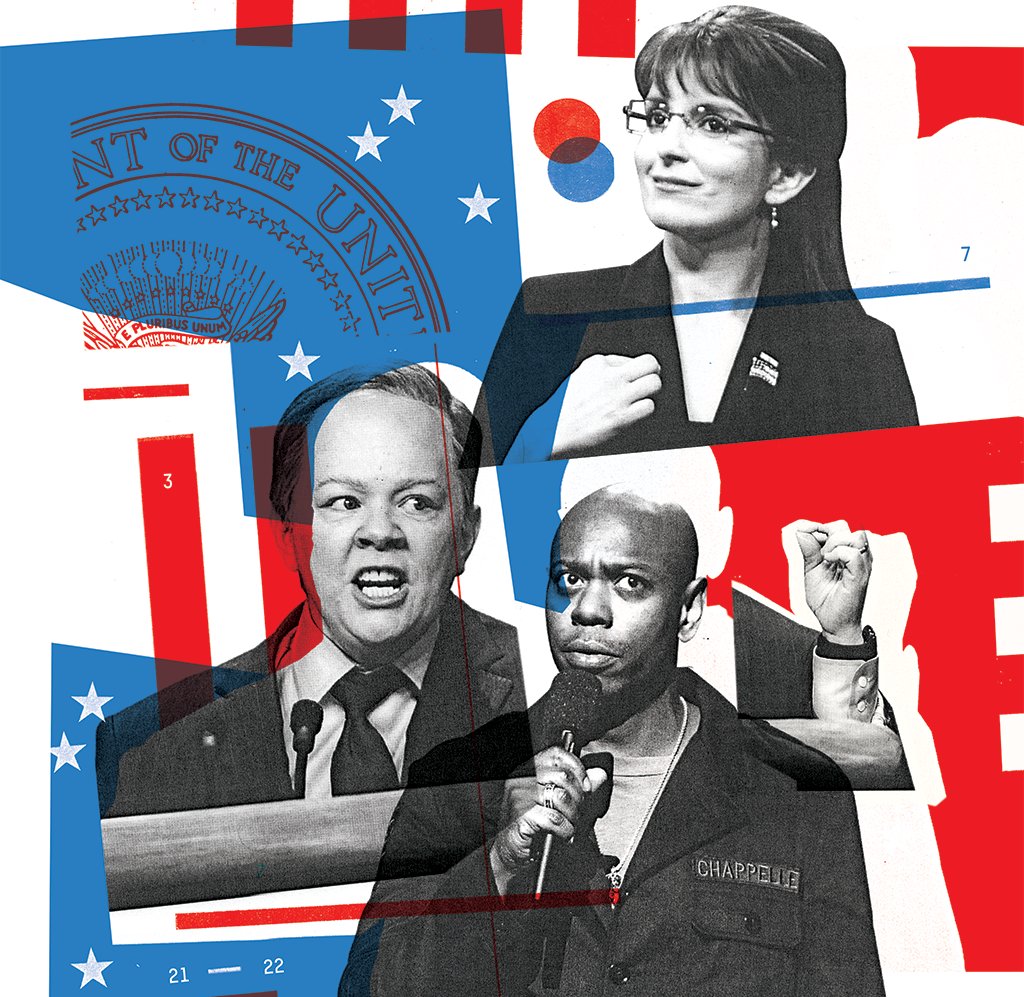 It's been a long time since Saturday Night Live felt so relevant: We've gone from a Pres­ident who seemed impossible to parody to, well, Donald Trump. A look back at the show's top 25 Washington sketches of all time. By Benjamin Freed and Rosa Cartagena.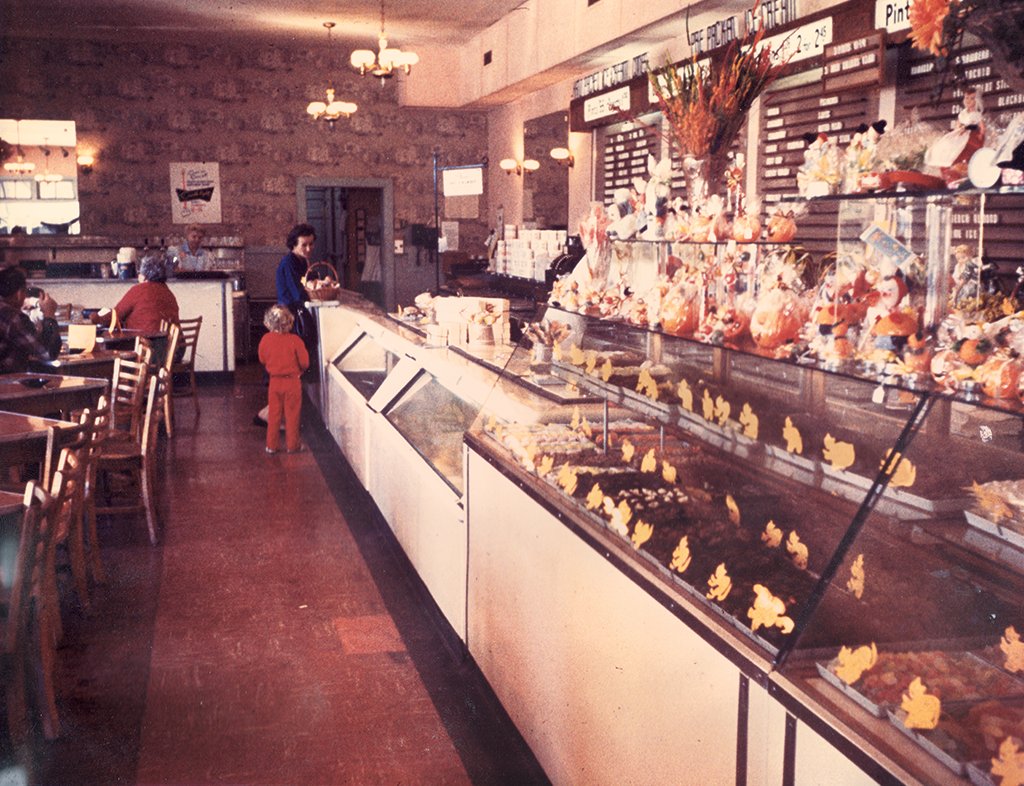 For generations of Washingtonians, the Gifford family's ice-cream business was synonymous with wholesome fun. Now a memoir by the last surviving member of the dynasty says the real history was more sinister than anyone knew. By Ashley Powers.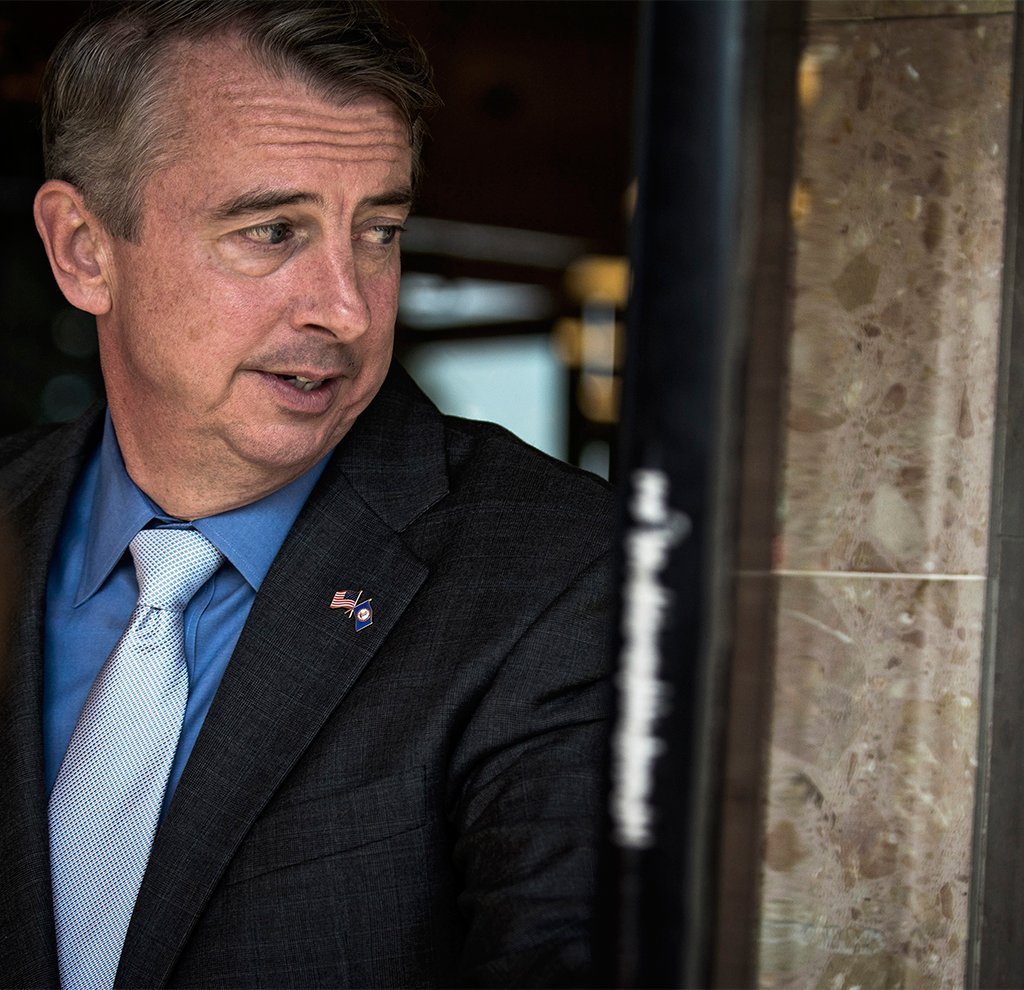 In another time and place, Ed Gillespie's brand of establishment conservatism could have been enough to propel him to the Virginia governor's mansion. In the age of Trump, it might be his biggest obstacle. By Simon van Zuylen-Wood.
---
CAPITAL COMMENT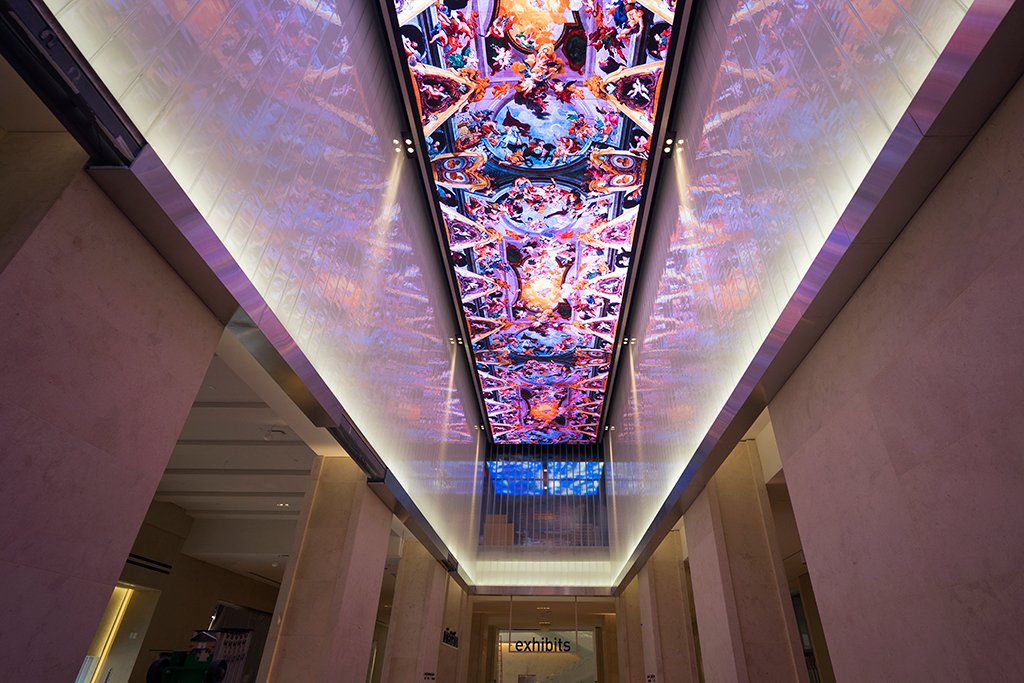 Cross Purposes: The Museum of the Bible will bring religion near the Mall. Does it belong there?
Xbox Wizard: We challenged NBA star Bradley Beal to a game of basketball—on his couch.
Source of Debate: Twitter star Claude Taylor says he has juicy inside info about Trump investigations. Should we take him seriously?
Pier Pressure: Who said building a gigantic, ambitious retail-and-residential project like the Wharf would be easy?
---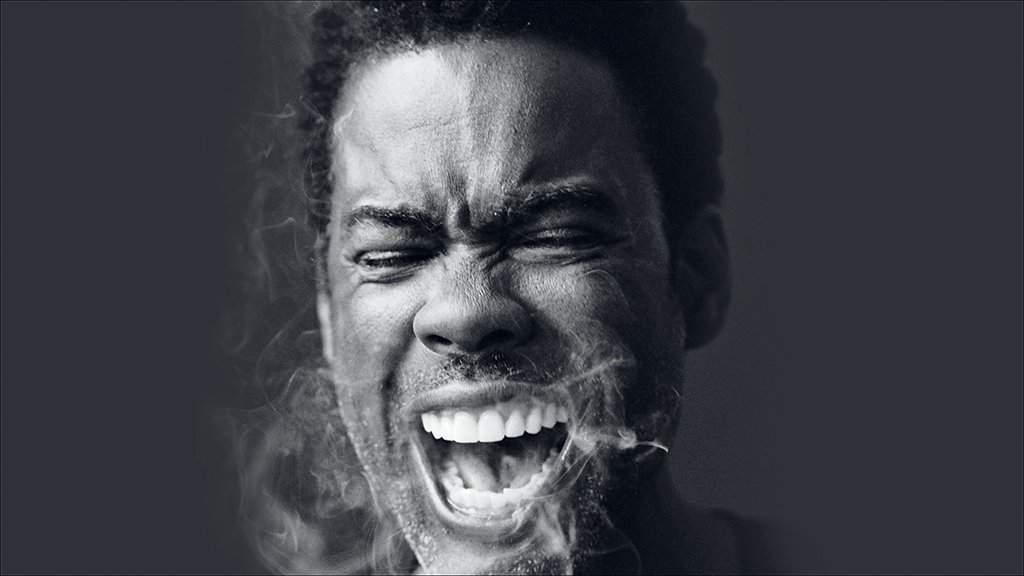 The 17 performances, exhibits, and other things worth your time this month.
---
IQ
Interview: Meet the Obama-era insider running American University.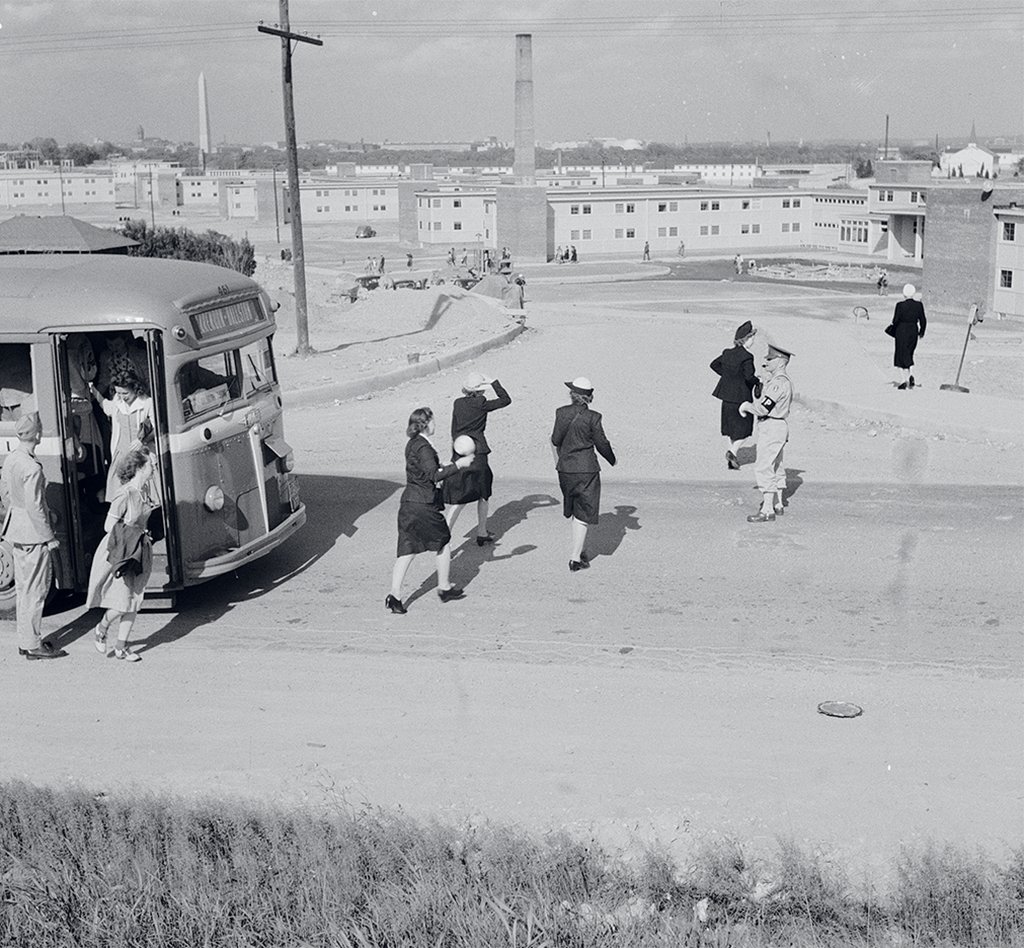 Washington Read: The story of women codebreakers during World War II captures a Washington moment that still reverberates.
Cityscape: Whither the gayborhood?
Most Powerful Women: Washington's most influential women in government, business, law, education, media, nonprofits, and the arts.
---
LIFE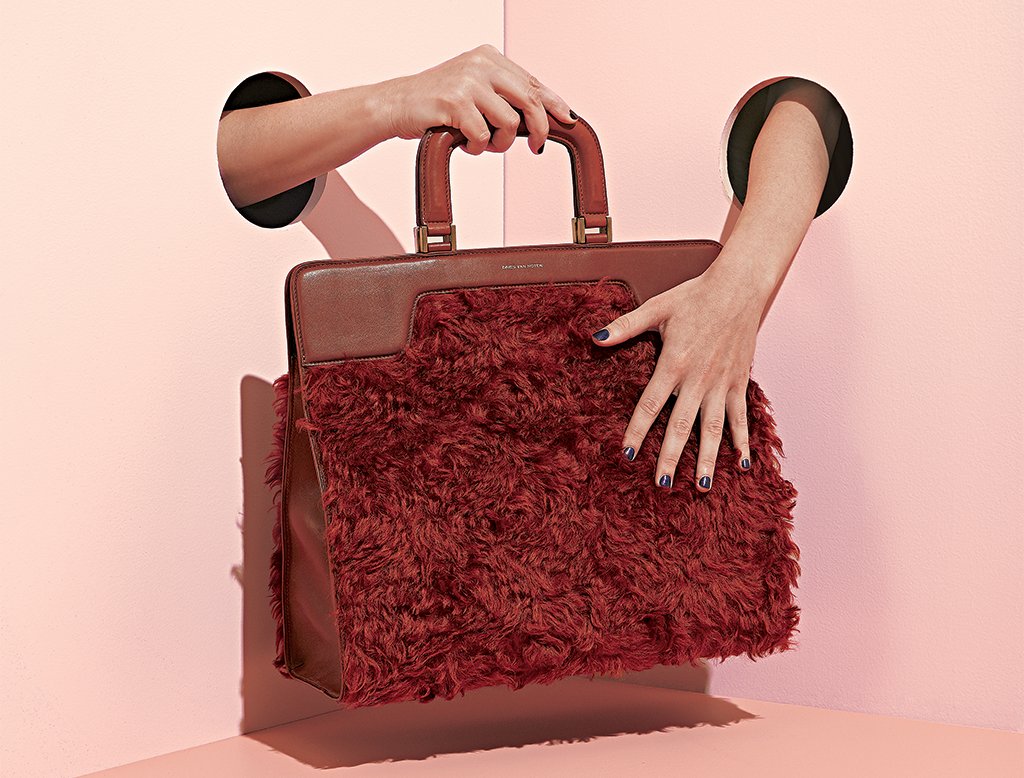 Arm Candy: Totes that don't sacrifice details, function, or style.
Chins Up: Why more men are getting cosmetic injections to create stronger jawlines.
Private Schools: Private preschools are judging the character of applicants as well as their aptitude.
---
TASTE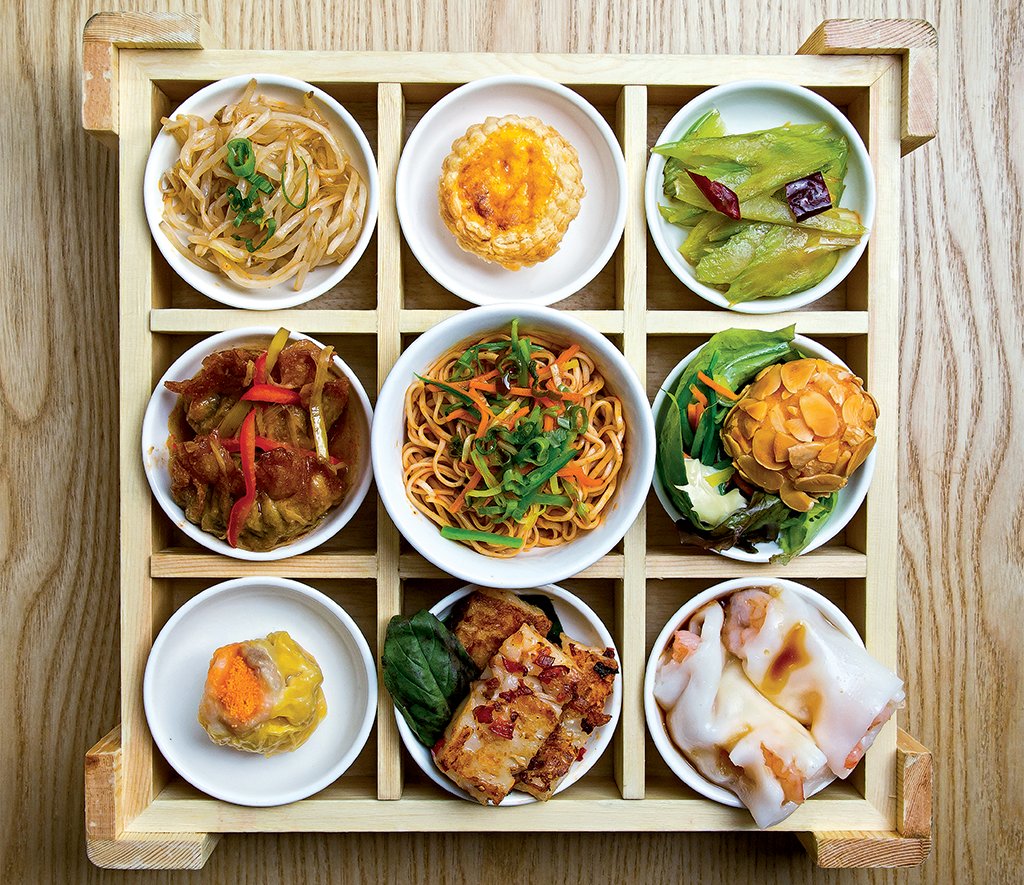 Q By Peter Chang: The famed Chinese chef puts down roots in Bethesda.
Mr. Momo: A former Blue Duck Tavern server brings a taste of Nepal to Del Ray.
Quick Takes: First impressions of three new seafood-focused restaurants.
Wharf Tour: What's coming to DC's new restaurant hub.
Oatmeal Soufflé: How to make the Hay-Adams hotel's genius breakfast confection.
Dish of the Month: The Riggsby's Pot Brownie Sundae.
Brash Landing: The "most hated restauranteur in America" comes to DC.
---
HOME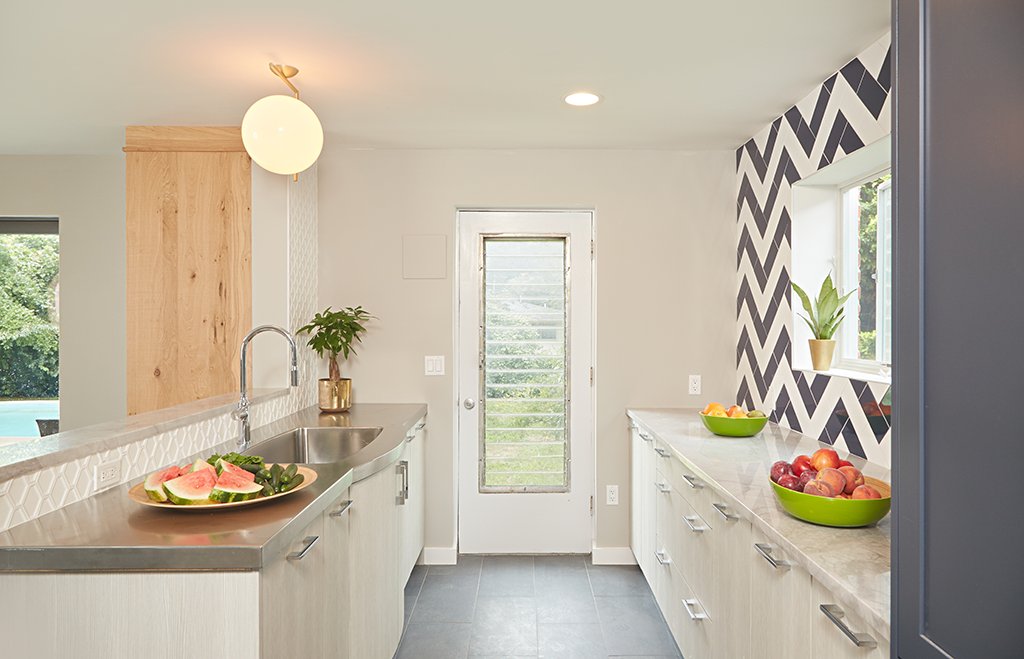 Kitchens: Inside the homes of kitchen pros, accessories to make your cooking-and-eating space shine, and resources for remodeling.
Best of Alexandria: Where to eat, shop, and explore right now.
Pets: How 400 neighbors created a dog park.
Want more? Of course you do. Take a look at our past issues.