1515 Rhode Island Ave., NW; 202-521-7171.
Robert Wiedmaier—the chef behind opulent Marcel's and the strapping Belgian plates at Brasserie Beck—focuses on all things seafood at this velvet-curtained dining room in the Darcy Hotel. The fish and shellfish are of impeccable quality, no question. Here, the lump meat in the crabcakes actually has the sweet flavor that's so rare these days, and oysters are perfectly shucked and chilled. But a fussiness pervades some dishes. Does a cut of halibut really need its massive cloud of sobrassada foam (conjured from the piquant Spanish sausage)? There's so much going on in a fisherman's stew that the sparse portions of its stars—scallops, middleneck clams—get muddled. Instead, look to whole fish such as sea bream or royal bass. They're simply grilled and dressed with complementary sauces such as salsa verde, along with charred lemon, and make for great shares. Don't bother with dessert—the $13-to-$16 plates are tiny, pretentious, and far from satisfying. Very expensive. 
220 S. Union St., Alexandria; 703-566-1355.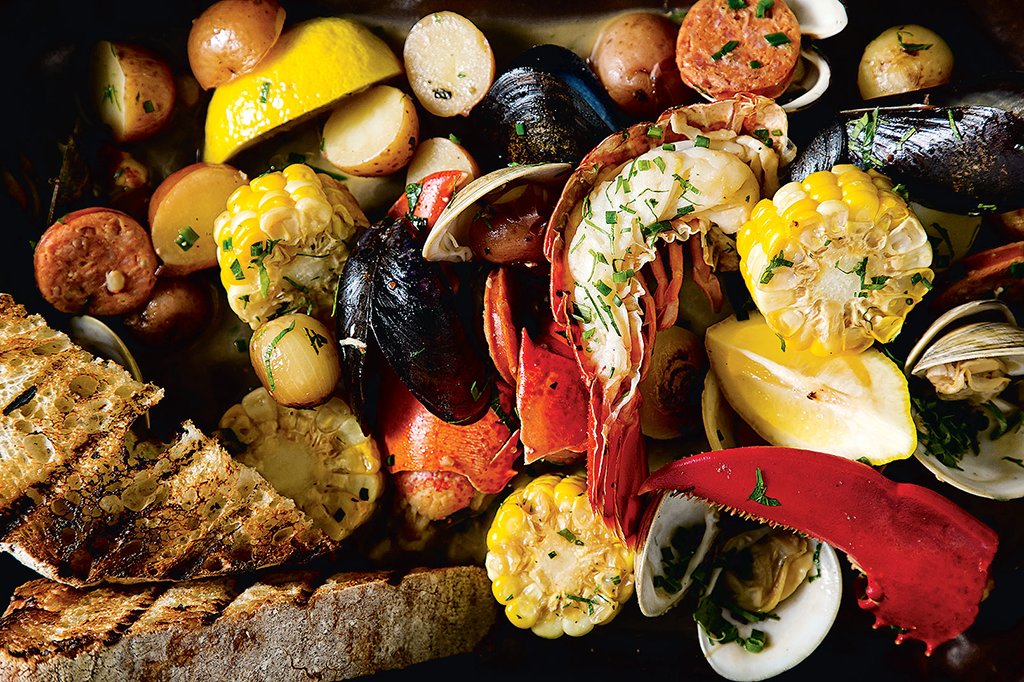 This riverside restaurant in Old Town's Hotel Indigo comes courtesy of Cathal Armstrong, the chef behind nearby Restaurant Eve and Eamonn's, along with the forthcoming Kaliwa in DC's Wharf. (For more on Kaliwa, see page 150.) Although the view—and charming blue-and-white decor—may have you thinking seafood, not all the catches are alluring. Skip the blah Arctic char over lentils and the mealy peel-and-eat shrimp in favor of pillowy crab-and-corn fritters and a cast-iron "clam bake" filled with lobster, octopus, mussels, and littlenecks in a mild, buttery broth. Sandwiches are a surer bet, whether a BLT on toast, a crispy soft-shell crab on brioche, or miniature grilled cheeses layered with Virginia ham. One thing that fits perfectly with the surroundings: the dreamy piña colada, made with fresh coconut milk and topped with a float of dark rum. Expensive. 
4866 Massachusetts Ave., NW; 202-733-5789.
Is this Spring Valley hangout the preppiest place on the planet? It sure feels like it. But wade your way through a sea of UppaBaby strollers and dudes in Nantucket Reds and you'll discover a sure-handed mix of upscale Mexican and American fare. Fans of sister restaurant Surfside will find similarly tasty tacos, including an Asian-accented braised short rib wrapped in a flour tortilla as well as rockfish done up with zippy lime crema. A hunk of nicely grilled swordfish piled with fried onions makes for an excellent, if sloppy, sandwich. If you're craving lobster, go for it in decadent quesadilla form—the $26 lobster roll is merely fine. Or you could just binge on starters, including a good rendition of ubiquitous tuna poke, a raw-bar sampler, and a smoky bluefish pâté with Melba toast and crudités that would be right at home at a Nantucket cocktail hour. (Indeed, owner Bo Blair has a Millie's up there, too.) Expensive.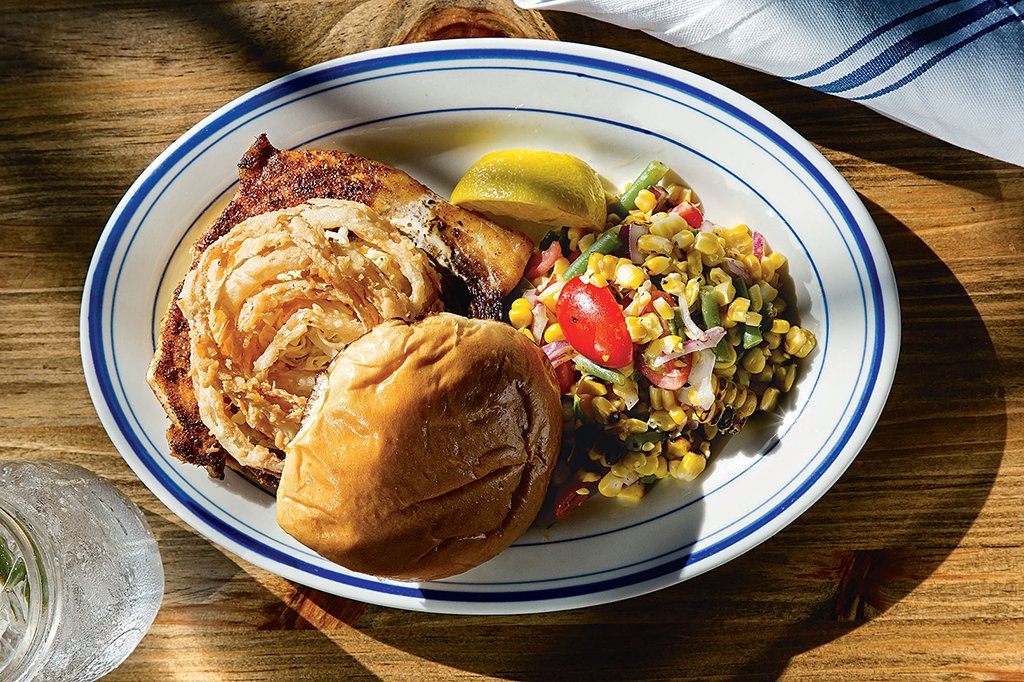 This article appears in the October 2017 issue of Washingtonian.