Have a Food Diary you'd like to share? Email ccunningham@washingtonian.com.
As one of the original founders and chefs of Mediterranean-inspired restaurants Cava Mezze and Cava, you'd expect Dimitri Moshovitis to constantly be surrounded by amazing food. And you would be correct, my friend. Whether it's downing food test samples or bringing home fine olive oil that he discovered being in the biz, Moshovitis makes eating in the midst of a packed work day look both breezy-easy and delicious.
To see what an average day in the life of Moshovitis' diet looks like, have a peek at his food diary below.
Breakfast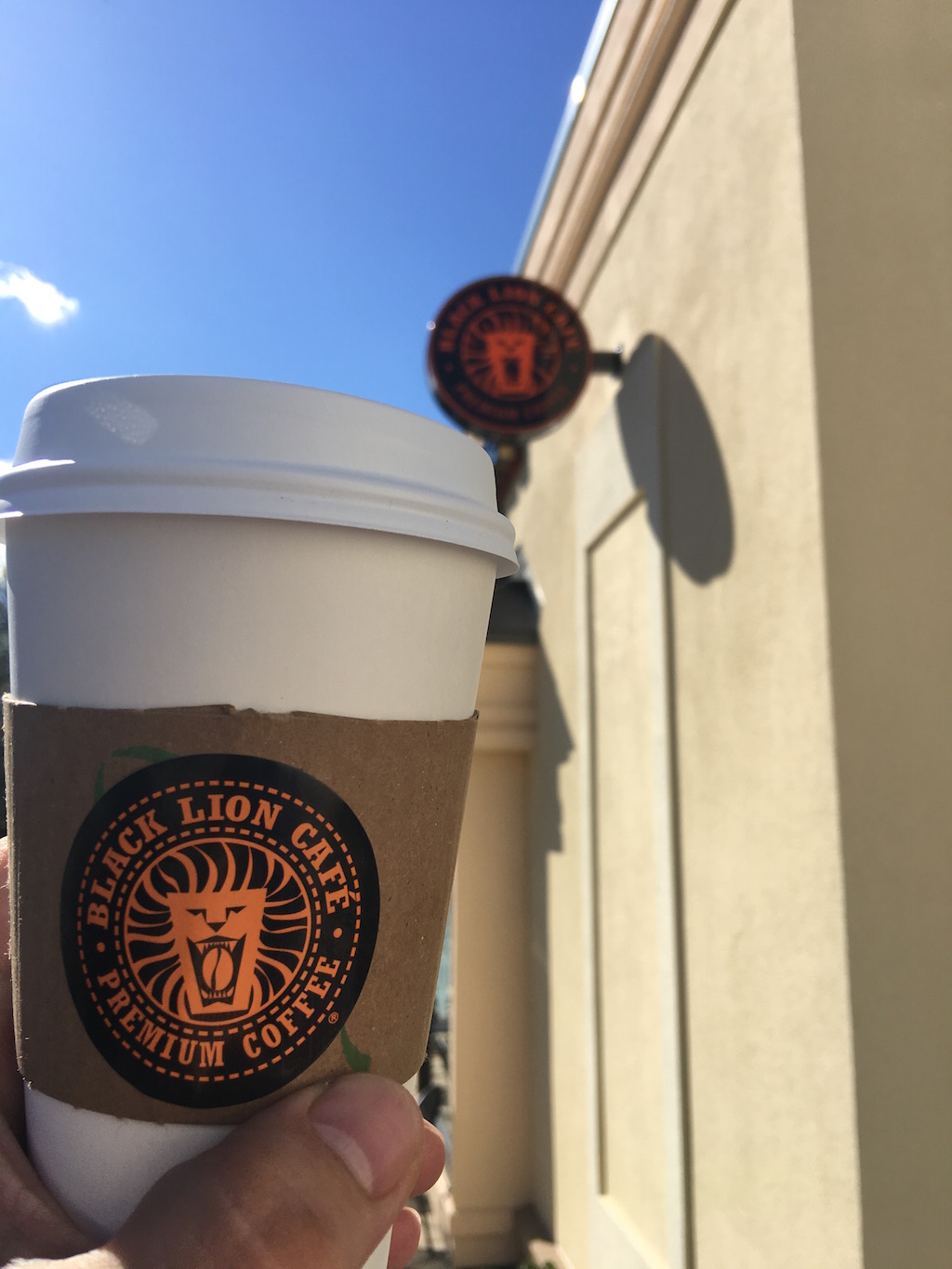 "Mornings are hectic, so breakfast is usually on the run," says Moshovitis. "First thing this morning, I picked up a quad espresso (that's four shots, for the uninitiated) from local coffee roaster Black Lion. It's strong and gets me ready for the day."
Morning Snack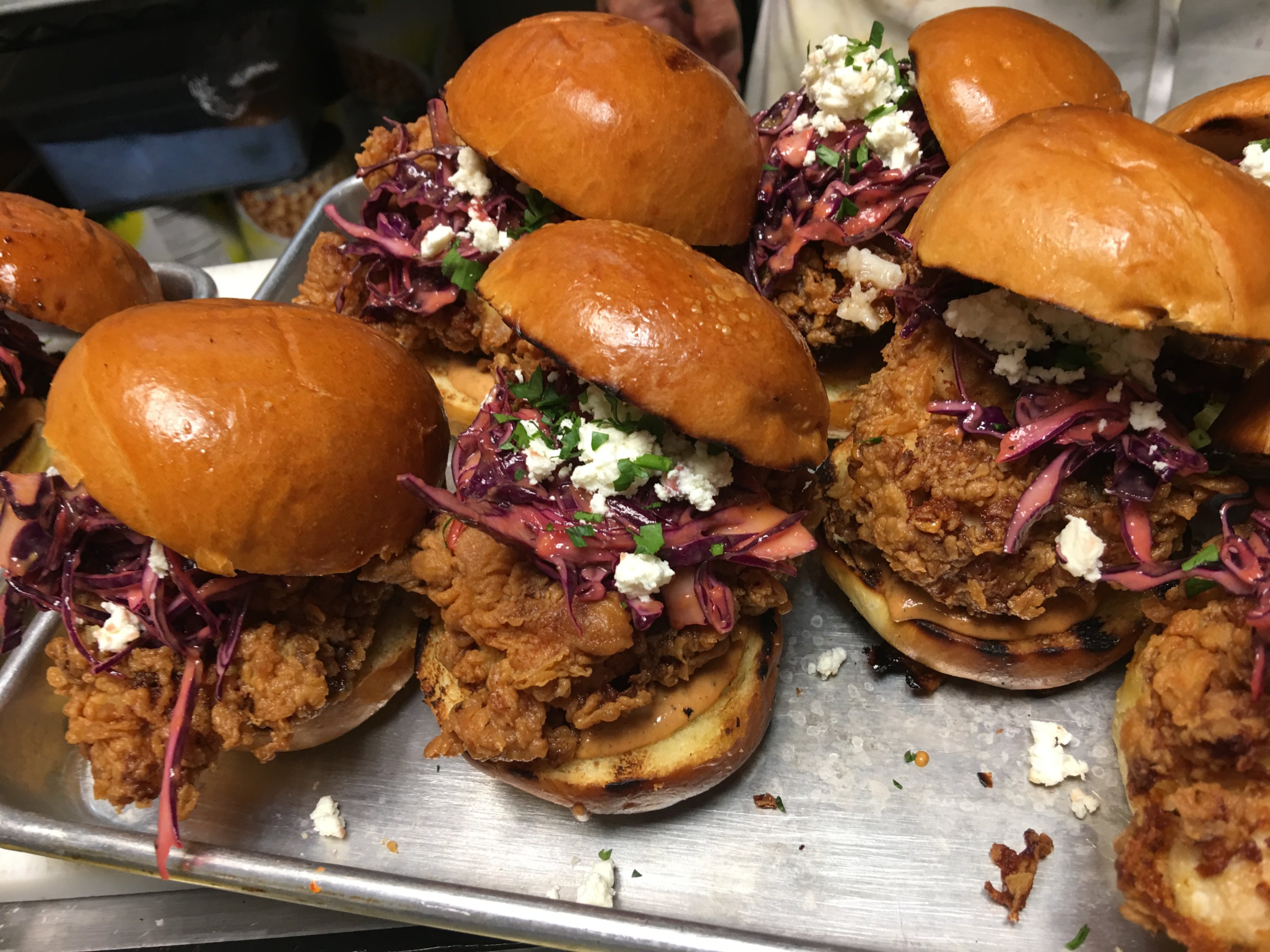 "I have an early lunch and simultaneous R&D session with Amanda, CAVA's culinary coordinator," says Moshovitis. "We tinker with our Spicy Apricot Vinaigrette, a favorite from CAVA's summer menu, and pair it with crispy chicken thighs, crumbled feta, and cabbage slaw as a possible new item for our full service restaurants, Cava Mezze. We had a lot of visitors drop by to 'taste test.'"
Lunch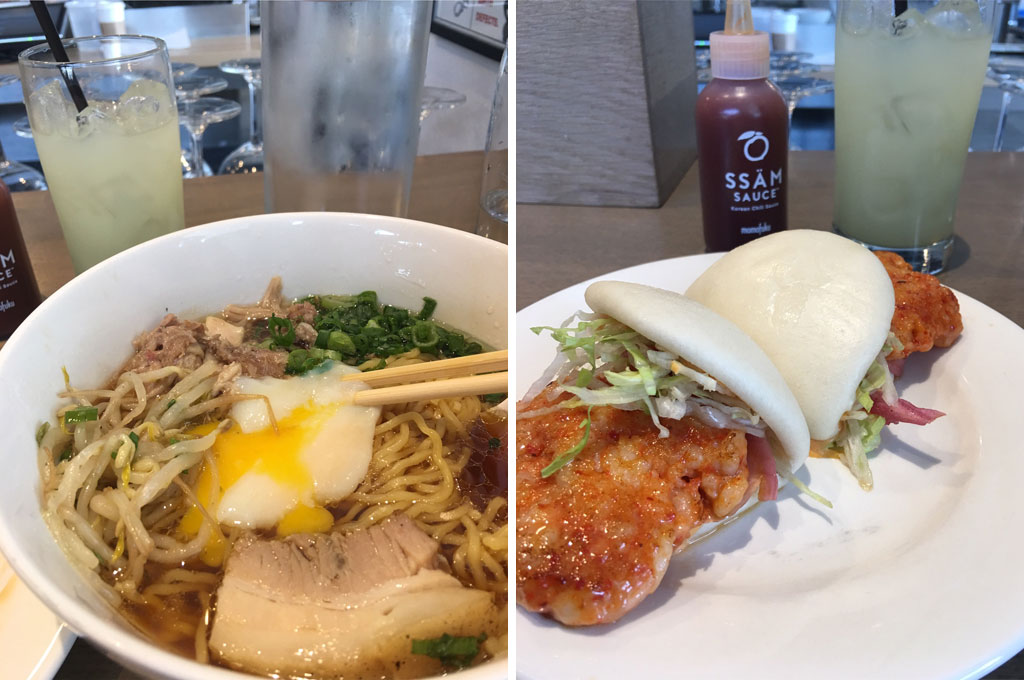 "I stopped in to Momofuku for a late lunch, because I believe strongly that ramen deserves its own course of the day," says Moshovitis. "I paired it with an order of shrimp steamed buns, which I doused in plenty of Ssam. I finished it off with a yuzu lemonade on the side."
Dinner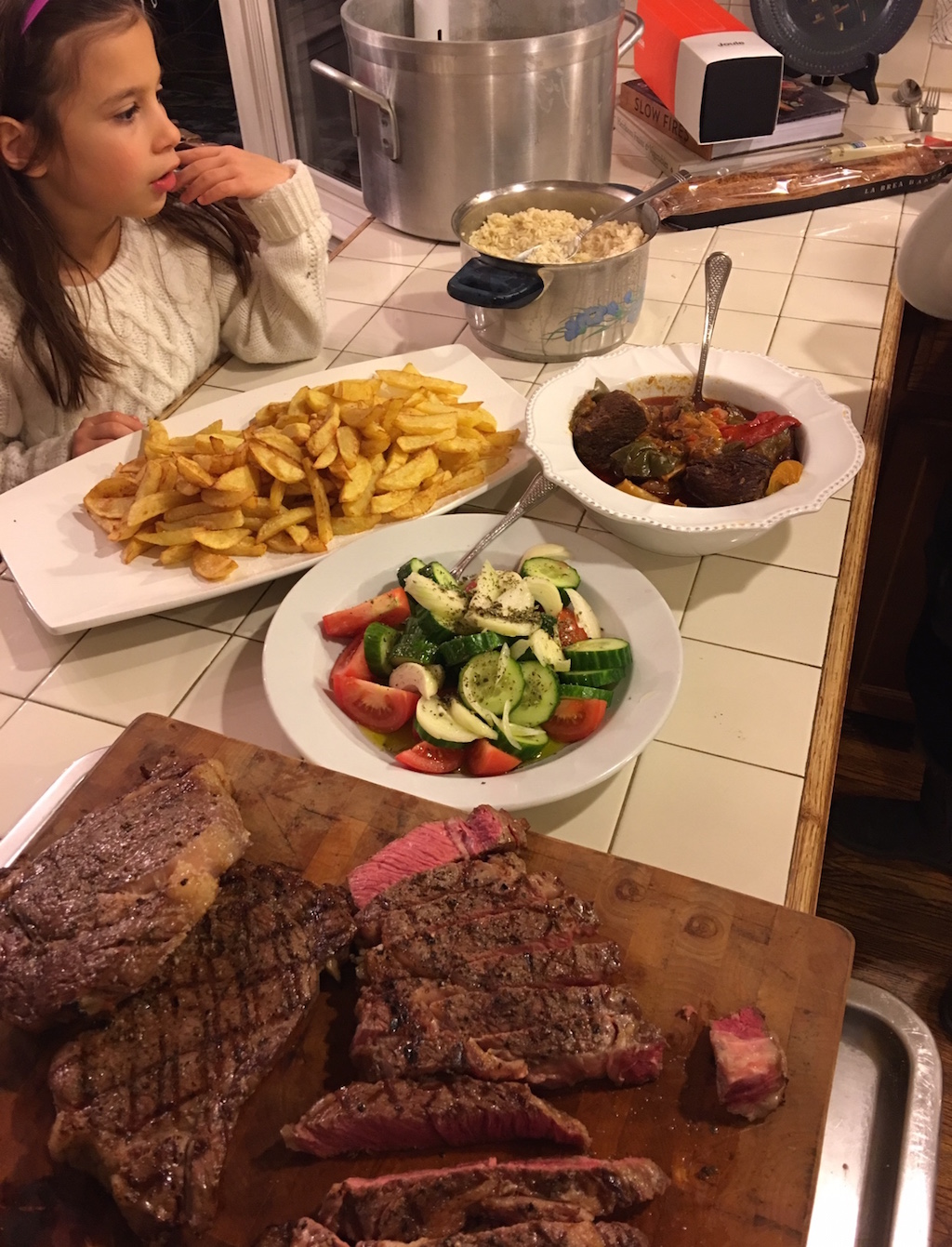 "I end the day with a dinner date at my house with my favorite people—my kids," says Moshovitis. "Dinner feels like home: Greek salad with a really high quality fresh feta (goat and sheep's milk, aged in a barrel), and olive oil from Manoli, an incredible product from our partners in Kalamata, Greece. We have olive oil-crisped potatoes on the side, a kid crowd-pleaser, and stuffed peppers with rice. That meat is lamb shoulder and grilled ribeyes. You'd be surprised how quickly this goes!"
Have a Food Diary you'd like to share? Email ccunningham@washingtonian.com.
Consult with your doctor before beginning a new diet. Washingtonian does not endorse any diet without the supervision of a medical professional.