The St. James is opening a new "performance club" location in Bethesda on Saturday, January 28, with a 25-meter lap pool, group fitness classes, and a medical spa. Spinning off the massive flagship in Springfield, the performance club is a more compact, 50,000-square-foot facility.
Programming in the fitness and spa center revolves around the St. James's three pillars: Build, Burn, Recover. The health complex takes training strategies and equipment used by professional and collegiate athletes and applies them to the layperson. In the spirit of that philosophy, St. James co-founders Kendrick Ashton and Craig Dixon recently tapped DC United's former head of performance Mateus Manoel to serve as director of performance at the St. James. (The soccer team and sports center have an ongoing partnership.)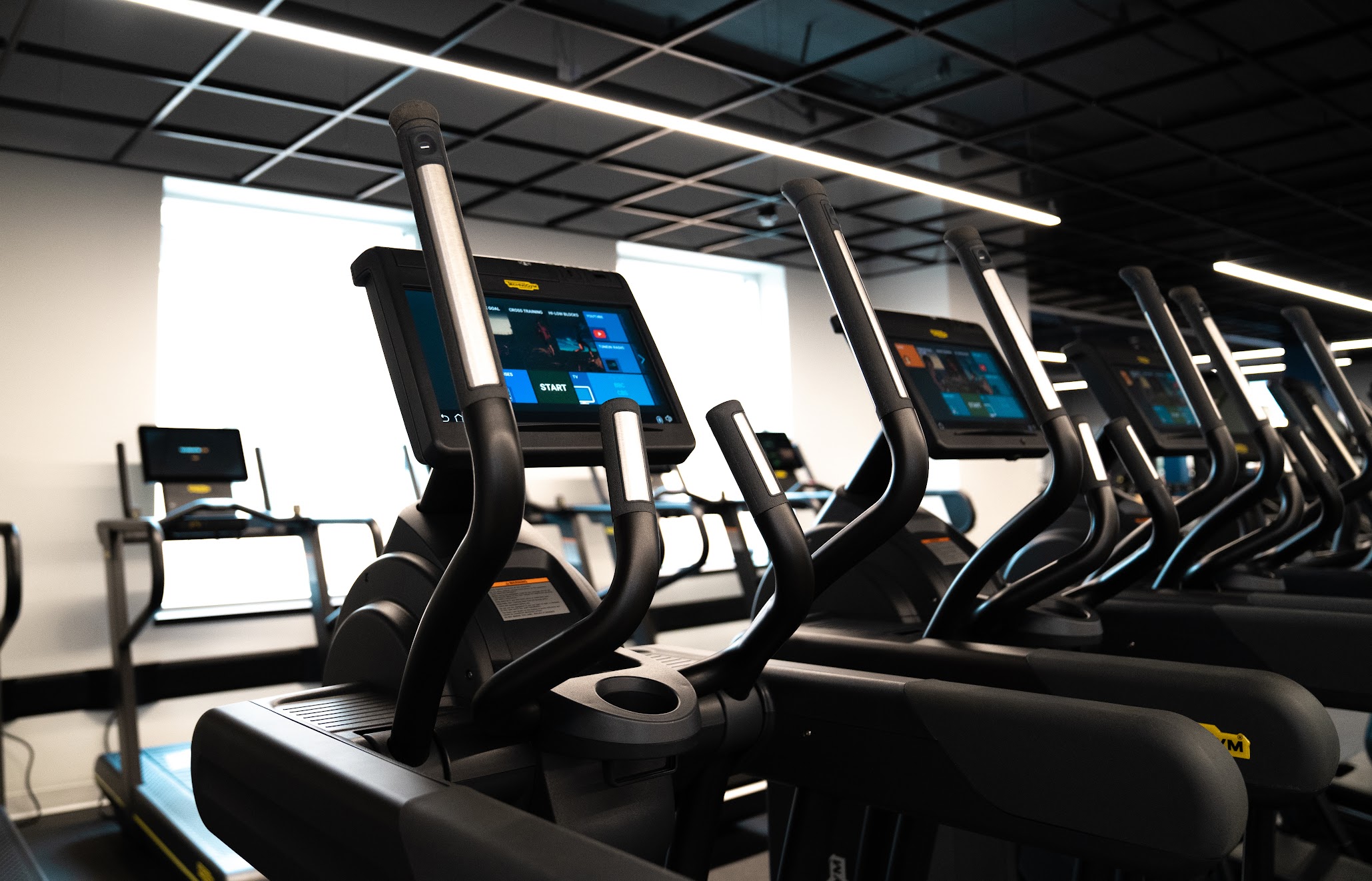 Members can experience the fitness offerings through individual practice, one-on-one personal training, or in a group-class setting. For example, the turf fields are strength training spaces for classes with plyometric boxes, sled pushes, and kettlebells, and also offer a place to independently stretch and foam roll after a workout. Swimmers can do solo laps in the pool, or participate in low-impact classes. Other group sessions include yoga, tabata, HIIT, cycling, and more.
Courted Recovery Suites, the club's medical spa, emphasizes the St. James's focus on what happens to your body after you hang up the dumbbells. Ashton looks back at his own experience with post-workout recuperation as a football player at William & Mary, where his teammates often took ice baths after grueling practices. "I started getting into this ice tub and became a real fanatic about recovery," says Ashton. "It made a massive difference in my performance." The spa has cold cryotherapy chambers—the high-tech version of an ice bath—and hydrating IV infusions, as well as traditional spa treatments such as aromatherapy massages and brightening facials.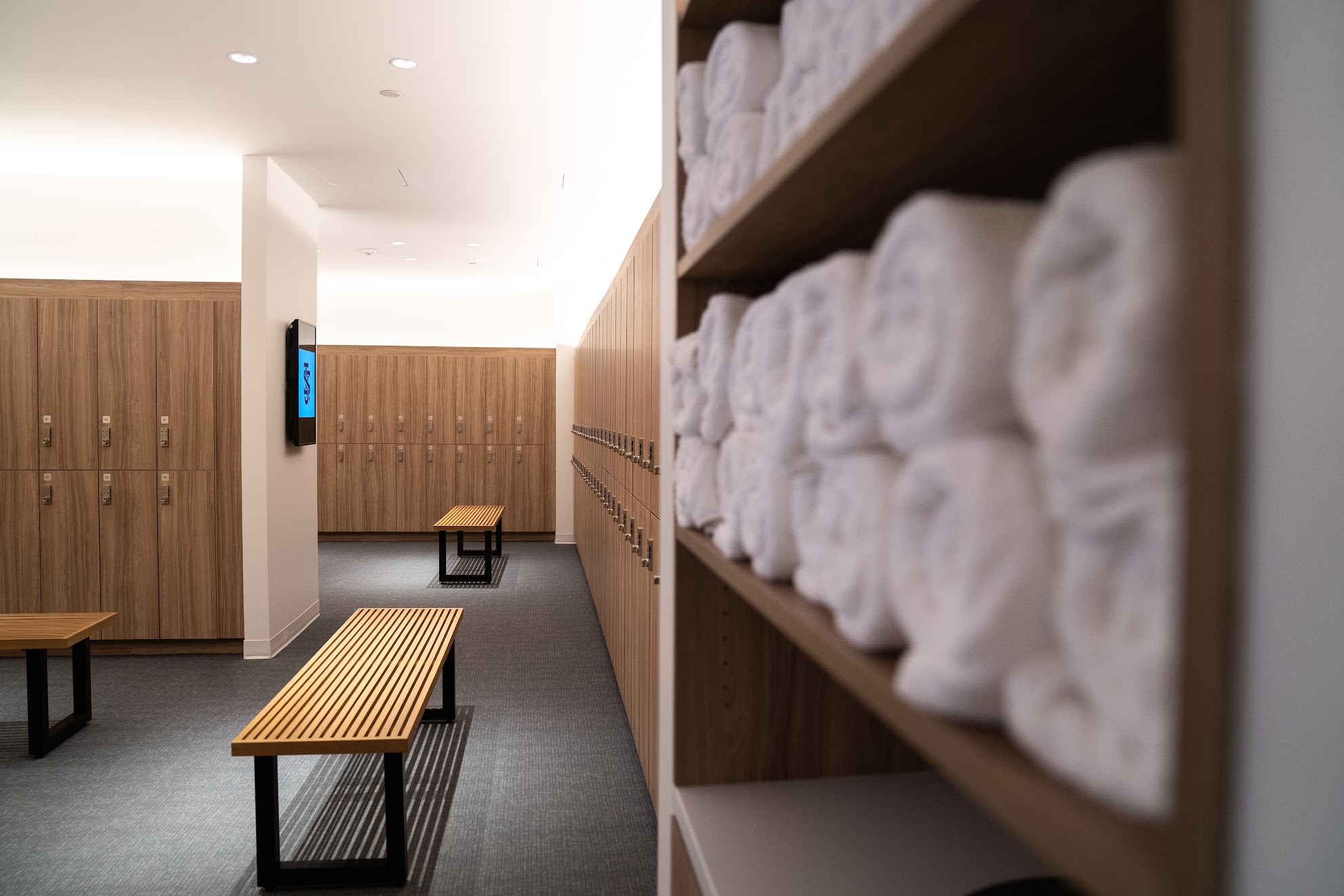 For pre- or post-training fuel, people can stop by the Vim & Victor Wellness Bar on the ground floor. Chef Spike Mendelsohn is behind the cafe, which serves acai bowls, fresh press juices, and smoothies.
Memberships at the Bethesda locations are $150 a month. A Washington Region Access membership gives admission to the Bethesda, Reston, and Springfield locations for $195 a month.