One Sunday in late September, Jhonatan Cano, general manager of José Andrés's Minibar, closed the restaurant at 2 AM. He walked a few blocks to his apartment, showered, grabbed his backpack, and Ubered straight to the airport for his 4:38 AM flight. Several sleepless hours later, he was in Mexico City, where he had a 3:30 PM reservation at Dulce Patria, one of Latin America's most acclaimed restaurants. Then came drinks at two different cocktail bars, both ranked among the world's top 100.
The next day, after breakfast, Cano ate four separate tasting menus. He started with a taco omakase meal at Pujol, let the chef send him dishes at Comedor Jacinta, tried avocado with ant eggs at Quintonil, and then returned to Pujol for six more courses. All told, he consumed 56 dishes that day. Then, less than 48 hours after arriving, he was flying back home.
And that's a typical weekend.
Good luck finding anyone in Washington who dines better than Cano. The 30-year-old Peruvian native, who has worked at Minibar since 2015, is on a plane or train nearly every weekend for the sole purpose of eating at the world's top restaurants. He documents all of it on a blog called Memories of a Gourmand, followed by food obsessives in DC and beyond. He has lost track of how many Michelin-starred destinations he's been to, but it's more than 200.
Cano started his career in hotels and moved to the US 11 years ago to work for Hilton in Miami. In 2009, a friend invited him on a trip to Alinea, an avant-garde restaurant in Chicago—the first time he traveled expressly for a meal. Cano remembers eating a leaf that tasted like an oyster and drinking water served at the perfect temperature to avoid condensation on the glass.
"It changed my mind in how I saw food," he says. It also inspired him to transition his career into fine-dining and kick off his hobby of traveling for the next great bite.
In the years since, Cano's appetite has taken him to Japan (he calls Tokyo the world's most exciting food city), China, Australia, 13 European countries, most of South America—plus regular visits to New York and Chicago.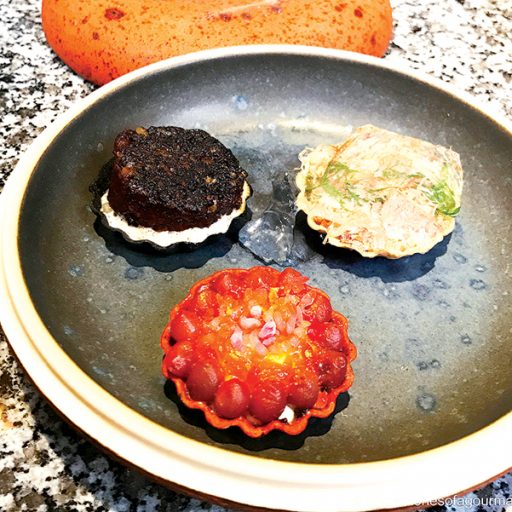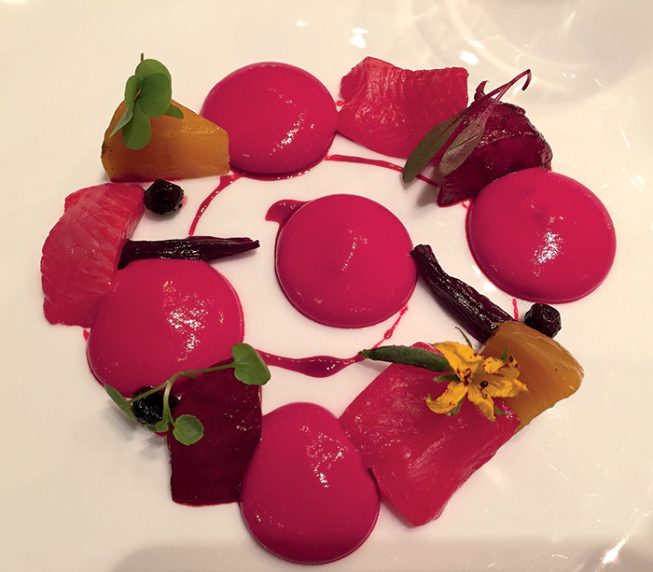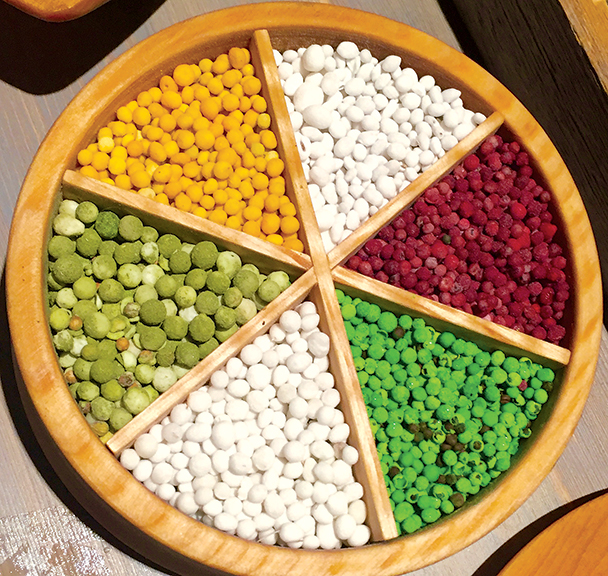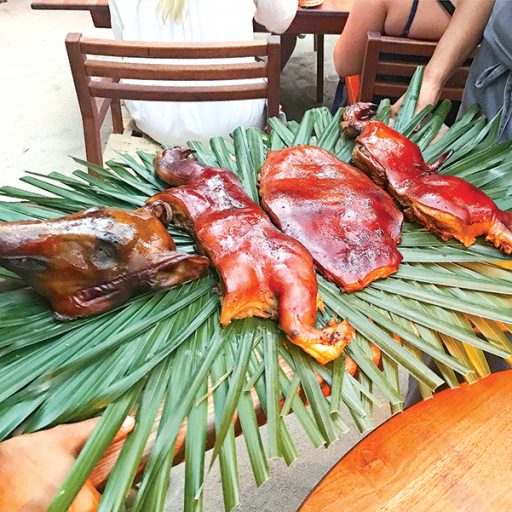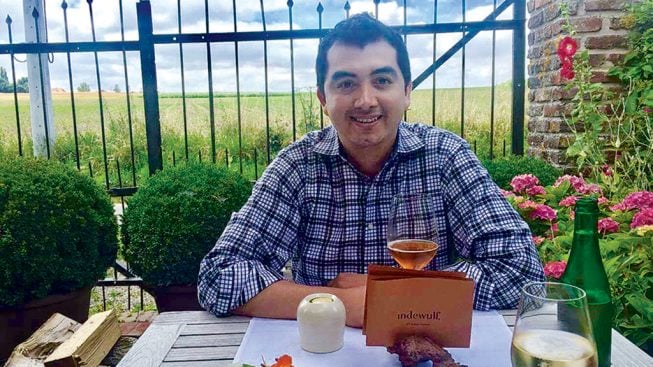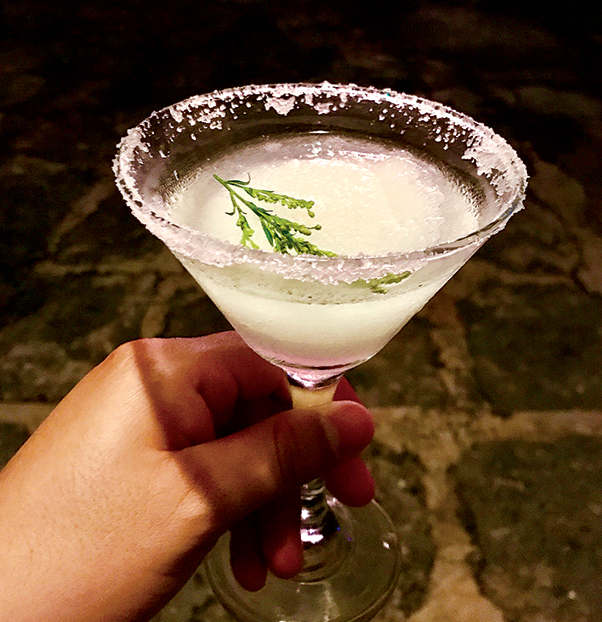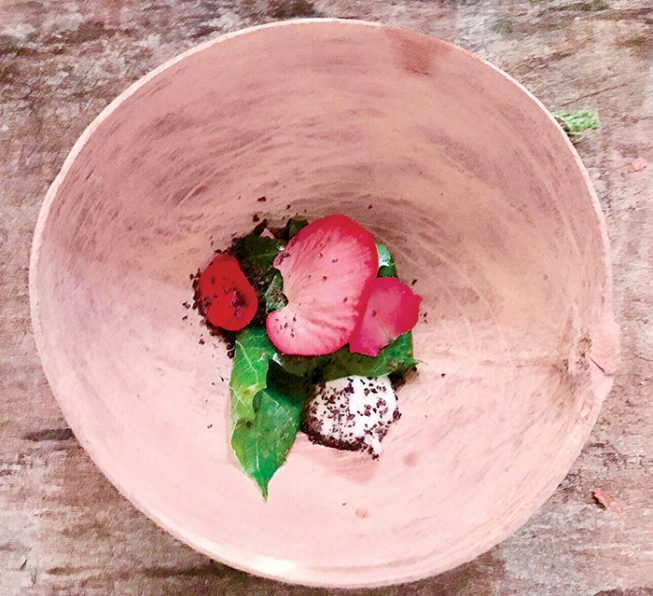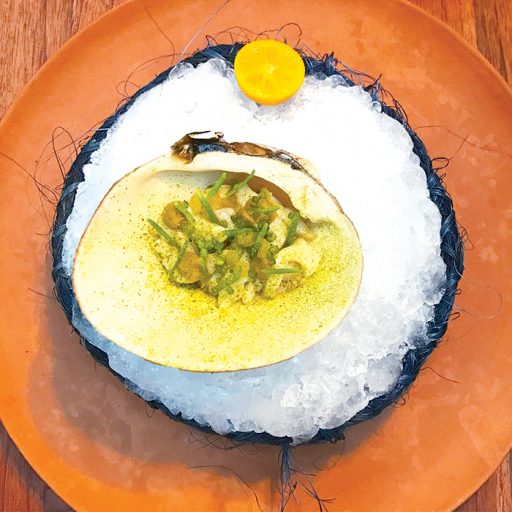 He lives by "the guides," as he calls them: Michelin, the World's 50 Best, and Opinionated About Dining. Anything with the highest rating of three Michelin stars tops his list. When he snags one of these exclusive reservations, he travels in a suit so it doesn't get wrinkled.
"It's more than the food. It's more than the service," he says of the high-end dining experience. "It truly transports you somewhere. Food is emotional."
Sometimes friends or coworkers will tag along, but on about half of his trips, it's just him digging into a 15-course tasting menu. That suits him just fine: He's found high-end restaurants tend to give a little extra special treatment to solo diners.
Many of these destination meals cost at least a couple hundred bucks, and Cano has spent as much as $1,500 on a meal (at Sublimotion in Ibiza, a gastronom-
ic show that involves projections, sound effects, elaborate props, and virtual reality.).
So, how exactly does he afford it all? Cano says it helps that he's racked up a lot of airline miles on JetBlue and that he still gets a friends and family discount from time working at Marriott. When hotel room prices are too high, he opts for Airbnb. But mostly, it's a matter of priorities.
"A lot of people buy cars, buy houses, buy clothes, shoes, watches, et cetera," he says. "My hobby is to go out to eat."
All photographs courtesy of Jhonatan Cano.
This article appears in the November 2017 issue of Washingtonian.