A guide to the newest places to eat and drink.
Cork Wine Bar reopens in a new location tonight, and yes, you can still get the avocado bruschetta. The decade-old restaurant from couple Diane Gross and Khalid Pitts didn't stray far: it relocated on the second floor of Cork Market, just a block away on 14th Street.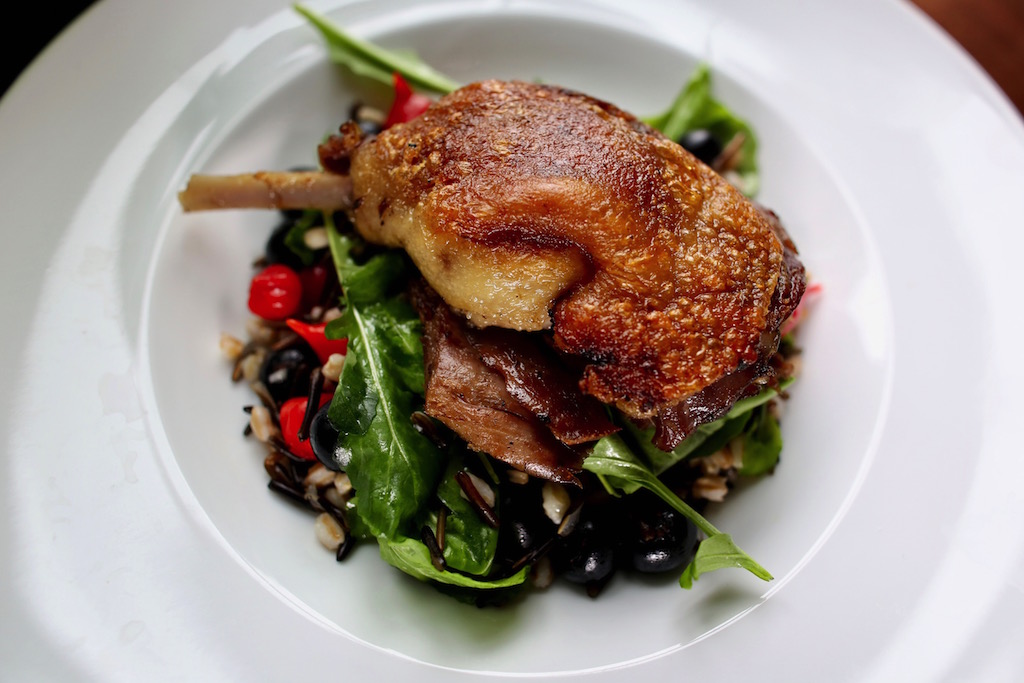 The restaurant retains the same size (around 60 seats) and same old-world wine list. Chef Jason Schreuder continues to serve up seasonal small plates, including lemon and black pepper-dusted calamari and rock shrimp as well as duck confit with wild rice and pickled blueberries. Among the new additions to the menu: lavender-encrusted lamb chops with citrus-glazed zucchini and grilled blood orange.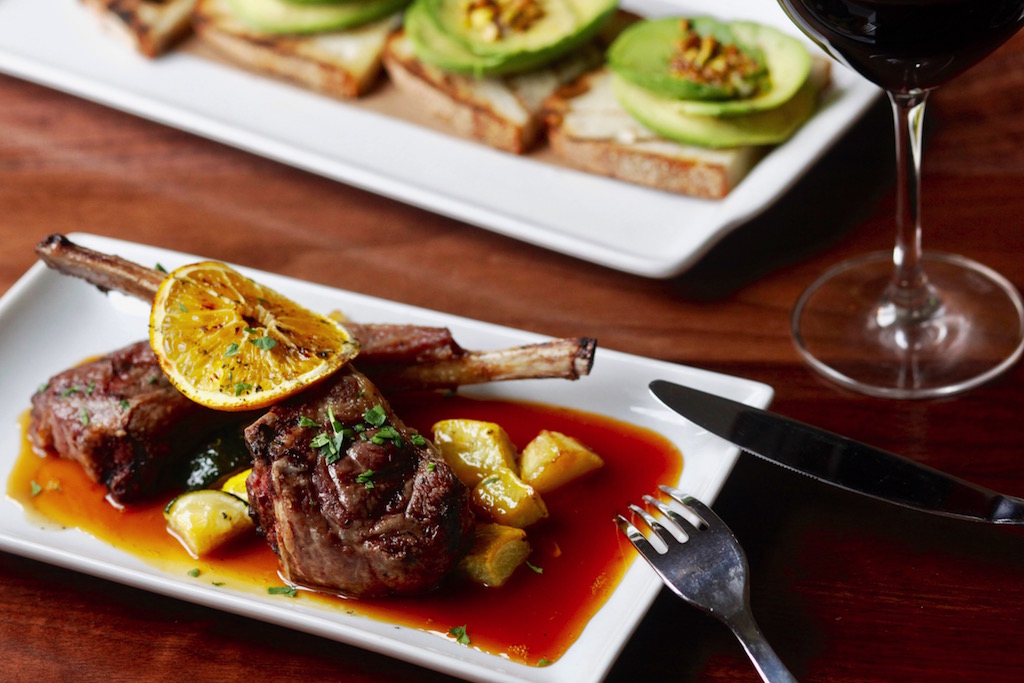 The new space includes a 30-seat private dining room with a wine cellar wall, where Gross and Pitts will continue hosting tastings and winemaker dinners.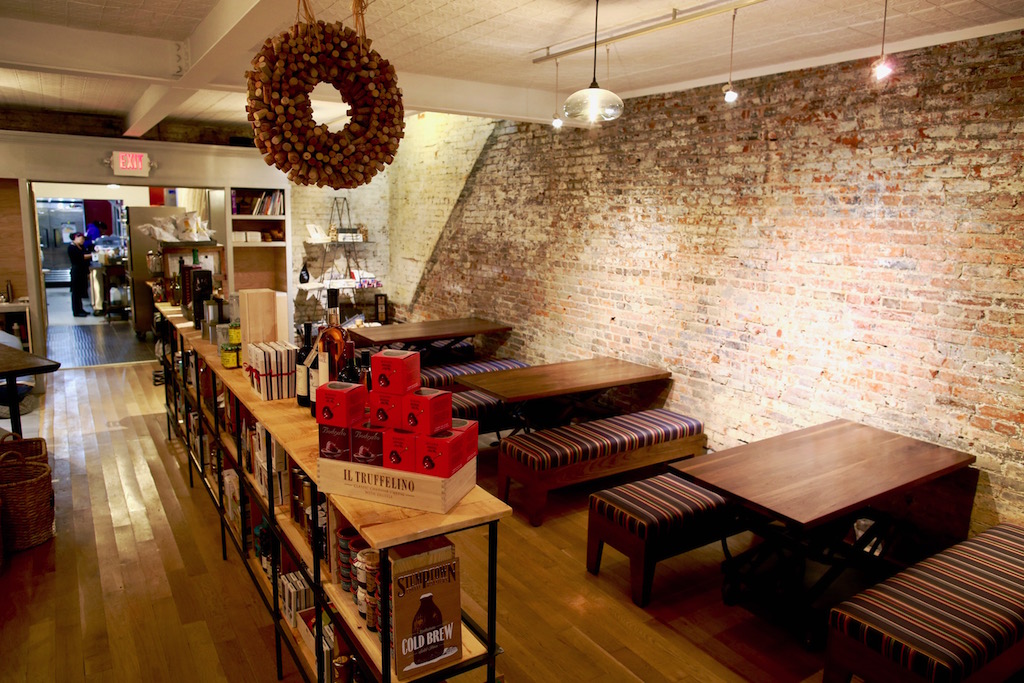 The downstairs of the market has also undergone a major transformation. Yes, you can still buy gourmet pantry items, bottles of wines, and cheese, but now, there's also a casual 30-seat cafe and 15-seat bar. Market chef Ian Morrison has a new menu of soups, salads, sandwiches. We're already eyeing the pork belly banh mi. For something heartier, an all-day menu will include fried chicken, a burger, and pesto pasta.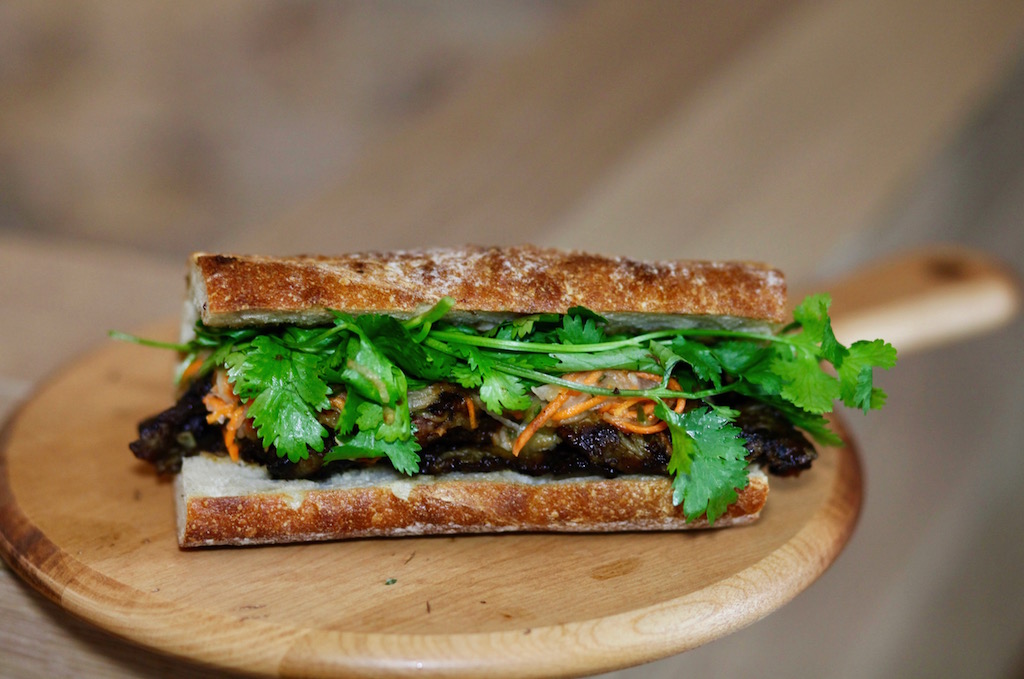 If you just want something simple to go with a glass of wine, you'll find snackier foods like smoked fried cauliflower with za'atar yogurt dipping sauce or oil-cured tomatoes and goat cheese on grilled bread.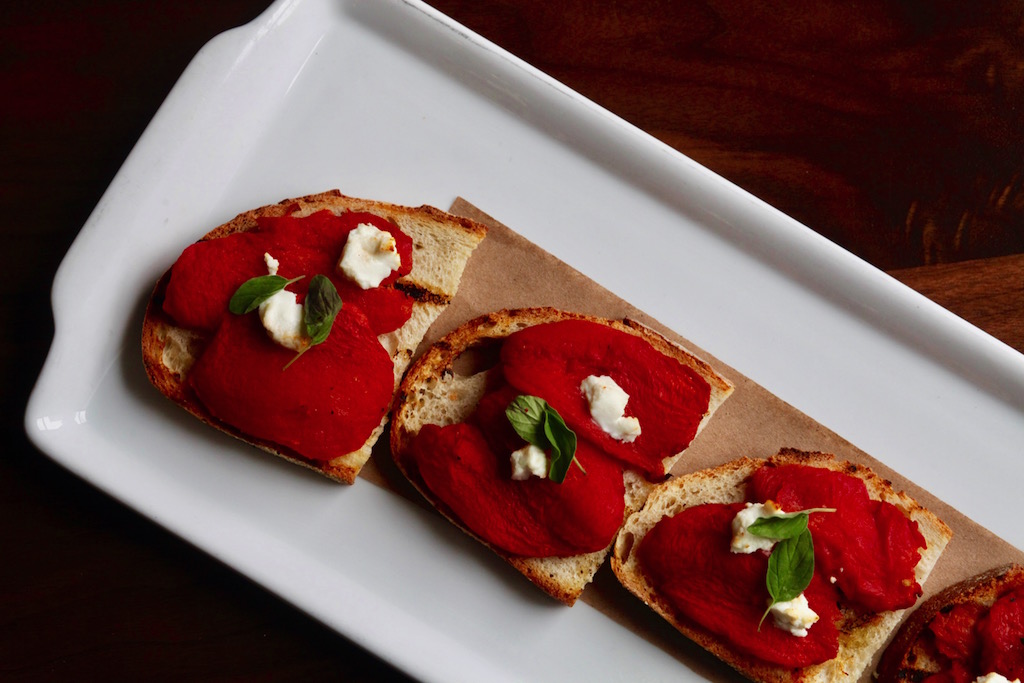 An in-house cheesemonger will curate cheese and charcuterie plates. The "market tasting bar" opens for dinner tonight, while lunch and the market will launch on Saturday.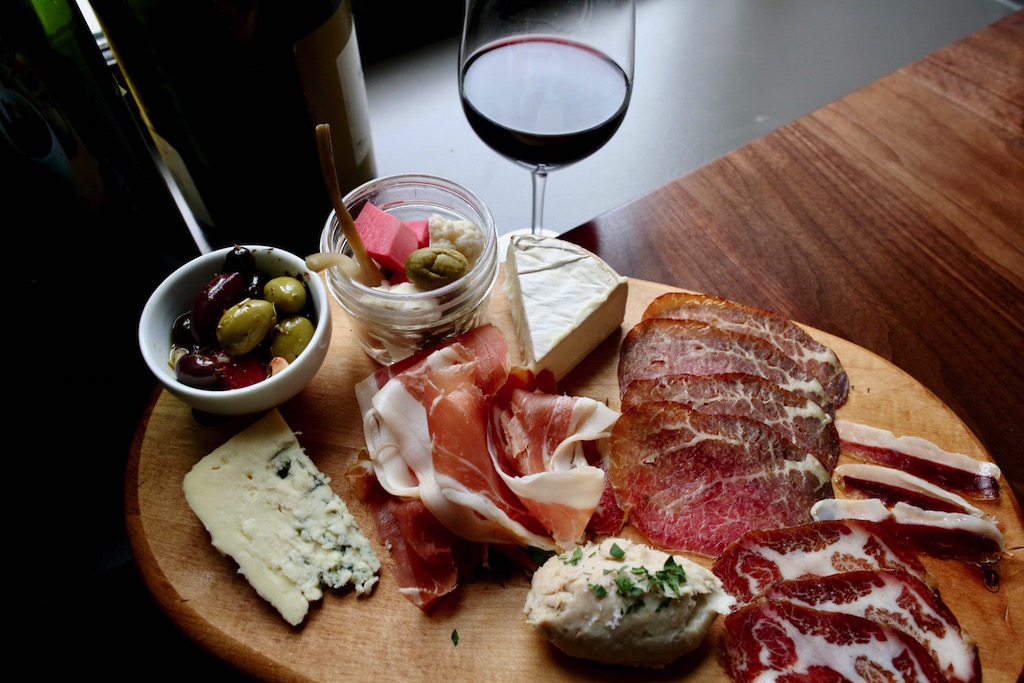 For dessert, there's apple pie and red velvet cake.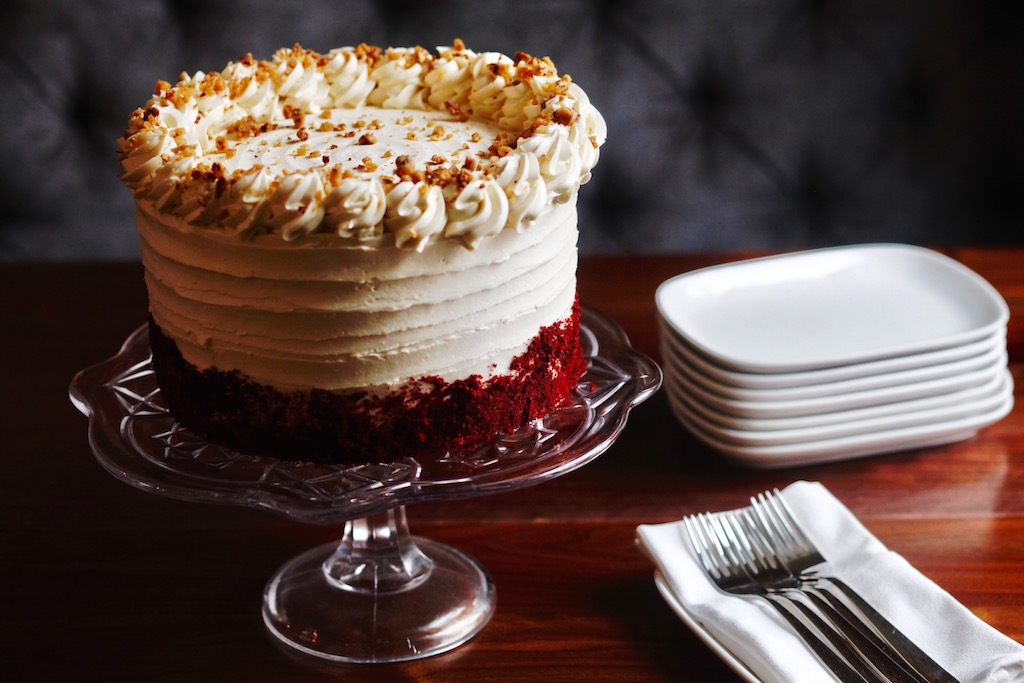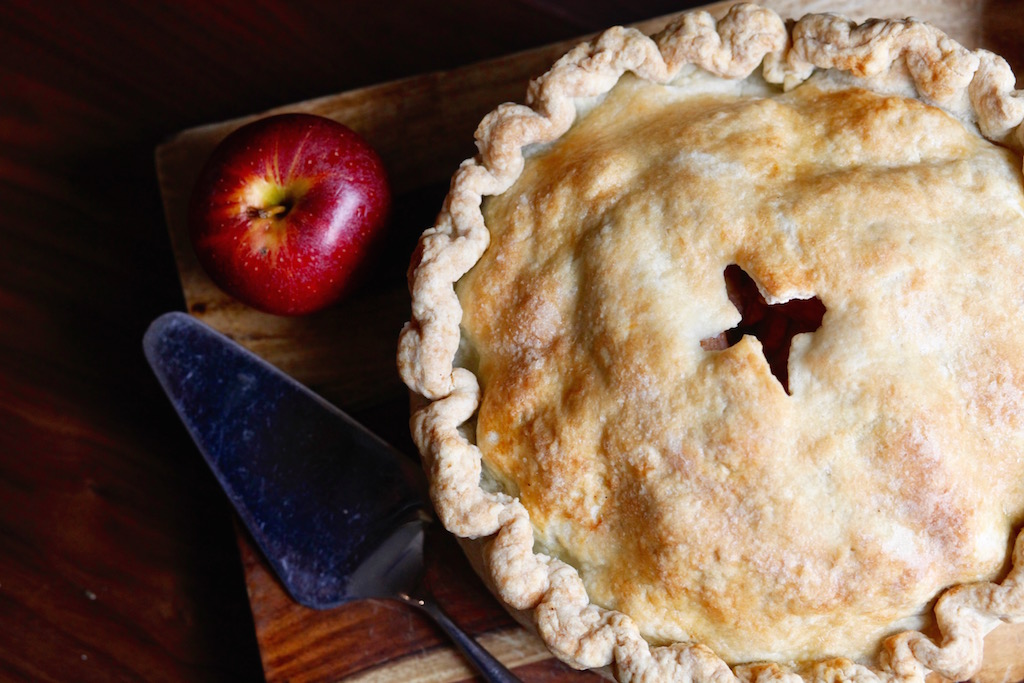 Still to come: a greenery-filled patio out back and wine made on-site. The restaurant plans to use Virginia-grown grapes for a house rosé that will be available on draft in 2018.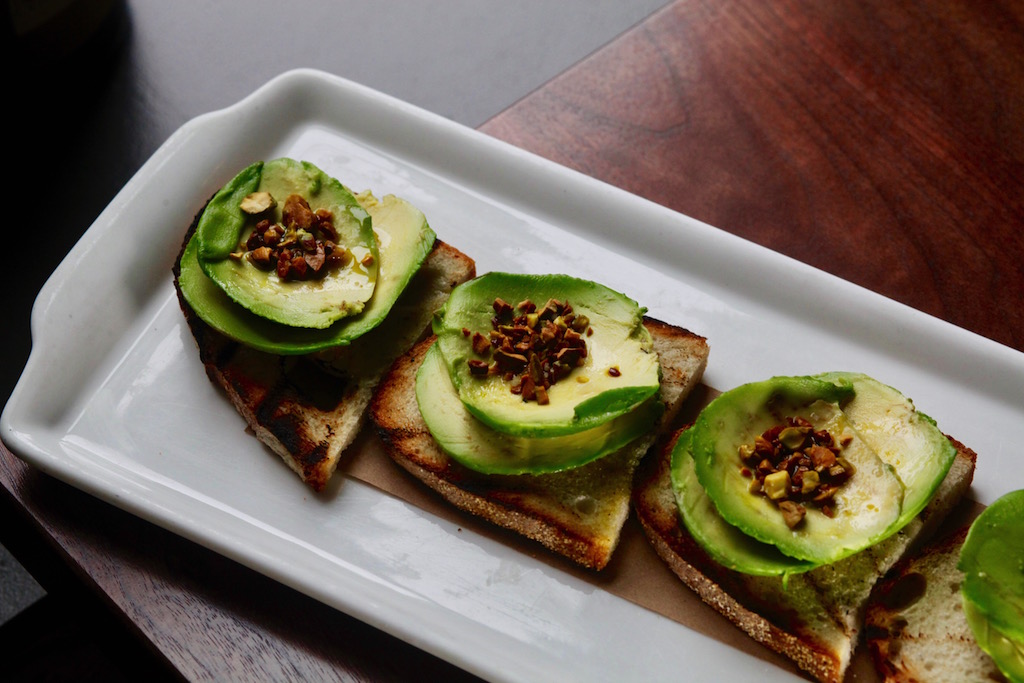 Cork Wine Bar & Market. 1805 14th St., NW. 202-265-2675.