This holiday season, give back to DC Public Library.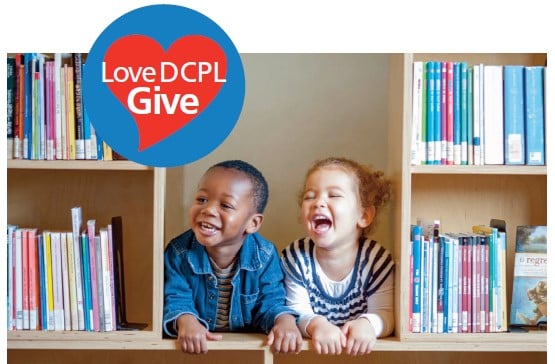 "The DC Public Library goes way beyond books, it reaches out into the neighborhoods and the communities. It's changed my opinion of what all libraries should be." – Mike, DC Public Library patron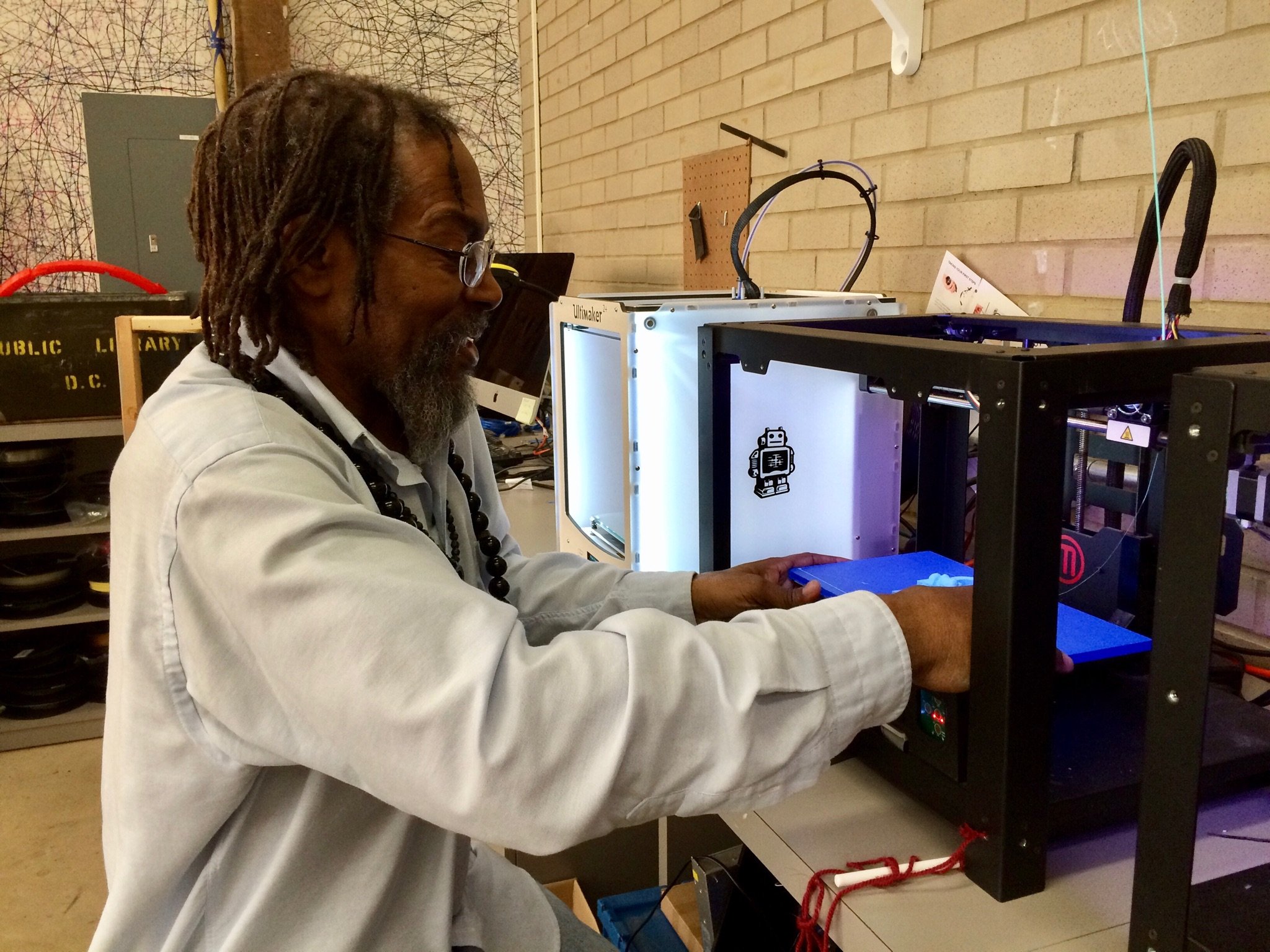 Makers love DCPL
Musicians love DCPL
Children love DCPL
Parents love DCPL
Job seekers love DCPL
Authors love DCPL
Librarians love DCPL
The DC Public Library has something for everyone. The Library is committed to serving and supporting all residents in the District, from babies to job seekers to foreign language speakers. Do you love DC Public Library? Click here to GIVE.