A guide to the newest places to eat and drink.
DC pizza favorite Pizzeria Paradiso is adding another option to its menu: arcade games.
The Georgetown location is now home to Paradiso Game Room, a space for drinking beer, eating pizza, and playing games like Skee-Ball, Big Buck Hunter, shuffleboard, pinball, and darts. The spot opens today in the restaurant's basement, which used to house its beer bar, Birreria Paradiso.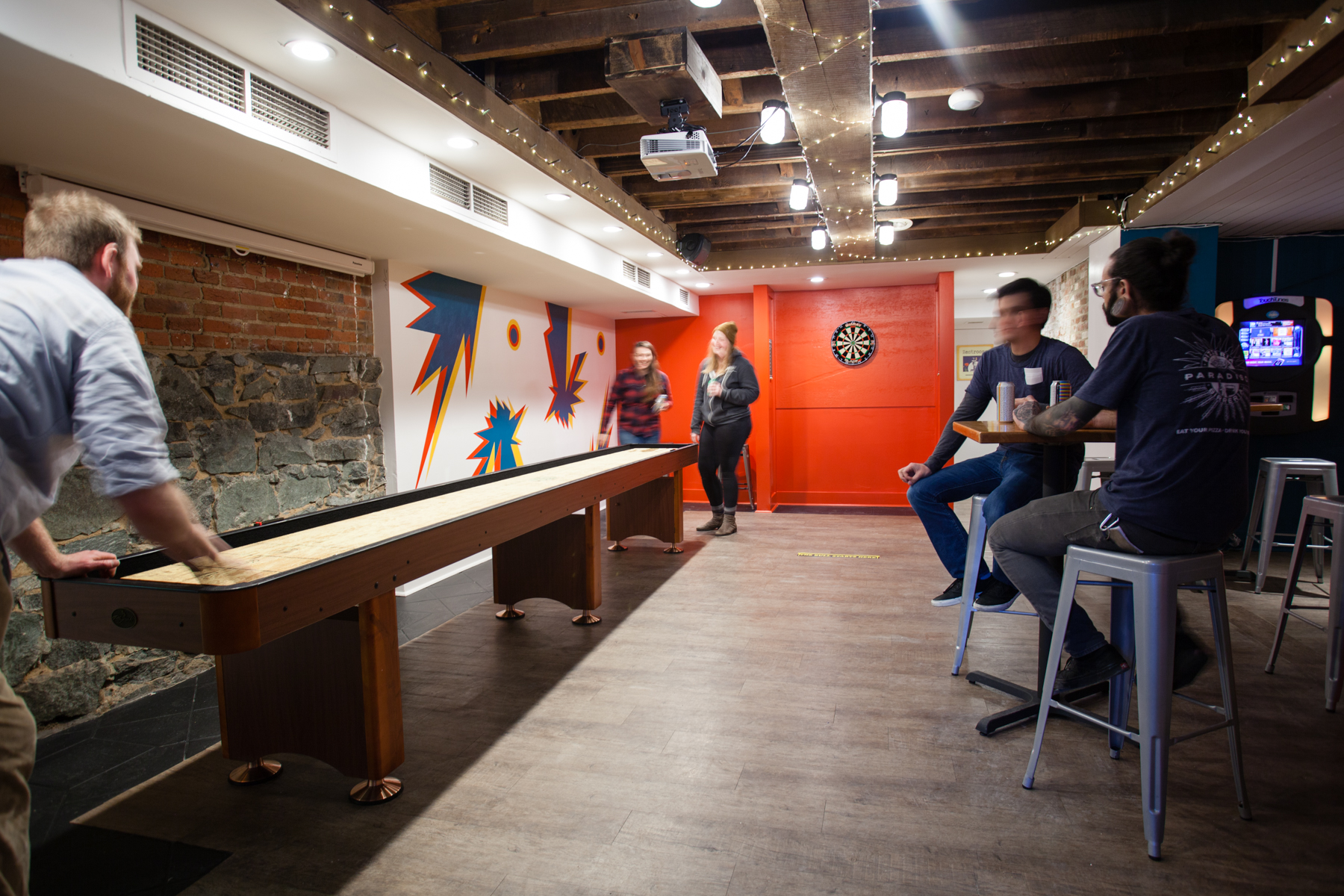 While new drinking spots are popping up around the city with Pac-Man or axe-throwing, Georgetown is lacking in the games department.
"People are more interested in being engaged instead of just consuming food and drink when they go out," says owner Ruth Gresser. But she's quick to point out that the new space is no giant, multi-television Buffalo Billiards or Penn Social. The 1,200-square-foot space has room for no more than 75 people.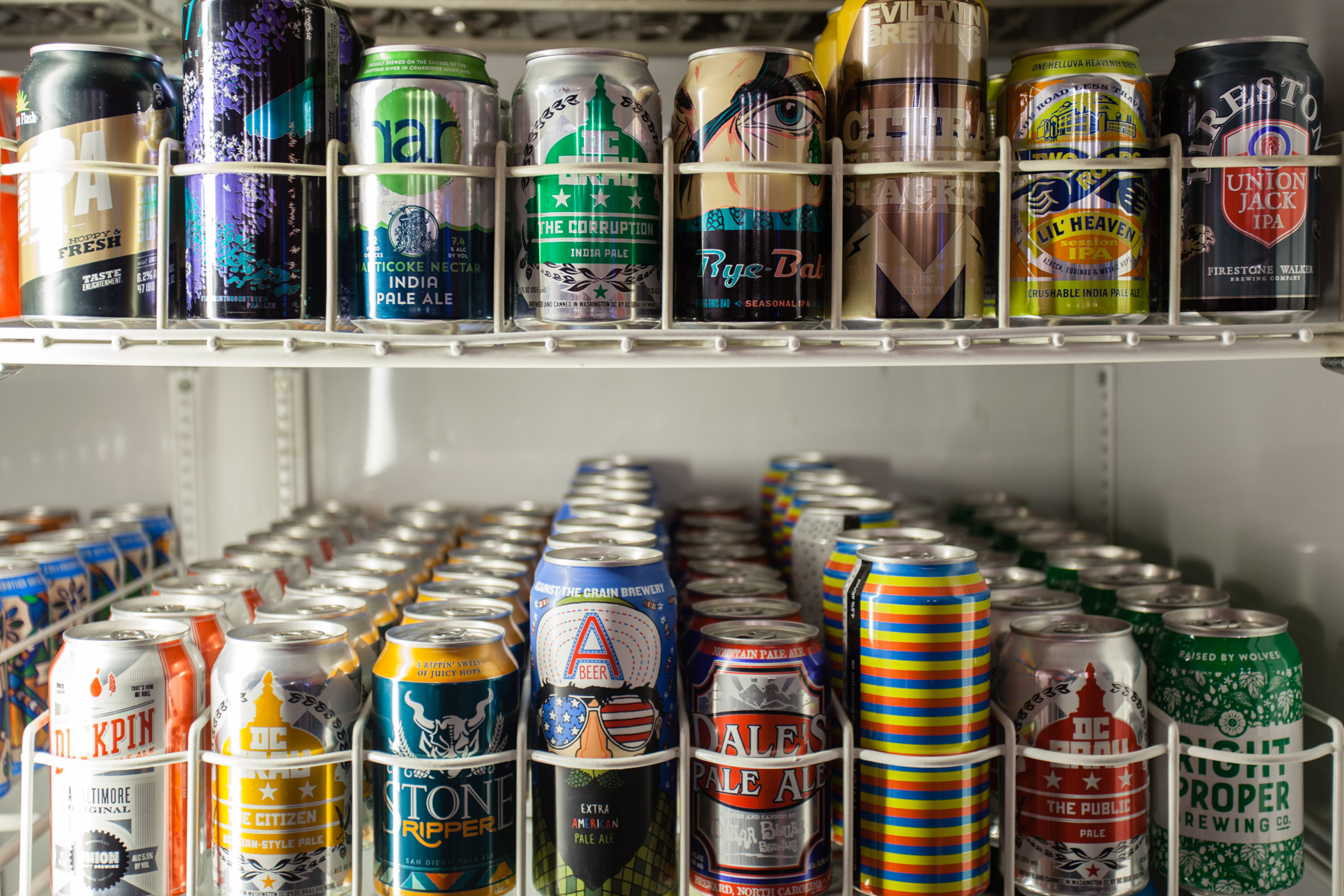 Patrons can order any of the restaurant's menu items (yes, including pizza) in the basement. And while the "birreria" may be gone, the beer options aren't. The game room now has eight beers on tap and 60 cans curated by Beverage Director Drew McCormick.
"In the last 10 years, [the number of good beers] available in cans have exploded," Gresser says.
Mike Van Hall, the artist behind beer can labels for Stillwater Artisanal brewery and DC Brau, created the basement's mural, which features abstract blasts and bursts (fitting with the arcade theme).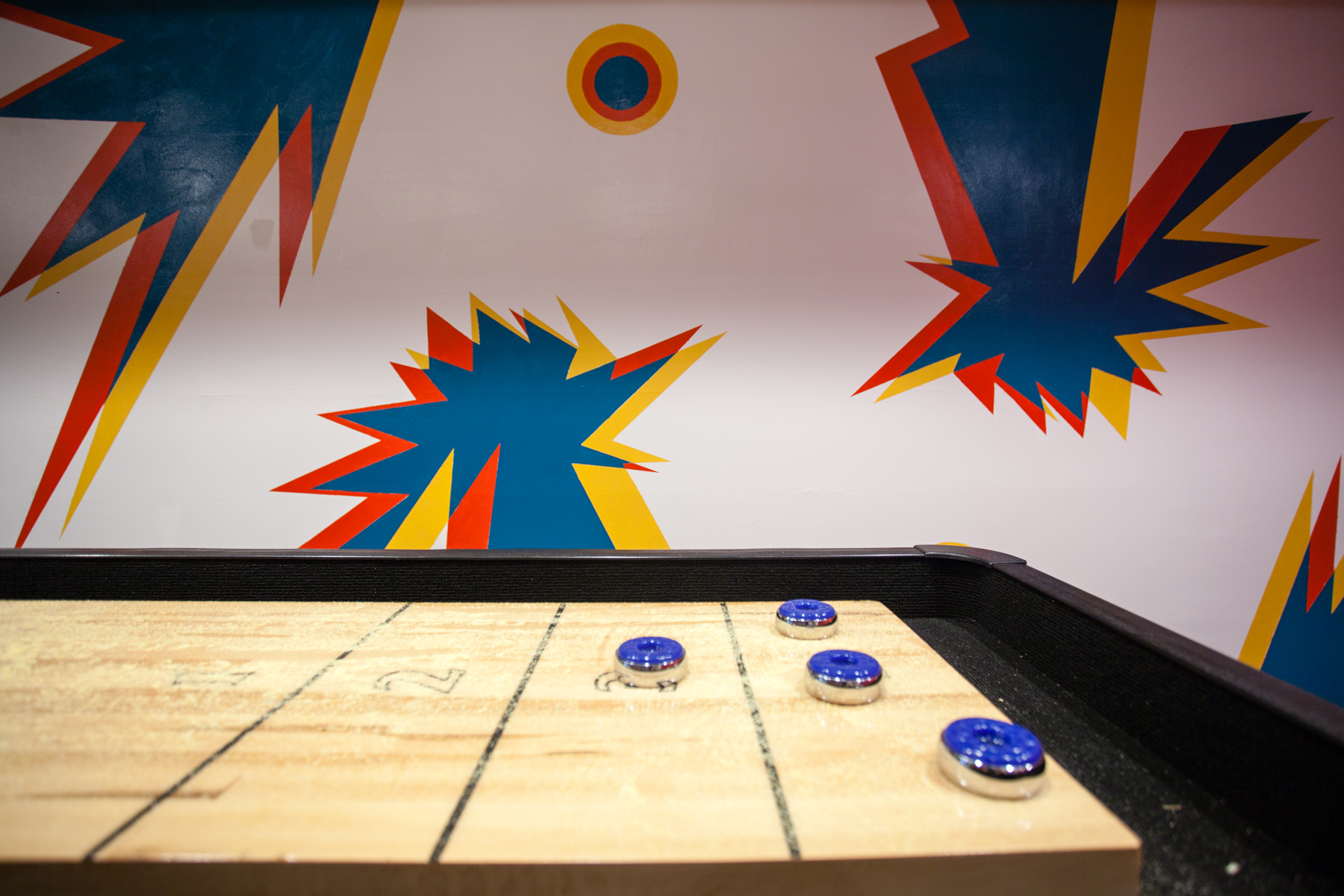 While Gresser was careful not to lose the spot's beer-centric focus, she hopes the jukebox, big screen TV, and arcade games will appeal to more than beer nerds.
"Our beer program has a co-star now," she says.
Paradiso Game Room; Lower level of 3282 M St., NW; 202-337-1245.