Who was the sexiest President? Former Washington Post staffer Kate Dobson and onetime Senate aide J.D. Dobson explore that pressing question in their new book, Hottest Heads of State. Because beards are having a moment, we asked the authors to focus on the most notable POTUS facial growth.
1. William Howard Taft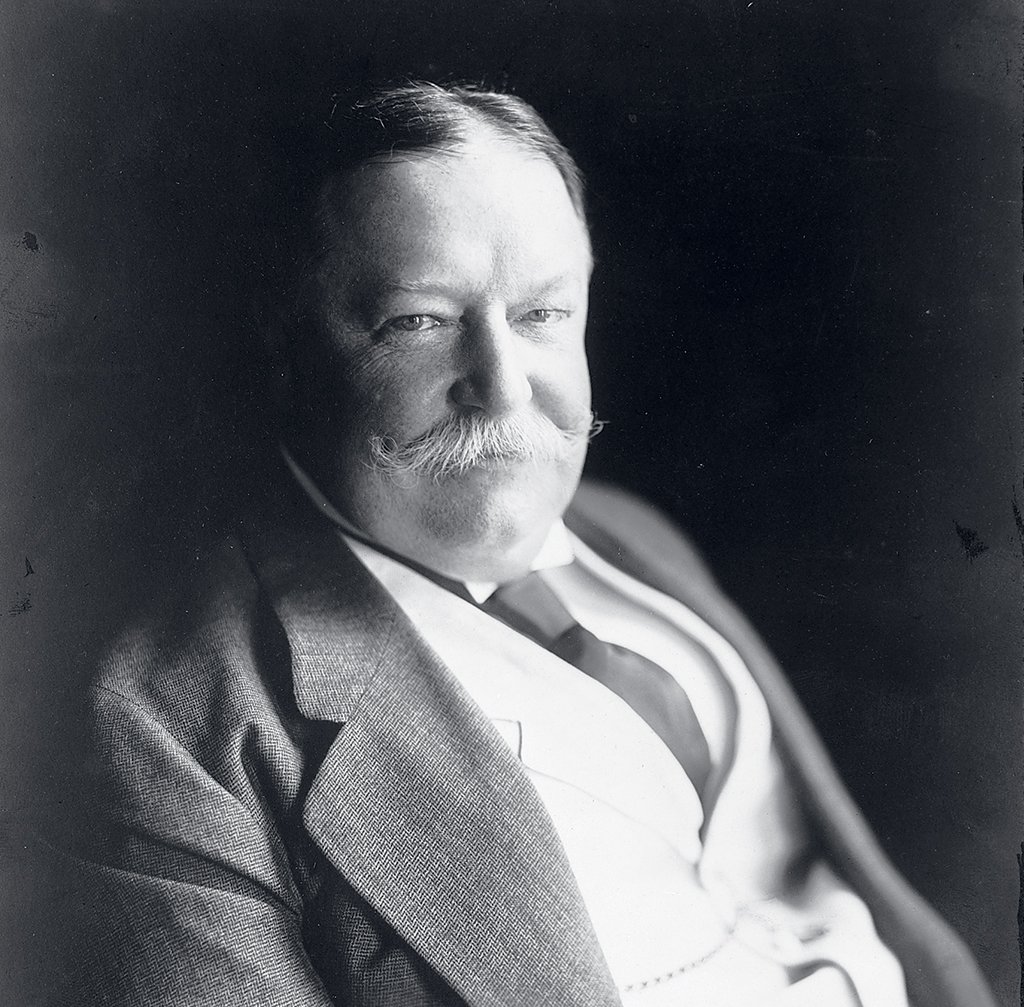 Don't you just want to reach out and grab that magnificent handlebar? "It really suits his face," says Kate. "He just looks great in it. This is a guy who knows how to use razors and likes to use razors. Every time he's going to the bathroom, he's touching it up."
2. Chester Arthur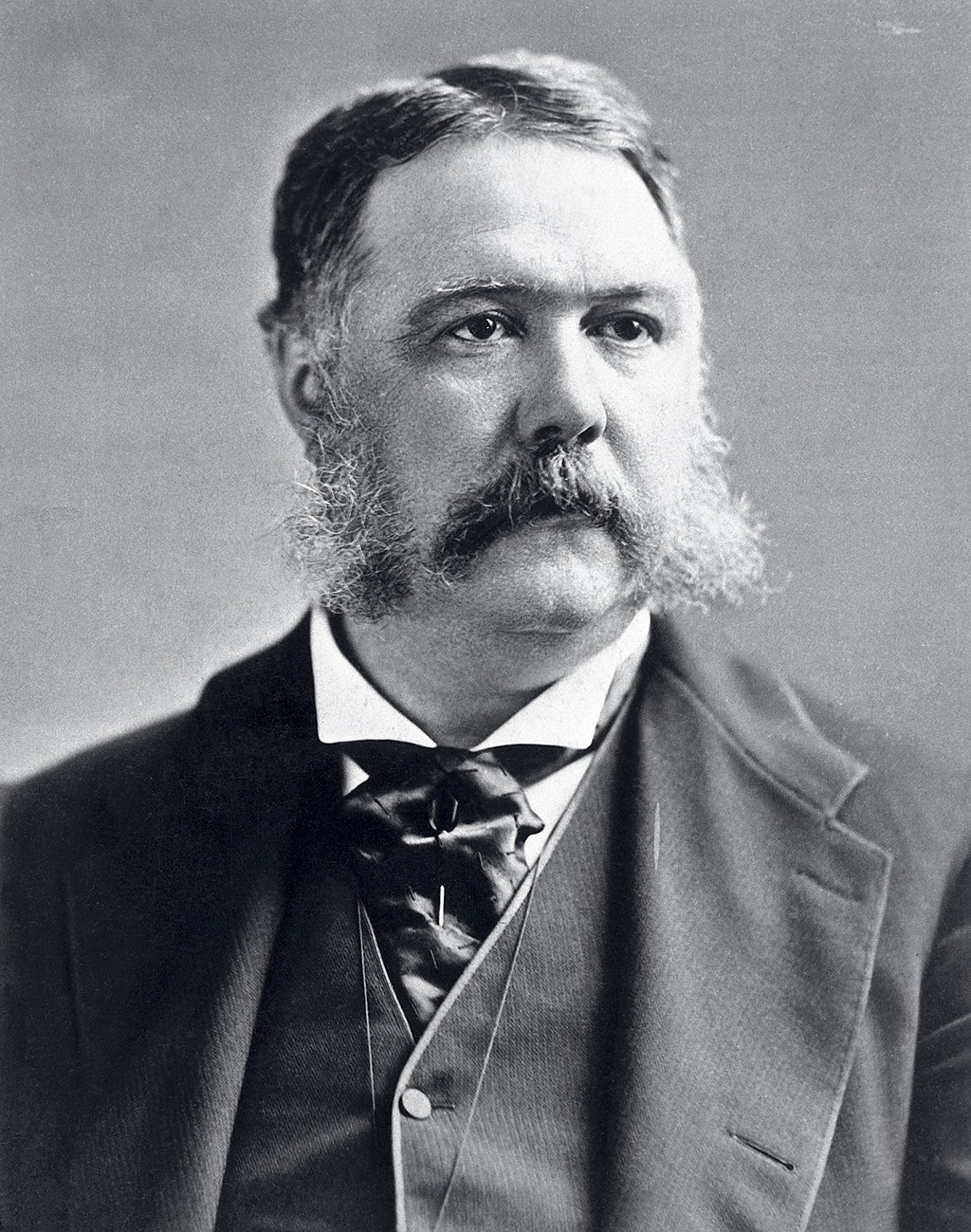 Connecting your chops to your 'stache is a seriously advanced maneuver. "He had muttonchops, like, his whole life," says J.D. "They're very striking and very well groomed—he took care of them. He just kept growing them longer and longer."
3. Martin Van Buren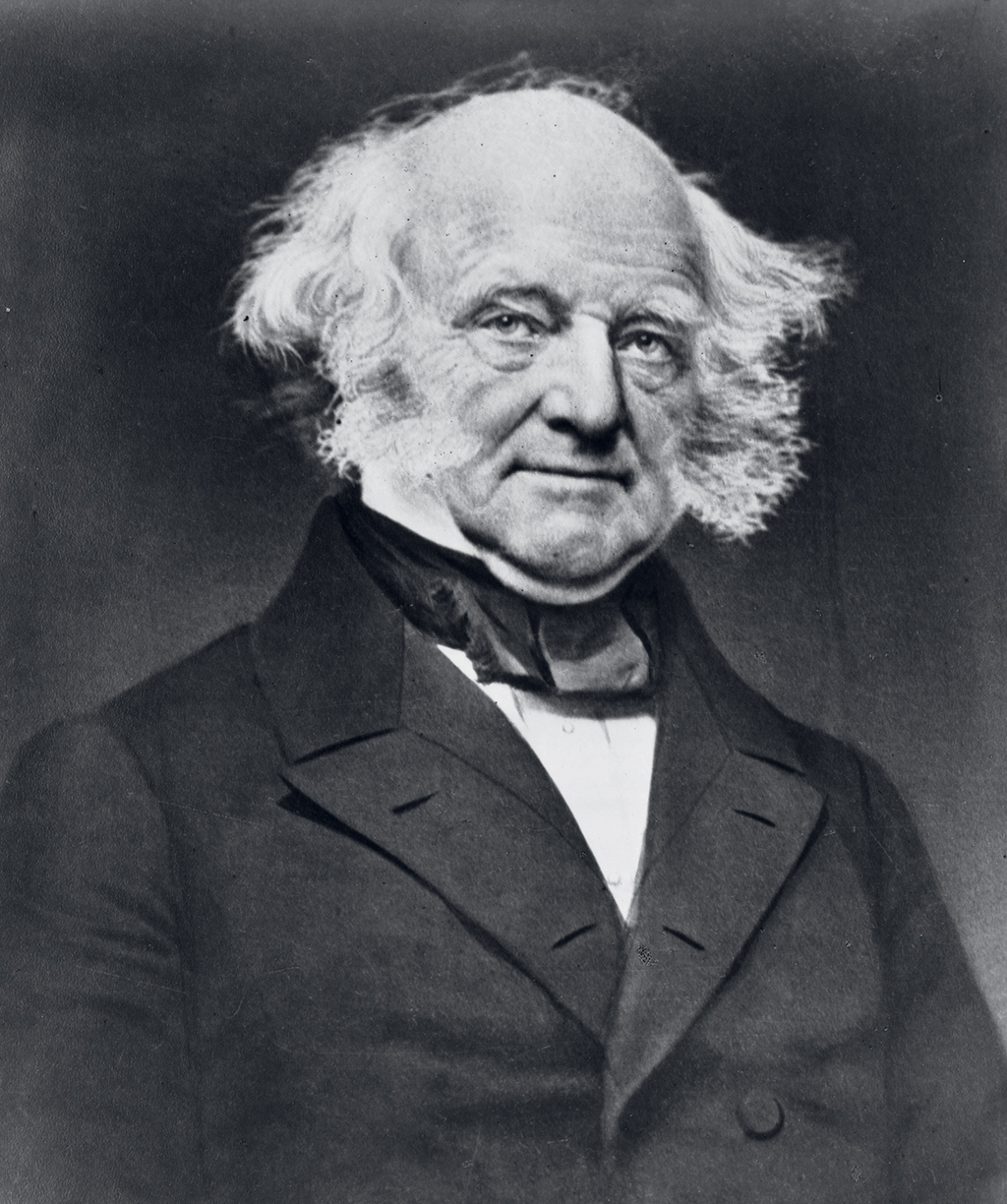 His astonishingly sculptural sideburns would make even Elvis jealous. "There is just hair exploding from his cheekbones," says J.D. "It's like two or three inches, straight out."
4. James Garfield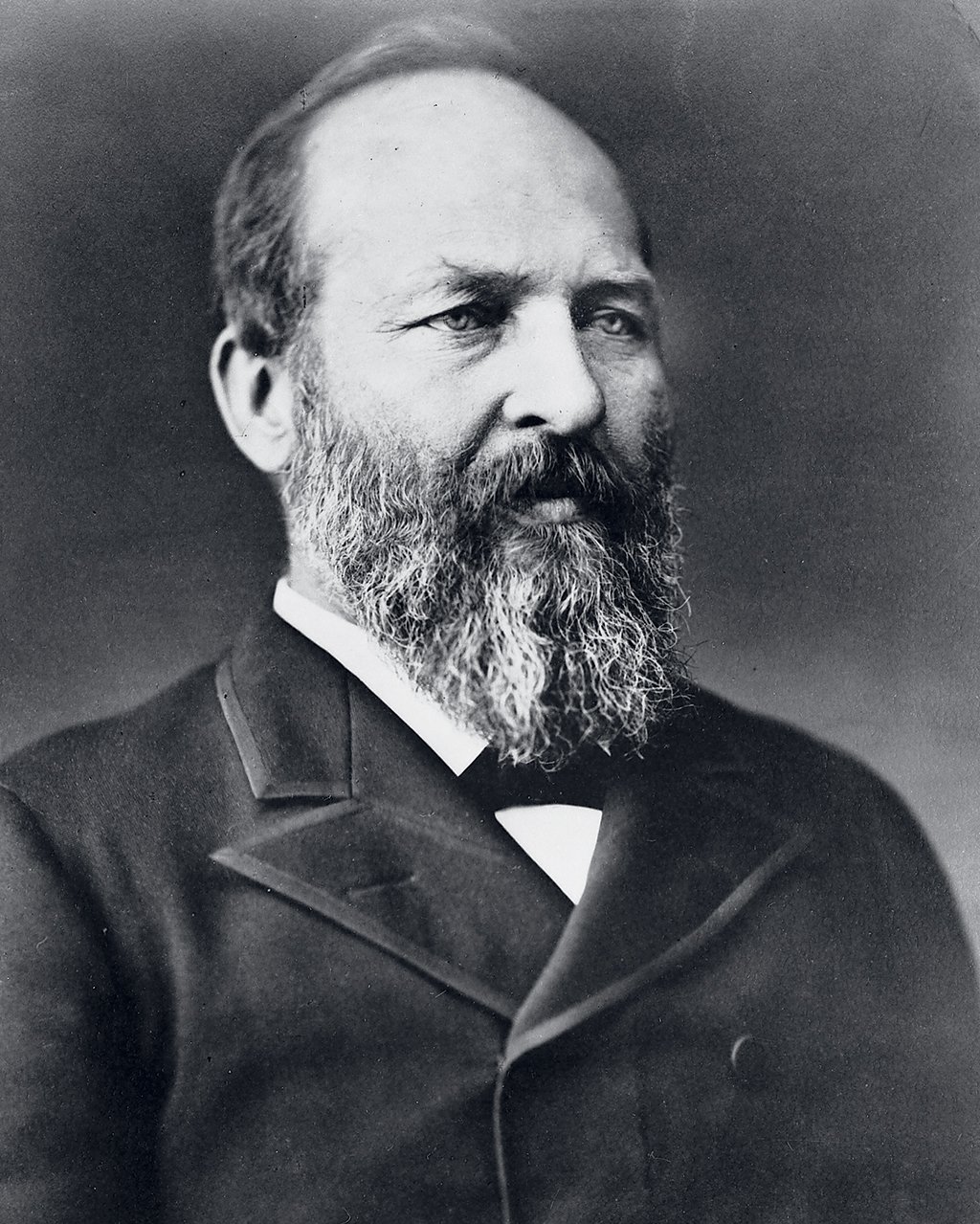 If he hadn't been assassinated just 200 days into his presidency, who knows how much bushier things could've gotten? "He had a really thick, lustrous beard," says Kate. "It was a lot better shaped than Rutherford B. Hayes's."
5. Rutherford B. Hayes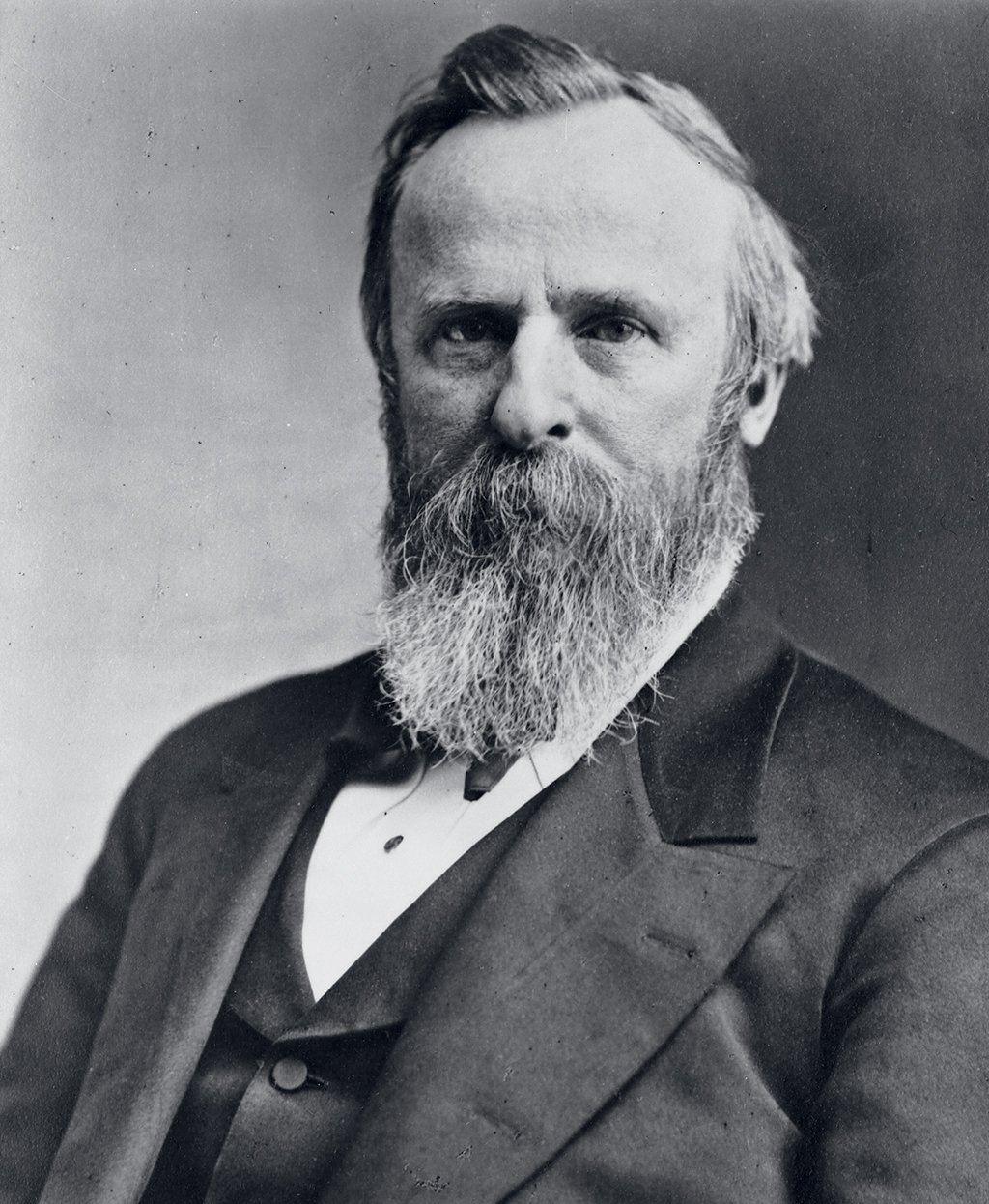 Our 19th commander in chief was impressively hirsute. "If you only saw a photo, you would probably assume he was an old-timey gold prospector rather than a President," says J.D.
This article appears in the January 2018 issue of Washingtonian.