This page describes the contents of an issue of Washingtonian magazine. Subscribers get exclusive early access through our print and digital editions. Most of our feature stories are later published online and linked below.
Buy a Single Issue
Subscribe
We asked Washingtonians to name local spots that bring them joy. Here are the gardens, historic sites, trails, and other places they love—including some hidden gems.
FEATURES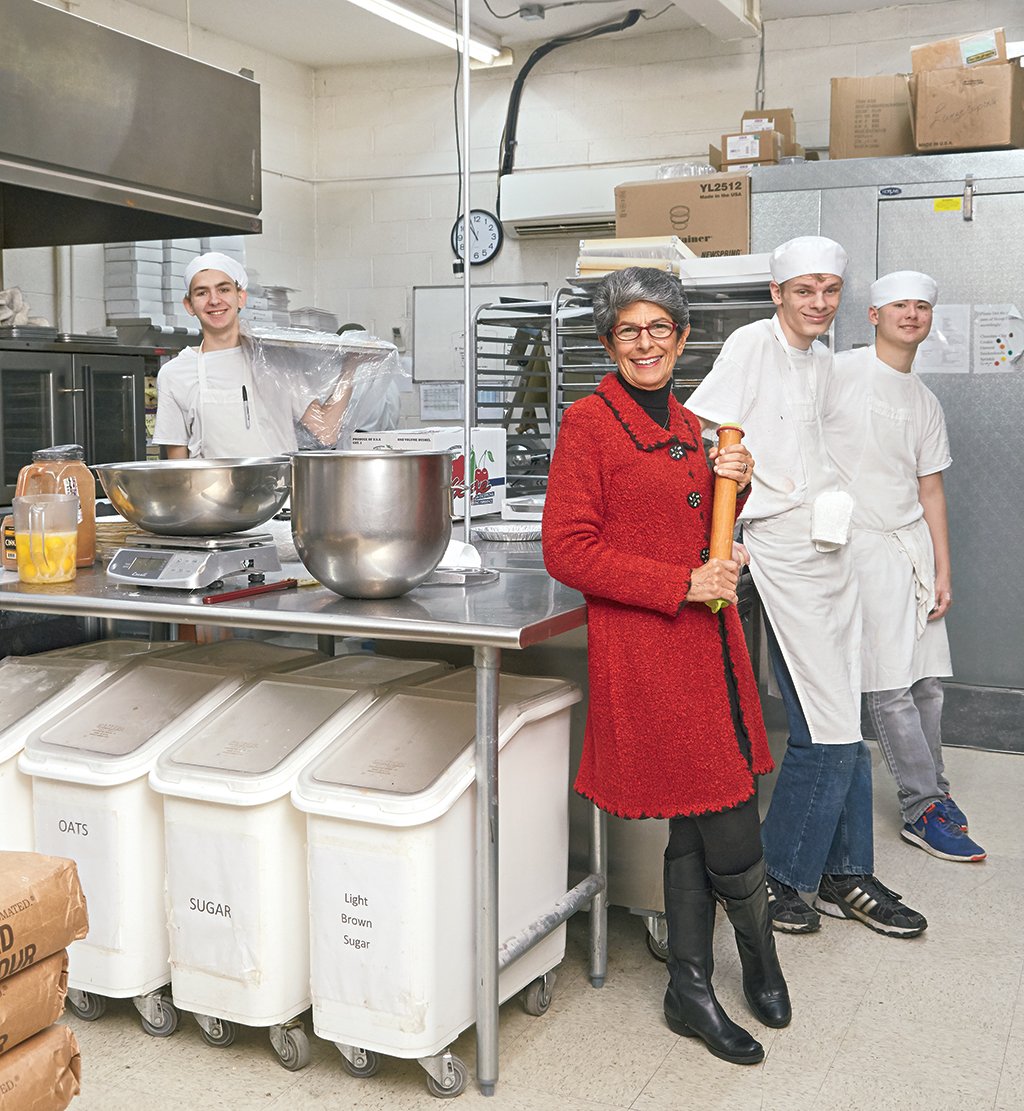 Eleven locals whose hard work, creativity, innovation, and commitment make Washington a great place to live. By Leslie Milk and Kim Olsen.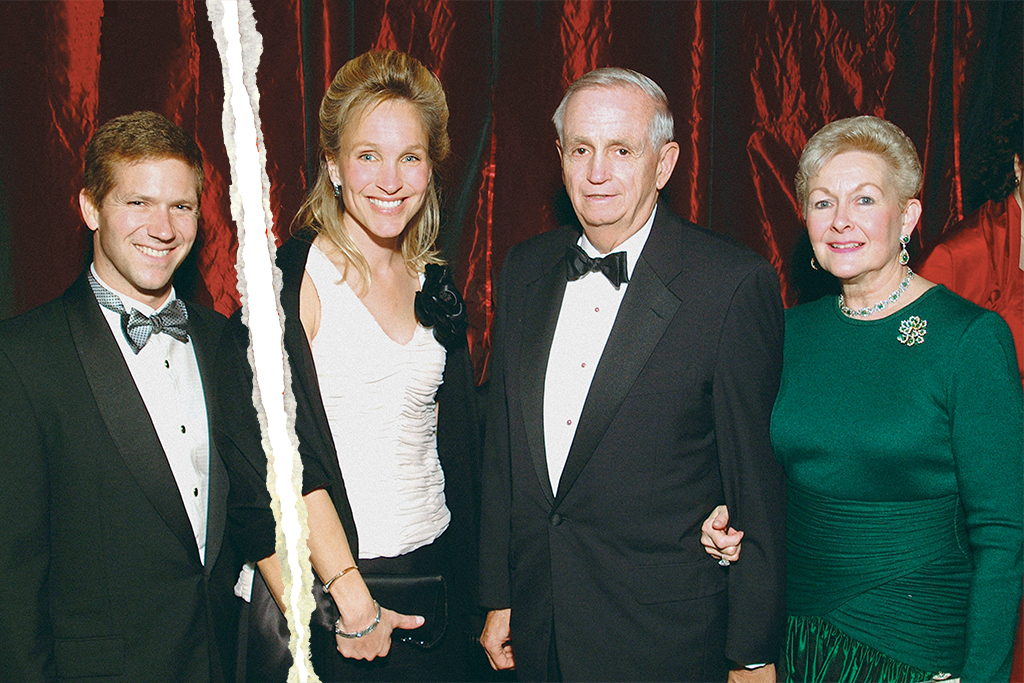 Once heir to the world's biggest hotel empire, John Marriott III alleges his father forced him from the company and cut him off from the family fortune. Now he's fighting for what he says was illegally taken from him. By Marisa M. Kashino.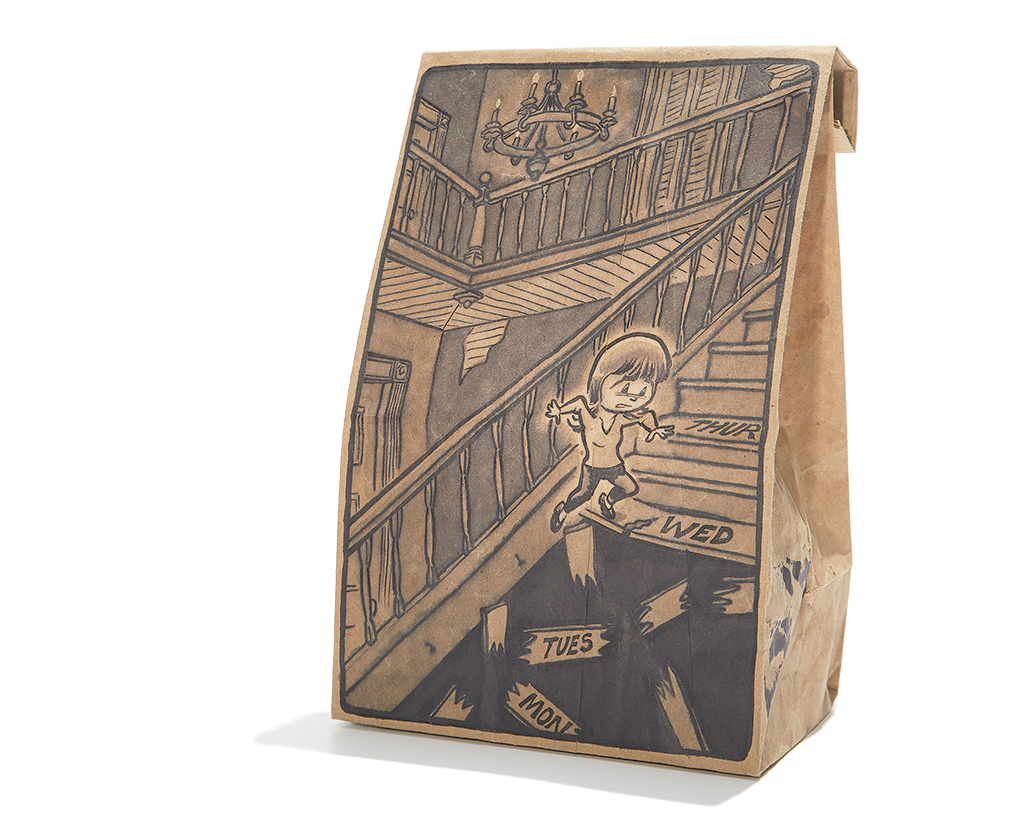 Every school day, cartoonist Mike Jenkins packs a lunch for his teenage daughter, sending her out into the world with an original work of art on each paper sack. By Nevin Martell.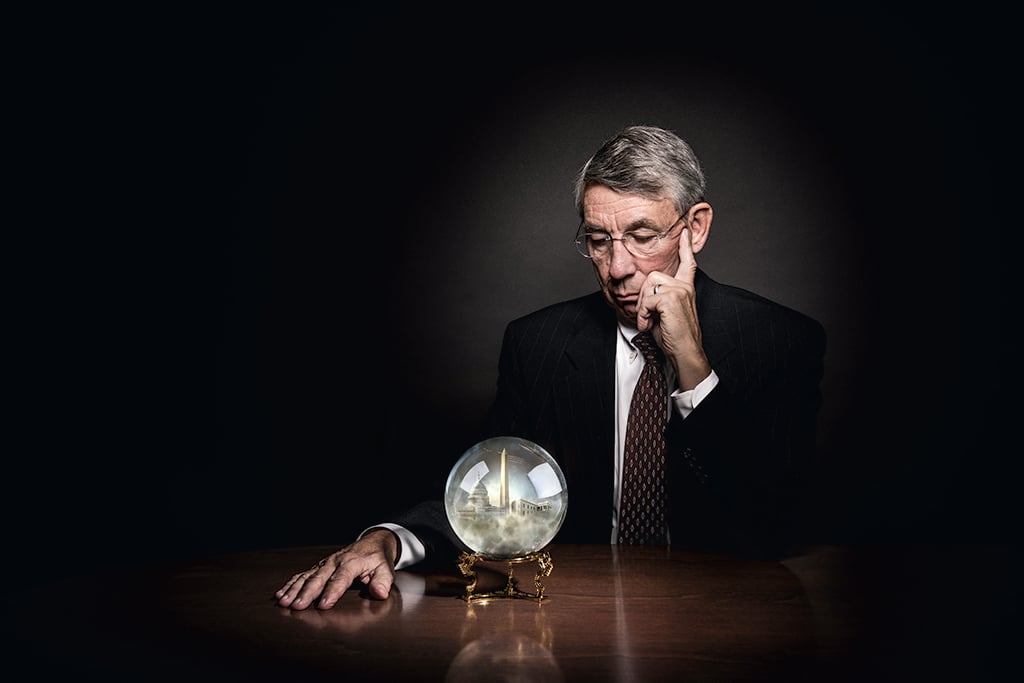 No one has spent more time explaining our region's economic strengths than Stephen Fuller. But lately, Washington's premier economist has gone from Mr. Sunshine to Dr. Doom. What does he know that the rest of us don't? By Luke Mullins.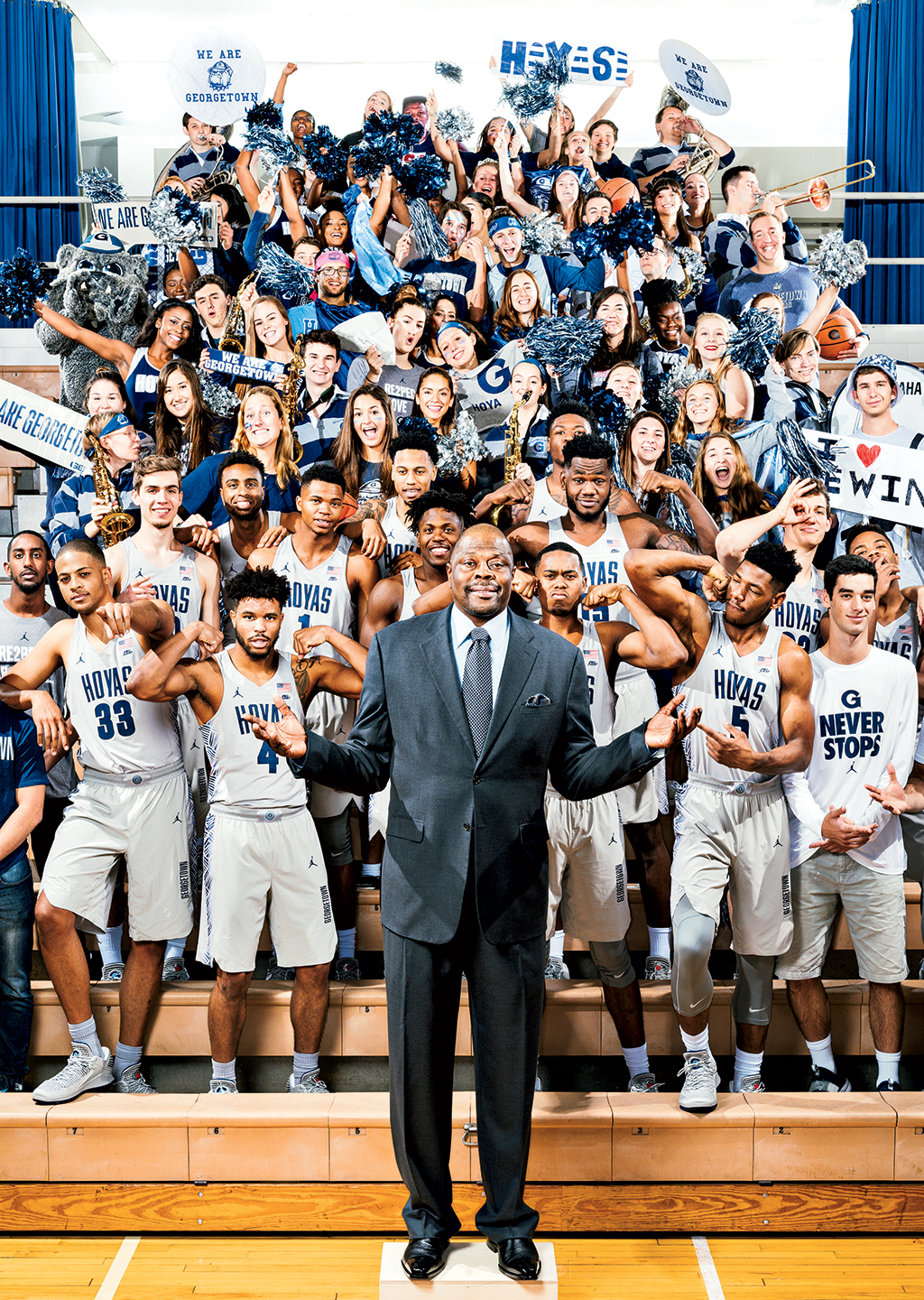 Georgetown's greatest player has returned as its head coach. Three decades after turning the school into a basketball sensation, can he make the Hoyas matter again? By Patrick Hruby.
---
CAPITAL COMMENT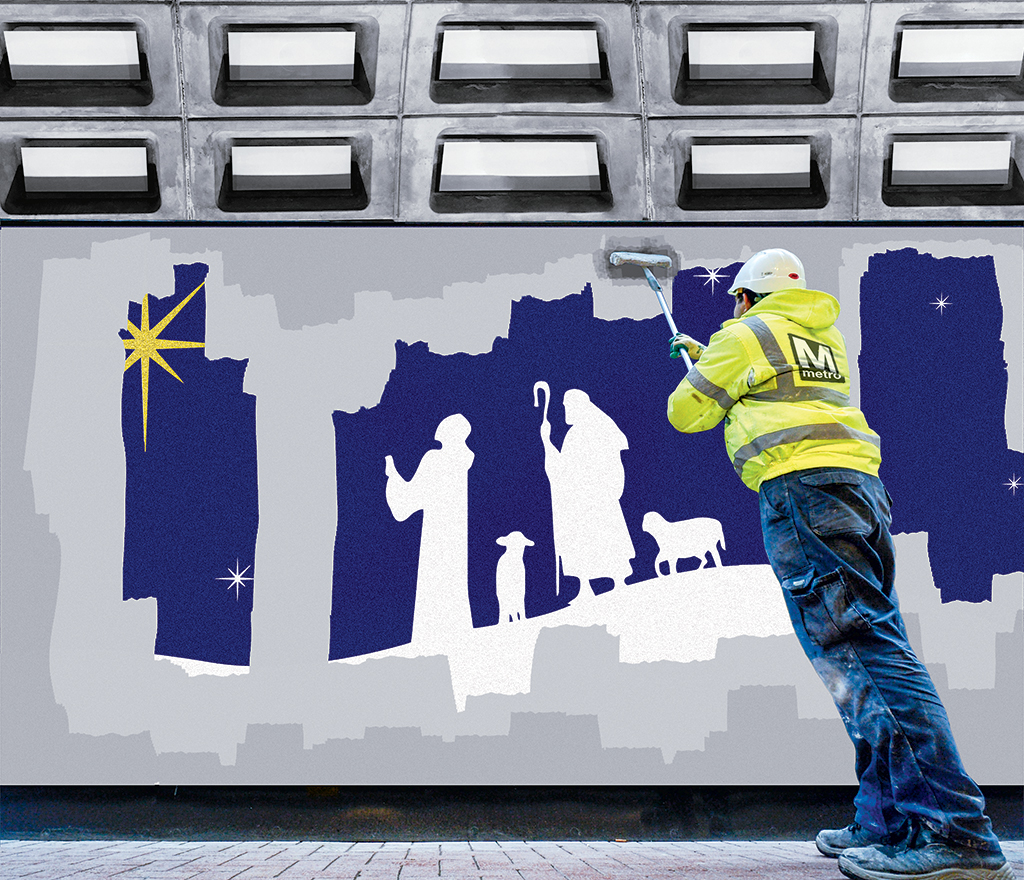 Ban That Ad!: Why Metro has so much trouble policing its posters—and what it could do better.
The Book Stops Here: As Bethesda's Barnes & Noble closes, a look at how it helped transform a quiet suburb into a vital urban center.
Hungry for More: After buying Ted's Bulletin restaurant chain, &Pizza cofounder Steve Salis is expanding his DC empire. What is he up to?
Odd Man Out: He used to be a partner of Paul Manafort and Roger Stone. These days, lobbyist Charlie Black is happy to be away from the action
---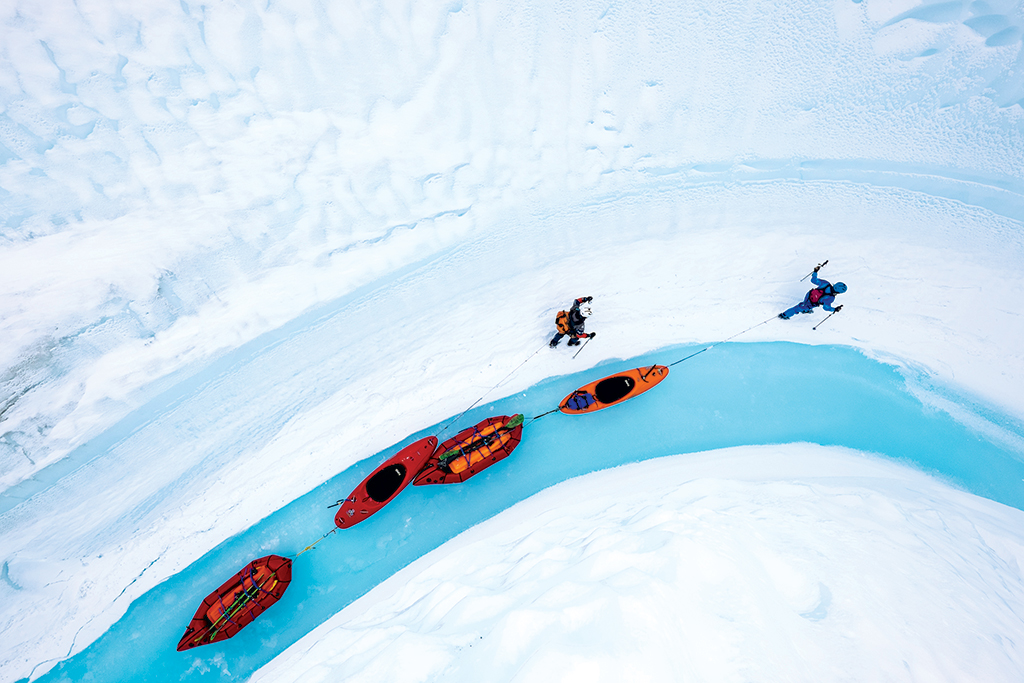 The 22 performances, exhibits, and other things that are worth your time this month.
---
IQ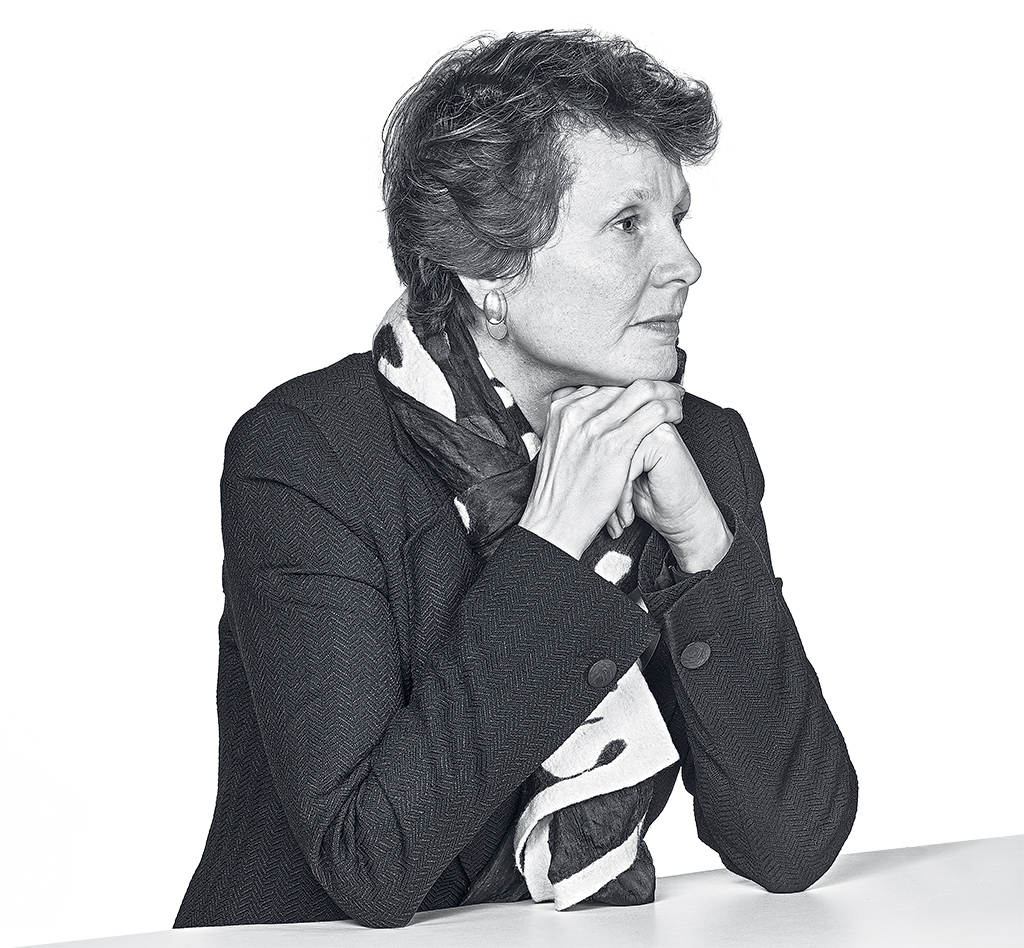 Interview: The head of two innovative Smithsonian museums thinks visitors want to be puzzled.
Media: How a former Pussycat Doll became a Trump-loving Fox News pundit.
Cityscape: RFK Stadium and other big sites are great opportunities for smart redevelopment—let's not mess it up.
---
TASTE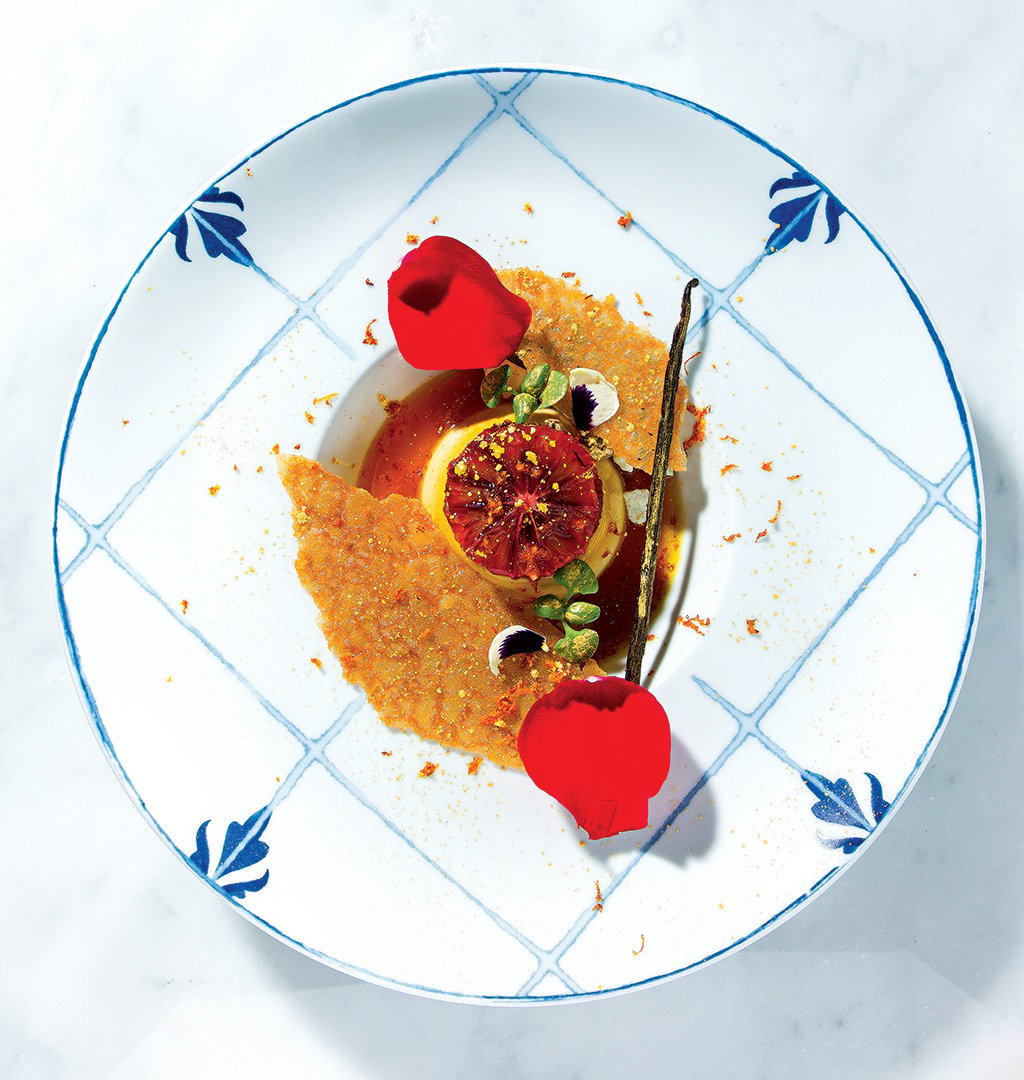 The Wharf: First looks at three new restaurants on the Southwest waterfront.
Best Dishes: A luxe grilled cheese, sea-urchin flan, and 27 more of the best things we ate (and drank!) in 2017.
---
LIFE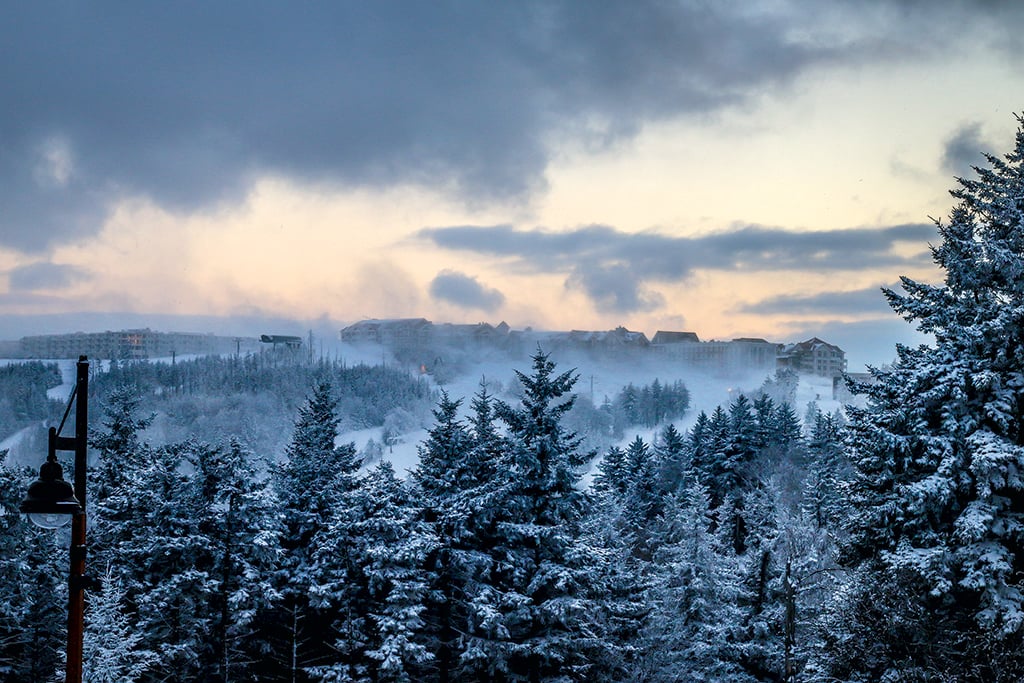 Snow Days: Where to hit the slopes within a short drive.
How They Got in Shape: Three locals who transformed their bodies—but lost no more than ten pounds.
Financial Planning: Washington's top wealth advisers.
---
HOME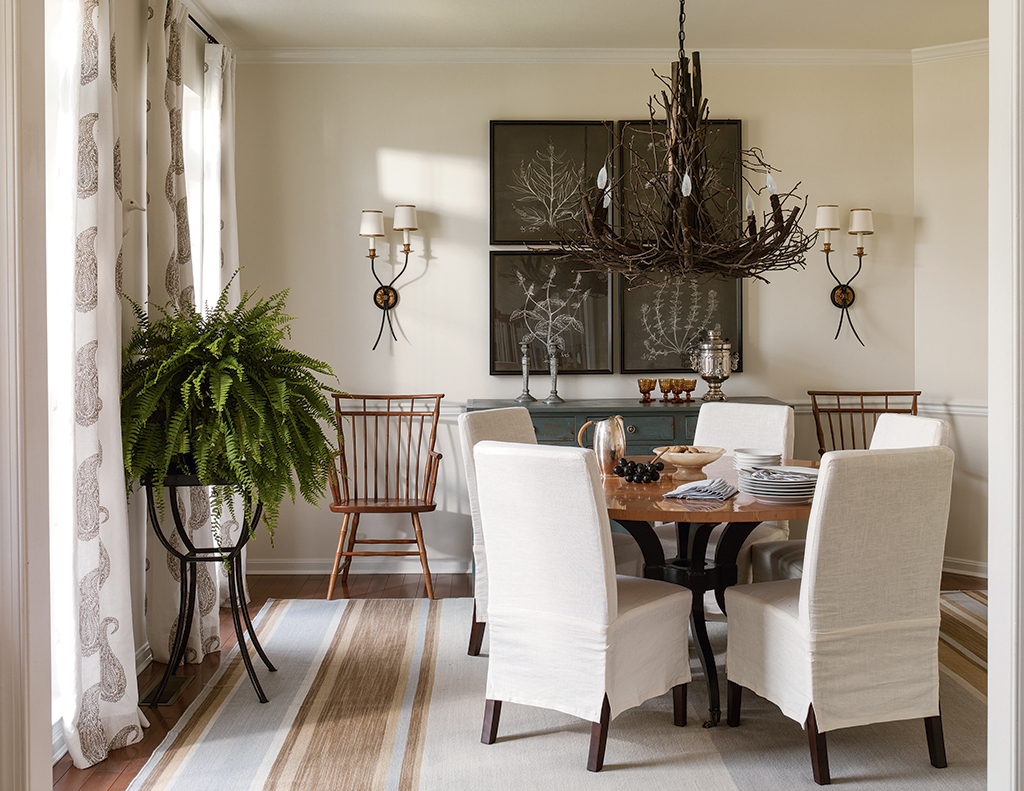 Get Happy: Turning your home into a sanctuary.
Trump Turf: Where members of the administration moved in.
Pets: How animals saved from hurricanes are starting over here.
Want more? Of course you do. Take a look at our past issues.