Ever since Donald Trump arrived a year ago, members of his administration have been busy snapping up real estate around Washington—including several of the most expensive houses sold in 2017. Here, a look at where Trump World has moved in over the past 12 months.
1. Bill Stepien
White House political director
$456,000
Dupont Circle
The ex–Chris Christie aide bought a two-bedroom condo in a 110-year-old building.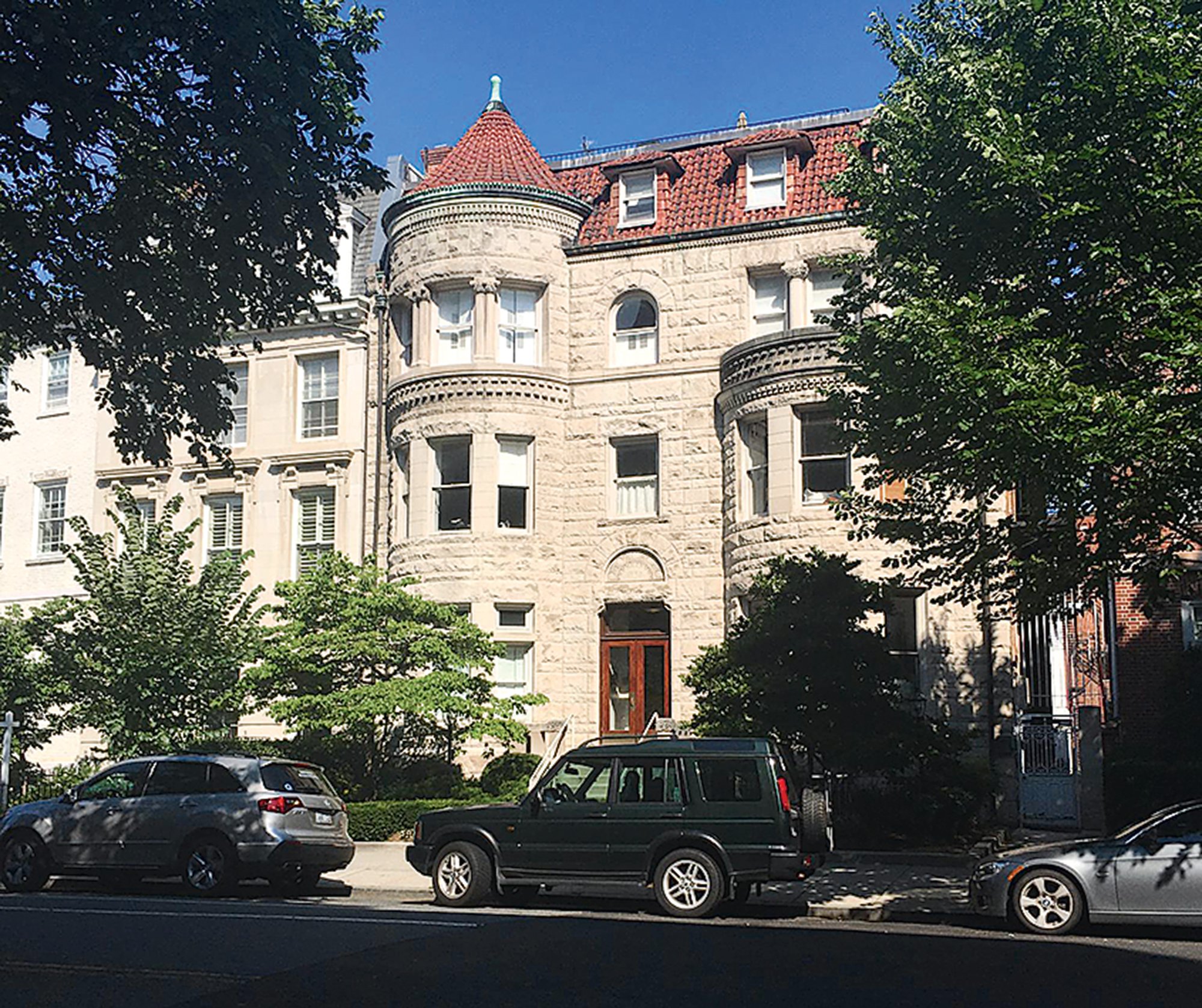 2. Mick Mulvaney
Acting director of the Consumer Financial Protection Bureau
$502,500
Logan Circle
In June, the onetime South Carolina congressman closed on a two-bedroom condo just south of Logan Circle.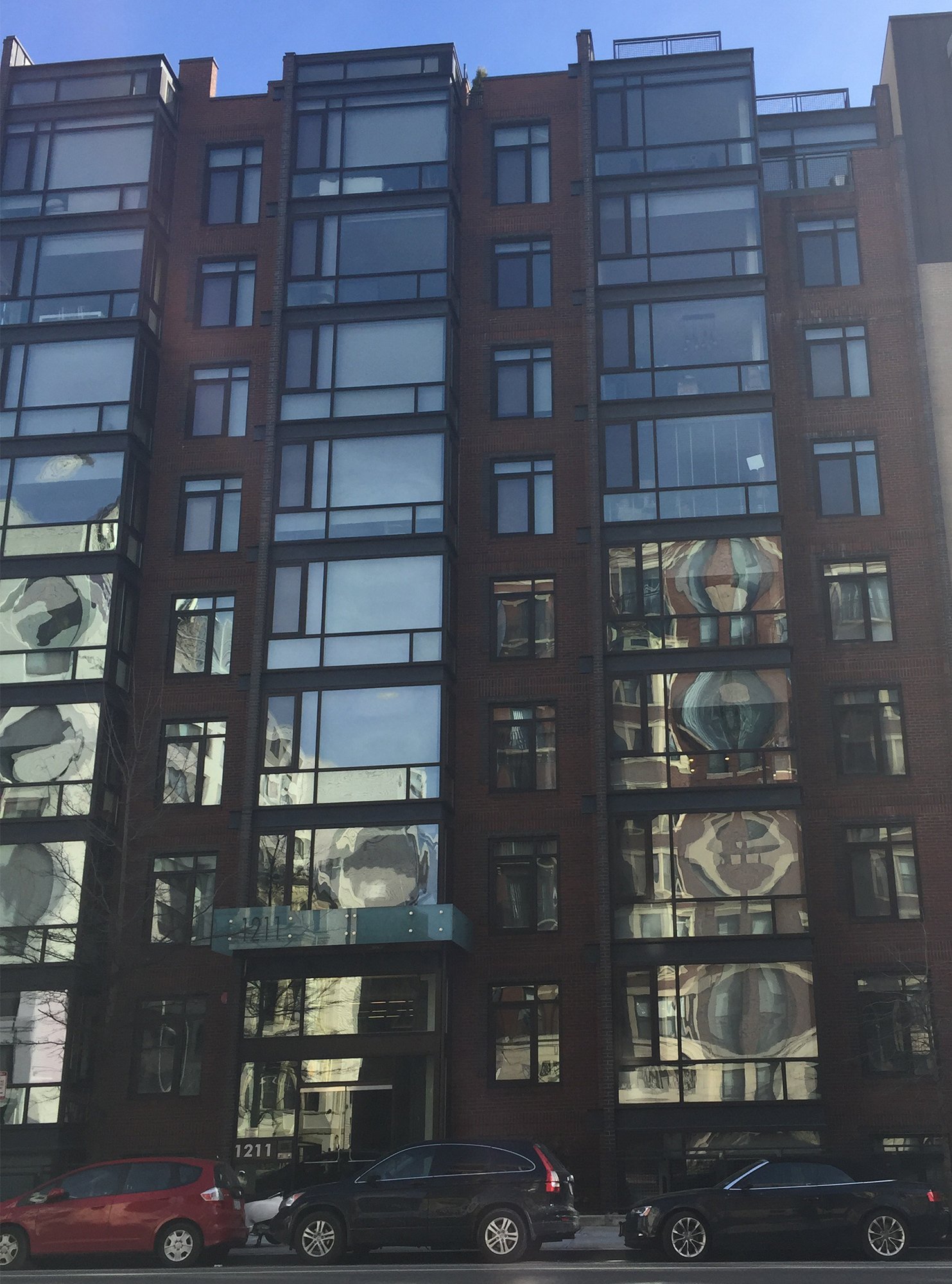 3. Ben Carson
Secretary of Housing and Urban Development
$1,220,000
Vienna
The Cabinet member who oversees city housing chose this Colonial nearly 20 miles from the District.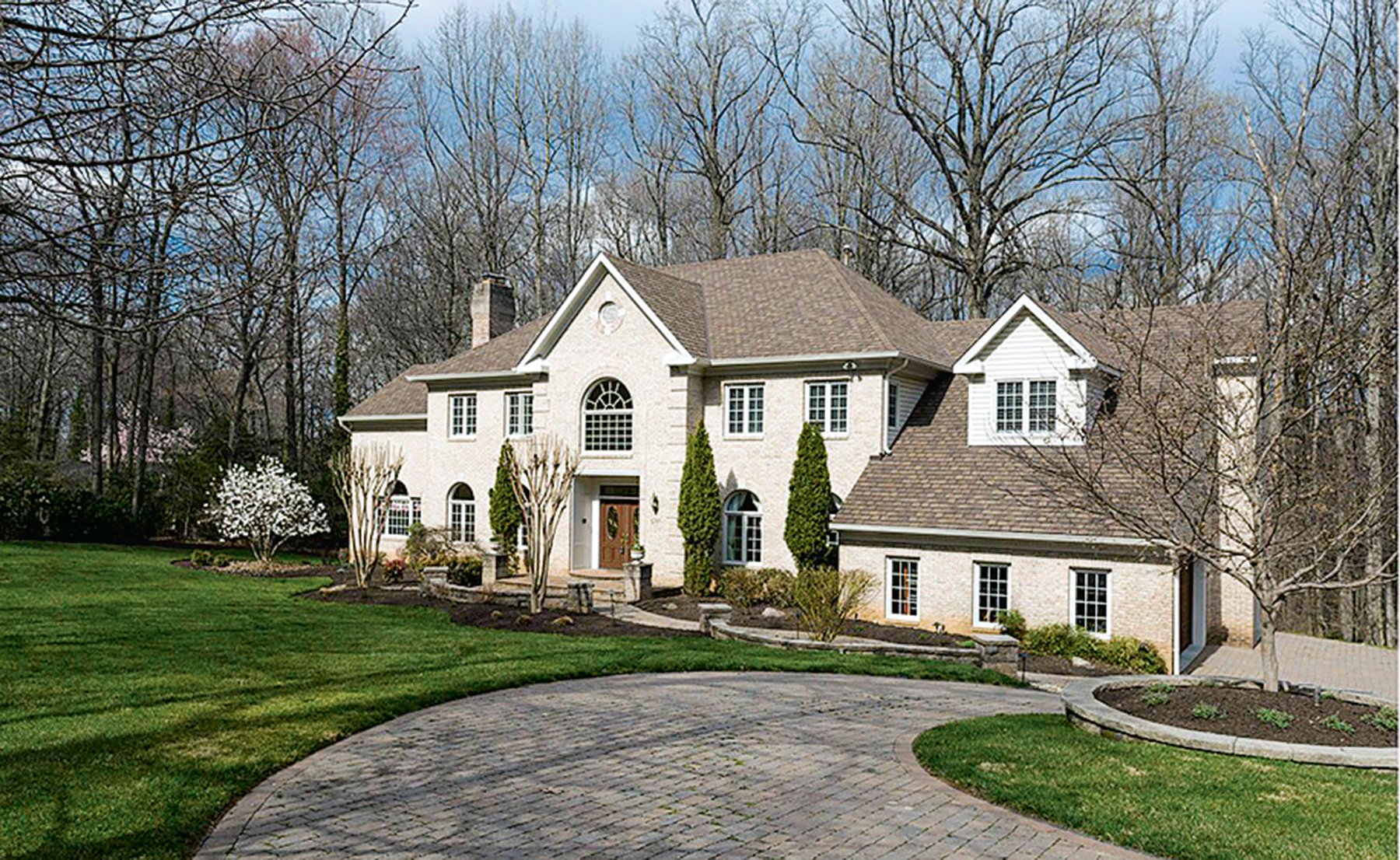 4. Reince Priebus
Former White House chief of staff
$1,249,900
Alexandria
Priebus bought this five-bedroom house a week before Inauguration Day—and about six months before he resigned.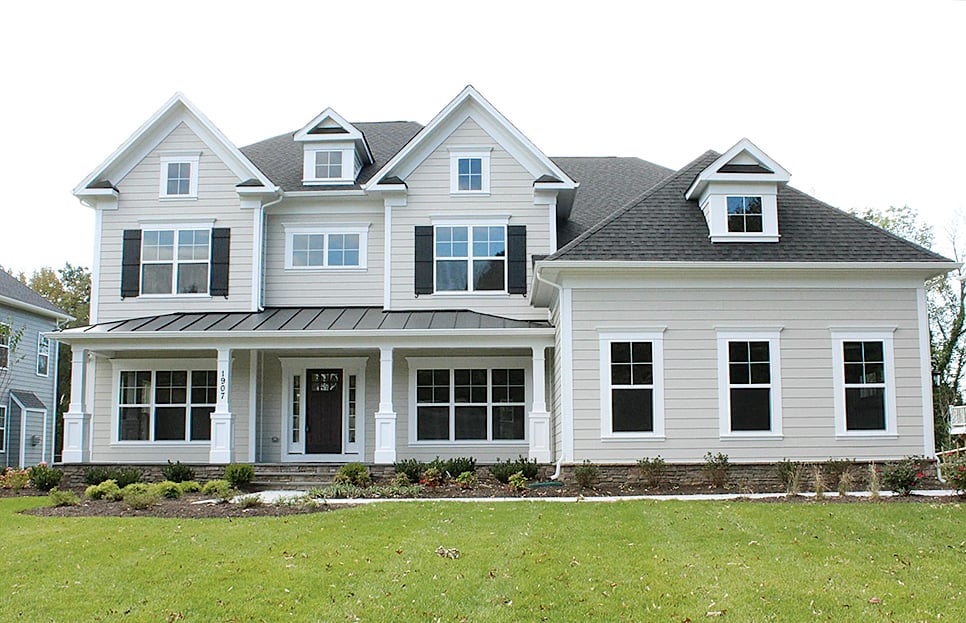 5. Ivanka Trump and Jared Kushner
White House advisers
$5,500,000 (they rent for $15,000 a month)
Kalorama
The couple's landlord is a Chilean billionaire who bought the house in December.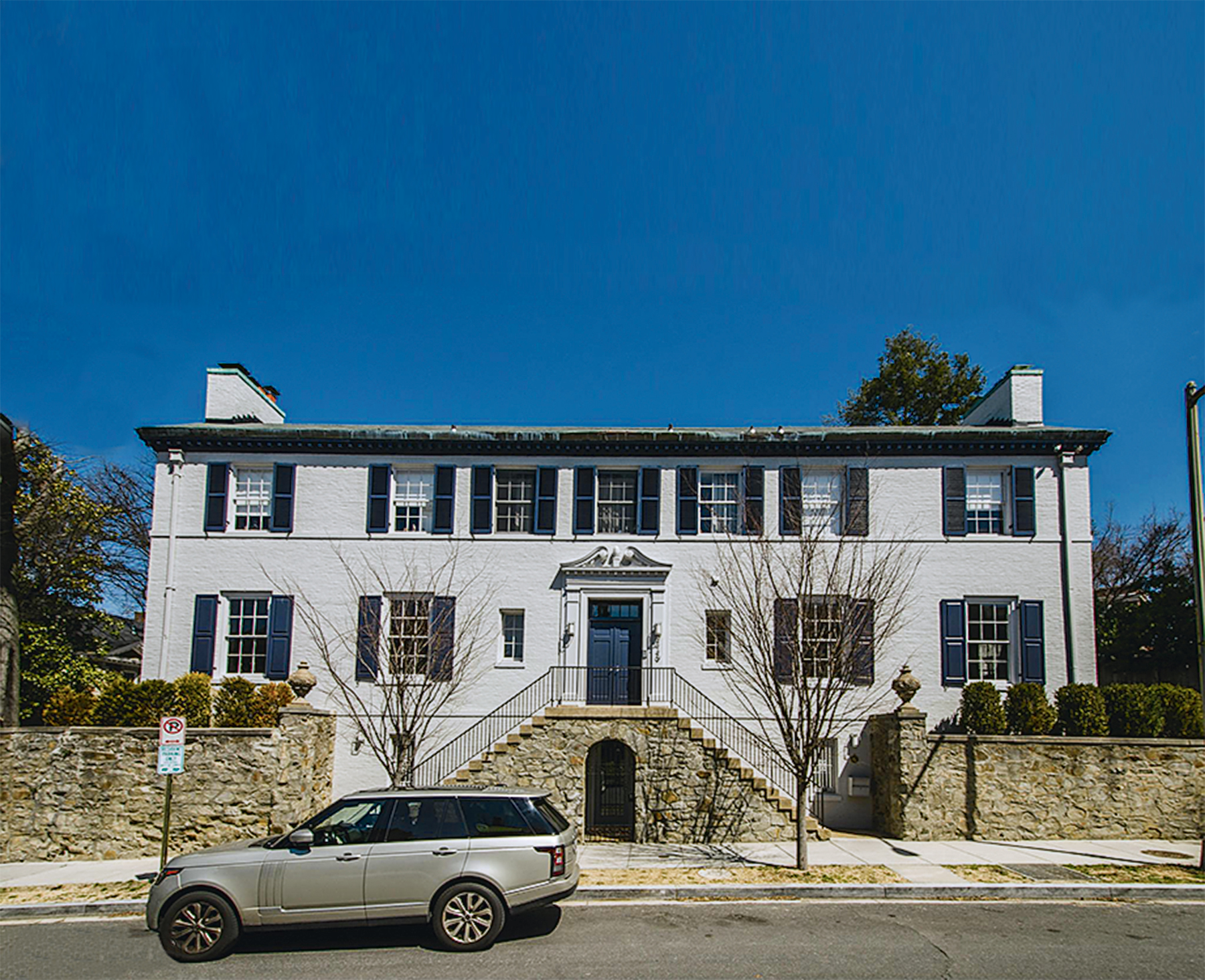 6. Rex Tillerson
Secretary of State
$5,500,000
Kalorama
He moved into a 1927 Beaux Arts–style house a few blocks from Javanka.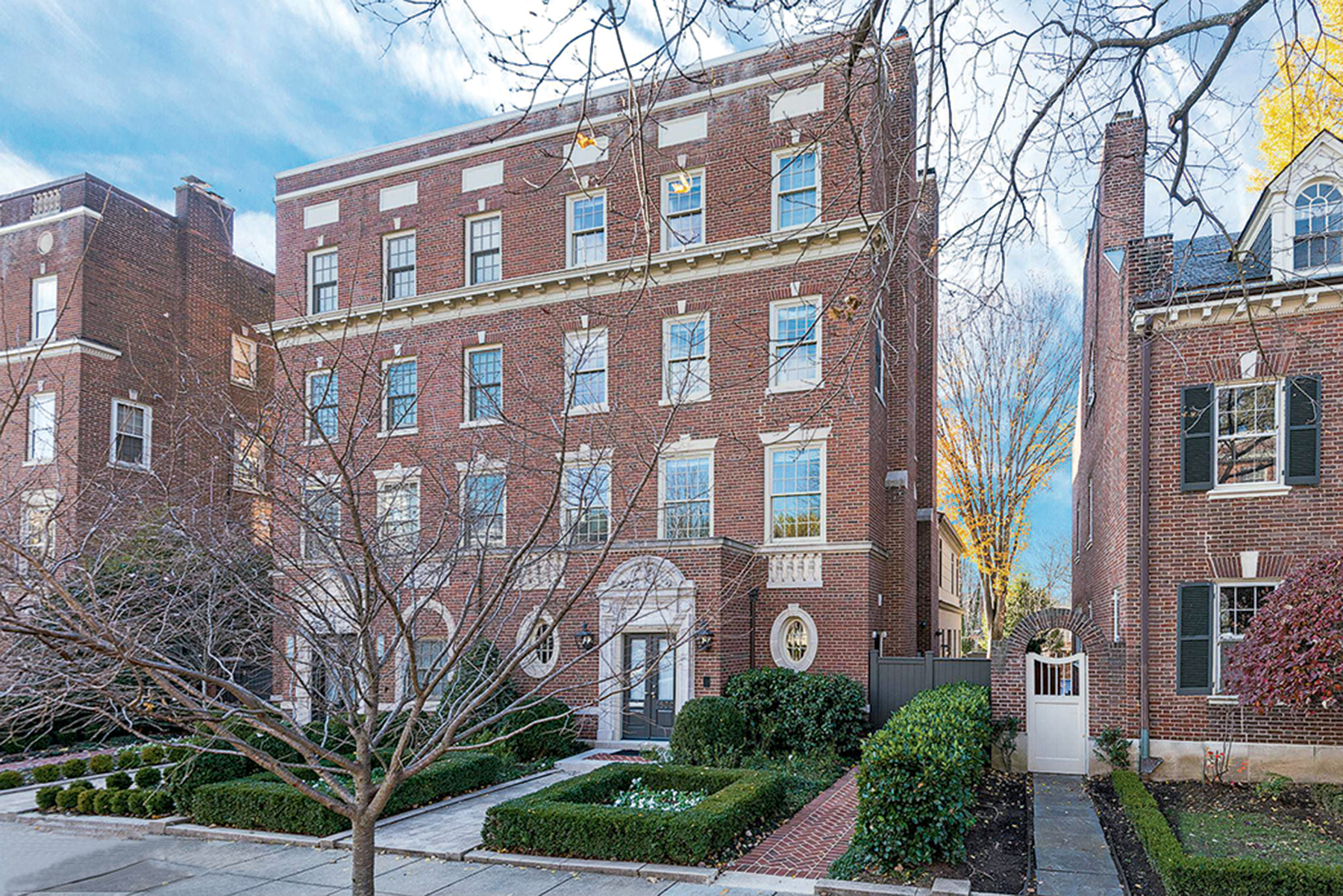 7. Kellyanne Conway
Counselor to the President
$7,785,000
Massachusetts Avenue Heights
She bought the eight-bedroom mansion that once belonged to a former acting prime minister of Pakistan.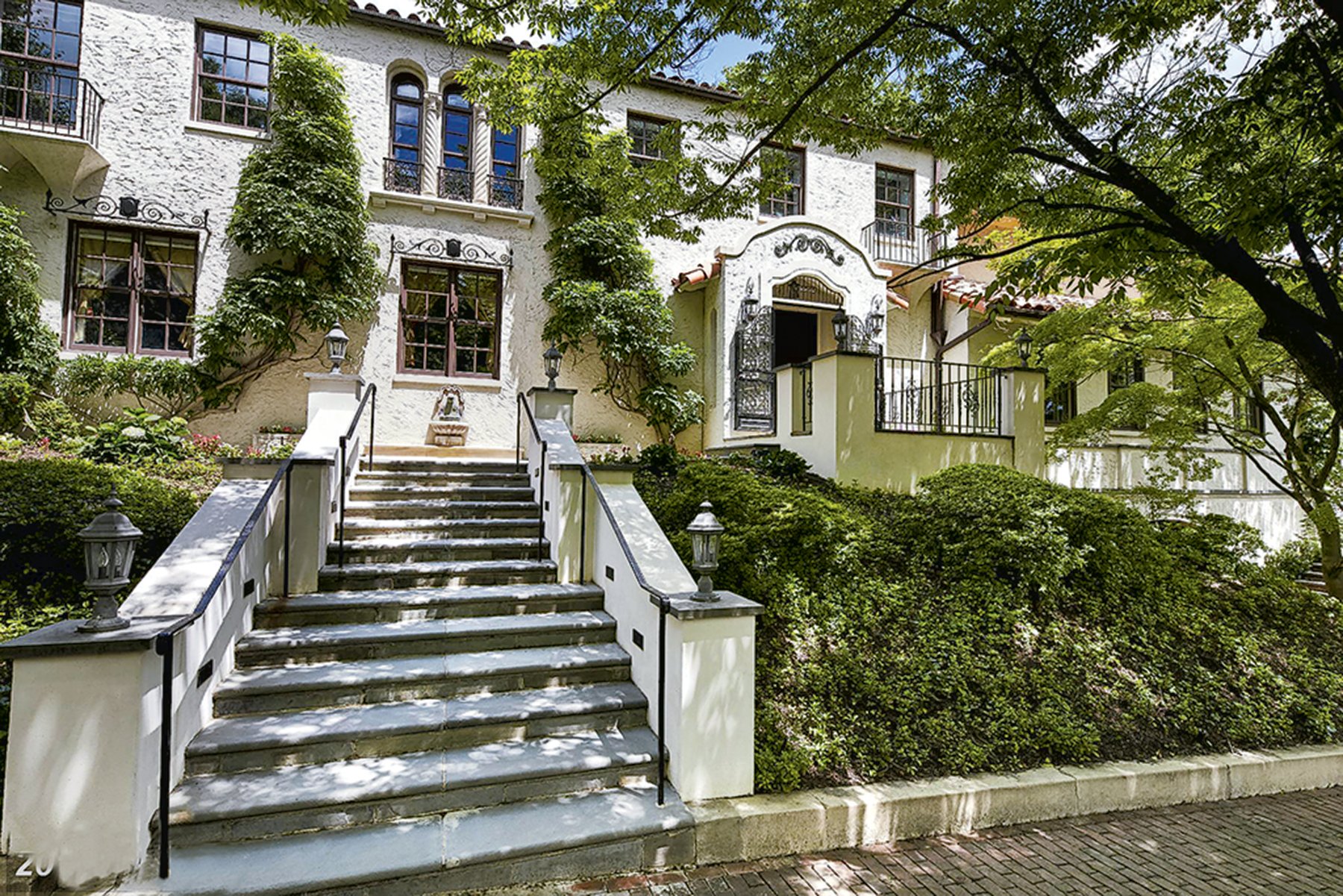 8. Wilbur Ross
Secretary of Commerce
$10,750,000
Massachusetts Avenue Heights
Before he was even confirmed, Ross closed on the Beaux Arts–style estate that belonged to philanthropist Adrienne Arsht.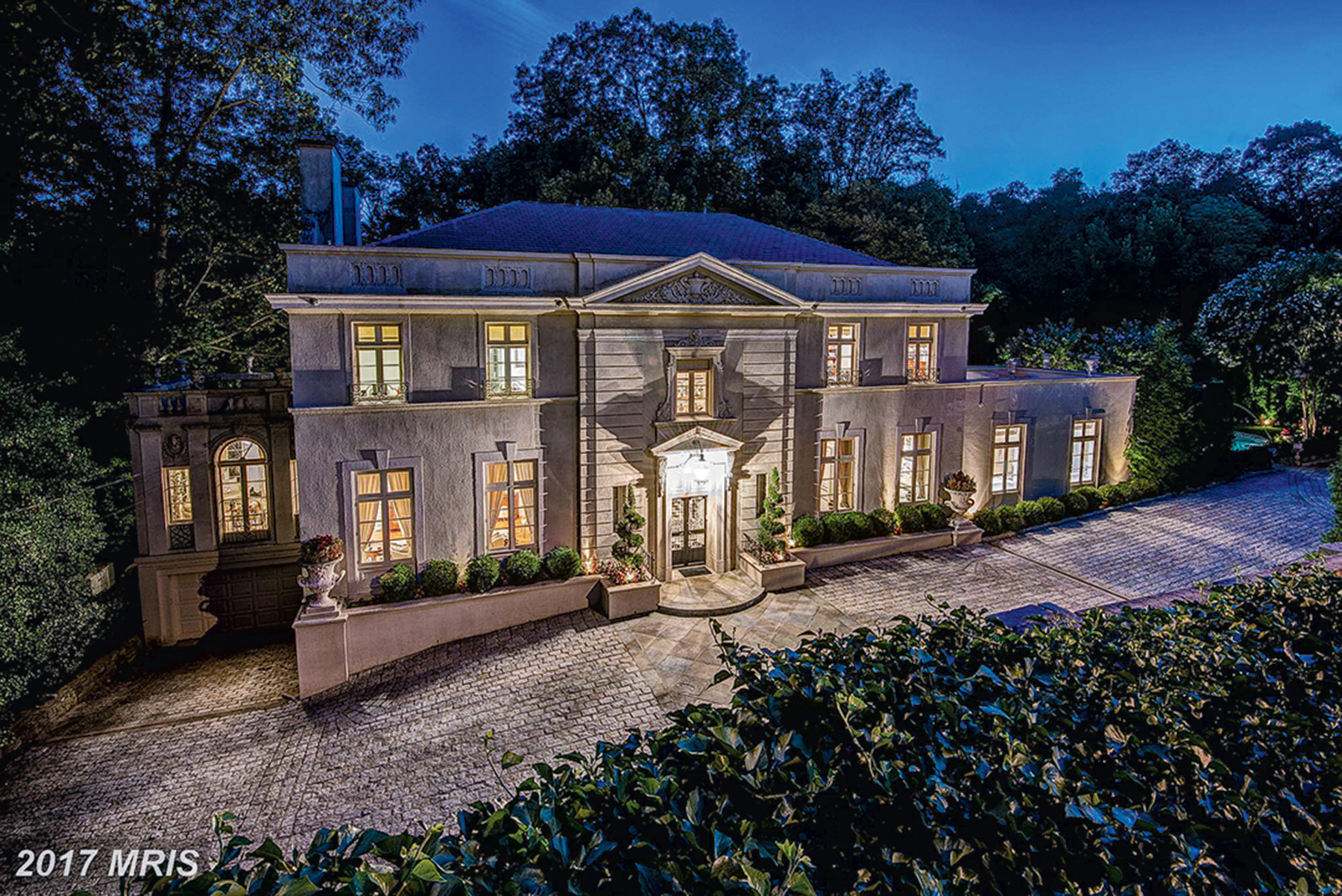 9. Steven Mnuchin
Secretary of the Treasury
$12,585,000
Massachusetts Avenue Heights
Mnuchin and wife Louise Linton—who infamously asked to use a taxpayer-funded government plane for their honeymoon—live in the most expensive house that a Trump appointee has purchased so far.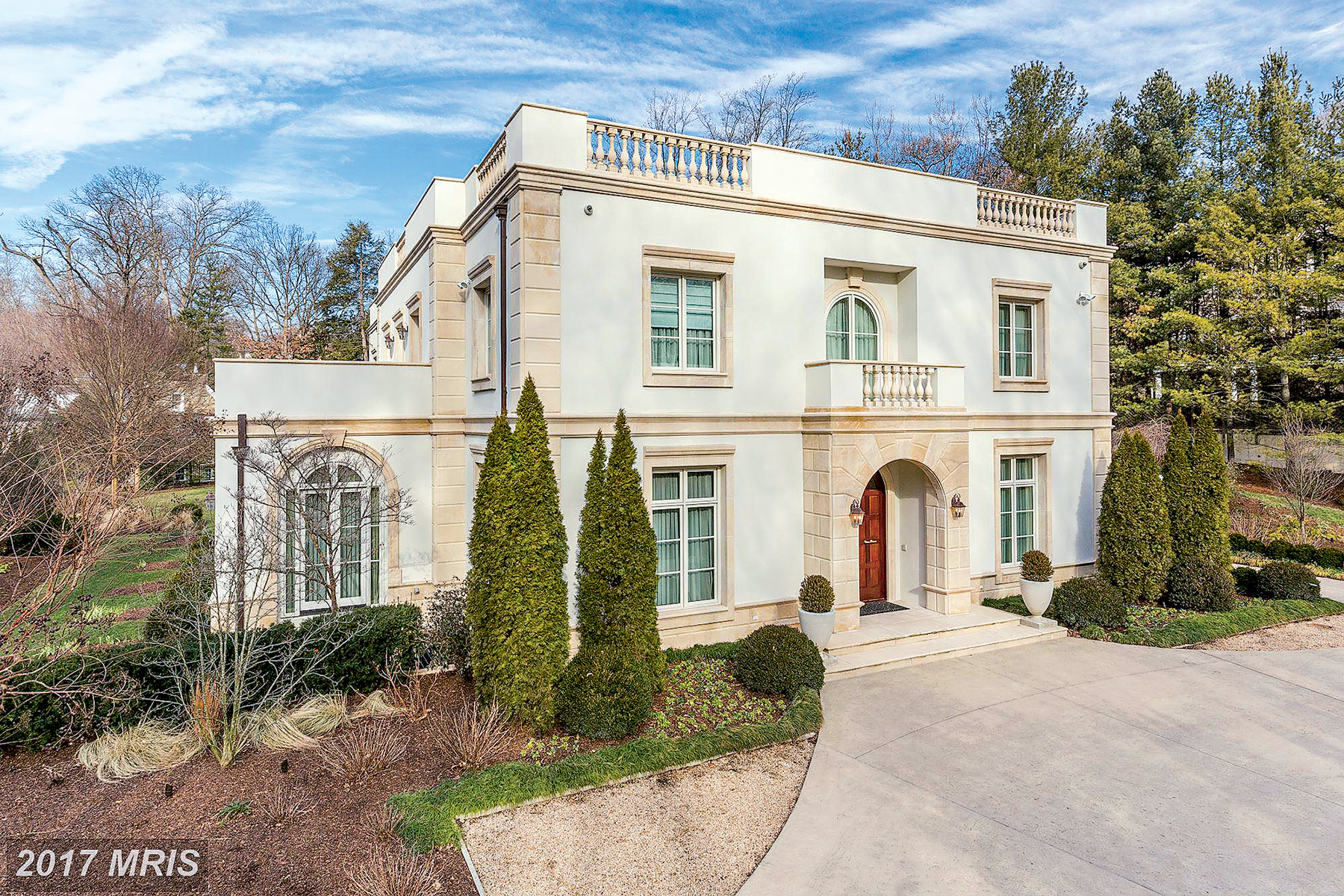 This article appears in the January 2018 issue of Washingtonian.