It's time to get reacquainted with the Great Outdoors. Here are eight essentials that perform well on the trails while indulging your stylish self.
A Millennial Pink Backpack
When you're scrambling over rocks on the Billy Goat Trail and actually need to use your arms to keep from sliding into the Potomac, you'll want a cute but functional bag that's not a clutch. This lightweight backpack from State (pictured above) has padded straps and a feel-good edge—for every backpack purchased, one is hand-delivered to an American child in need. Lorimer nylon backpack in rose, $85 at State.
A Lightweight Top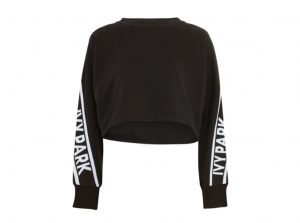 It's not quite tank top temps, but not exactly full-on puffer coat weather, either. Power up that mountain in a classic sweatshirt that's cropped for ventilation when you break a sweat, but warm enough for when you reach cooler temps at the summit. Knitted panel sweatshirt, $82 at Ivy Park.
Ventilated Leggings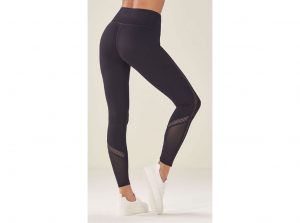 The mesh panels of these high-waisted leggings offer even more ventilation on the trail, while moisture-wicking compression fabric hugs your legs and keeps sights of stickiness at bay. Highwaisted Statement Powerhold, $85 at Fabletics.
Cute Trail Sneaks

Your Nike Frees aren't gonna cut it on muddy, springtime trails, so keep those clean for the gym. These vegan-friendly, black and minty-green trail runners look good and will keep you from peeling out on that switchback. Mix Master Move Glide Trail-Running Shoe, $100 at Merrell.
A Classy Mug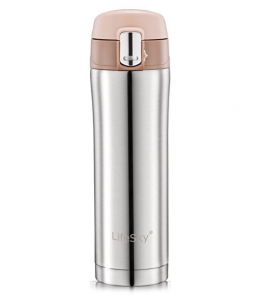 You're more refined than a cardboard coffee cup from the gas station. This stainless, leak-proof travel mug can be tossed in your bag thanks to a safety lock on the lid—flip it open with one hand for easy access to your coffee/tea/rosé. LifeSky travel mug, $14 at Amazon. 
A Power Source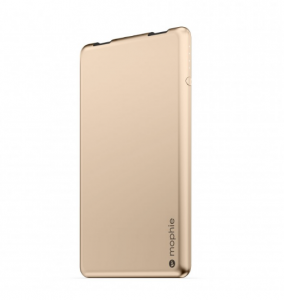 Nothing's worse than going on a hike, watching your battery drain, and getting lost. This super-slim battery slides easily over your phone and into your pocket, and can charge two devices at once, ensuring access to Google Maps at every wrong turn. Mophie Powerstation 3x, $80 at Mophie.
Mirrored shades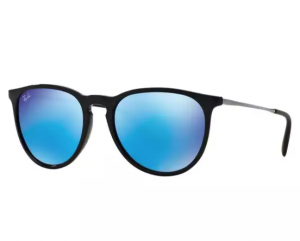 The mirror coating on these classic Ray-Bans not only gives the lenses a cool look, but also decreases the amount of light passing through while reducing glare, making them ideal for a sunny hike. Ray-Ban Erika Color Mix, $153 at Ray-Ban.
A Profesh Shot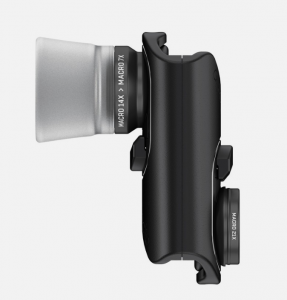 Your hike didn't happen if it's not on the 'gram, and after hours of trekking and bouldering over crevasses to reach the summit of Old Rag, you're gonna wanna capture that view of the Shenandoah Valley. This clip-on iPhone lens has a panoramic option for taking it all in. Macro Pro Lens Set for iPhone 8/7, $80 at Olloclip.