It's that time of year again—Taste of the South is right around the corner! In its 36th year, the black-tie gala on April 21st at the Washington Hilton promises to be a fun-filled evening in support of Southern charities with great food and hospitality, just like the region it's named for.
Founded in 1982, Taste of the South, "TOTS" for short, was started by a group of Southerners living in DC, looking for a way to bring Southern hospitality to DC and to support good causes in their home states along the way. Fast forward to 2018, TOTS is one of the most attended events in DC each spring and always promises to be a good time.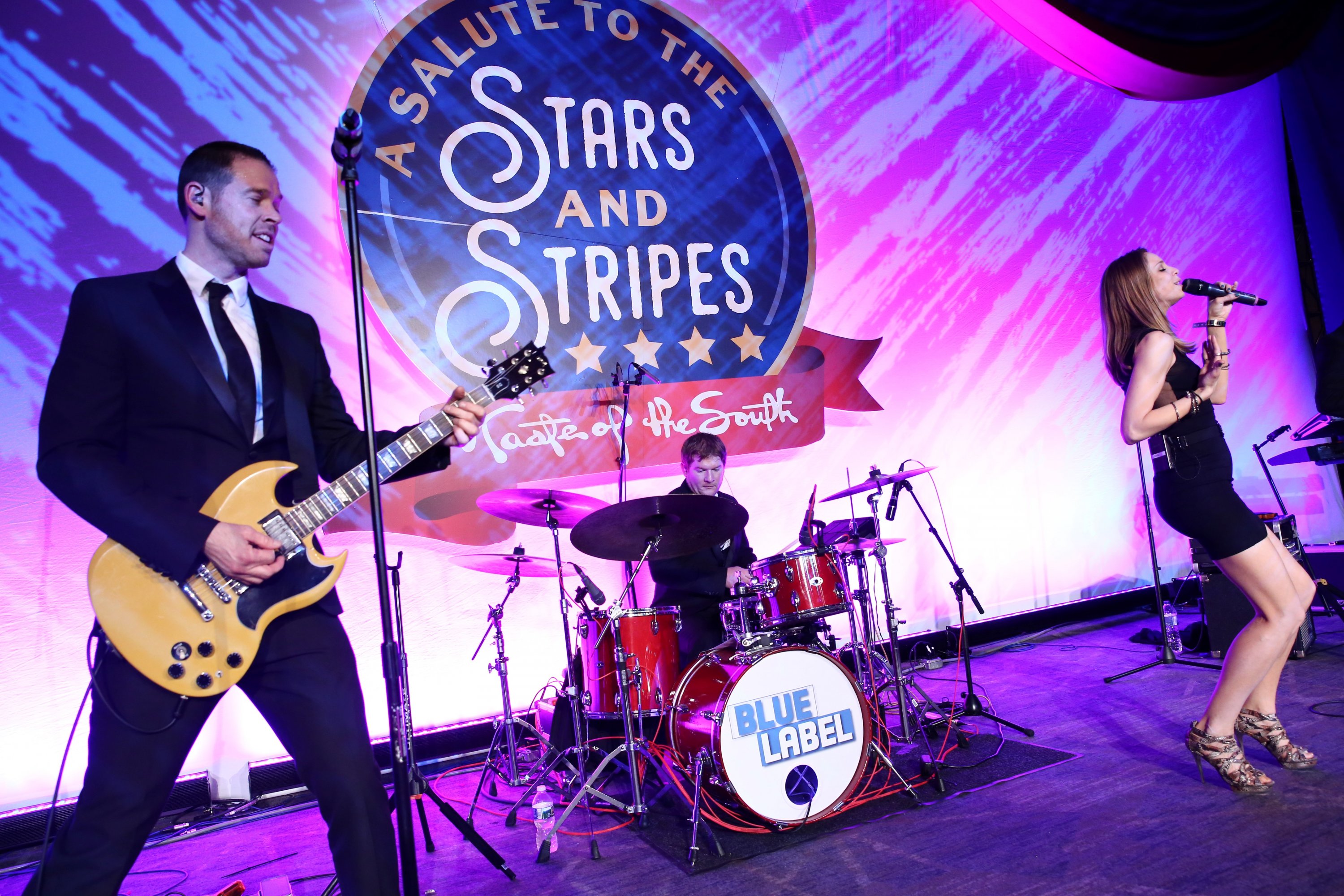 This year, TOTS is focusing its philanthropic efforts on STEM education, selecting 14 charities that center on teaching future generations about Science, Technology, Engineering, and Math.
The featured charity, Georgia-based Georgia FIRST Robotics, inspires young people to be science and technology leaders by engaging them in mentor-based programs that build skills, inspire innovation, and foster well-rounded life capabilities.
"FIRST is so much more than robots!  FIRST is giving our next generation of innovative thinkers an opportunity to be creative, work collaboratively and build the confidence needed to step forward as leaders.  An investment in Georgia FIRST is an investment in the future for us all," shared Connie Hayes, Executive Director of Georgia FIRST.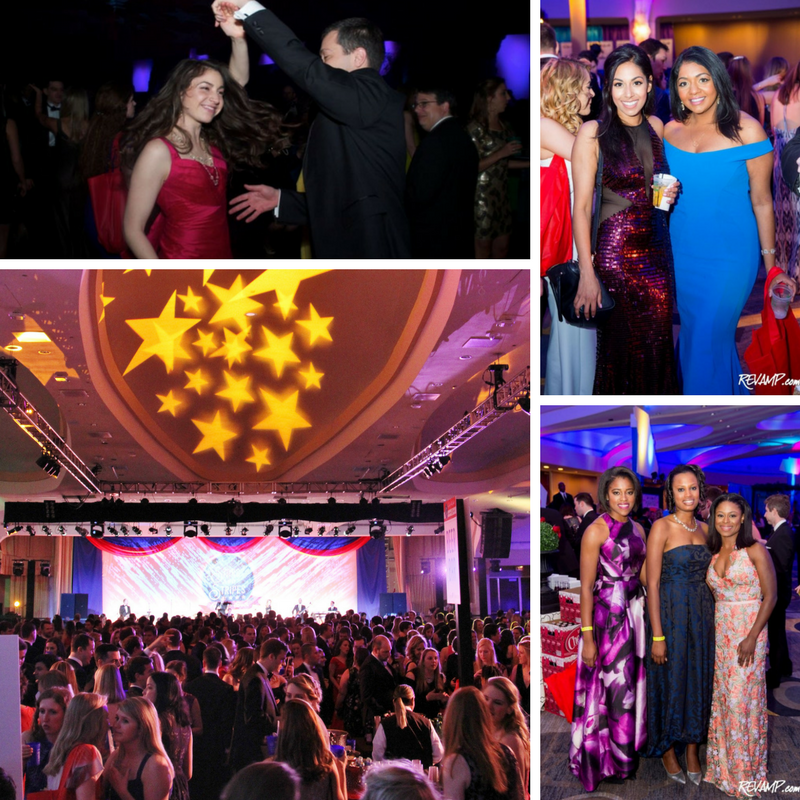 TOTS also selects a DC-based charity each year, giving back to the home away from home so many Southerners have adopted. This year, RESET – an award winning STEM non-profit celebrating their 30th year – was chosen as the DC charity. RESET is based on the premise that early exposure to exiting and positive experiences in STEM subjects helps students sustain interest, motivation, and performance in these subjects throughout their educational careers.
"RESET is fortunate to have more than 100 volunteer scientists and engineers who provide hands-on programs to Pre-K through 8th-grade students, many from under-resourced schools where children have limited exposure to science enrichment and STEM professions. Donations will support volunteer recruitment and training, materials for classroom experiments, and field trips, such as a science cruise on the Anacostia River," said John Meagher, RESET's Executive Director.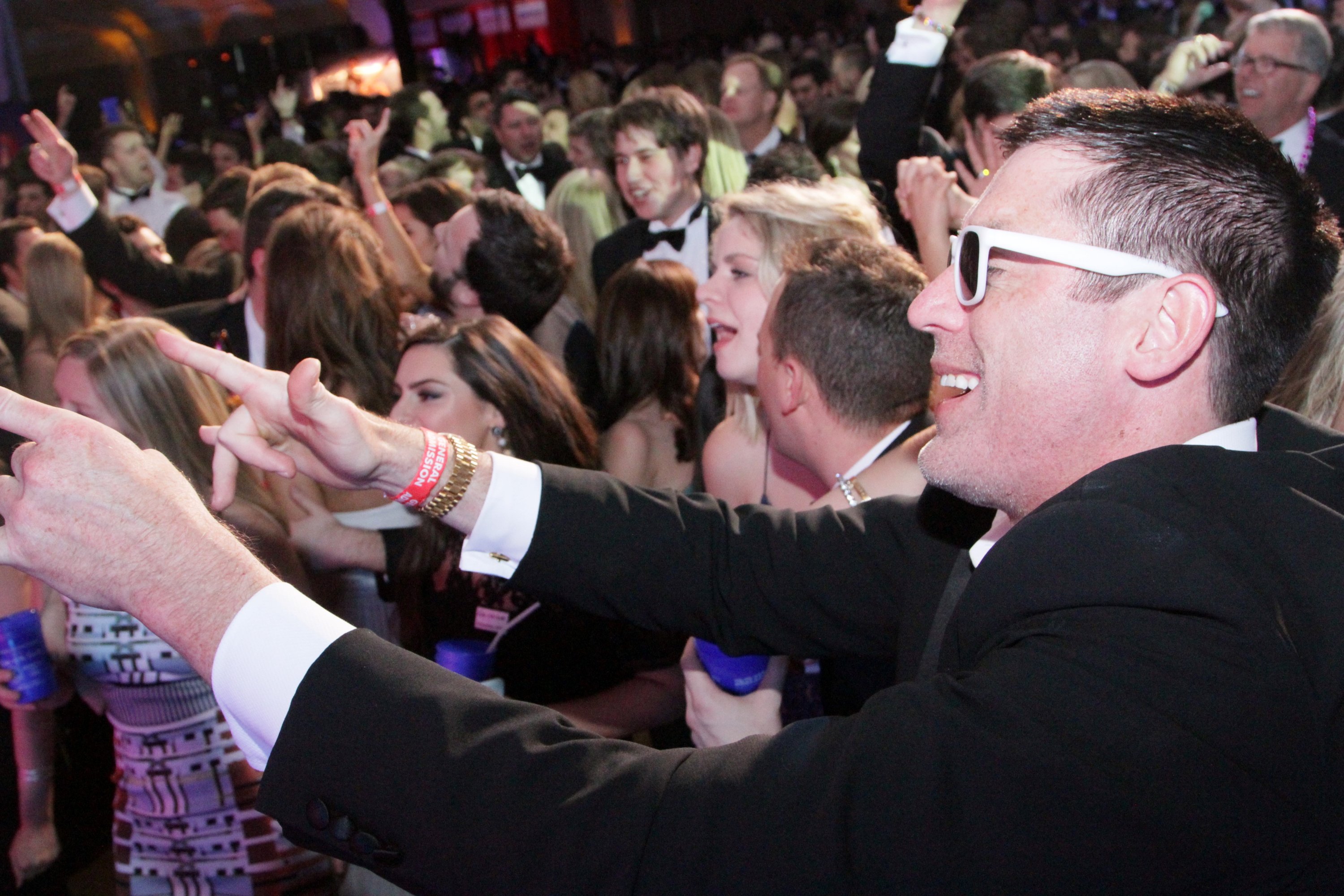 "We are very excited to be supporting so many worthy charities this year.  STEM education is essential to the future of our country, and TOTS is proud to stand behind the next generation of America's leaders with this year's gala," said Carolyn Walser, 2018 Taste of the South Chairman. "We hope everyone will join us to celebrate the good work of our charities!"
To learn more about those organizations, and the 12 other charities they are highlighting this year, visit their website.
Tickets for the event go on sale Friday, March 16, 2018, at noon, and typically sell out fast. To learn more about the event and charities, or to become a sponsor, visit the Taste of the South website.