Manna at the Museum of the Bible
400 4th St., SW; 202-848-1527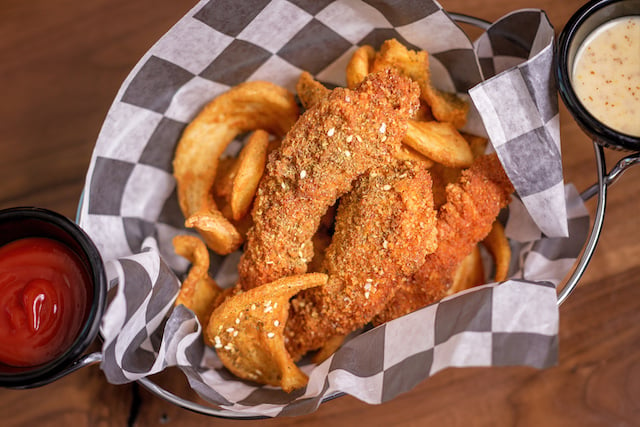 Equinox chef Todd Gray takes inspiration from the Mediterranean and the Middle East, while still offering comfort classics for little ones. There are flatbreads topped with a trio of cheeses and roasted veggies, fried chicken accompanied by za'atar spiced curly fries, and sesame-rich falafel that can be dressed up with housemade sauces. Skip the sodas and opt for one of the freshly squeezed juices, such as pineapple-mango or green apple and cucumber lemonade.
Sweet Home Cafe at the National Museum of African American History and Culture
1400 Constitution Ave., NW; 844-750-3012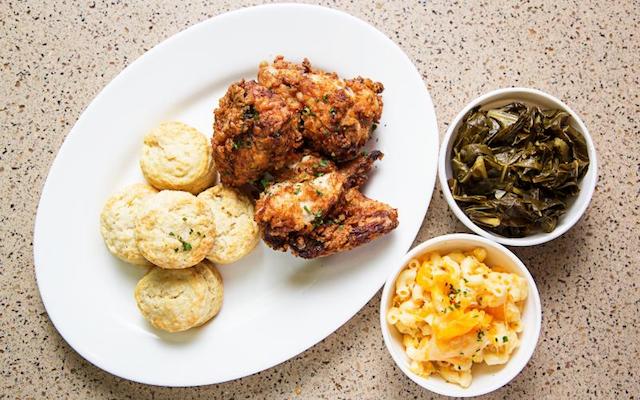 Executive chef Jerome Grant divides his menu into four regions: South, Creole coast, northern states, and western reaches. No matter where you visit, there are good options for the kids, including buttermilk fried chicken, a barbecue beef brisket sandwich, roast sweet potatoes with a tangy cranberry-walnut vinaigrette, and a catfish po'boy. Save stomach space for a generous wedge of sweet potato pie or praline bread pudding lavished with bourbon caramel sauce.
Dolcezza at the Hirshhorn
Independence Ave. and 7th St., SW; 202-633-1000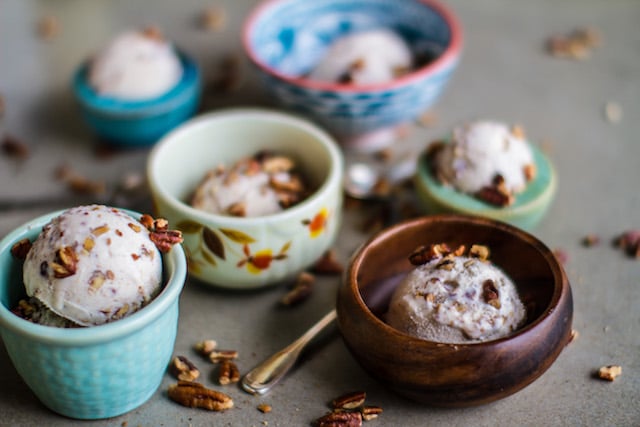 The latest outpost of DC's beloved gelateria-coffeeshop is located in the newly renovated lobby designed by acclaimed Japanese artist Hiroshi Sugimoto. Kids can enjoy hot chocolate and hot apple cider, while hair-raisingly strong espressos and bracing cold brews await parents in need of a pick-me-up. Gelato push pops make a nice treat for family members of any age.
Mitsitam Café at the National Museum of the American Indian
4th St. and Independence Ave., SW; 202-633-1000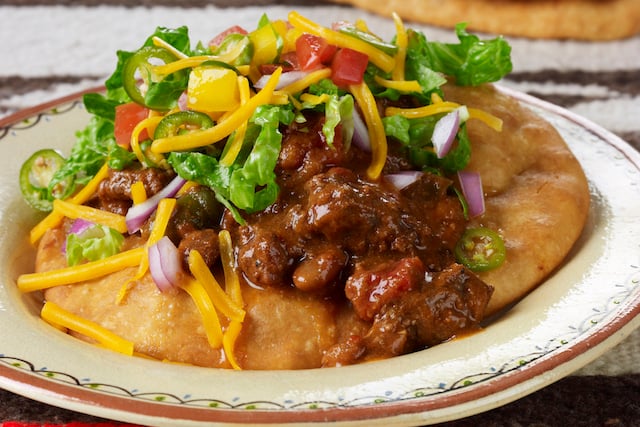 Explore Native American cuisine spanning the Western Hemisphere. Visit the various stations to put together a meal ranging from chicken burritos and fry bread tacos to chipotle-accented sweet potatoes and white bean soup. If you have an adventurous carnivore, we recommend he or she tries the bison burger or the buffalo chili.
Pavilion Café at the National Gallery of Art Sculpture Garden
Constitution Ave., NW & 7th St., NW; 202-216-9397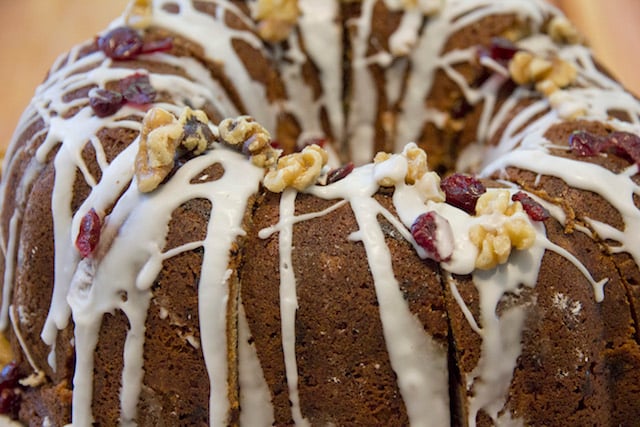 There's a straightforward children's menu—hot dog, grilled cheese, PB&J—and also plenty of options on the fuller, more sophisticated menu that junior guests might like. Consider the four-cheese flatbread, brie-apple-honey sandwich on cranberry-walnut bread, or penne tossed with creamy béchamel, spinach, and artichoke hearts. There are baked goods galore available for dessert, though a fresh fruit cup offers a more healthful finale.
Mezzanine Café at the National Museum of Women In the Arts
1250 New York Ave., NW; 202-783-5000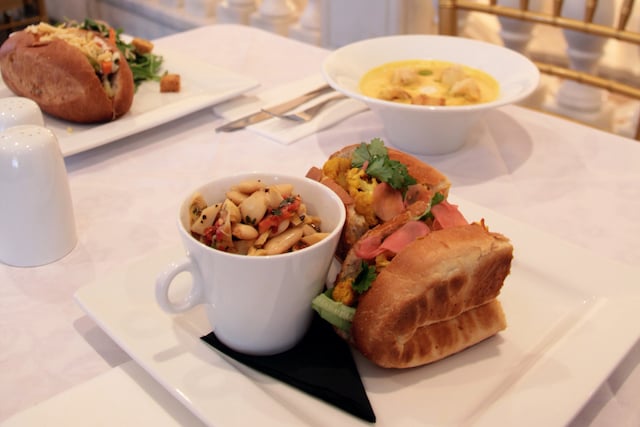 At the weekday-only eatery, it's all about the sandwiches made by the 'wich wizzes at Dirty South Deli. Good bets for diminutive diners include the Mr. Chips with chopped pork and a perky citrus mayo, and the Susan Orlean featuring Peruvian roast chicken, cheddar, and avocado. Bonus: they all come with soup, salad, mac and cheese, or German-style potato salad.